Round 60 of our Drone Pic of the Week Contest is completed! **Note all future winners and contest announcements will come from this Drone Community @hive-186141 account, be sure to follow and favorite so you don't miss them.
We are continuing to adjust our rewards. This week, our top 3 winners will receive 10% of this post rewards payout in addition to the 200 ecency points, and our top 3 Honorable mentions will receive 5% of post payouts.
Be sure to click the author's links for their full posts and show them some voting love and comments!
Top 3 Winners (Not in any particular order): Be sure to click the links below pics and view their full post will all pics and videos!
https://images.ecency.com/p/NTy4GV6ooFRmaCXZ8UYgPhoud1kjiNX8QokLEZtbBKLuLWQ9yt7K3o4DwDHDCJY3XSm9aXjQZUrKKRGNigpuF7nhJCgsXPwKWu3j3twdL7a4u13wR6VgfMq78J3wpmfnSDr4RiQ6DHew4pY6RLXwzaTR62Eq4XXyZn3dtvFG.webp?format=webp&mode=fit
Winner 1 - @cmnphotos
Amazing sunset over Devil's island
Love this shot even more big screen.
---
---
https://images.ecency.com/p/3W72119s5BjW4PvRk9nXBzqrPWMsMTjNrXDPFFf11hPBK39o4eWXKEctBHSXbTAw1hGWAHQrF7KjRBRr6cdkgNeLaMHteLPsKi5TitYPtUvfrfkqJ7UQBp.webp?format=webp&mode=fit
Winner 2 - @biologistbrito
Paiva Trail🌏🌄 / Sendero Paiva🚩🍍 (En-Es)
Great post as always with pics, video, and storyline!
---
---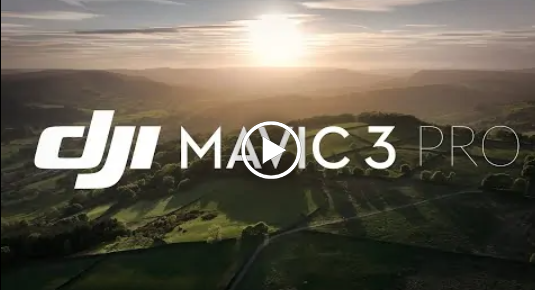 Winner 3 - @inksurgeon
Millstone Edge | MAVIC 3 PRO 4k
@inksurgeon shows off his new cine-style video with the Mavic 3 vs. the mad FPV skills he often presents.
---
---
Honorable Mentions
---
https://images.ecency.com/p/2dk2RRM2dZ8gKjXsrozapsD83FxL3Xbyyi5LFttAhrXxr16mCe4arfLHwFnp9kAQgfRg4xyYdppv5Fr73DA8K7f8FRmaVTnGMcT5QQG4mTCe8qRCUqYqb3M286v6uXEM4MesmeGxxD5vr8XiFyCMEM5m7QajoDcgu1Dp6X7qga.webp?format=webp&mode=fit
HM 1 - @matthewbox
Lighthouse in "Gąski" [ENG/PL]
Just love these lighthouse shots, just barely edged out of a winners spot.
---
---
https://images.ecency.com/p/Zskj9C56UonZ32EJw6nMctrTQ6kTQ3swaDmbMFtuur92AnQjMBKtKLJx8wMRYTgk2u9JvhasY2V4JrJFjDDewZWPqpQ354uRQhnK2Sx7j5Vz9bu2NLUe.webp?format=webp&mode=fit
HM 2 - @my451r
Aerial Over the Natural Beauty of the Mountains, Photographing the Enchanting Trees and Blue Sky with a Drone
---
---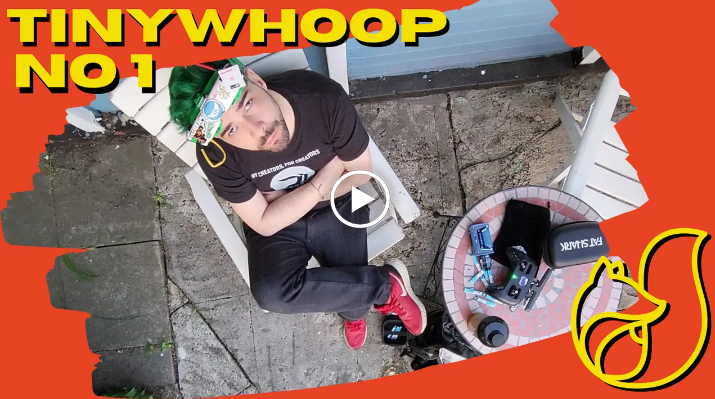 HM 3 - @tibfox
🔥 Tinywhoop Garden Session #1 🔥
Check out this tiny FPV drone buzzing about the yard!
---
---
https://images.ecency.com/p/Zskj9C56UonZ32EJw6nMctrTQ6kTQ3swaDmbMFv8JYHNwLAjiqUjCMsSm5rgE9gwtBFLDtd81nitNnxnpt4xRrXKZMm9oJwaRsHg4nwzQaFcknyRAF3t.webp?format=webp&mode=fit
HM 4 - @my451r
Drone Aerial Photography - Witnessing the Natural Beauty of Mangrove Forests Through Drones
Some nice views over the Mangroves.
---
---
That's it for this week.
Our next weekly contest round 61 starts now. Theme is always open.
All drone and RC related are welcome, Drone pics, Pics of Drones, RC planes, RC cars, RC robots, anything Drone or drone related. Please join and tell your friends. Join to post your pics, Join to see the pics, or just Join because you like the pics!
Some of the Honorable Mentions may occasionally find a gift in their basket as well for participation and for helping to promote the new community. Many thanks to all!
Be sure to join our Drone community for additional posts and entries, and to see more of these great posts.
Tell your friends!
@Ecency link to Drone Community.
@PeakD Link to Drone Community.
Sponsored by @ksteem
Enjoy!