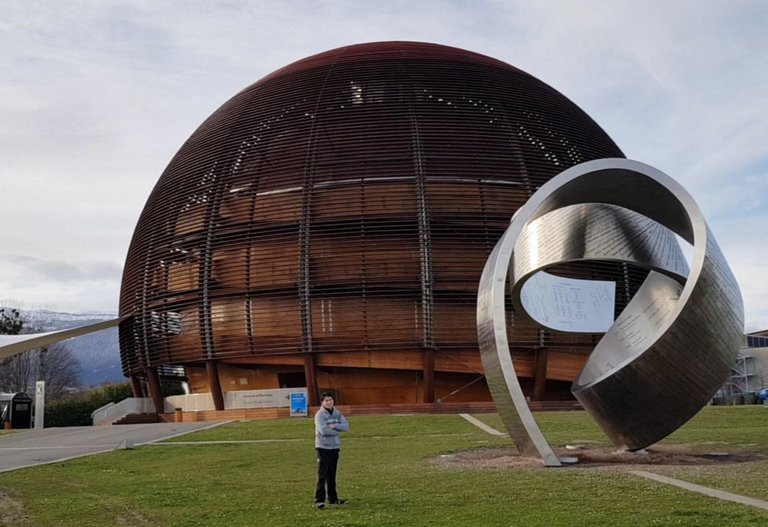 I found CERN very interesting because...
CERN is a European research organization that operates the largest particle physics laboratory in the world. Established in 1954, the organization is based in a northwest suburb of Geneva on the Franco–Swiss border and has 23 member states. Israel is the only non-European country granted full membership. CERN is an official United Nations Observer.
Wikipedia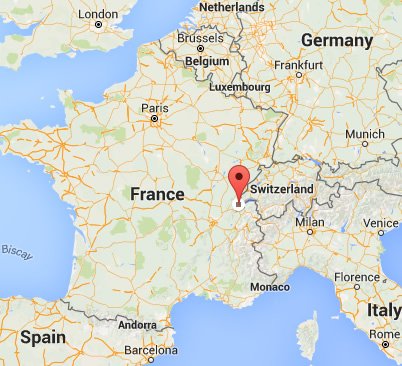 CERN is located at Meyrin, Switzerland near France-Swiss border.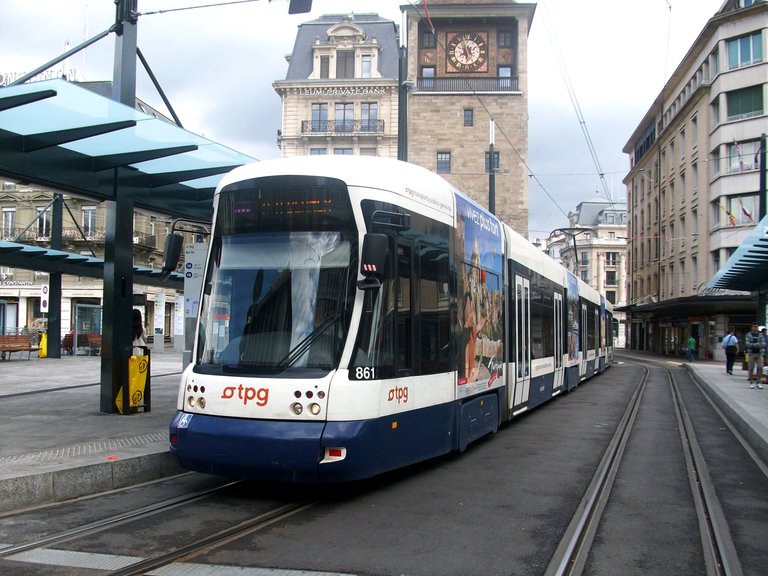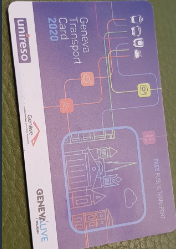 Started our journey by jumping on the train going to CERN. In Geneva, you can get a free-ride trip during your stay in hotel/hostel which you can get upon check-in right on the counter.

Transportation in Geneva is very convenient and easy to understand even on the first-time visitor like me. The people are very friendly and always ready to help you get on your direction when you lost on your way which often I do, haha.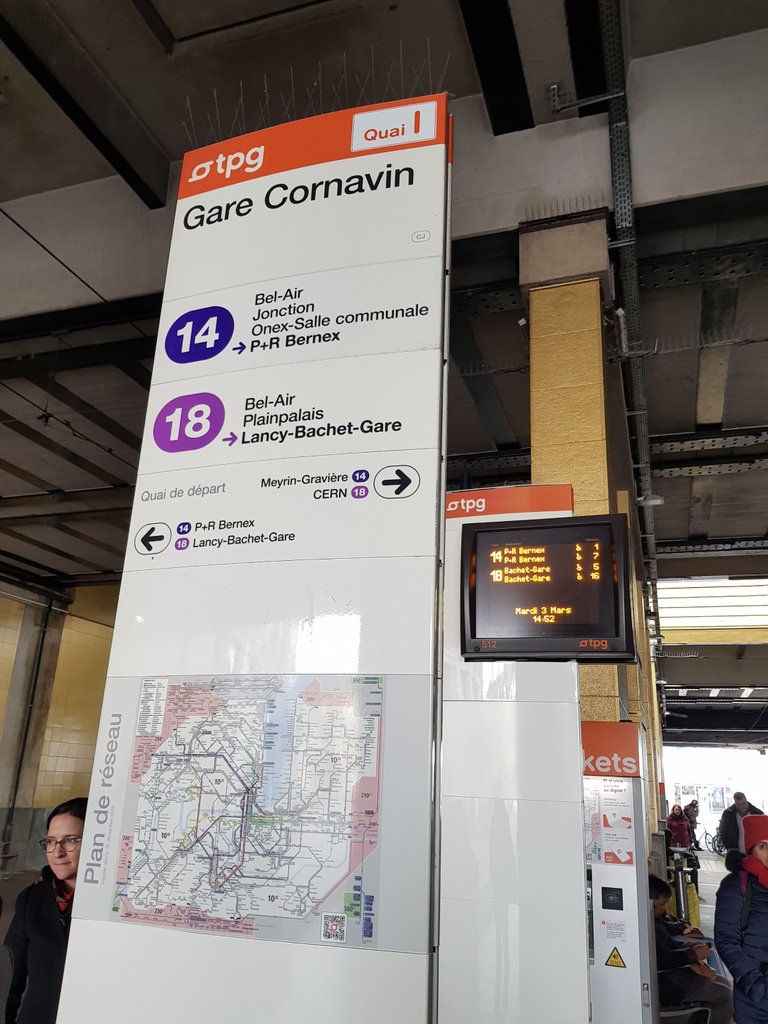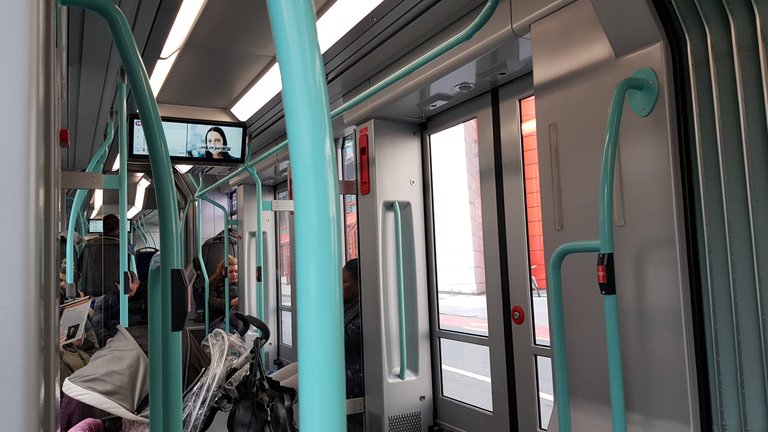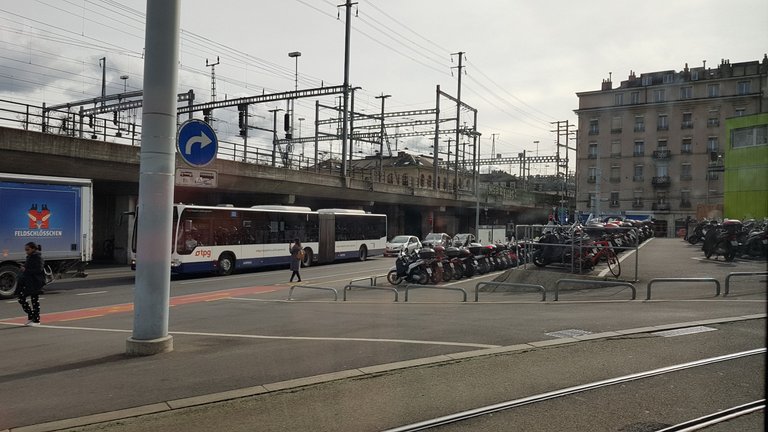 What is Higgs Boson?
The Higgs boson is an elementary particle in the Standard Model of particle physics, produced by the quantum excitation of the Higgs field, one of the fields in particle physics theory. It is named after physicist Peter Higgs, who in 1964, along with five other scientists, proposed the Higgs mechanism to explain why particles have mass. This mechanism implies the existence of the Higgs boson. The Higgs boson was initially discovered as a new particle in 2012 by the ATLAS and CMS collaborations based on collisions in the LHC at CERN, and the new particle was subsequently confirmed to match the expected properties of a Higgs boson over the following years.
On 10 December 2013, two of the physicists, Peter Higgs and François Englert, were awarded the Nobel Prize in Physics for their theoretical predictions. Although Higgs's name has come to be associated with this theory (the Higgs mechanism), several researchers between about 1960 and 1972 independently developed different parts of it.
In mainstream media the Higgs boson has often been called the "God particle", from a 1993 book on the topic,[10] although the nickname is strongly disliked by many physicists, including Higgs himself, who regard it as sensationalism.
Wikipedia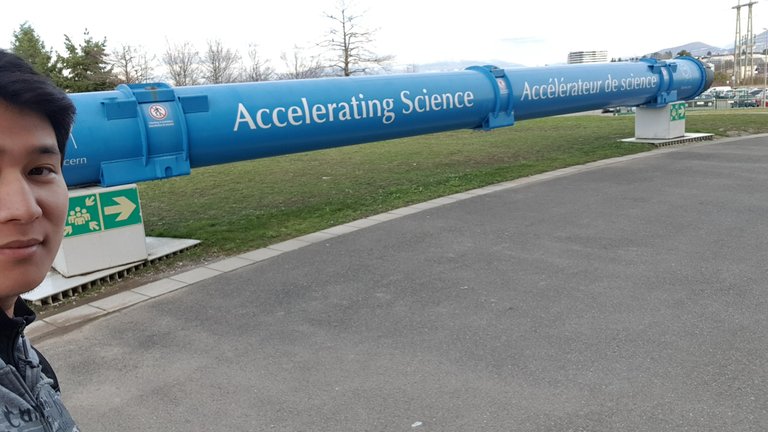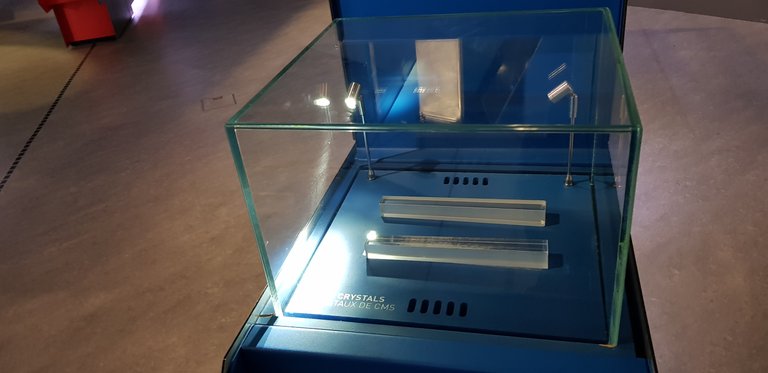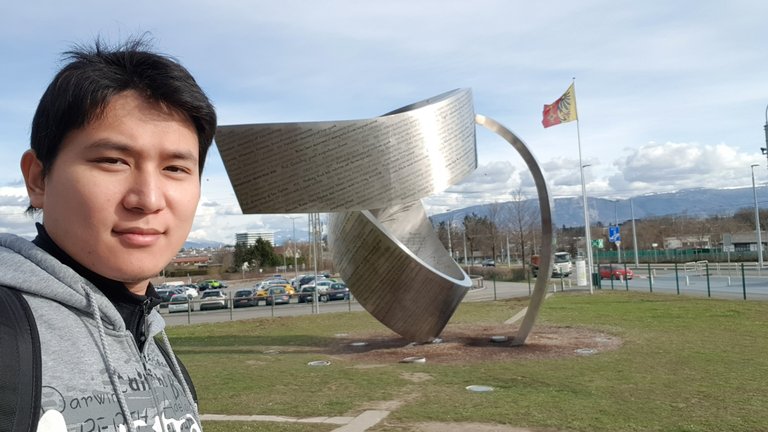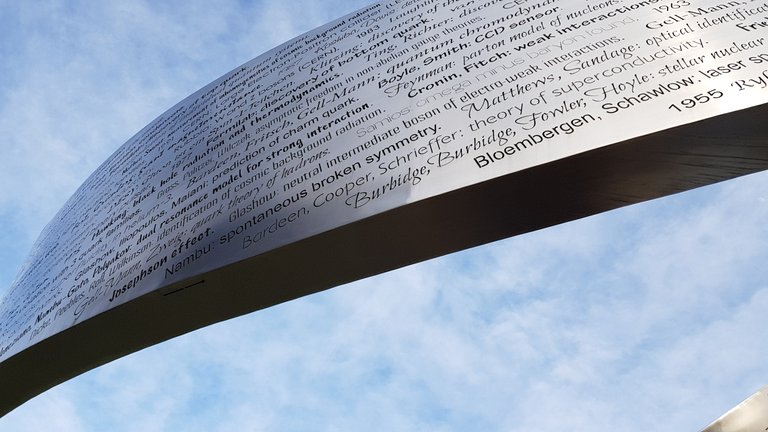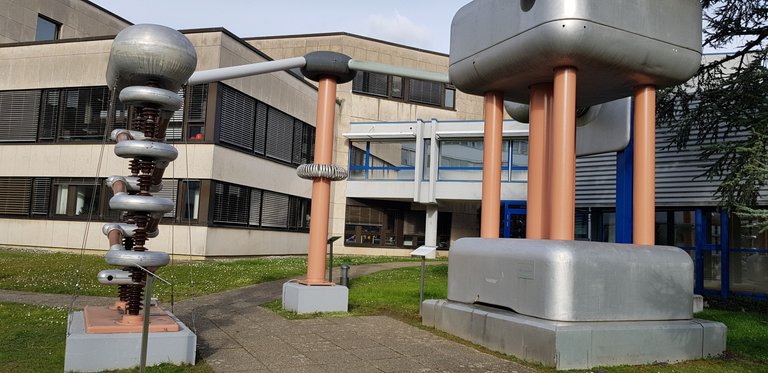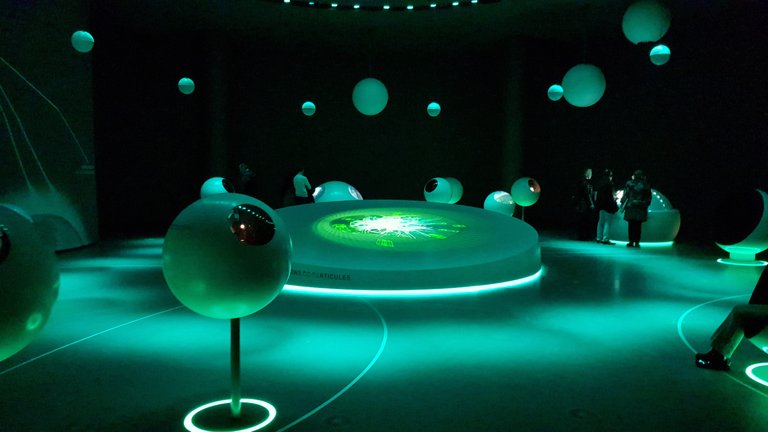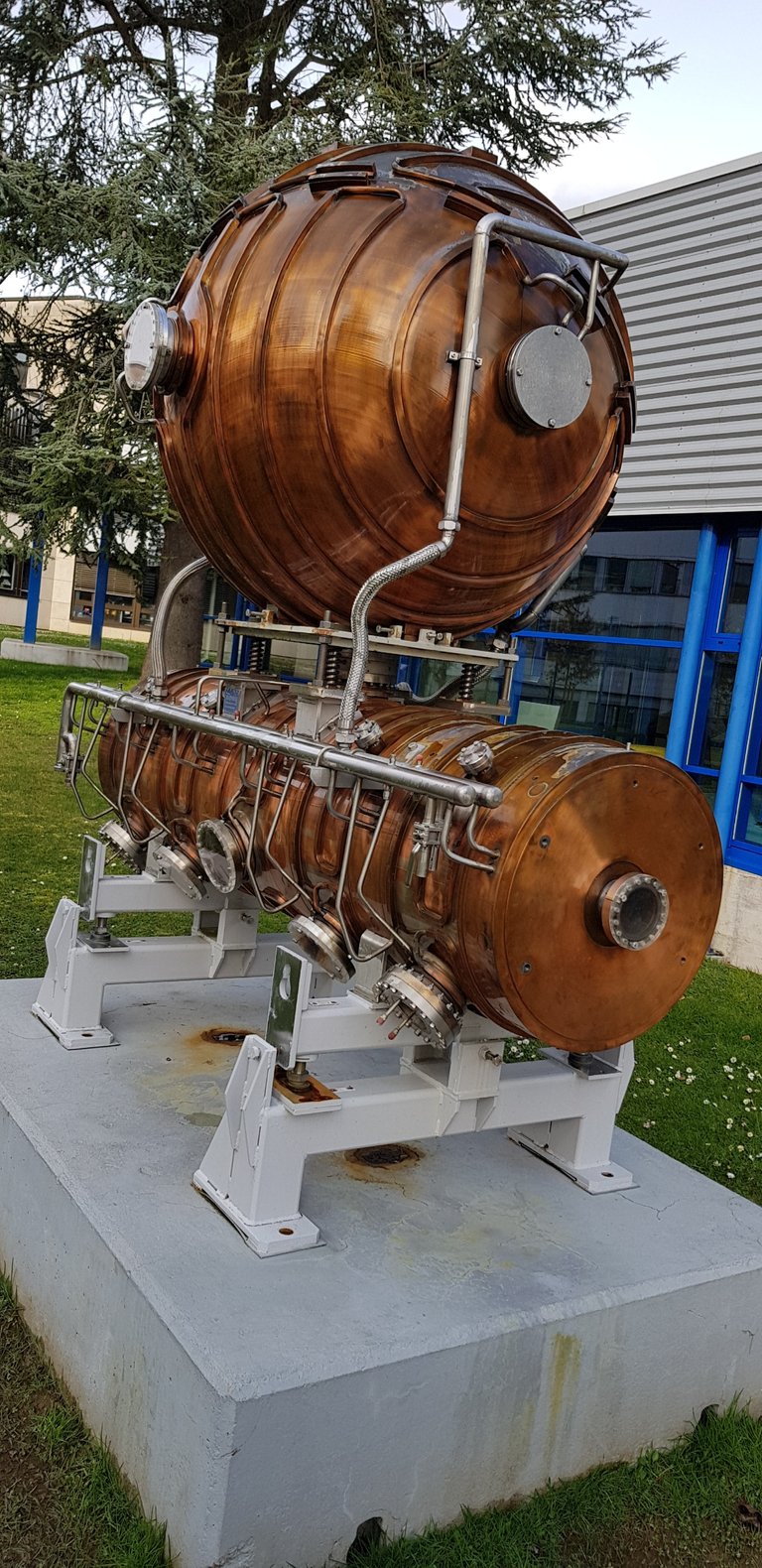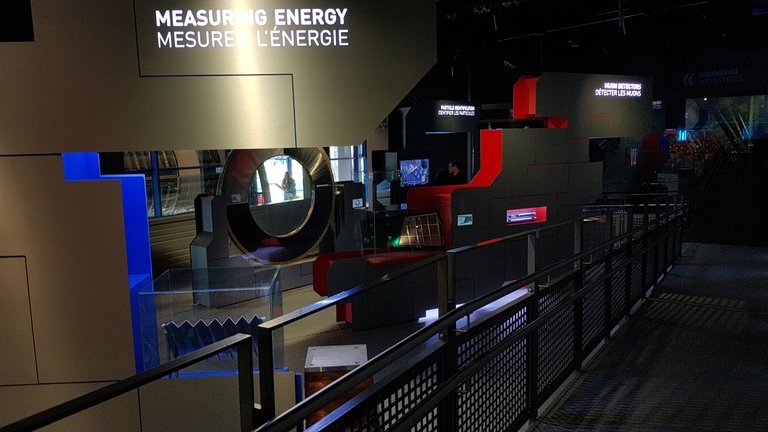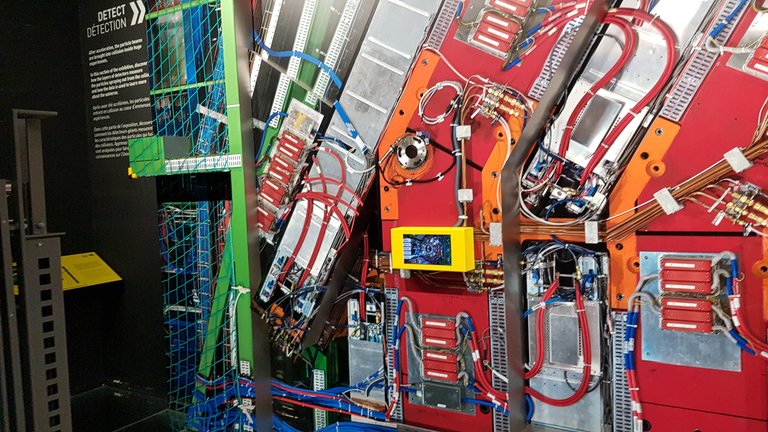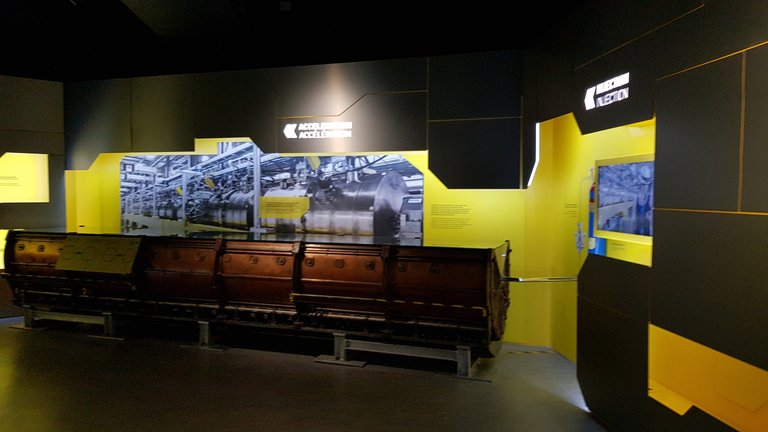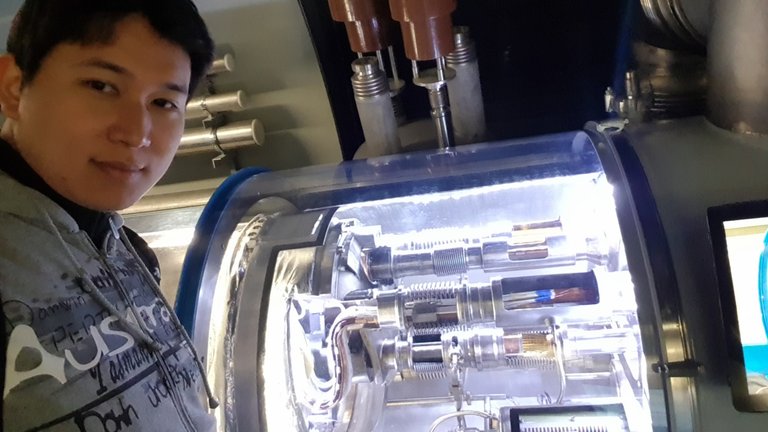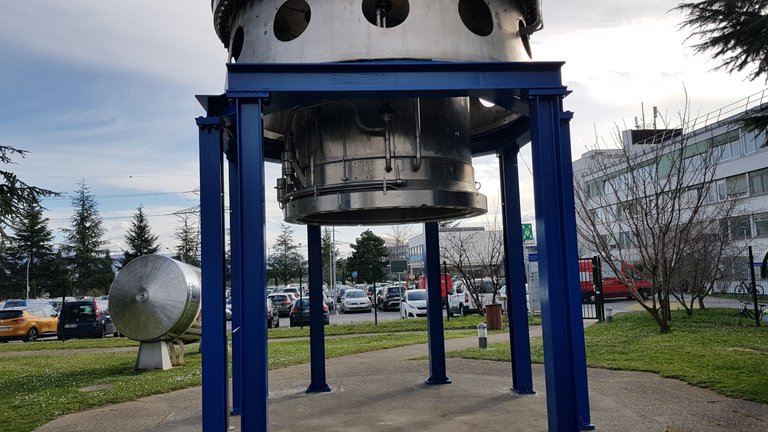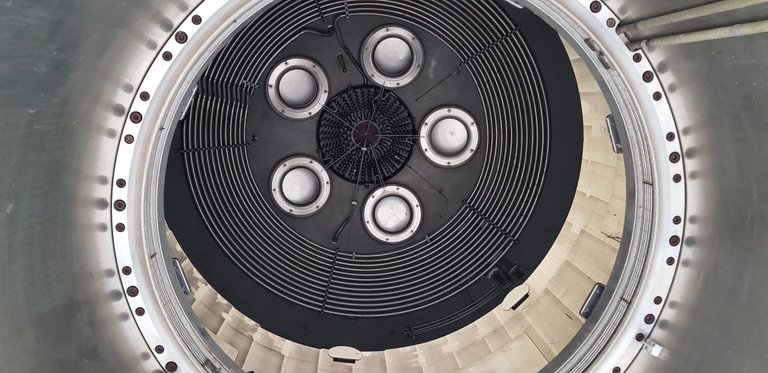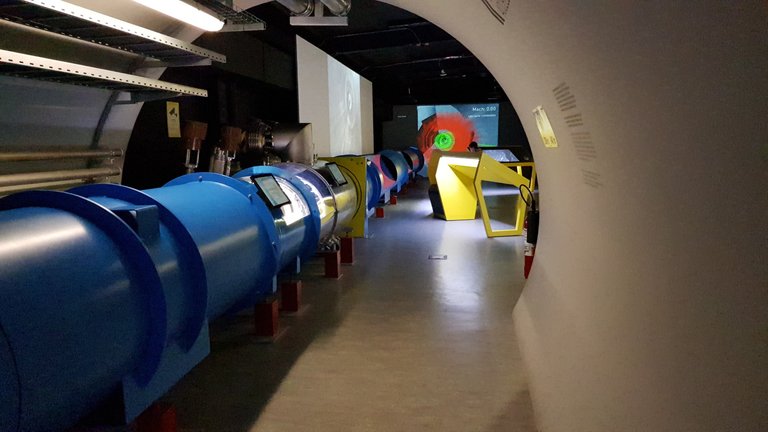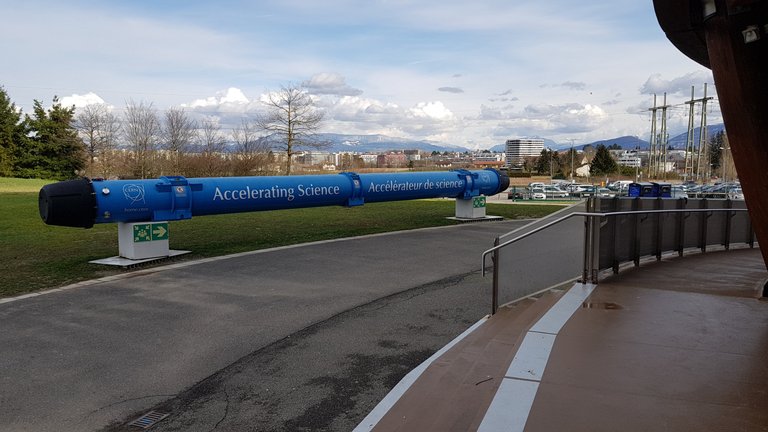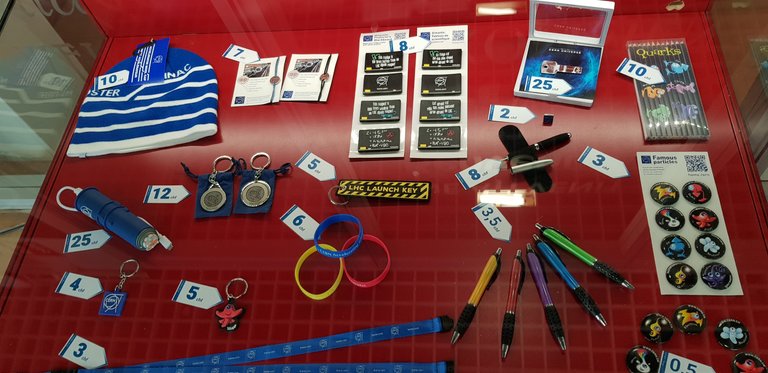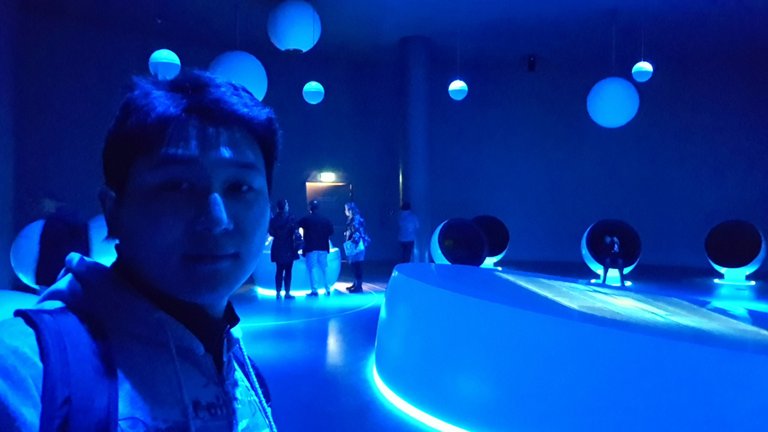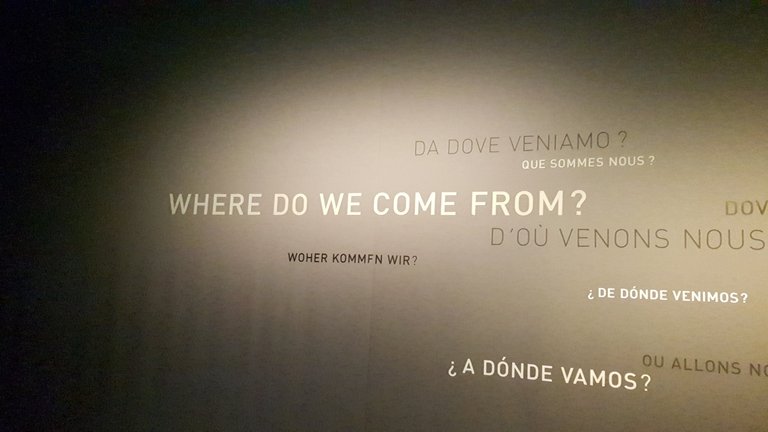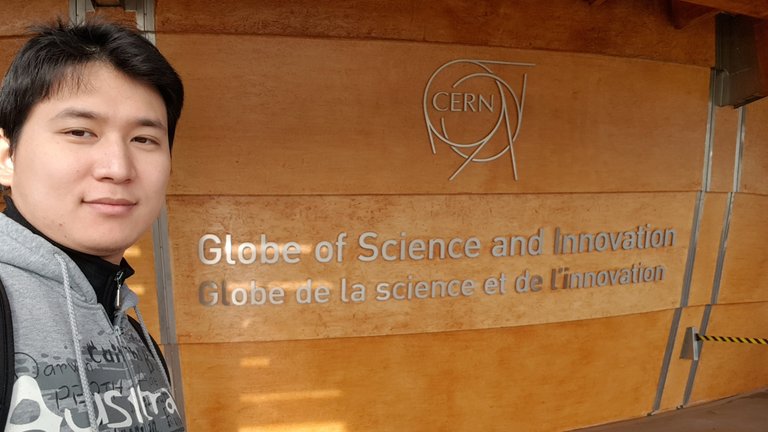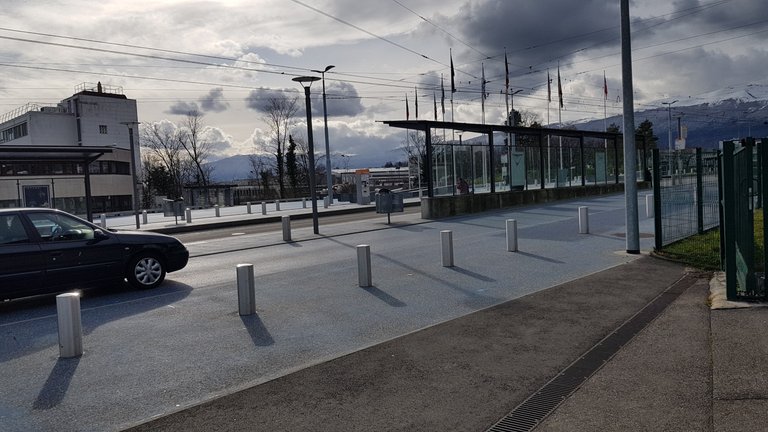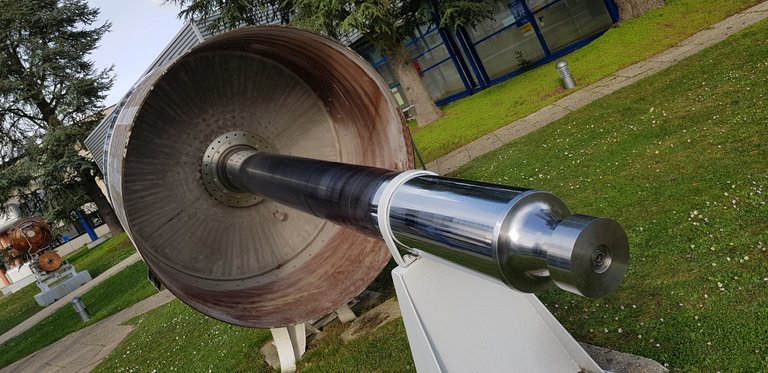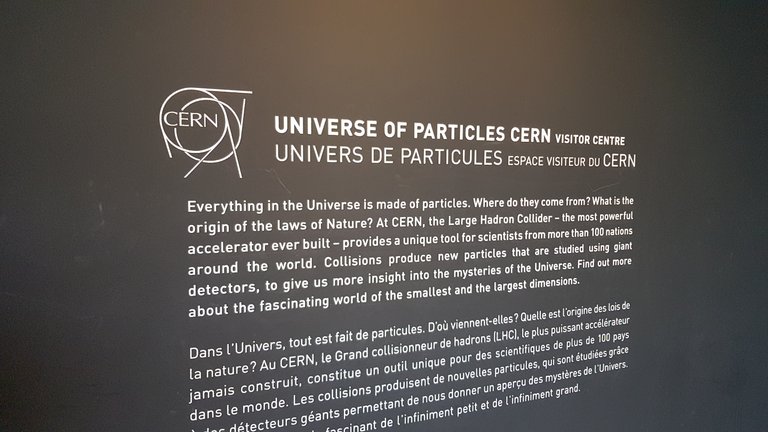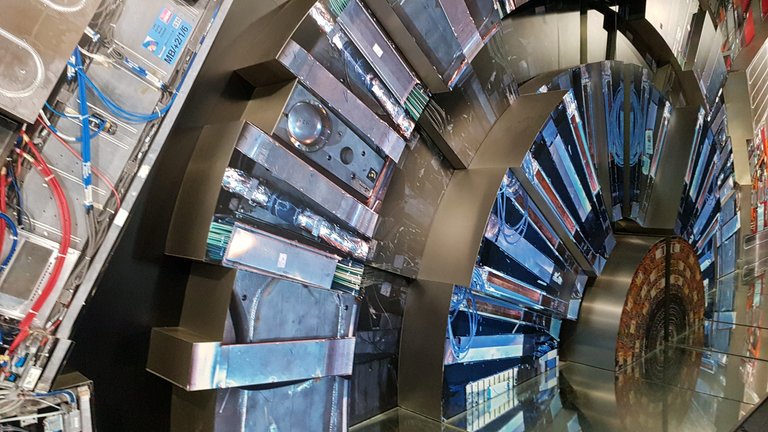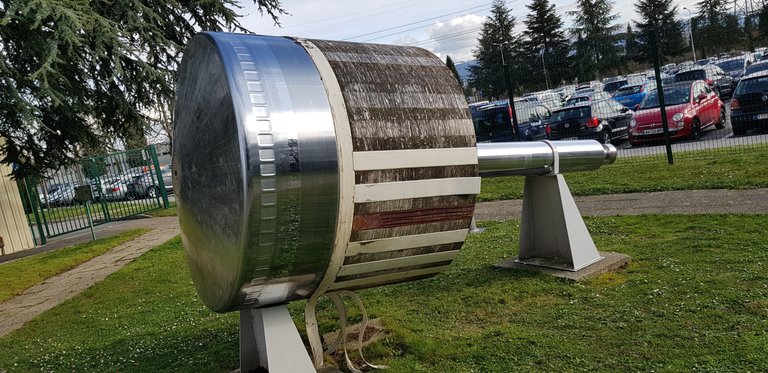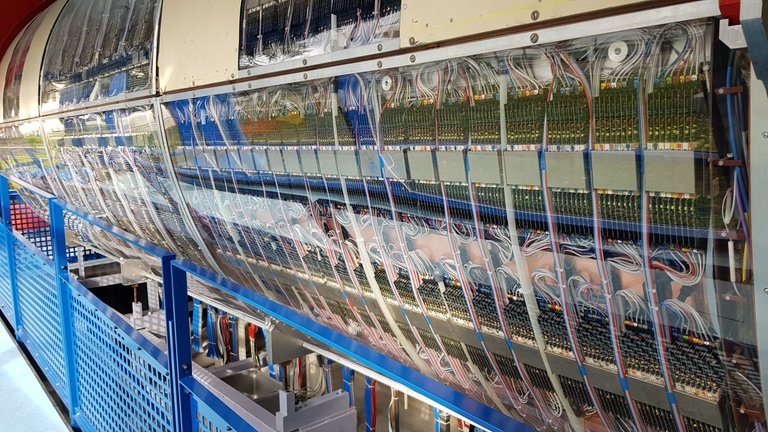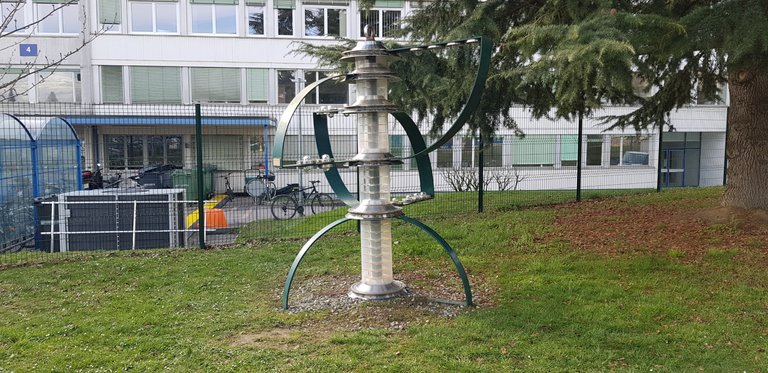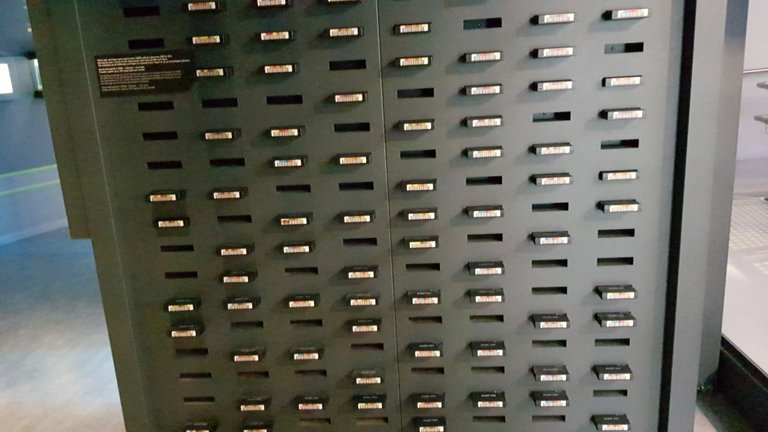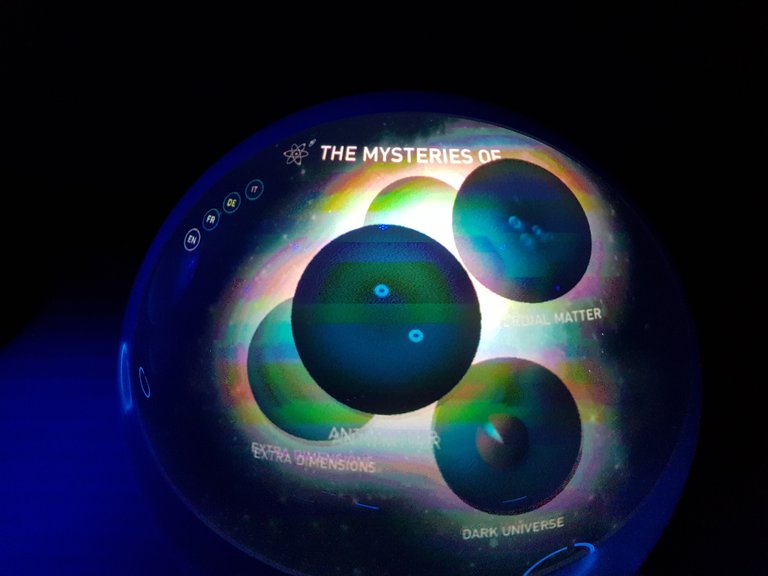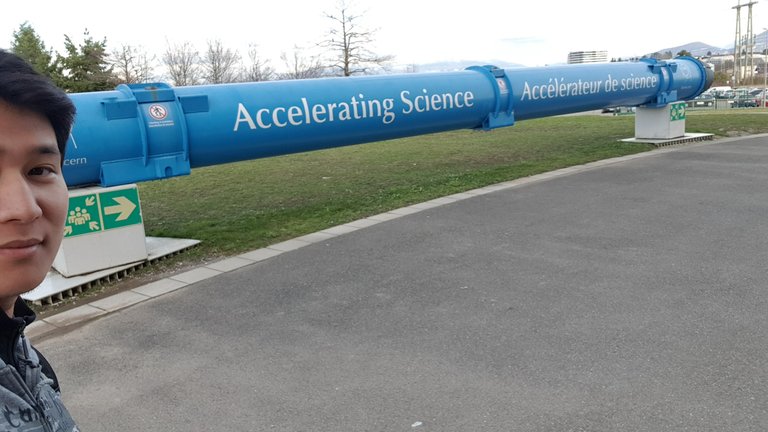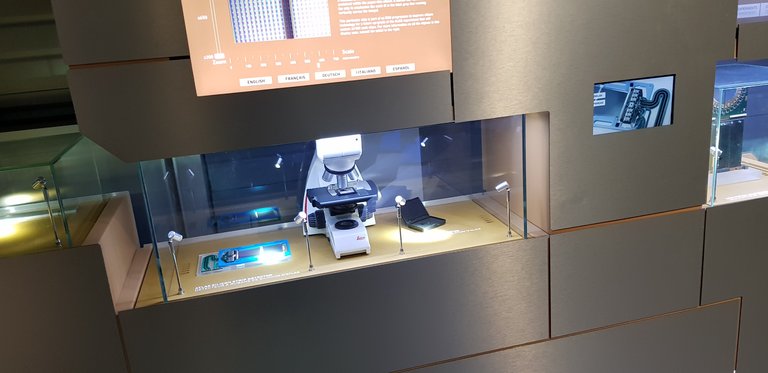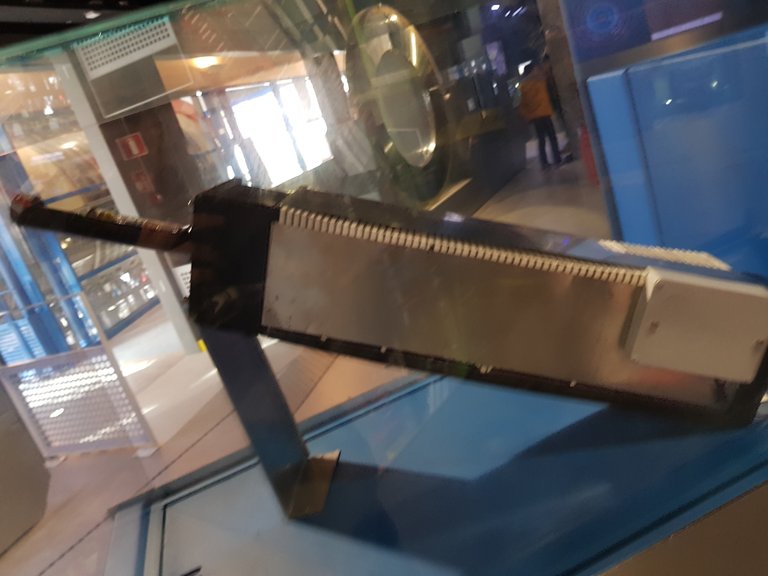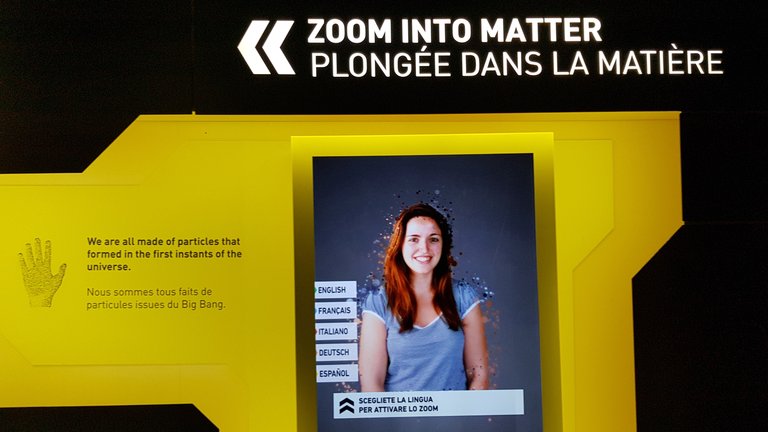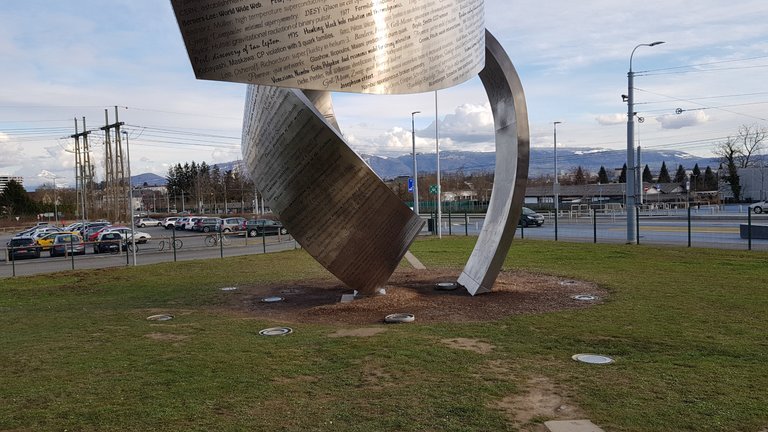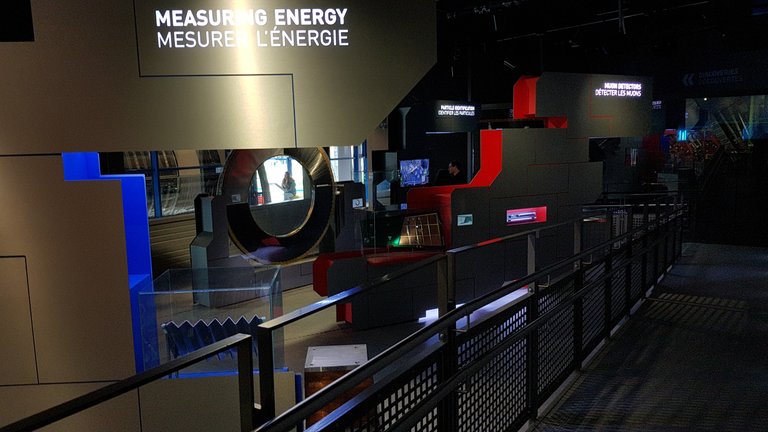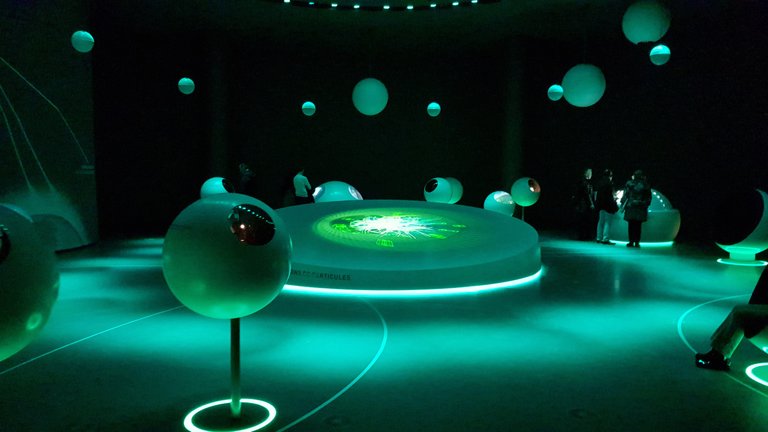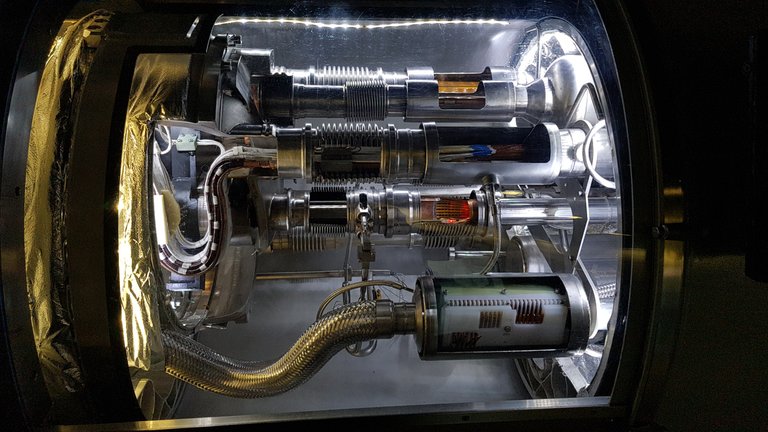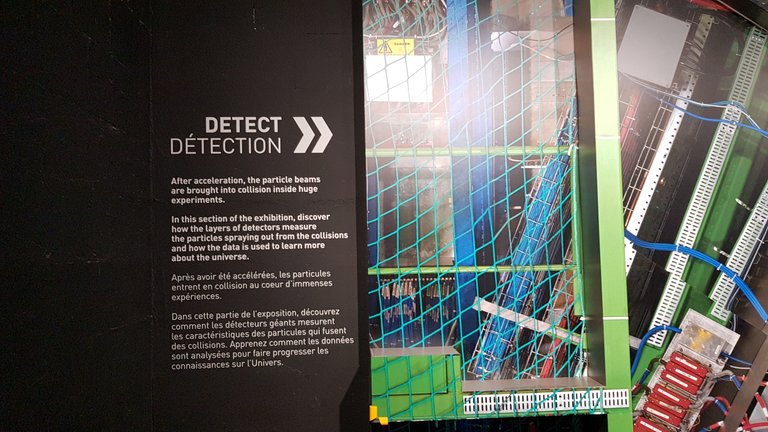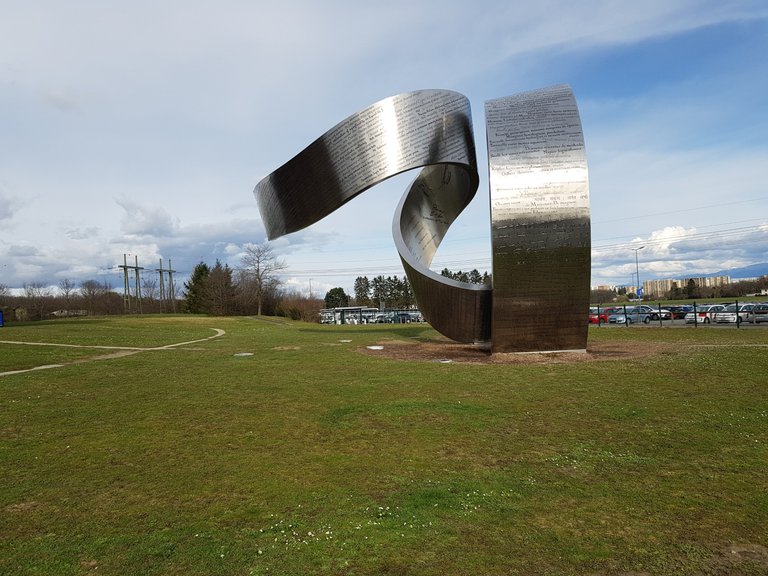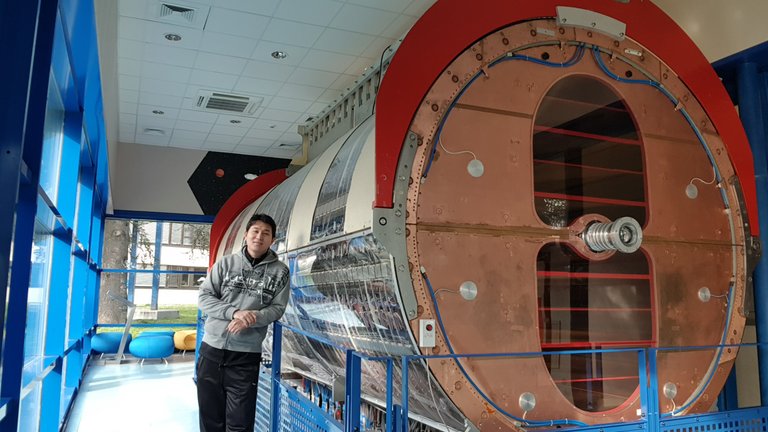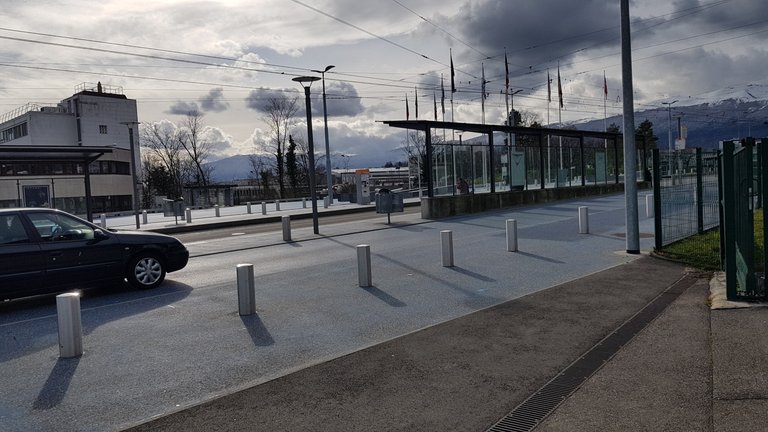 Watch this video to understand what is God's Particle
How about you, do you believe in God's Particle? Do you believe that God exist? Let me know what is your thoughts in the comment below...