---
The new AI platforms are taking the world by storm. Chat GPT and Perplexity.ai are both changing the way I use the internet entirely. After a bit of life rambling and showing my cute old man dog, I give you my thoughts on the new AI systems and how I am using them in my day to day life and content creation businesses!
Perplexity.ai is based on the same tech as Chat GPT, but is connected to the internet and is so much better than Google or any other search engine I have ever looked at.
I talk about how Chat GPT is changing the way I produce content and even code!
The protocols both still have thier issues, but the technology is coming along at break neck speed!
So check out the video and see how I am using AI to streamline my content creation and just overall internet experience!
Be Cool, Be Real, and always Abide!
The Logical Labs Projects
https://hivelist.io - Classifieds, NFTs, DEFI Pool, Online Retail
https://HiveHustlers.com - Community for Entrepreneurs and All Around Hustlers
https://coin-logic.com - Live crypto market data, news, and research
https://blocktunes.net - Music NFTs, DAO, Downloads, and more
https://groovelogic.audio - DJ/Producer/Sound Engineer music and services
https://weedcash.org - The Highest Form of Social Media
Video Channels
View my channel on 3speak.tv! Video platfrom for a free speech society!
https://3speak.tv/user/thelogicaldude
Other Ways To Support
If you like what I am doing, please consider voting for my Hive Engine witness with your staked WORKERBEE!
https://tribaldex.com/witnesses
Get started playing Splinterlands, the top blockchain game in the world, today!
https://splinterlands.com?ref=thelogicaldude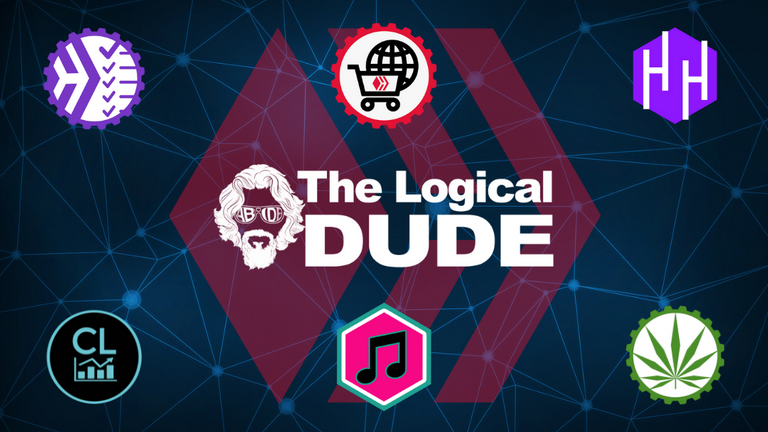 ---
▶️ 3Speak