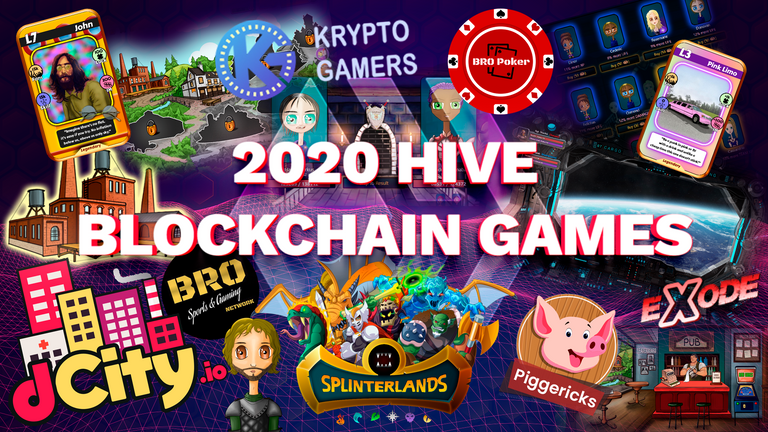 (credit @doze)
This year is a golden year to me... Yes! Incredible right? Even with COVID-19! To start with, I am enjoying so much the deserved liberty of the #HIVE #Blockchain! It really made all the difference. Especially when playing #HIVEGames but not limited to. I have learned a LOT this year.
Today is a special day I want to remember forever. So, I am going all IN! Reaching my 30k #HIVE staking. Booommm 🤘😎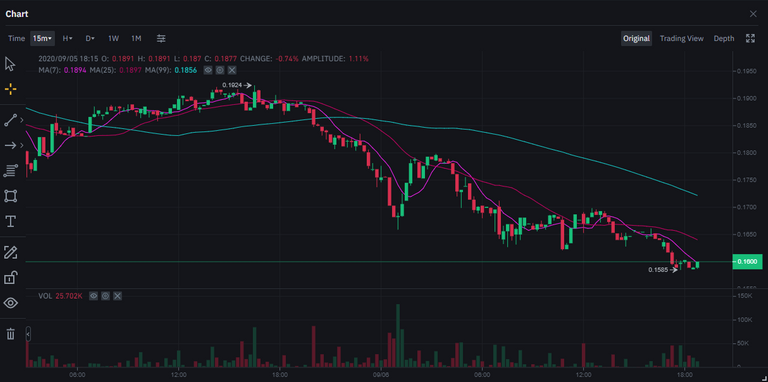 Hope this influences you on the right path. One day I will become a whale! First an Orca, yes... but that's now very close.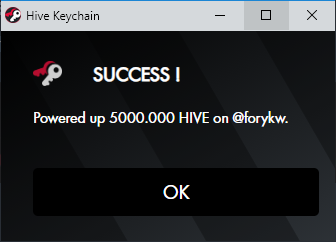 🖐️HIVE5's to everyone!!!
---
Check these Cryptocurrency 💳Cards