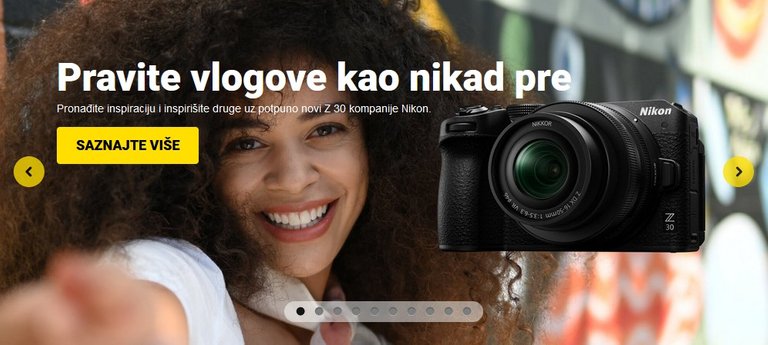 Vlog like never before… Source: Nikon.rs
Don't get me wrong – in the analog times I longed for Nikon. I really don't take any joy in their blunders…


Well, maybe just a little bit of joy in ridiculing their – frankly, ridiculous – decisions. In the last one of those, they decided to engage themselves in taking a bite of vlogging pie. So they stormed at Sony ZV-E10 with their new model Z30 and a series of overpriced f6.3 lenses… What a progress!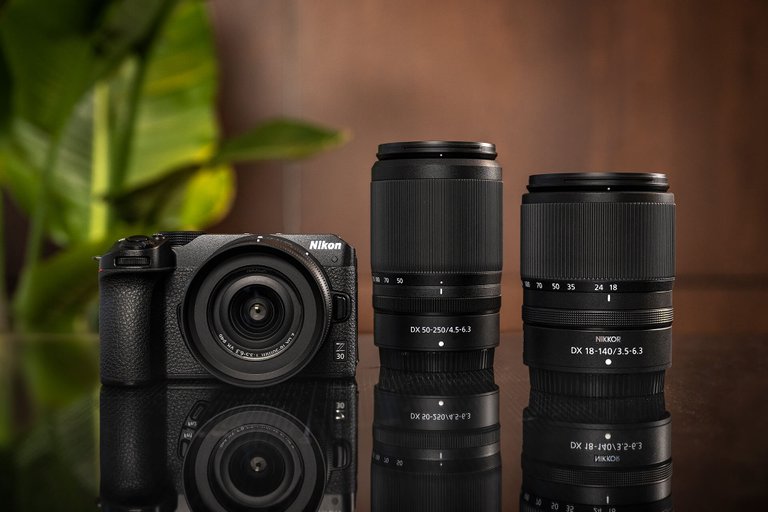 Source: Nikon.rs
My hope that they have started thinking again with the Nikon Z fc vanished like a June snow… I was not the only one who hoped that Nikon will release some attractive budget model with a few wonderful tech solutions found in their top model Z9. For example, better autofocus or electronic shutter only, or IBIS which would be extremely helpful in any model usable for vlogging:
It didn't happen. All the 'novelties' in this model can be summarized in one sentence only:
It is bl**dy Z50 without a viewfinder and with a fully articulating LCD like Z fc has…


 
And that is all you have to know about this model. Of course, you may want to check everything by yourself…
…but you will only find that you can go cheaper and lighter with Sony ZV-E10 or the beautiful Insta360 ONE RS 1-inch 360 Edition while retaining the same resolution.
Oh, well, back to the (Fujifilm) drawing board…
*   *   *
Related posts: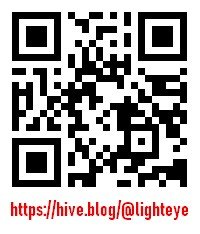 Check out ABRA and easily invest in 28 cryptocurrencies or BIT10, an index of the top cryptos. Use this link to sign up and get $25 in free bitcoin after your first Bank/Amex deposit, or 1.5% cash back when you exchange cryptos

1GZQG69sEKiMXKgGw9TcGcUCBoC4sC1ZYp