Here are some macro shots where the subject is mushrooms. Based on its physical form, I think this is Coprinellus sp. I took these photos a few days ago, close to the Saweuk river, in the hinterland of North Aceh.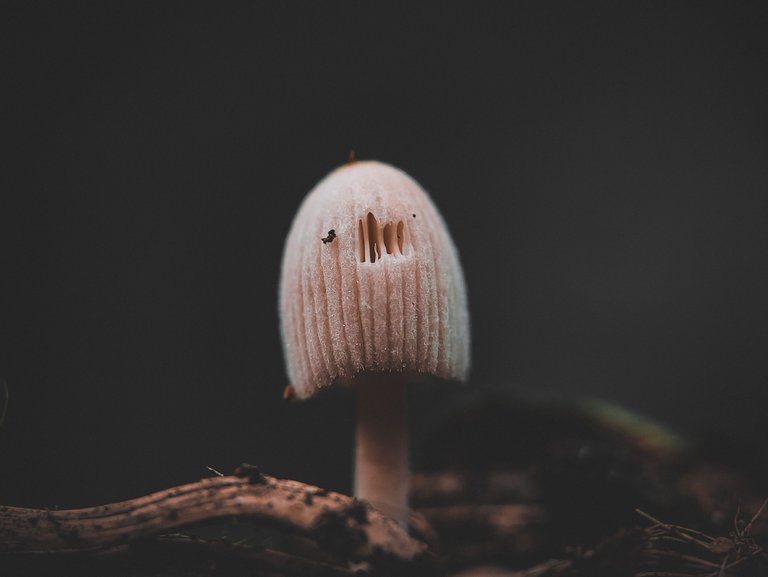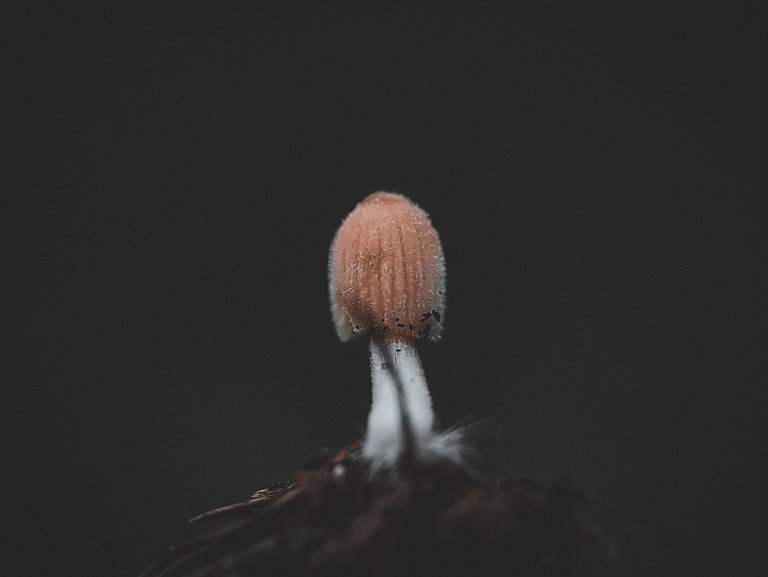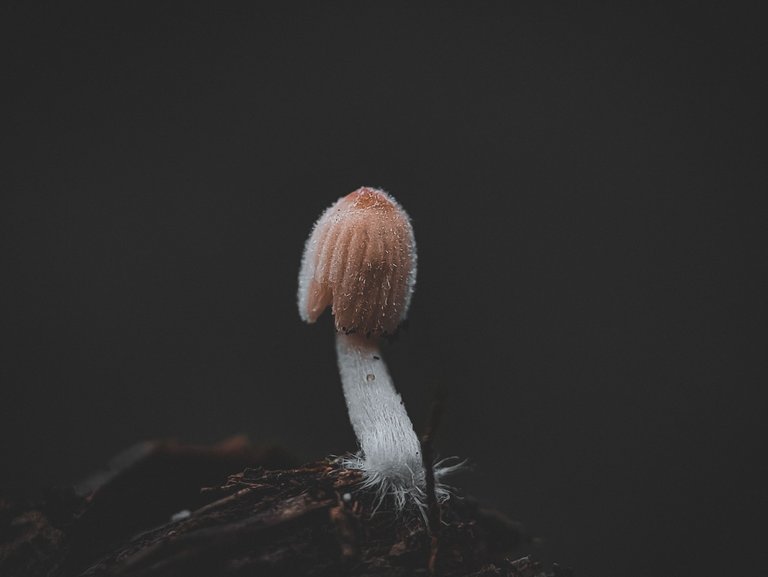 I used an external macro lens 20mm to shoot them, so the mushroom texture is fine and the background is quite smooth and clear. To make them look cooler, I chose dark brown dove filters to edit them.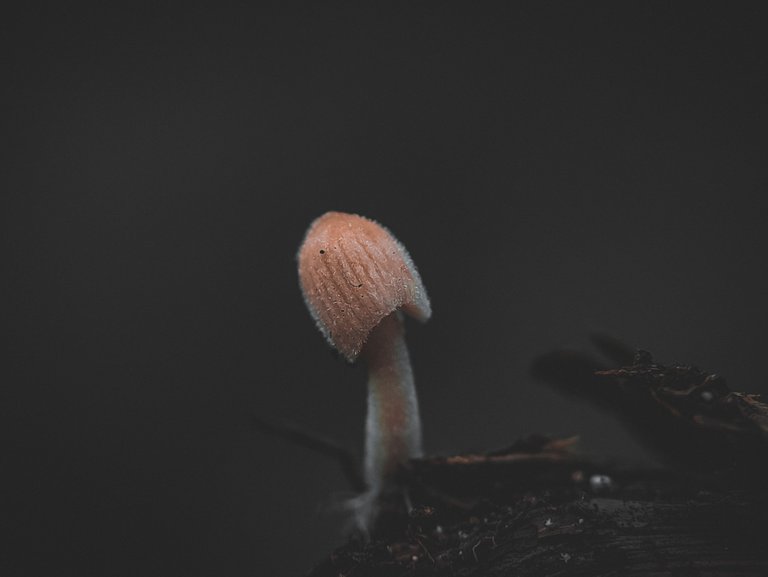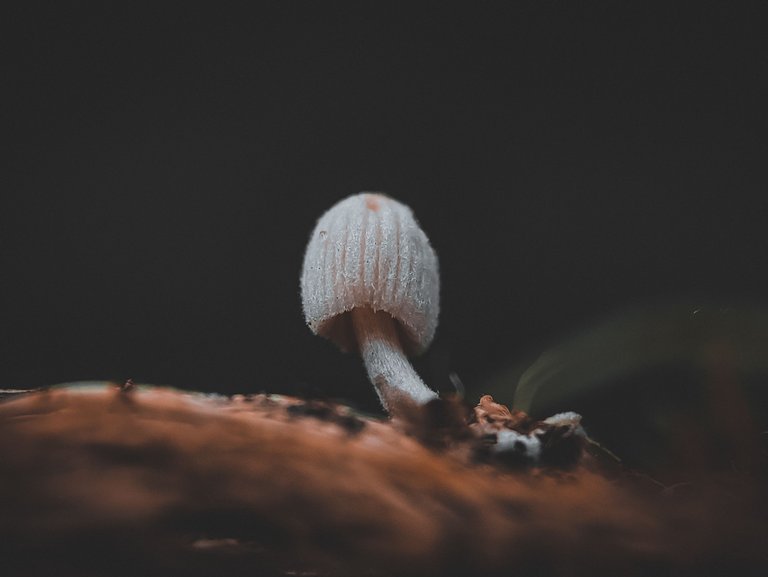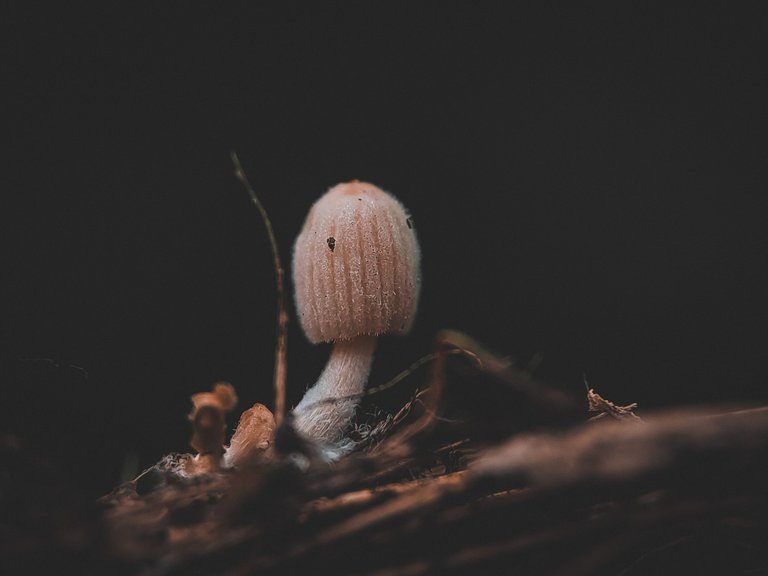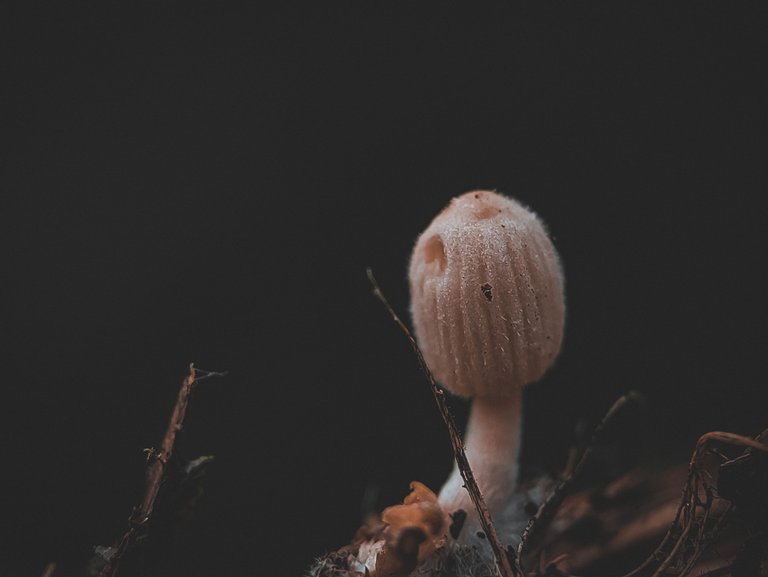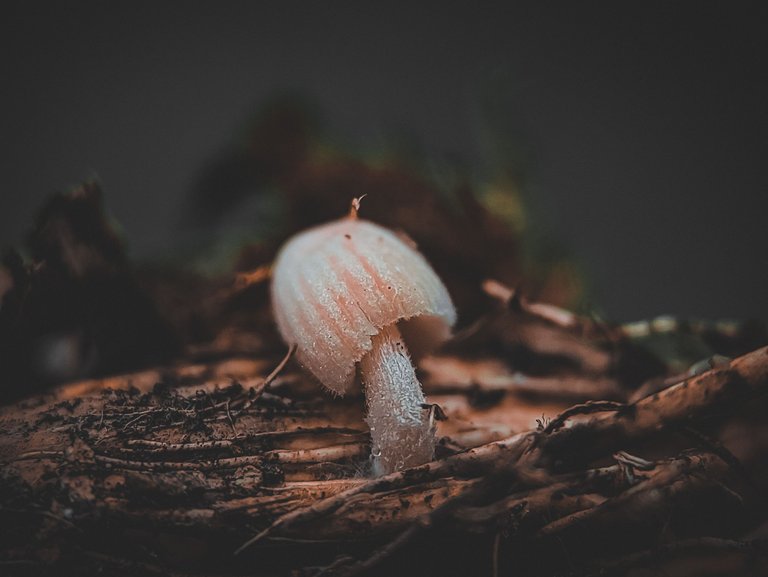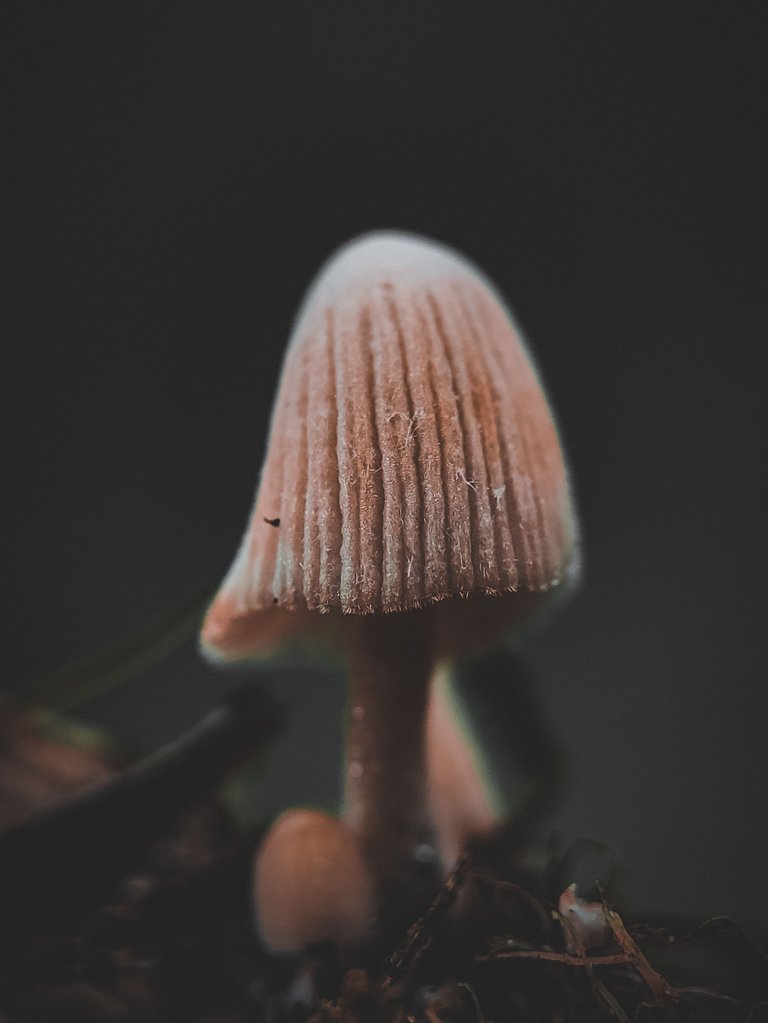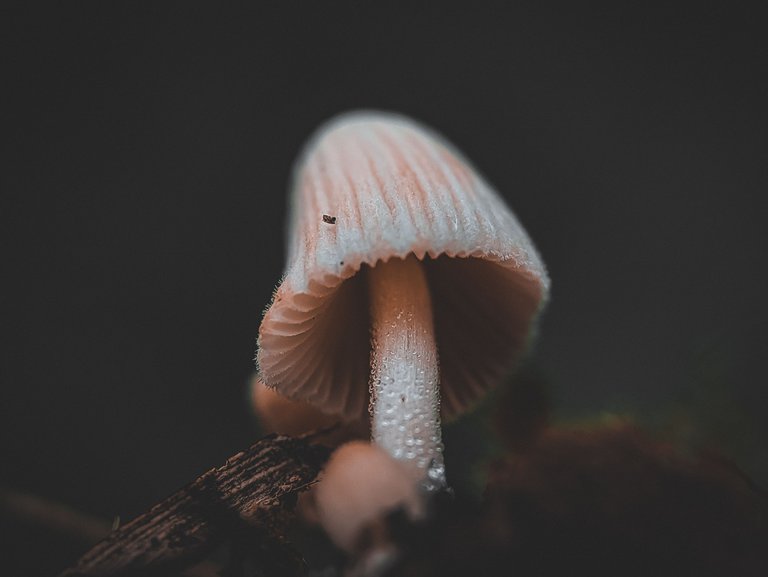 In the pictures below, I used an external macro lens 45mm. So I can get the subject details of some mushrooms with a wider range of images.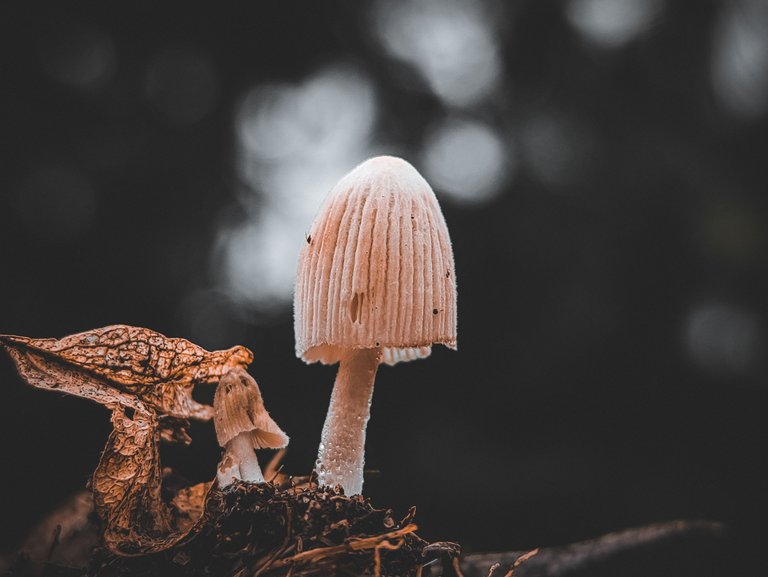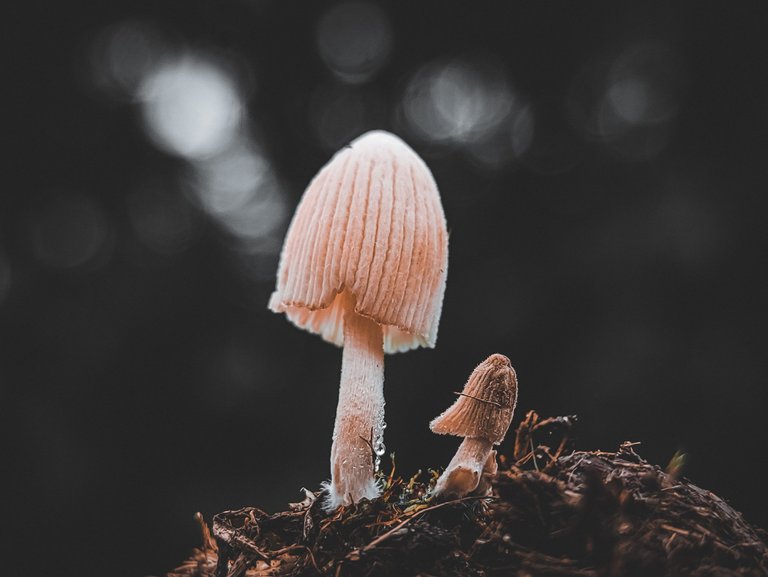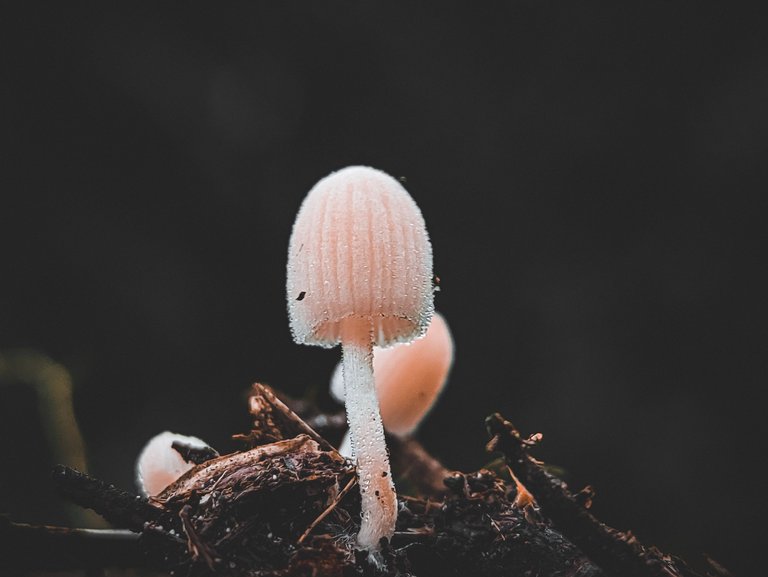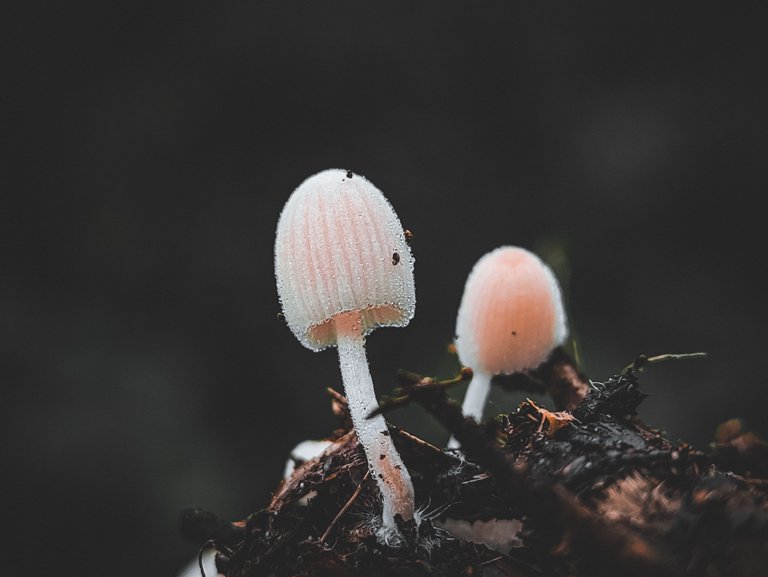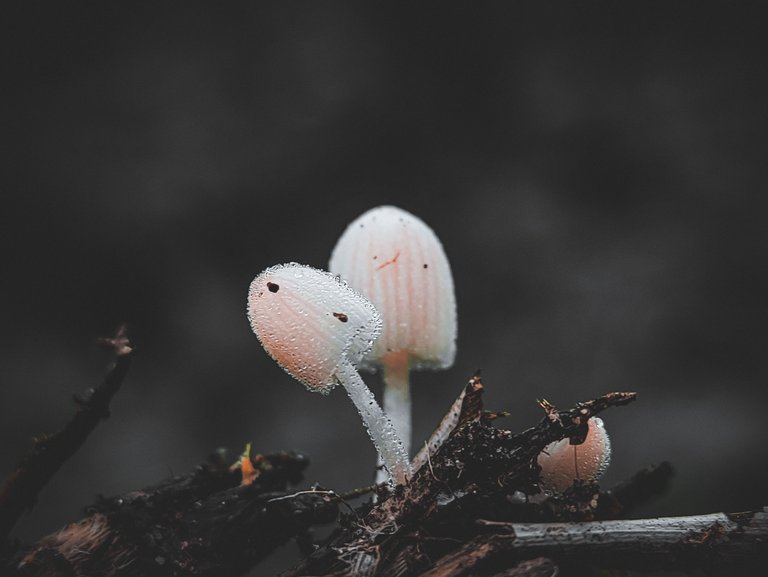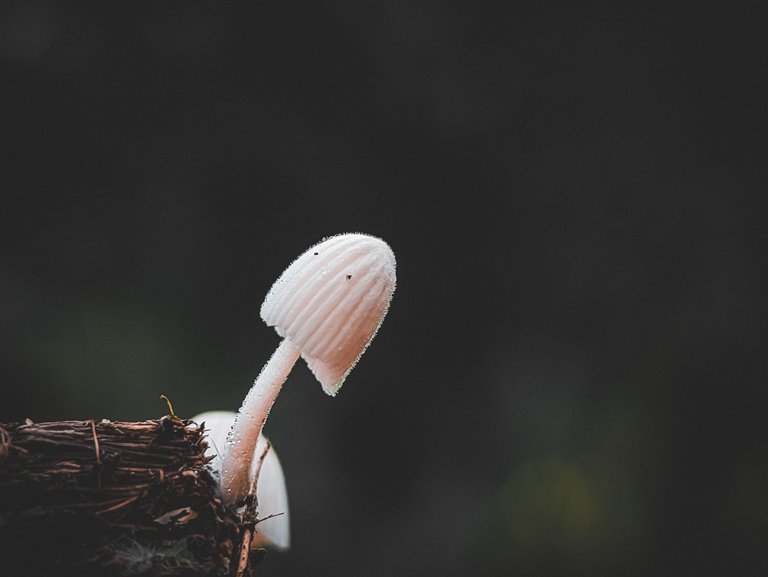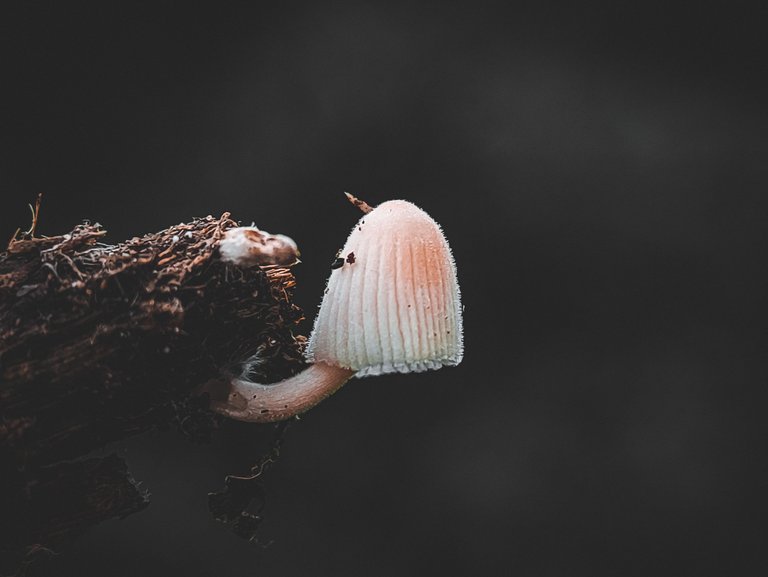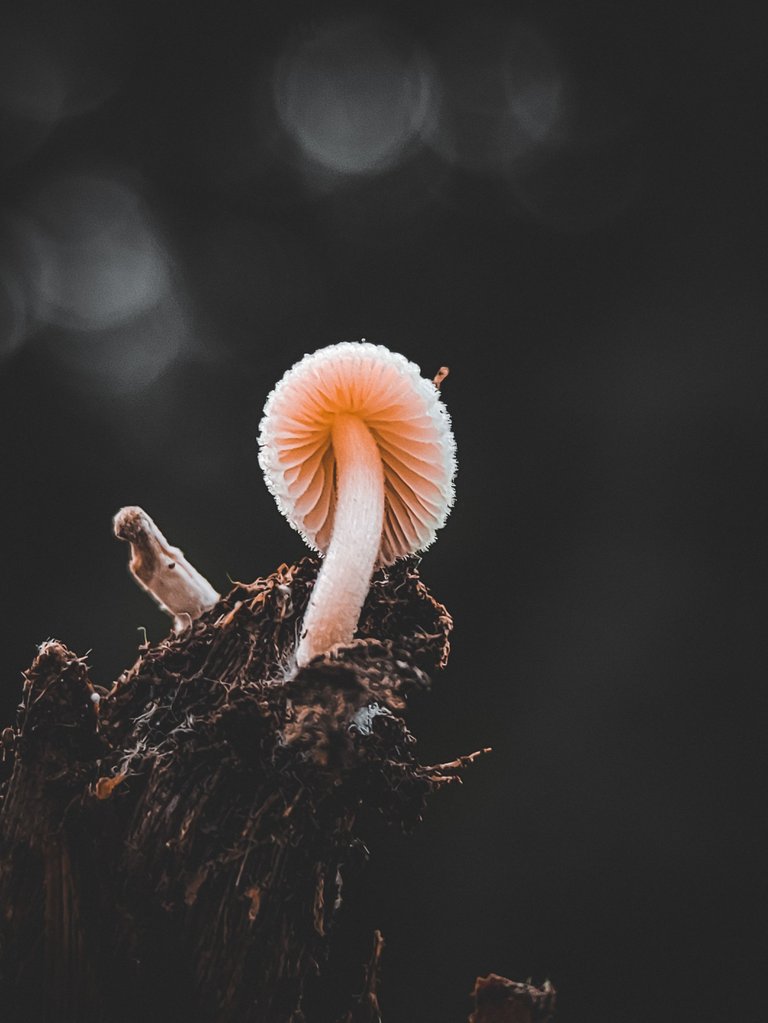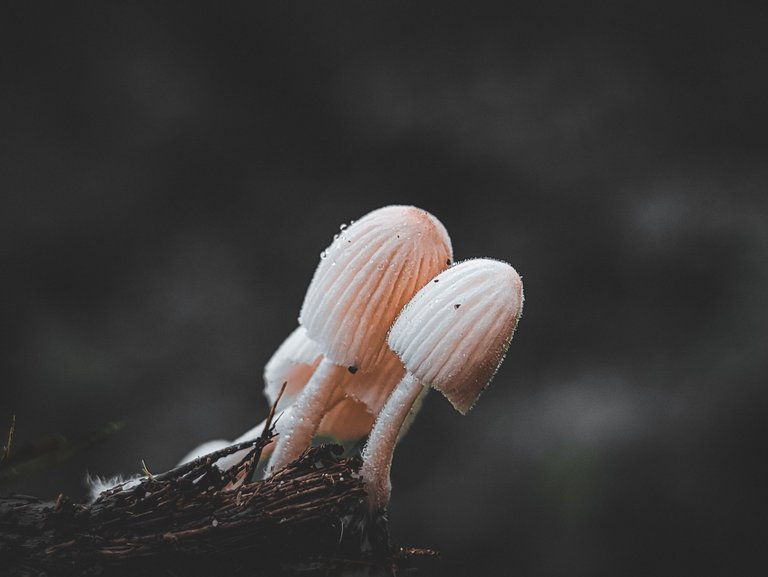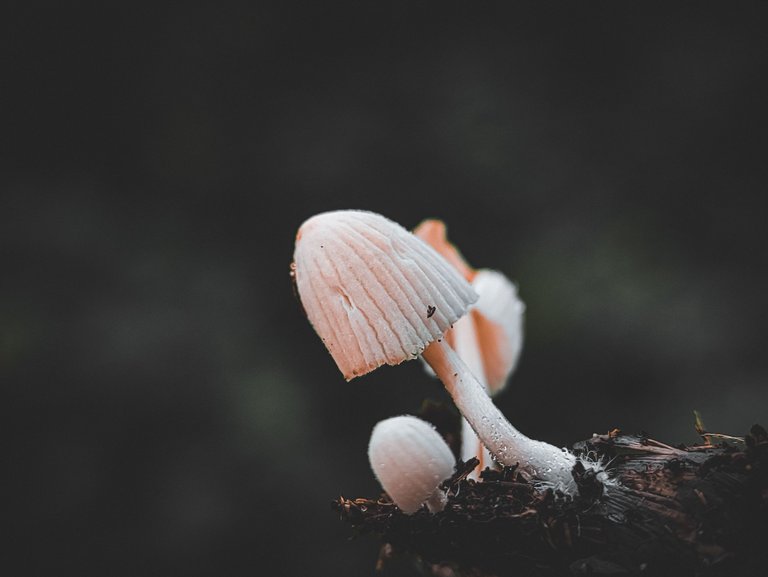 I share simple photos of my work along with #fungifriday. Lastly, I would like to wish Hiveians a happy weekend and a happy #fungifriday, especially for mushroom lovers. Cheers!
| Camera | Xiaomi Poco X3 NFC Smartphone |
| --- | --- |
| Lens | External macro lens 20mm plus 45mm |
| Category | Nature Photography |
| Processed | Mobile Lightroom |
| Location | North Aceh, Sumatra, Indonesia |
| - | - |