You've probably heard the phrase "life is a race" a lot. People compete daily in every activity that I won't go into detail about. There are individuals who perform it honestly, but occasionally some of them engage in fraud. The fact is, no one likes to lose.
Animal life is covered by this adage. Each time a race takes place, there are examples: the struggle for a mate, the act of preying on one another, and the competition to find sustenance.
The final example is what you can see in the macro images I've included below.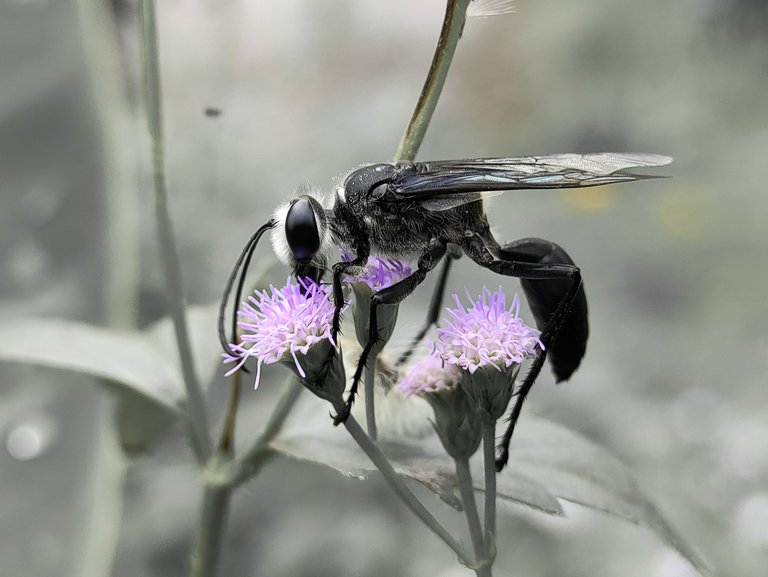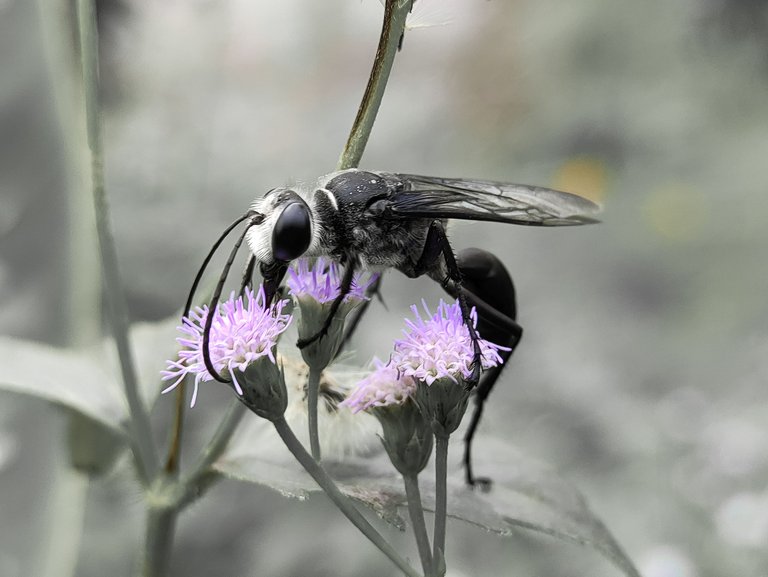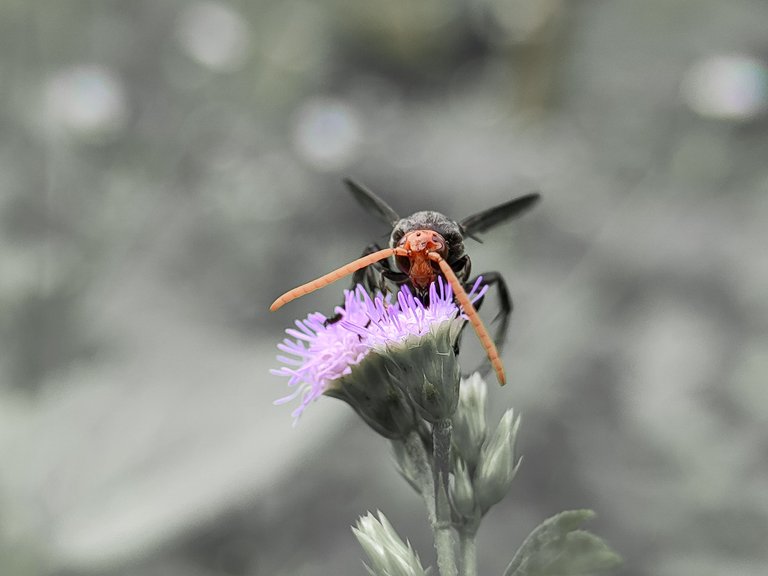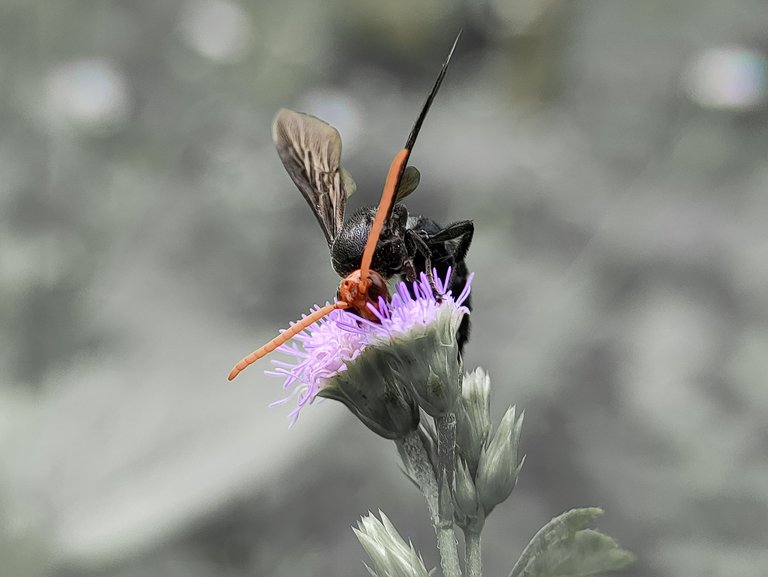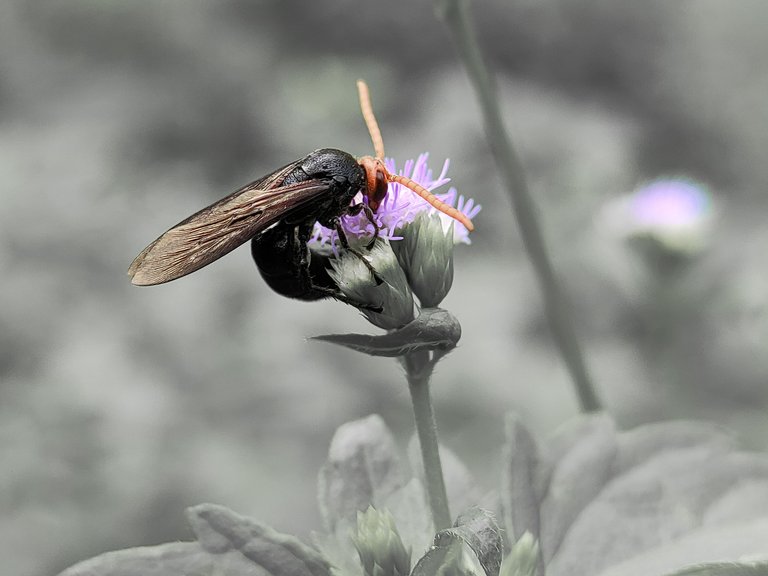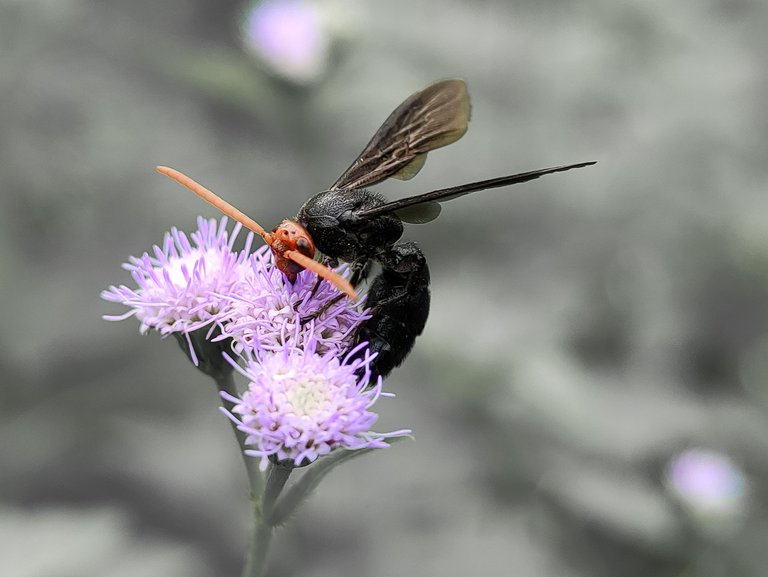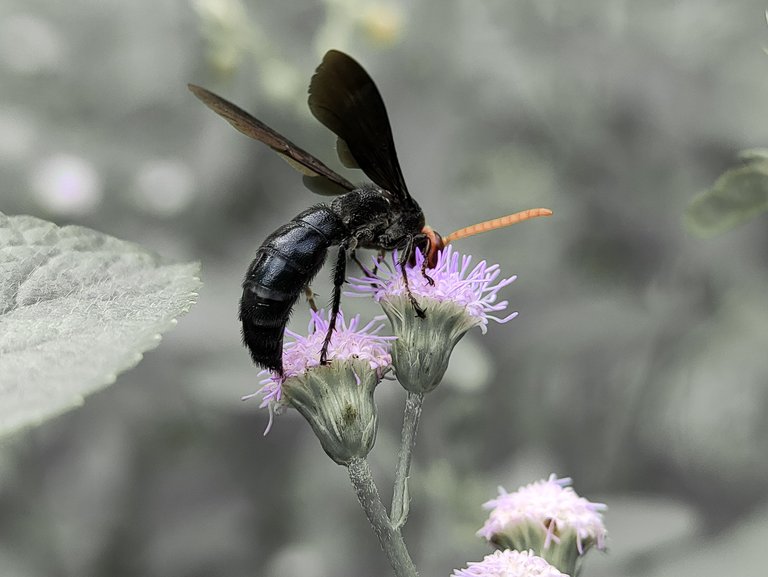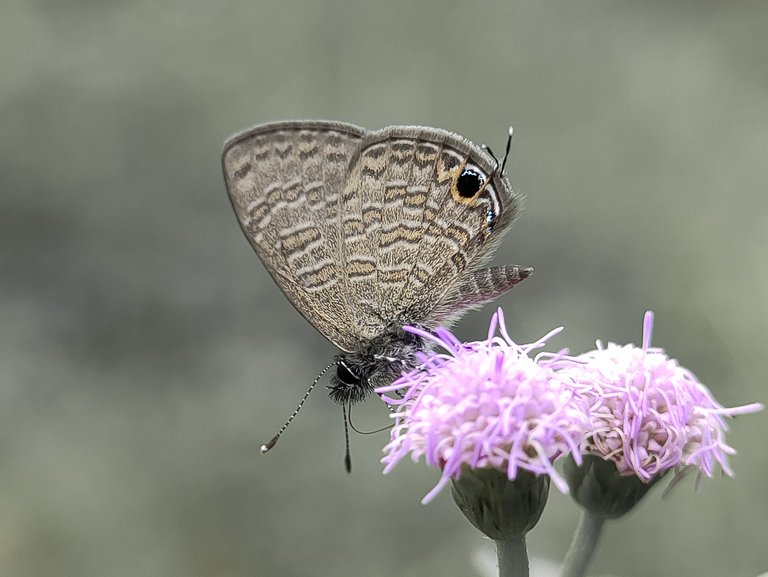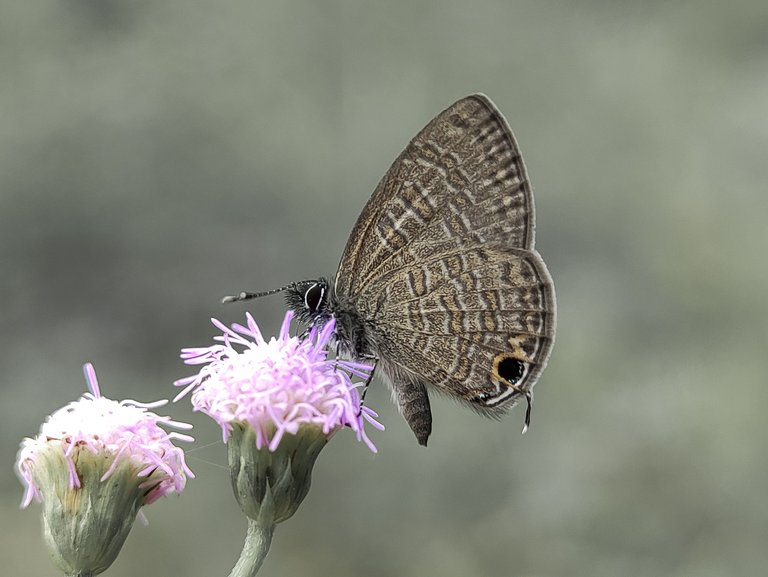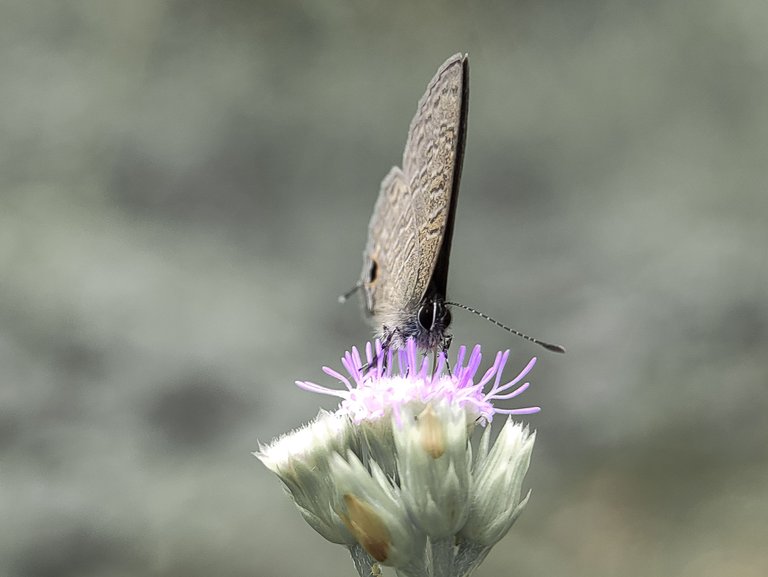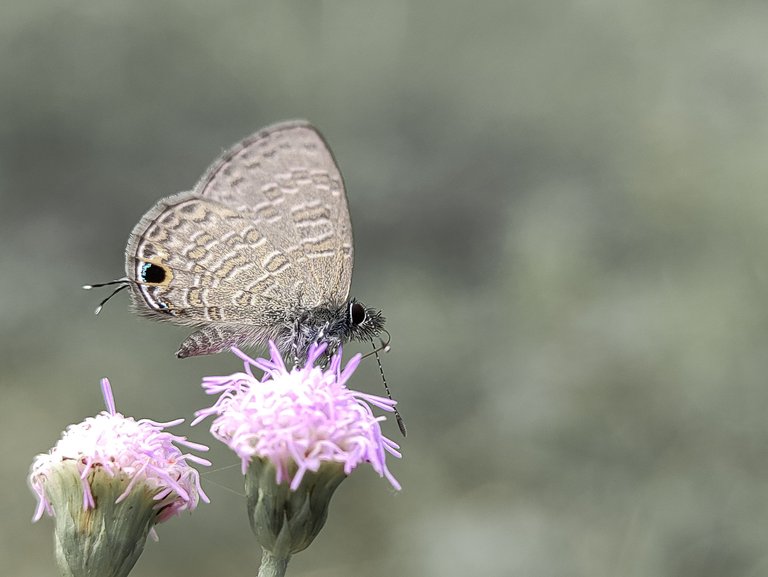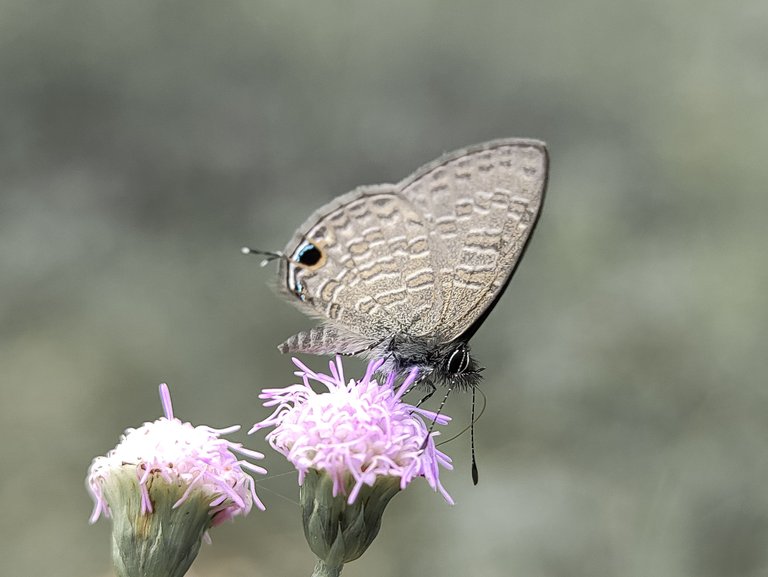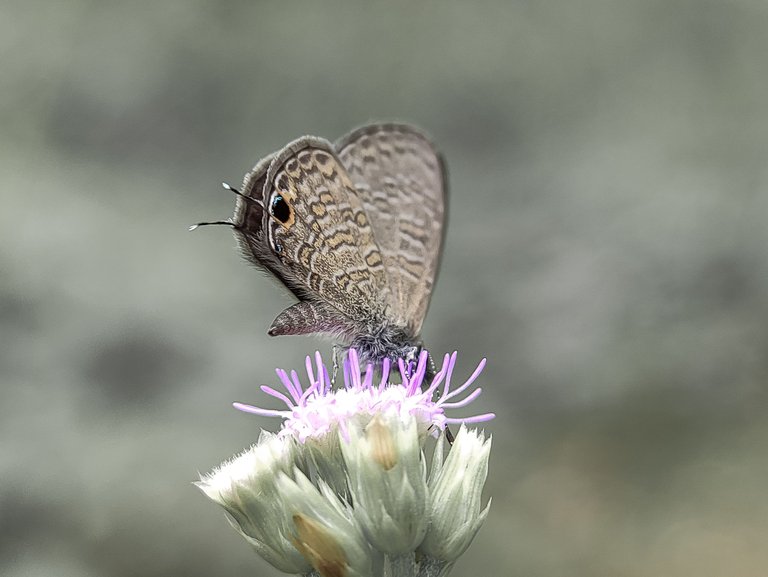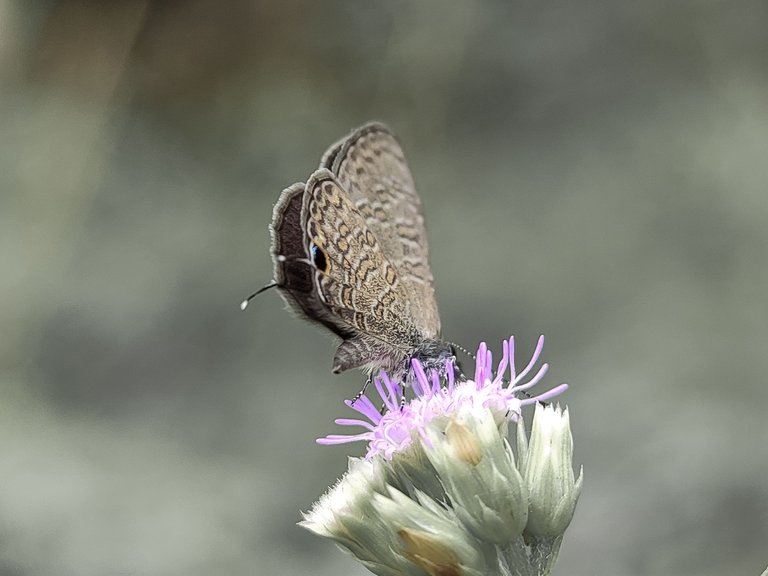 ---
All of the images here are my own work, taken with Xiaomi POCO NFC smartphone and an assembled external macro lens.