With my smartphone camera, I love taking small nature scenes. Seeing nature up close is a thrilling experience. Every time I go out for an afternoon walk, I make sure to bring my phone's external macro lens with me.
On a hill near my town, I captured moss covering an old concrete staircase.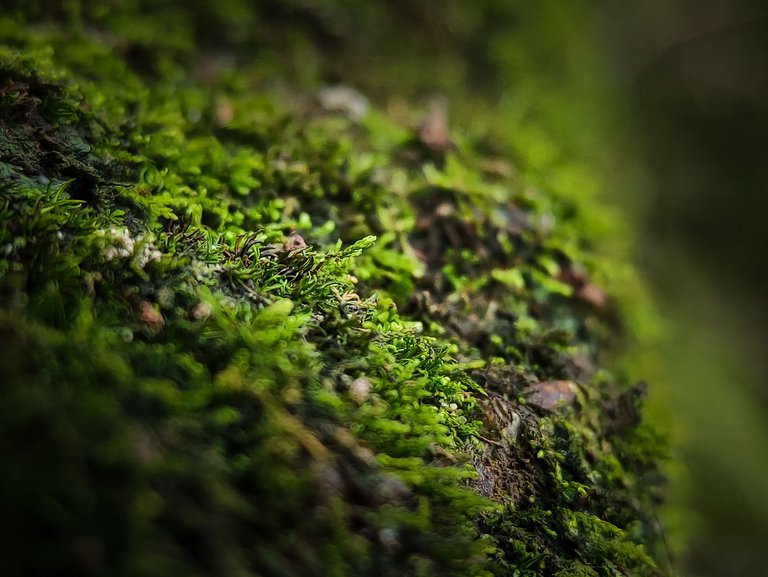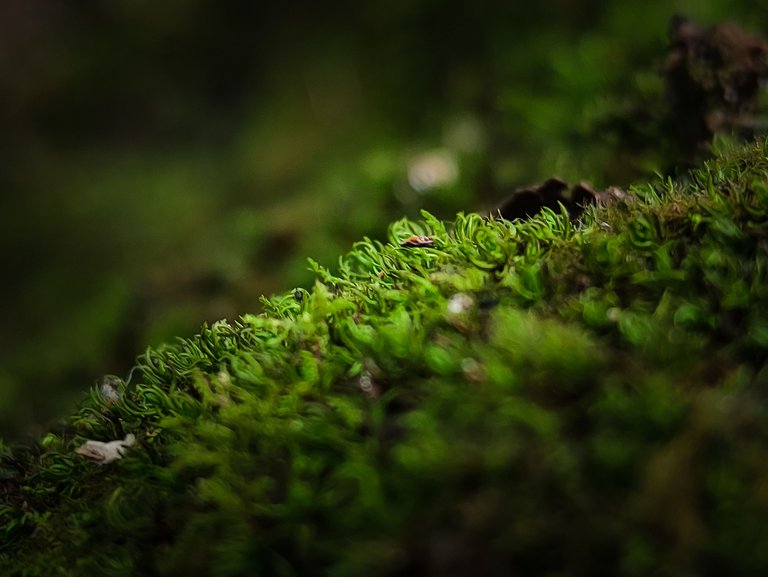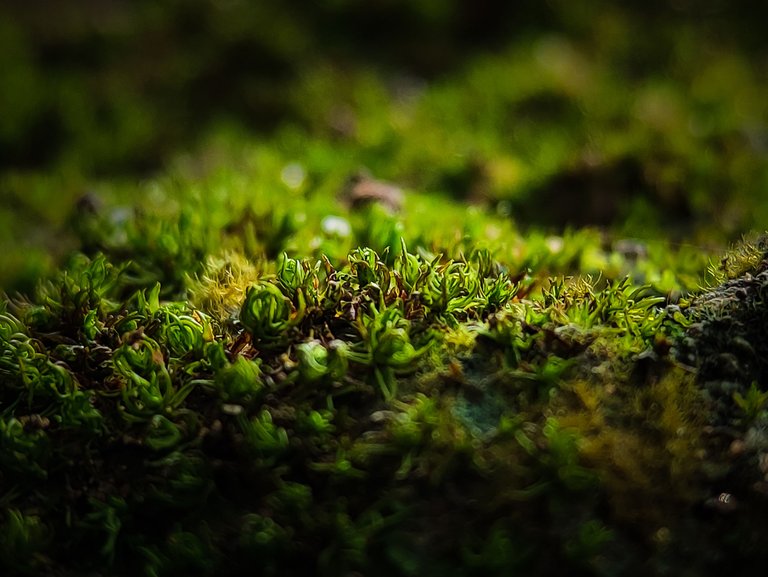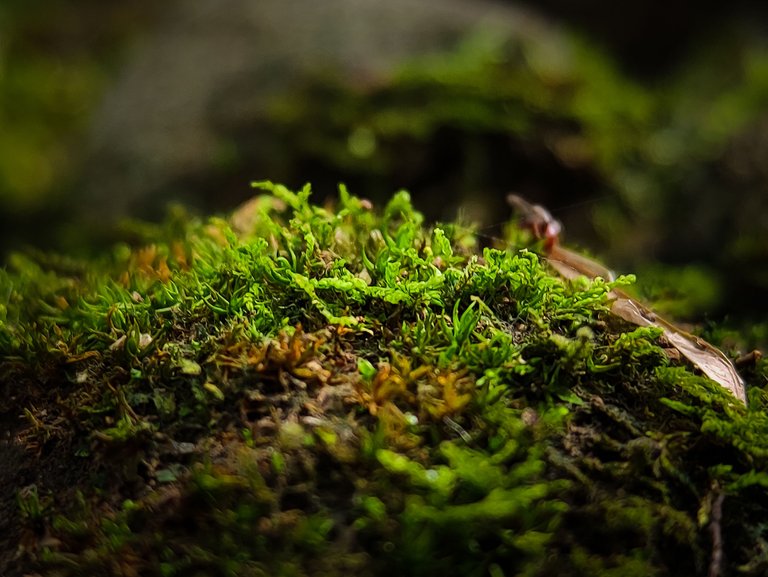 The moss has a structure that is quite similar to grass, yet it has a softer texture.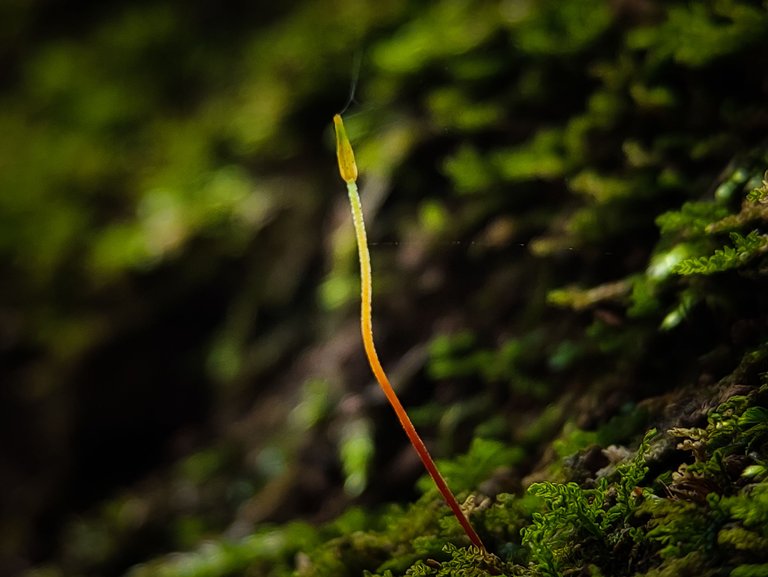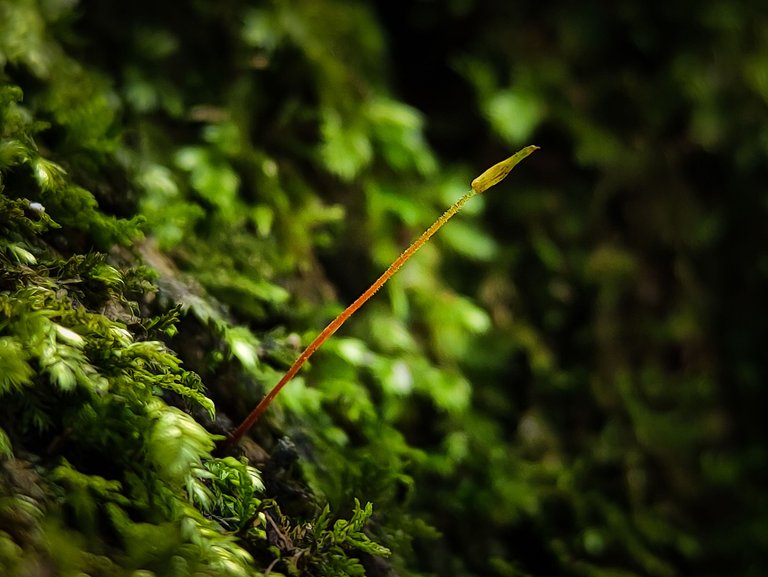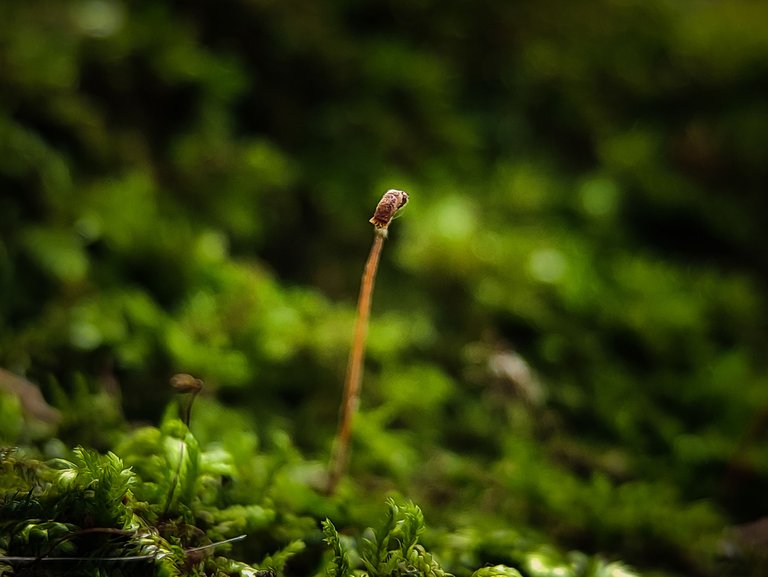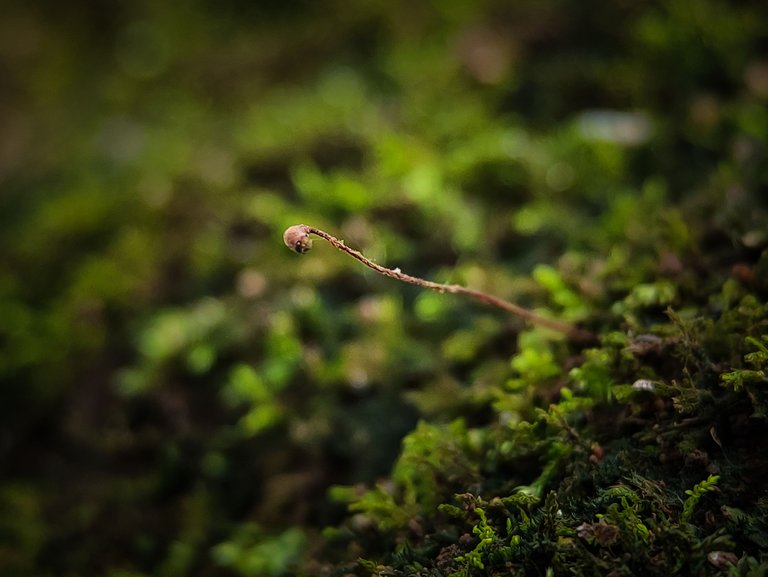 There were a few of the towering moss spores there.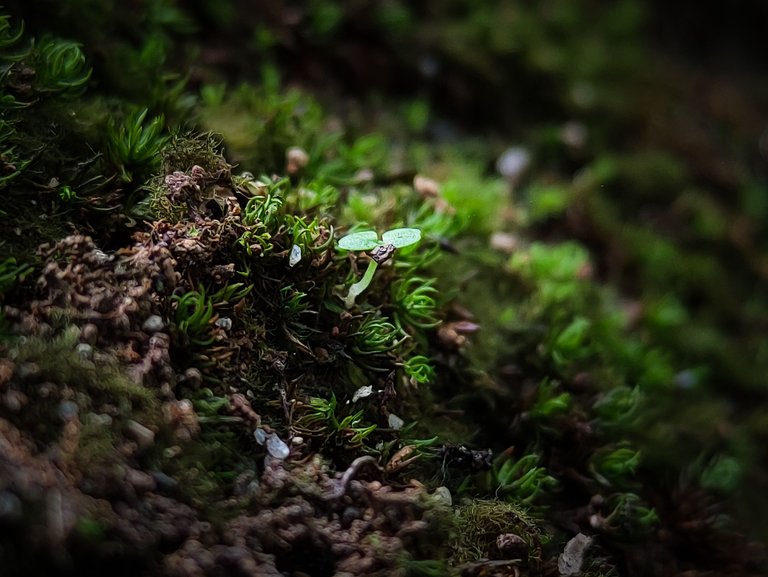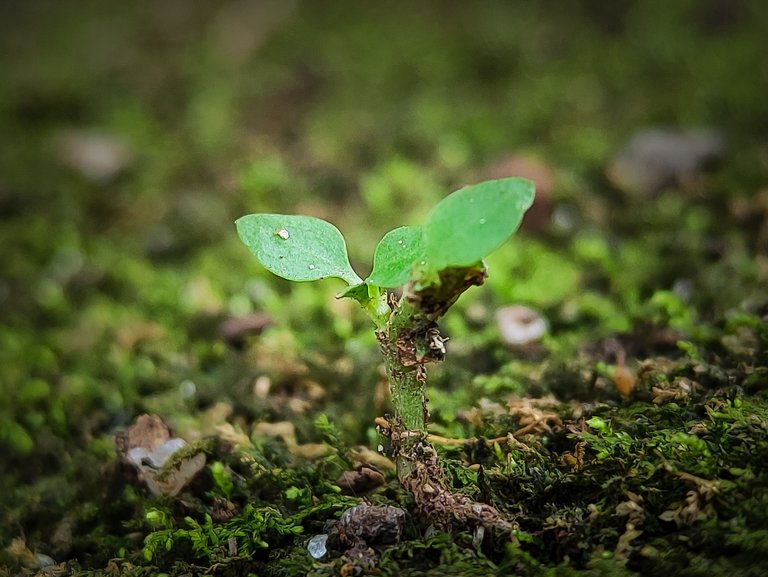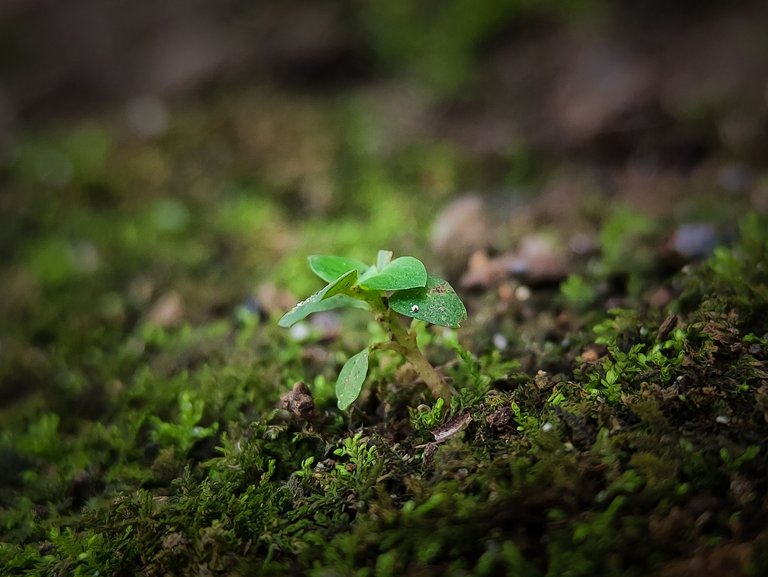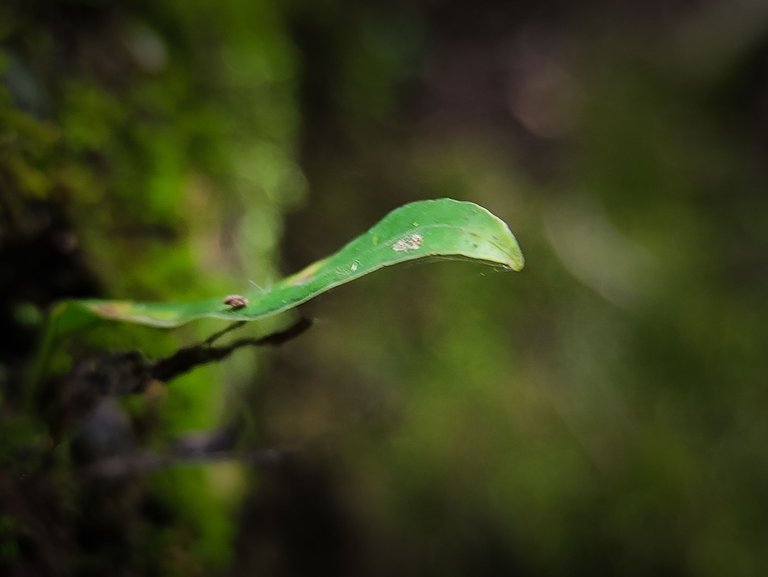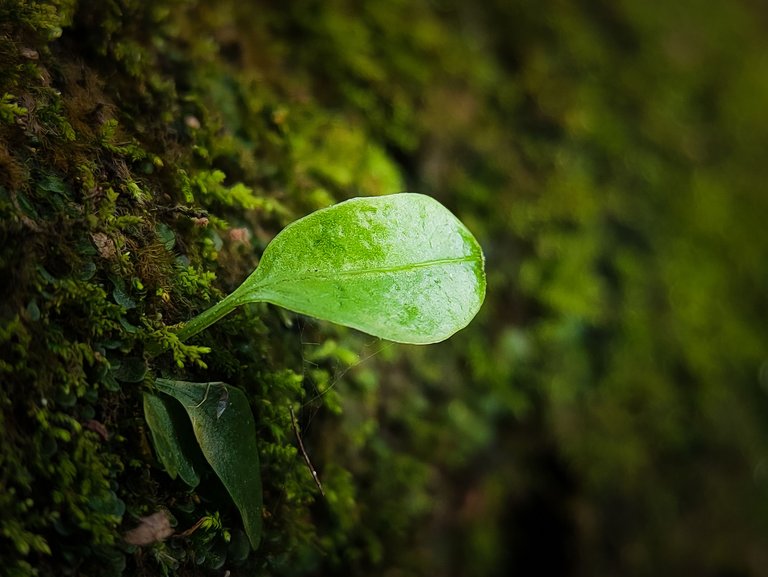 Weed sprouts are also growing among the moss.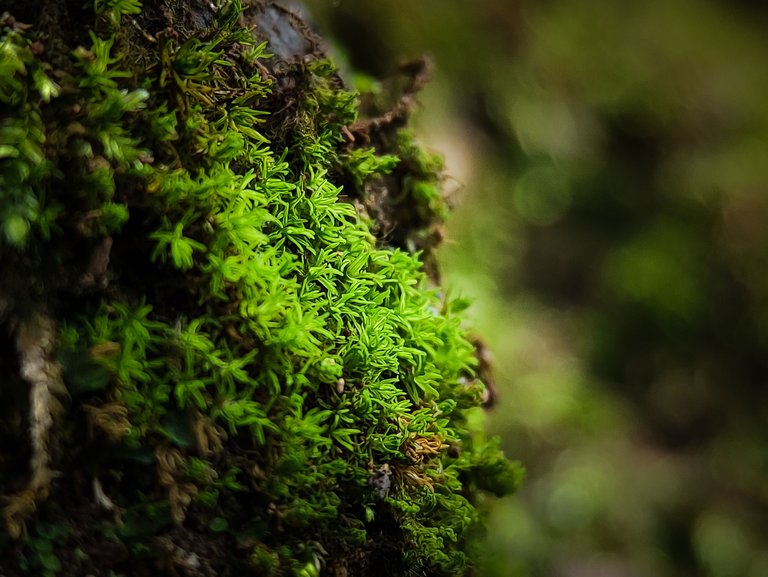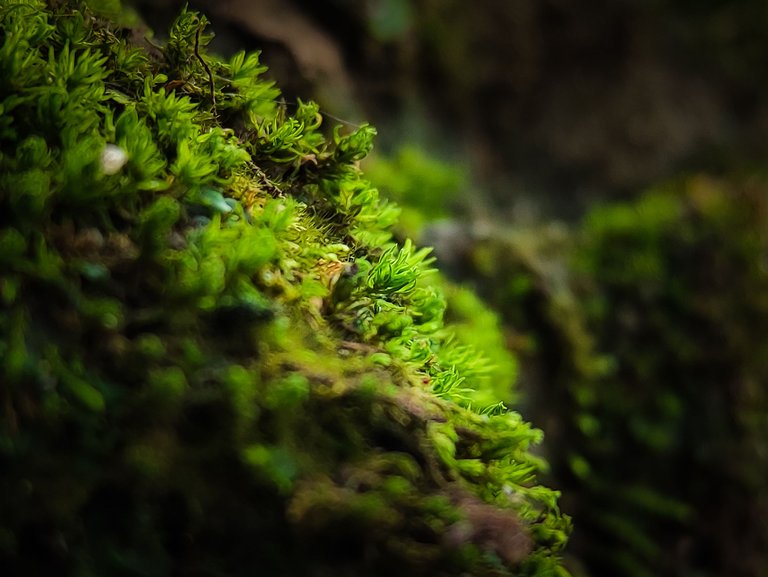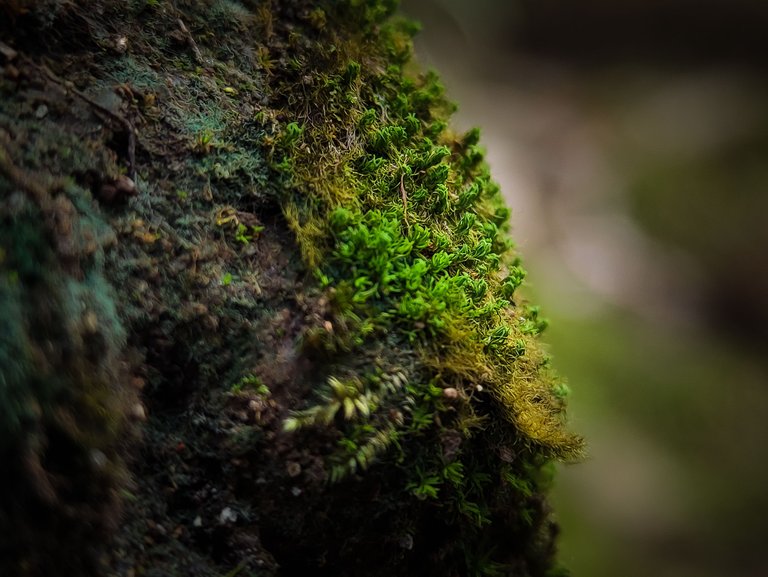 Look at that! Those are like enormous steep cliffs in the mountains covered in green trees. These are outstanding natural "paintings" that can only be seen with a macro lens.
| Camera | Xiaomi Poco X3 NFC Smartphone |
| --- | --- |
| Lens | External macro lens |
| Category | Macro Photography |
| Processed | Mobile Lightroom |
| Location | Aceh, Sumatra, Indonesia |
| - | - |