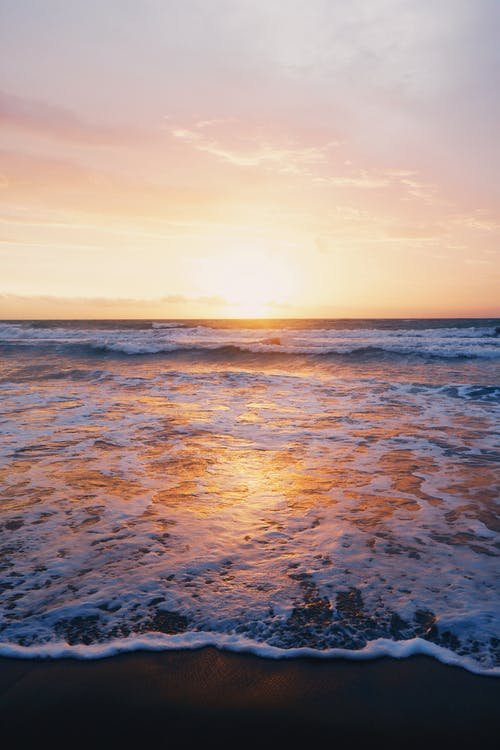 Source
A lot of times we've strayed away from what matters, our ideals, our values even our goals. The point here is finding our way back no matter what.
These past days have been filled with reflection for me and I have come to understand that I've been taking a lot of things for granted.
There's this saying, "what you leave, leaves you." Which means, if you let something alone or dormant for a while, that part of you dies and it can be quite hard to find it again.
Today, I revisited one of my favorite posts by @josediccus; Why you couldn't create good contents in 2021, why you still wouldn't in 2022.
In this post, he talks about the dynamism of the Blockchain and blending with it. To be honest, while I read that post again this morning, i could honestly say that I've not been bending or floating enough with the Blockchain. Is this because I don't love the Blockchain? No. It's just because like he had mentioned in his post, I have failed to train myself at mental multitasking.
It's one thing to be fully involved and another when you have to divide your attention especially when it comes to matters of home, school and personal concerns.
A lot of times, I've found myself hungering for more, to do more to the point I stress a lot but then when you have various concerns you have to deal with and just don't have the strength to prioritize them, it can be a disaster.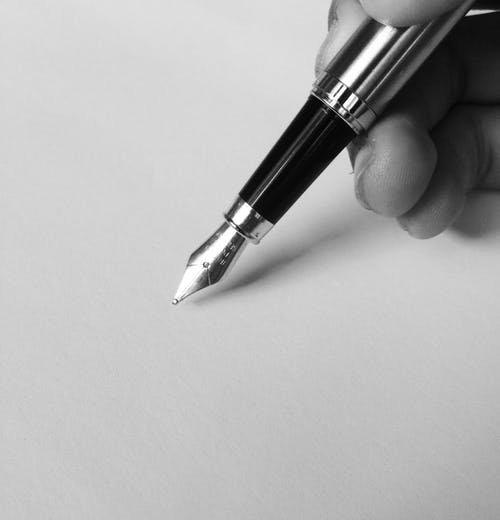 Source
However, I am glad I revisited that post. This just reminded me of a story I published in the Inkwell about goals and finding one's self.
Priorities matter. Over the past few days, my priorities shifted more than five times. It was like a cycle of constant chase. While I sort out this one, something new pops up and it would be downright depressing.
But looking back now, I see I have misplaced a lot of things. You know there's this stress that comes with not doing the right thing? Yeah. Taking the time to rearrange and finding myself would be very hard. That I know.
But it's also important that as I reconstruct my life, I let in the possibility of other branches of learning. Limiting oneself can be the ultimate recipe for disaster.
But when it comes down to it, what I'm actually saying is, I'm willing to learn all over again if that's what it takes. I'm willing to be clueless again, still finding my way. I don't think we can ever outgrow what we know because what we know today would change the very next day but it was still yesterday.
THANKS FOR READING, SAYONARA!