Can Human Nature Ever Be Changed? And If So, Should It Be And Why?

What is Human Nature? This is the first thing we need to ask ourselves and once we have explored the concept, we then to decide whether or not we agree with it. Or if indeed, we do need to understand it at all! We have after all been conditioned, to accept certain ideologies as fact or truth.
But I believe it is always important to ask questions, to explore different ideas, to not always settle for what you have been taught, especially if it does not resonate with you.
Hearing other people's opinions is also really important as it can help to broaden our awareness and understanding. We have so much to learn from one another. So it is important to provide opportunities, in which we can share our experiences and create better understanding as we move forward. This question provided just that.
Thank you to everyone who took the time to answer. We had 9 posts in total and in the spirit of Abundance one of those writers will receive 20% of the payout of this post. This week's beneficiary is @micefy.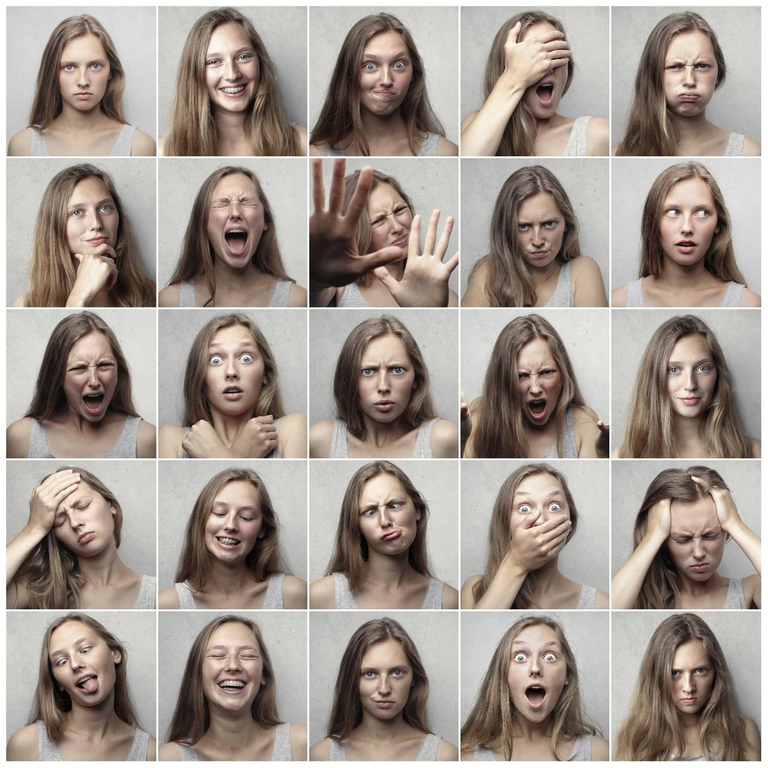 I am, human. I live, i breathe, i feel, i think, i respond, i live. I am free, but not totally. I live within my 'programming', what nature gave me to manifest this body to become a small part of this grand creation. I don't know what I am exactly, i never came with a book or any instructions... sometimes I wish i had been told what I am, how i work, what i need, and how to live my life.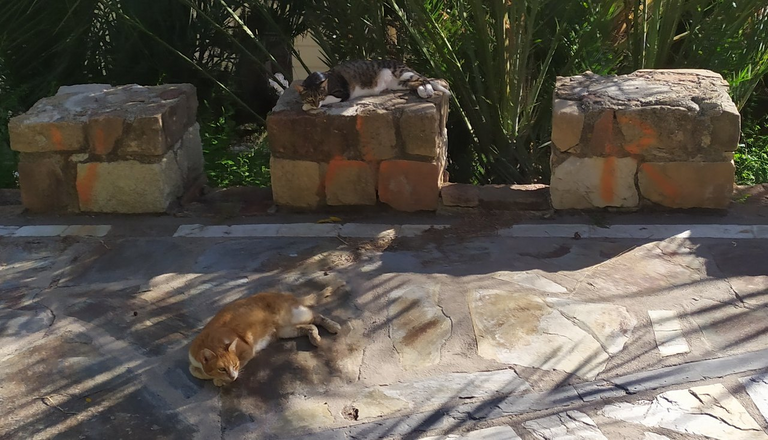 There are hypotheses about the Tabula Rasa, in which we are born innocent and malleable, learning how to survive in the world by doing what people around us do, or we are domesticated to do. Most of the Westen cultures use the carrot and the stick-method, which is basically emotional abuse at the highest level.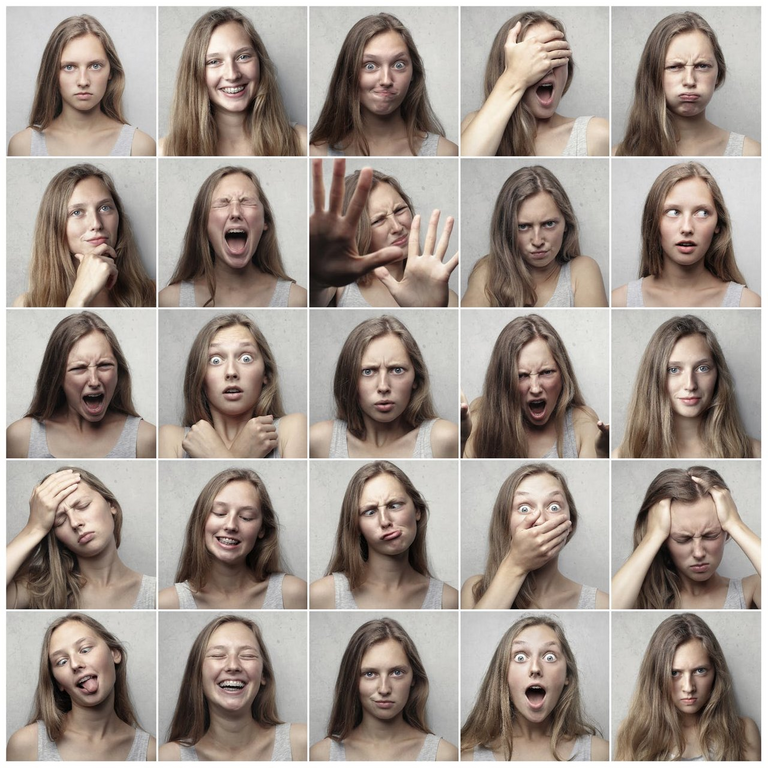 When a mother is stressed while pregnant. Because of war or famine or other hardship, the chemicals produced that the unborn and growing human swims in, change that human.
This new human will grow up quickly, will be focused on material goods. Will develop sexually far earlier. After all, the body knows its a stressful environment and we better procreate as fast as possible.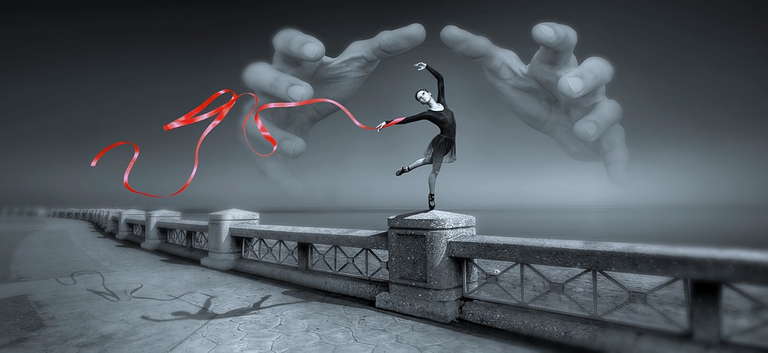 As the saying goes "Change is the only constant in Life" and that's absolutely true, nothing is permanent, nothing is constant. There is a continuous evolution process going out there in the Universe so how is it possible that anything within us can be permanent.
Can Human Nature Ever Be Changed?
Absolutely, whether it is physical or subtle everything around us and within us is in constant change. Human nature to a large extent depends on the energy that we carry around. Our nature, our personality is the direct result of our energy level.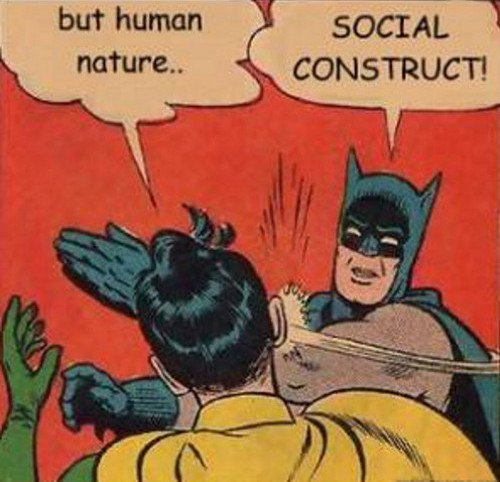 The idea of Human Nature is, in my opinion, a huge problem. It seems that the only purpose for the phrase is to help people justify whatever horrible acts, institutions, and beliefs they want, without having to provide any actual reasoning. Whether you're supporting greed, rape, war, capitalism, statism, or laziness; all you have to do is invoke the magic of "human nature" and you win the argument...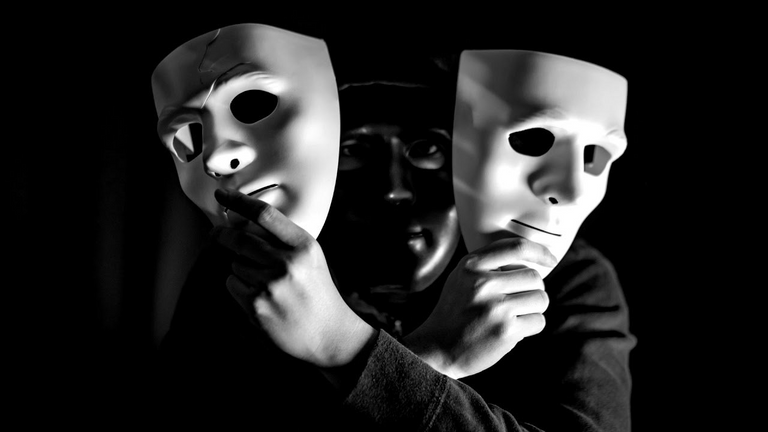 As a human we do a lots of changes in our entire life to improve our-self. Most time we do the change for other we love or may be we want to love.
May that are small but we can change the actions and as well as the nature of our.
I have seen a lots of changes in past few year no matter what is the root of the change but we feel the change slowly and sometimes we can't even notice the little changes in us but the other will do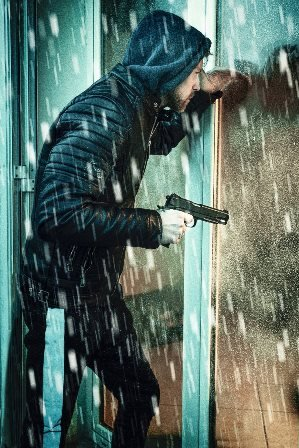 I believe that it is a complex question, with many possible answers, as well as going into depths that can open many interesting debates.
When I read the question, a person came to mind with whom I studied a "Course in Miracles" training. I would like to tell you a little about him before answering this question because I feel that he changed my perspective on seeing people, and especially on this subject of human nature.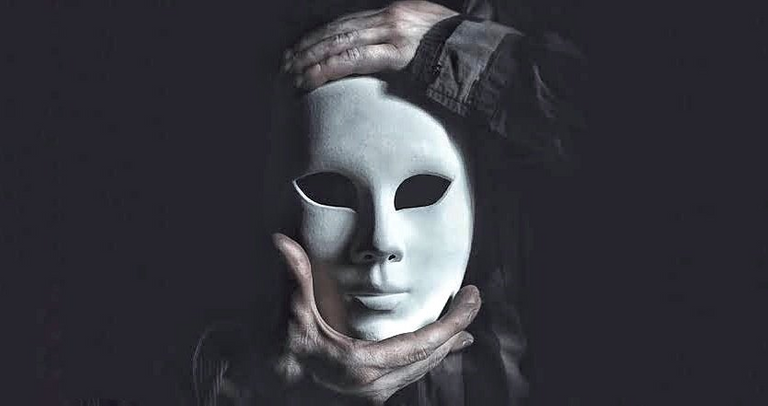 We humans are designed, built and meant to have a characteristics, features, way of life, attitudes, belief and opinion which is the fundamental to how our personalities and originality is being formed, so the human nature are the desires, instincts and core imbuements of which were created and expected to act or live by. In life there are generally circumstances that we face and this brings out our nature, in the face of ignorance, a human is expected to react in a particular way, in the fact of fear, a need to survive, a need to feed, sexual desires and even our ways of thoughts there's an expected way through which we're supposed to react to a particular confrontation.........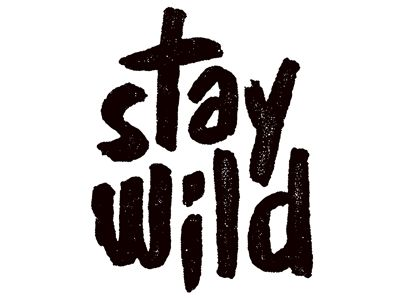 I for one, am someone that really dislikes labels and hates to be placed in a box. I really, really dislike it, when I hear people say 'Oh I know the type!'
as though we can all be defined by certain characteristics or traits and that we are expected, to always just fit into to those ones, never changing or evolving.
Human Nature, by definition, is a term that has been used to try and identify what it is to be human. But what exactly does it mean to be a human?