---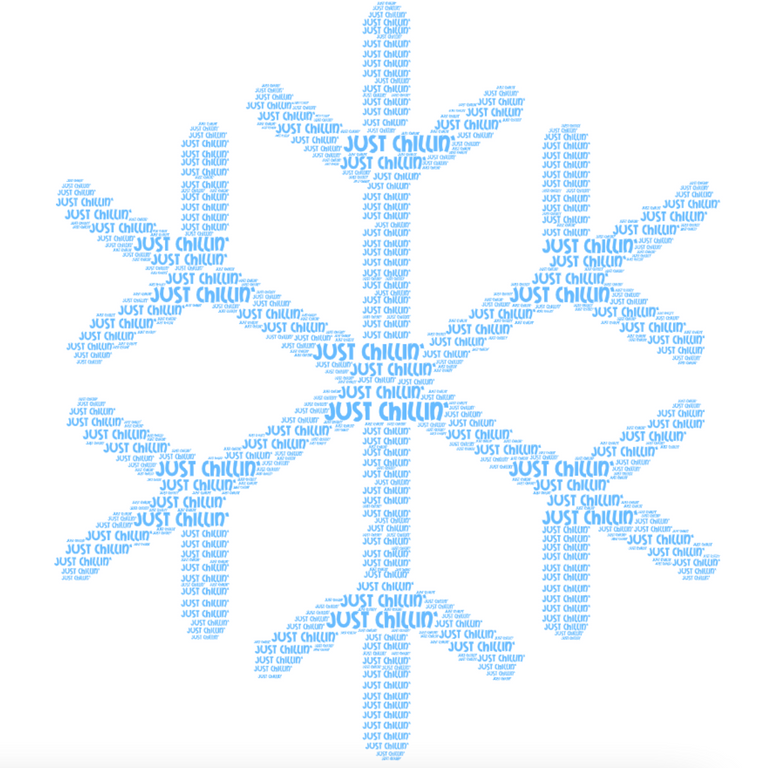 This is the first episode of my new podcast series I am calling 'Just Chillin'. This podcast is a variety show where I take a dive into topics that my friends and I were talking about in our groupchat.
In this episode, the topics are:
Nancy Pelosi and lawmakers trading in the stock market (0:00-4:40)
Flat earth theory (4:40-8:20)
The episodes will literally be about whatever is happening in the groupchat, this is what we were talking about today.
I hope that you enjoy and I hope that I can make this a consistent project, hopefully posting daily!
Remember everything in this podcast is for entertainment purposes only!
► Music Credit: Idyllic
Track Name: "Dolor"
Music By: Idyllic @ https://soundcloud.com/noctt
Official "Idyllic" Discord HERE: https://discordapp.com/invite/9QfkbWR
Official "Idyllic" Spotify Here: https://open.spotify.com/artist/D0Px0...
Official "Idyllic" DOWNLOAD HERE: https://www.chilloutmedia.com/idyllic
Music released by Chill Out Records @ https://goo.gl/fh3rEJ & https://www.LoFi-HipHop.com
Come talk basketball on web 3.0
Come talk comedy on PeakD community - Com3dy Central
Links and Connections:
Join me on Splinterlands exploring blockchain gaming
Get paid for your search results with Presearch
Follow me on Twitter/Instagram: @ Rob_Minnick23
Hive: @ rob23
NEW TRIBE: @dunksocial
Join me on Torum
Check out Cake DeFi for staking rewards
Bitcoin Cash Apps: @ rob23
Join me on Publish0x to talk crypto
Who I am:
My name is Rob and I am a prospective law student with interests in cryptocurrency and blockchain. I have enjoyed my time thus far engaging with Web 3.0 and am looking to continue learning more and sharing what I learn through my experience
---
▶️ 3Speak