---
In our high school Biology class they explain to us about the great biodiversity of arthropods, and insects are not the exception because they are part of this enormous and complex edge, insects are the animals that present the most individuals on our planet and are cosmopolitan. that there are insects in all environments, from the most extreme to our beds ... In my post I will explain to you with a video the parts of an insect and we will describe a little about its anatomy!🕵️‍♀️🕵️‍♂️👨‍🏫
En nuestra clase de Biologia de secundaria nos explican sobre la gran biodiversidad de los artropodos, y los insectos no son la exepcion porque forma parte de este enorme y complejo filo, los insectos son los animales que mas individuos presentan en nuestro planeta y son cosmopolitas osea que hay insectos en todos los ambientes, desde los mas extremos hasta en nuestras camas... En mi post te explicare con un video las partes de un insecto y describiremos un poco sobre su anatomia!🧠🦗🐜
Playing with bugs🕵️‍♀️👨‍🎓‍️/jugando con bichos👨‍🏫🧠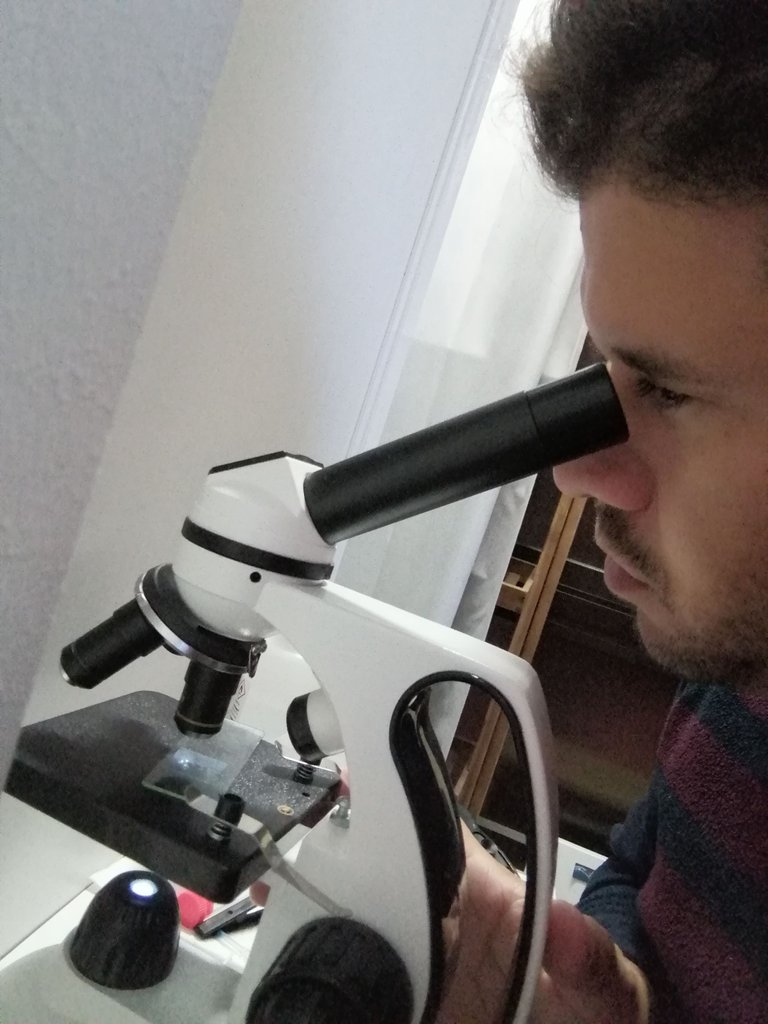 Actually my post playing with bugs consisted of going outside to look for bugs that are common in urban areas and others that are more open areas with a floral vegetation, also capture some aquatic bugs! This is how many insects use water to complete their life cycles or live in them or lay their eggs in bodies of water! or both! and well I will upload the most striking and colorful insects that I found to explain their anatomy!🕵️‍♀️🧠
En realidad mi post jugando con bichos consistio en salir a la calle a buscar bichos que son comunes de zonas urbanas y otros que son de zonas mas abiertas con una vegetacion floral, tambien capture algunos bichos acuaticos! asi es muchos insectos utilizan el agua para completar sus ciclos de vida o viven en ellos o colocan los huevos en los cuerpos de agua! o ambas cosas! y bueno subire los insectos mas llamativos y coloridos que encontre para explicar su anatomia!🐜🦗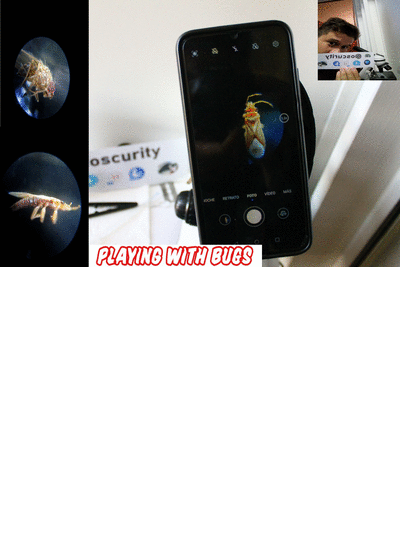 Water bugs🕵️‍♀️👨💧‍🎓‍️/insectos de agua👨‍🏫🧠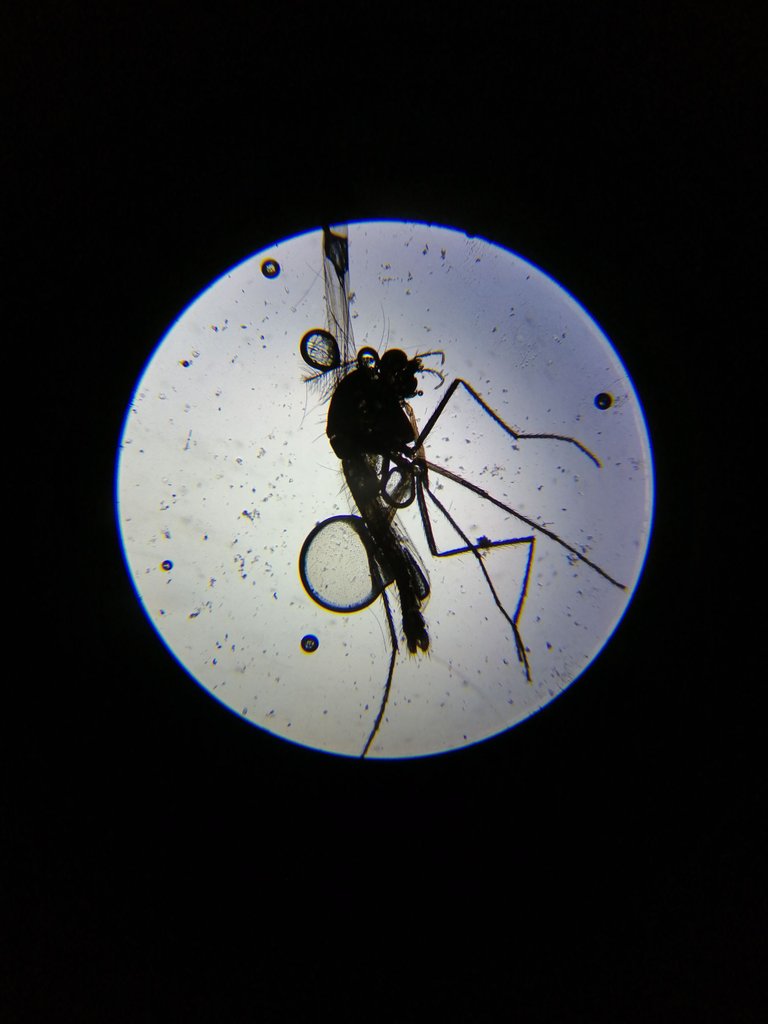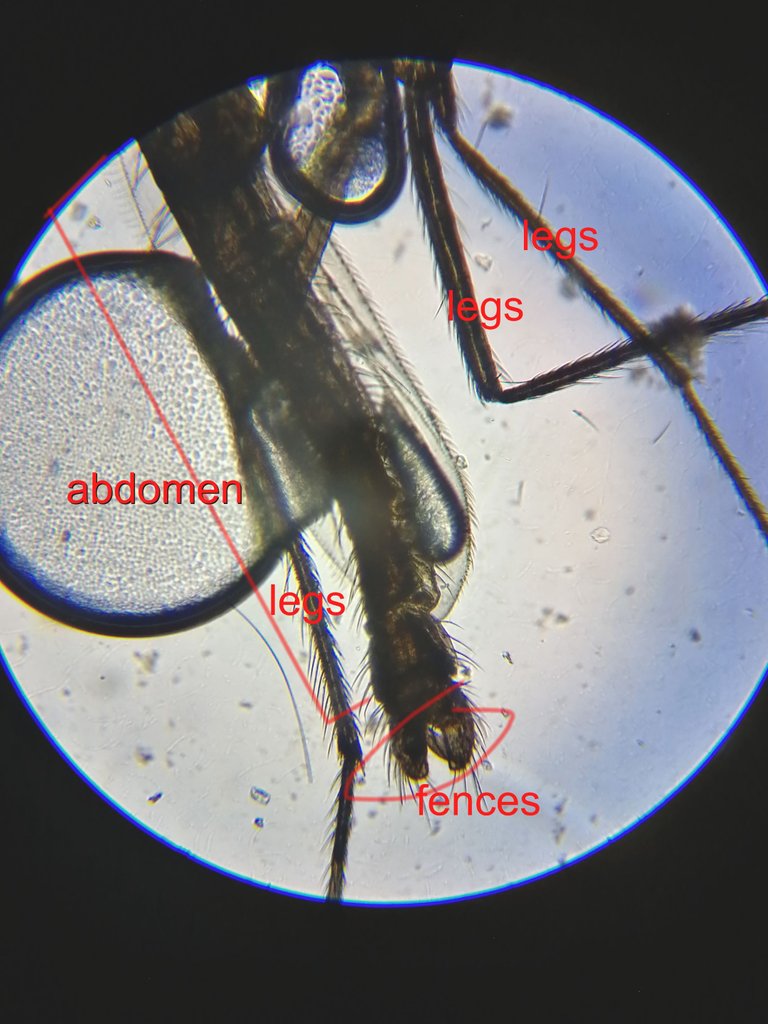 The famous mosquito or as it is known by the scientific name (Culex pipiens) is actually curious to study this animal because to complete its life cycle it needs to deposit its eggs in bodies of water, it does not live there so it could happen that this animal It died in the water but it is an animal that is semi-aquatic, we can see its anatomy in the photo, mosquitoes have millions of years on our planet and some species are killing machines since they transmit deadly diseases such as malaria! If you want to find a mosquito then I suggest you go to ponds!😲🤯
El famoso mosquito o como se le conoce con el nombre cientifico (Culex pipiens) en realidad es curioso estudiar este animal porque para completar su ciclo de vida necesita depositar sus huevos en los cuerpos de agua, no vive alli por lo que pudo suceder que este murio en el agua pero es un animal que es semi-acuatico, podemos ver su anatomia en la foto, los mosquitos tienen millones de años en nuestro planeta y algunas especies son maquinas de matar ya que transmiten enfermedades mortales como la malaria! si quieres encontrarte un mosquito entonces te sugiero ir a charcas!🦟🦟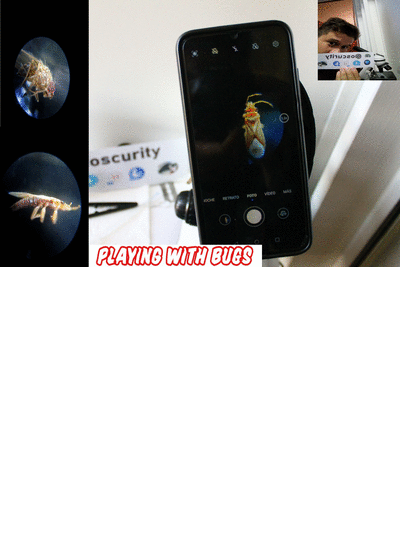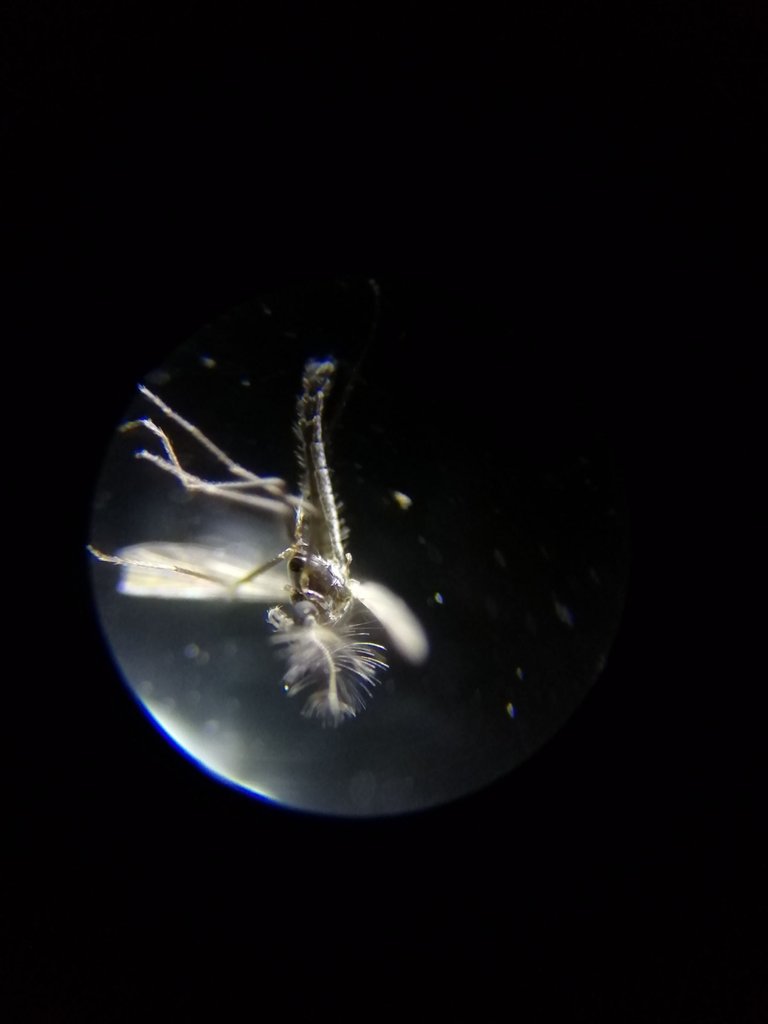 Three pairs of legs, one pair of wings turn these insects into true evolutionary machines, they are almost cosmopolitan, although they prefer more warm places or places with tropical climates! the definition of atropod is an animal with parts jointed into pieces! in this case the mosquito has a thorax head and abdomen! and they are dipteros. I mean they have two wings!🙂🤩
Tres pares de patas, un par de alas convierten a estos insectos en una verdadera maquinas evolutivas, son casi cosmopolitas, aunque prefieren mas lugares calidos o sitios con climas tropicales! la definicion de atropodo es un animal con partes articuladas en piezas! en este caso el mosquito tiene una cabeza torax y abdomen! y son dipteros osea tienen dos alas!🤯👨‍💻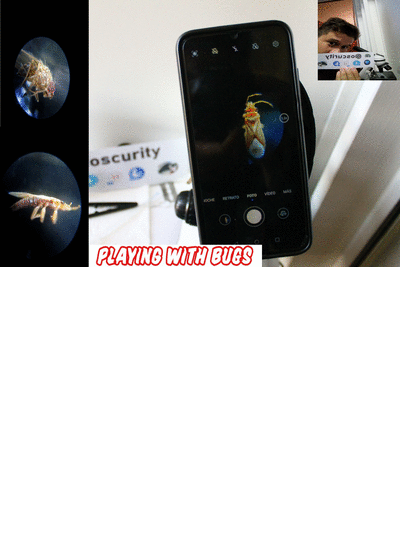 Field bug🕵️‍♀️👨💧‍🎓‍️/insectos de campo👨‍🏫🧠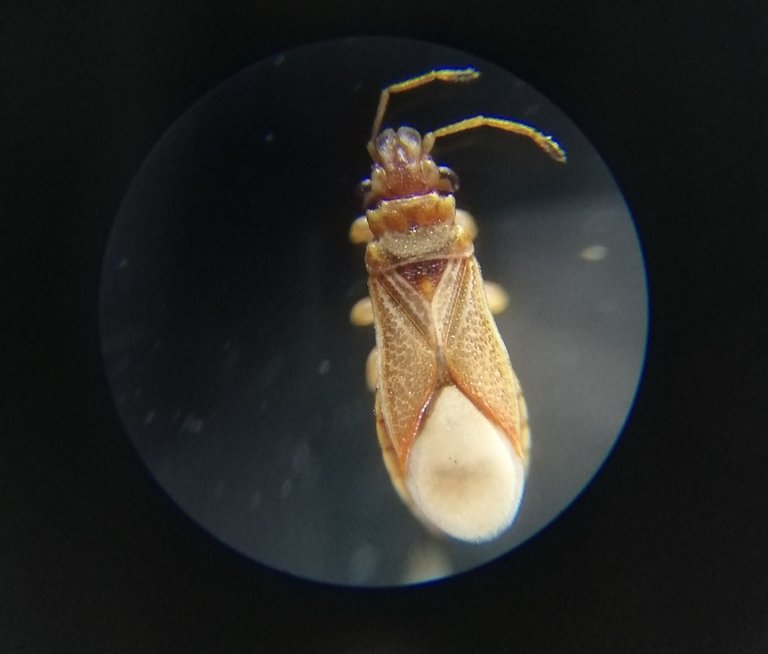 These are the famous coleopteras or also beetles, there is a great variety of them, almost 400,000 species, not enough? They are one of the orders within the arthropods with more variety of species, they exist in various colors and sizes! if we see the mouthparts we realize that they are herbivore bone chewers! I captured it in the brush on a mountain near my house, they are not common in urban areas!🤔😮
Estos son los famosos coleopteras o tambien escarabajos, existe una gran variedad de ellos, casi 400.000 especies bastante no? son una de los ordenes dentro de los artropodos con mas variedad de especies, existen de varios colores y tamaño! si vemos las piezas bucales nos damos cuenta que son masticadores osea herviboros! este lo capture entre la maleza en una montaña cerca de mi casa, no son comunes dentro de zonas urbanas!🌴🌳🍁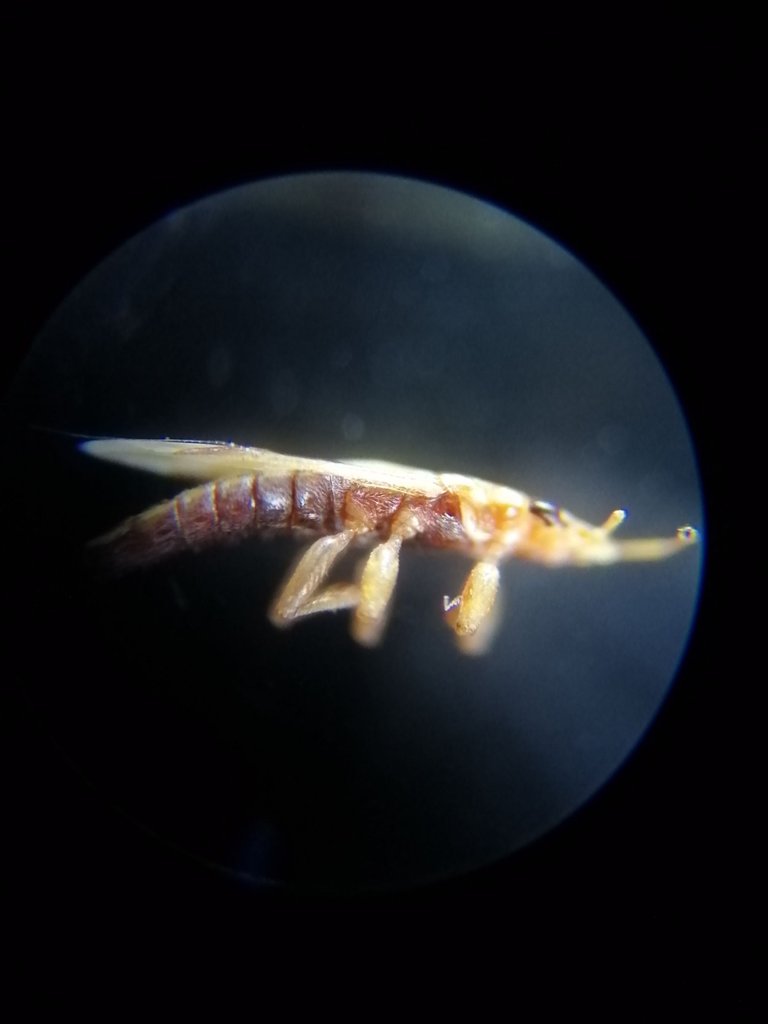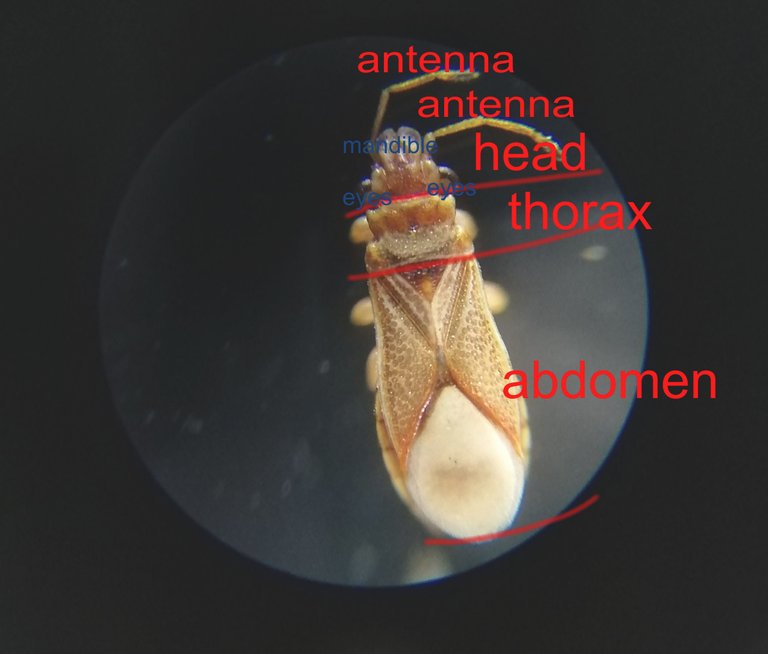 Here there is already a great variety of different habitats for these animals, there are even freshwater collectors, some complete their life cycle on land, others in water! Coleoptera have a particularity and that is that they are holometabolos, they are animals that undergo various morphological and physiological changes in their life cycle, in short: (metamorphosis) as you can see the body is similar to that of the mosquito divided into three sections!😱😱
Aqui ya hay una gran variedad de habitats diferente para estos animales, hasta existen colepteras de agua dulce, algunos completan su ciclo de vida en la tierra otros en el agua! los coleopteras tienen una particularidad y es que son holometabolos osea son animales que sufren varios cambios morfologicos y fisiologicos en su ciclo de vida, osea resumiendo: (metamorfosis) como puedes ver el cuerpo es parecido al del mosquito dividido en tres secciones!😍😎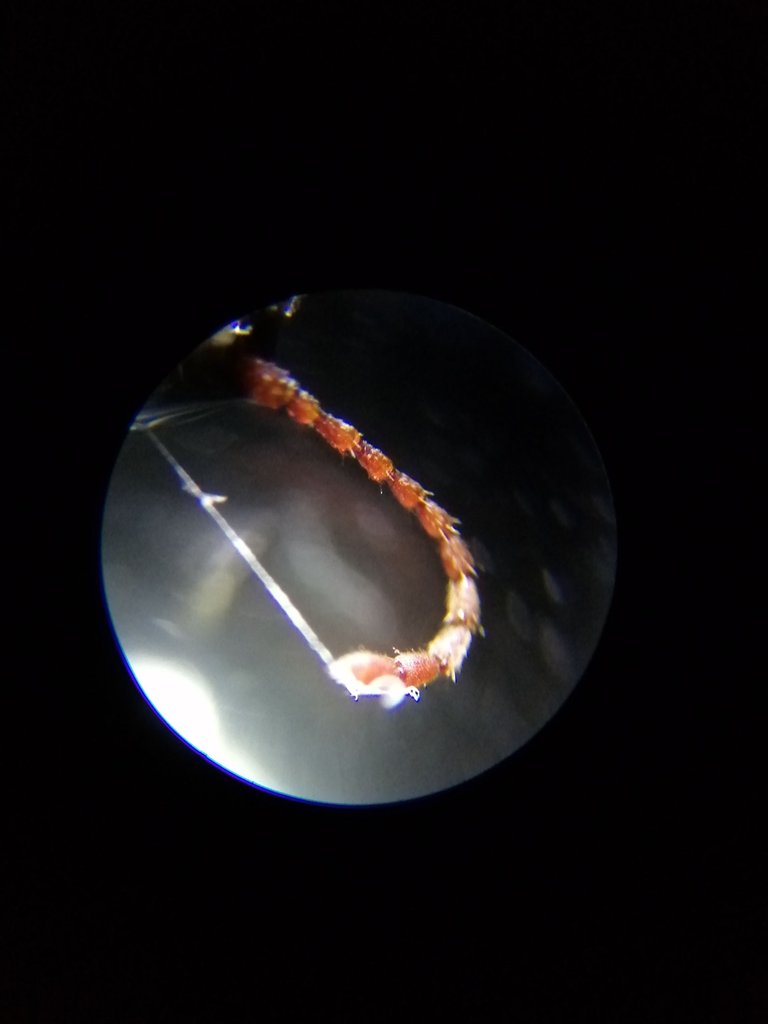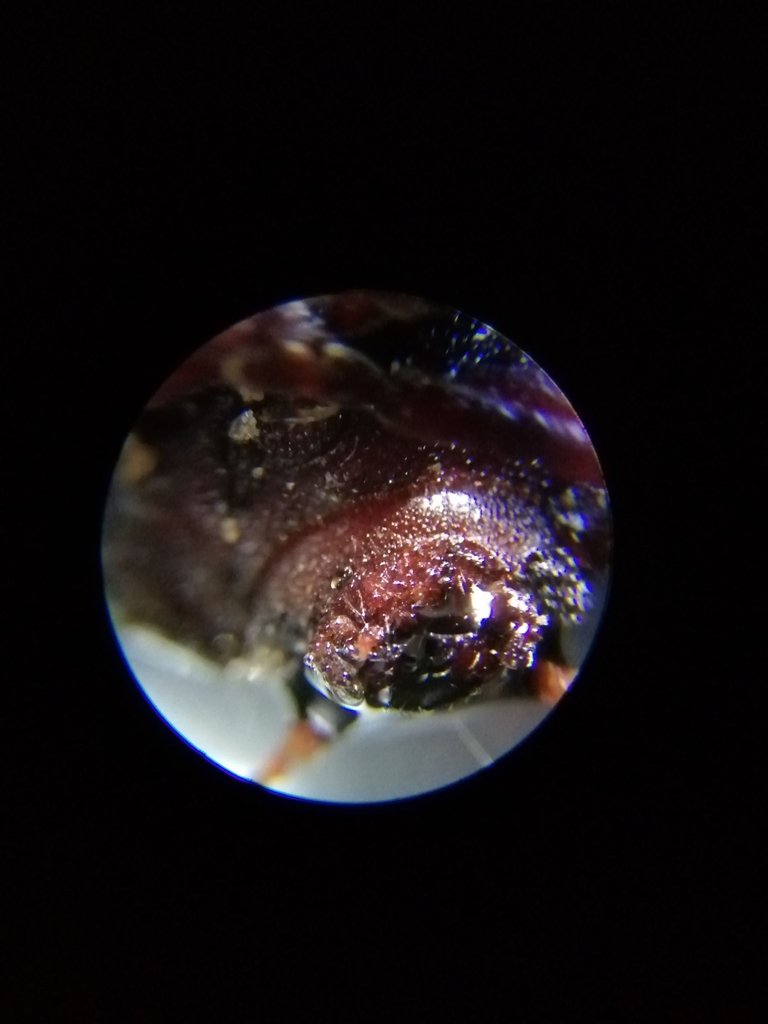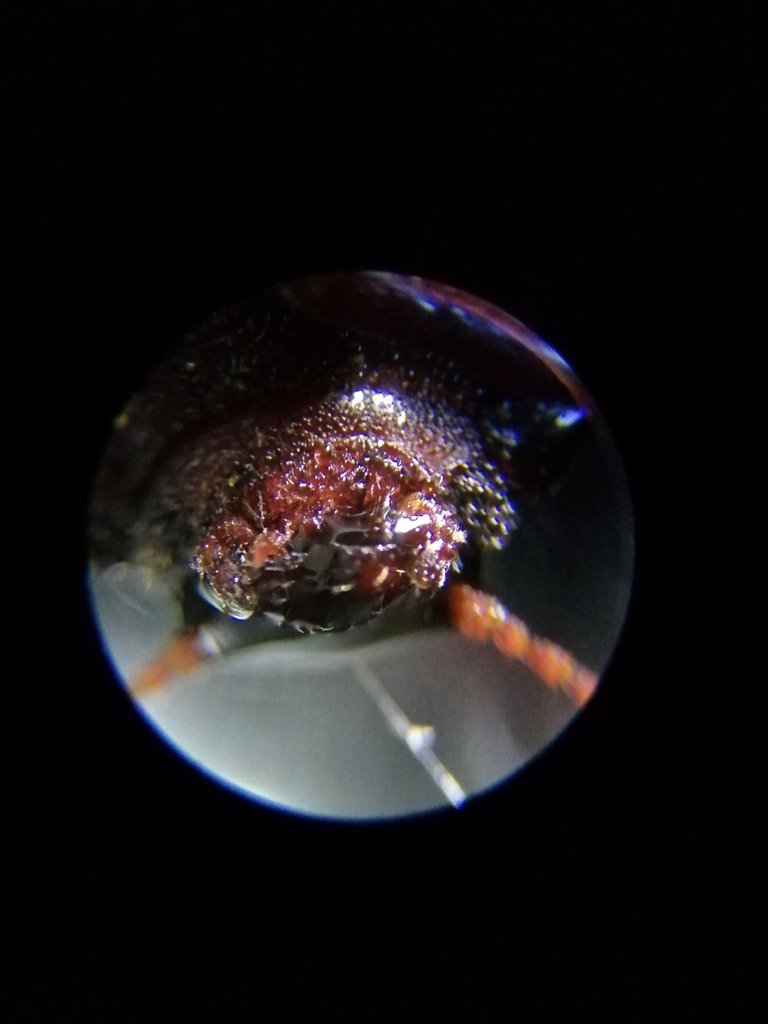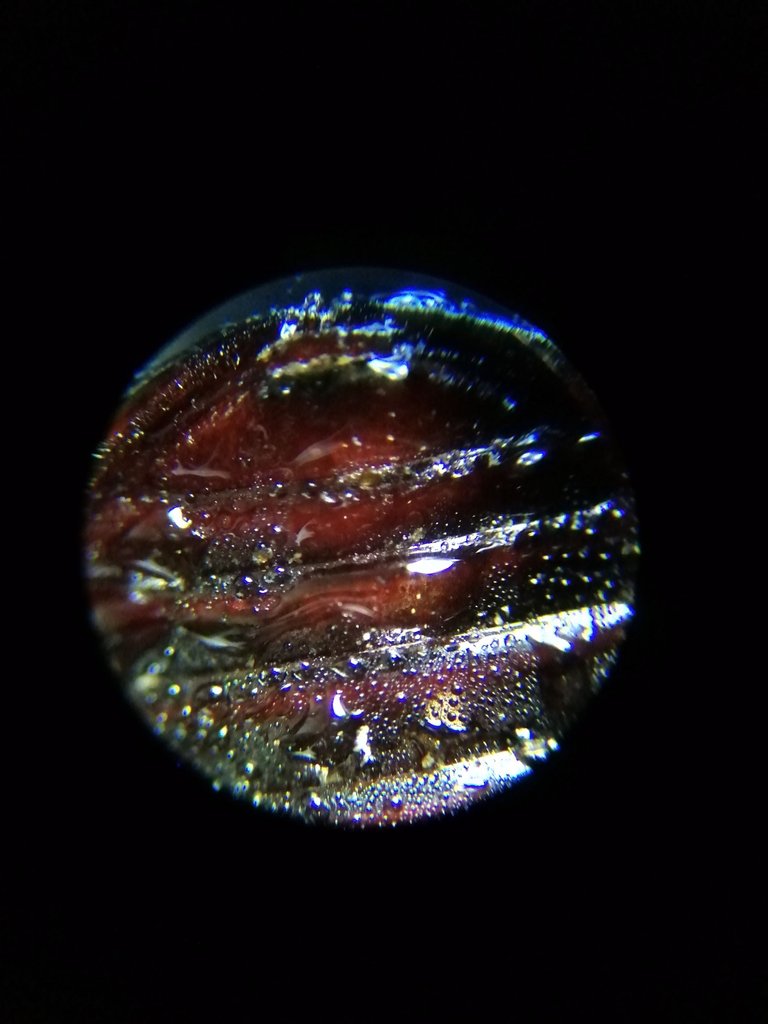 coleopterans have antennas, they are like sensitive organs that serve to search for food and orient themselves, it is incredible that most have a pair of "eyes" that actually the correct biological term is (compound eyes), but there are some species that are considered cavemen and they have😎😄 no eyes!
los coleopteras tienen antenas son como organos sensibles que sirven para buscar alimento y orientarse, es increible que la mayoria tienen un par de "ojos" que en realidad el termino biologico correcto es (ojos compuestos), pero hay algunas especies que son consideradas cavernicolas y no tienen ojos!😨😨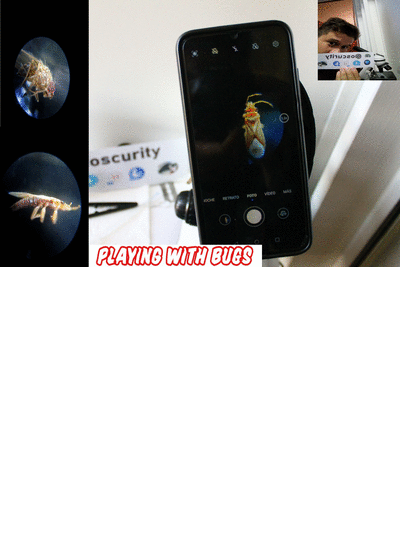 city bugs🕵️‍♀️‍🎓‍️/bichos de ciudad👨‍🏫🧠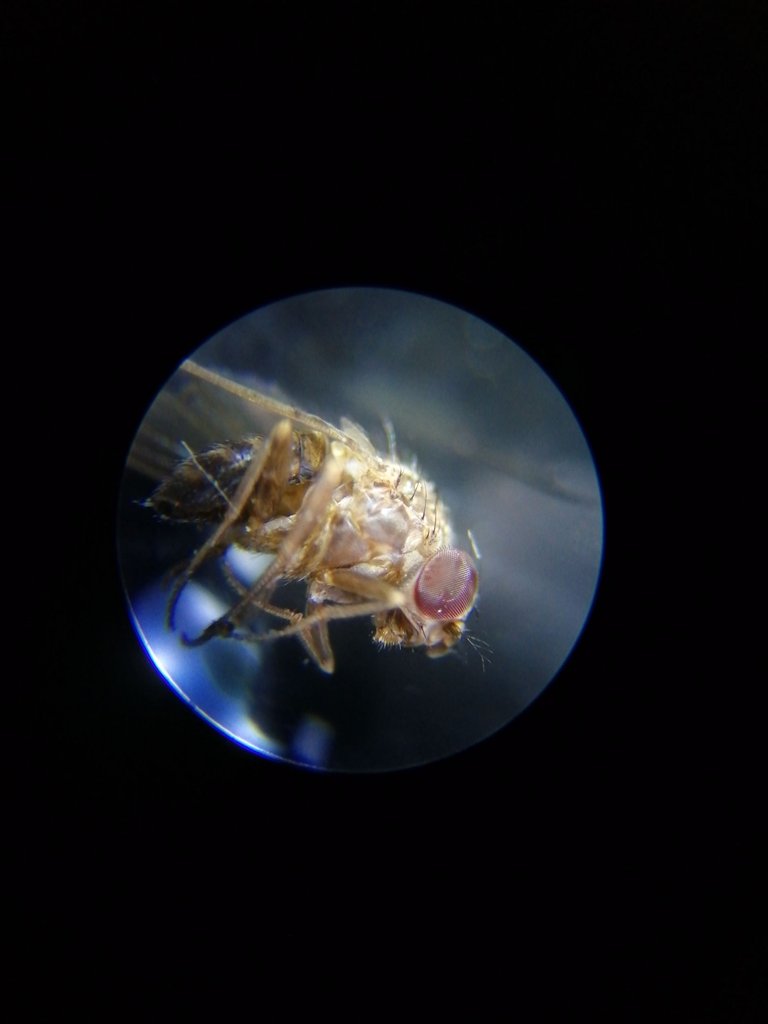 Of course, our friend the fly could not be absent! xD an insect that we can also find in many places, from open fields, deserts, cold areas! They are adapted to make life impossible for us xD, in fact flies have a bad "reputation" because where they land they always clean their legs, making them one of the cleanest on the planet! it has hairs that its legs are chemoreceptors, that is, they test for their legs!😁😁
Por supuesto no podria faltar nuestra amiga la mosca! xD un insecto que tambien podemos encontrarlo en muchos lugares, desde campo abierto, desiertos, zonas frias! estan adaptados para hacernos la vida imposible xD, en realidad las moscas tienen una mala "fama" porque donde ellas se posan siempre limpian sus patas, convirtiendolos en uno de los mas limpios del planeta! tiene pelos que sus patas que son quimioreceptores, osea prueban por sus patas!🤓🤭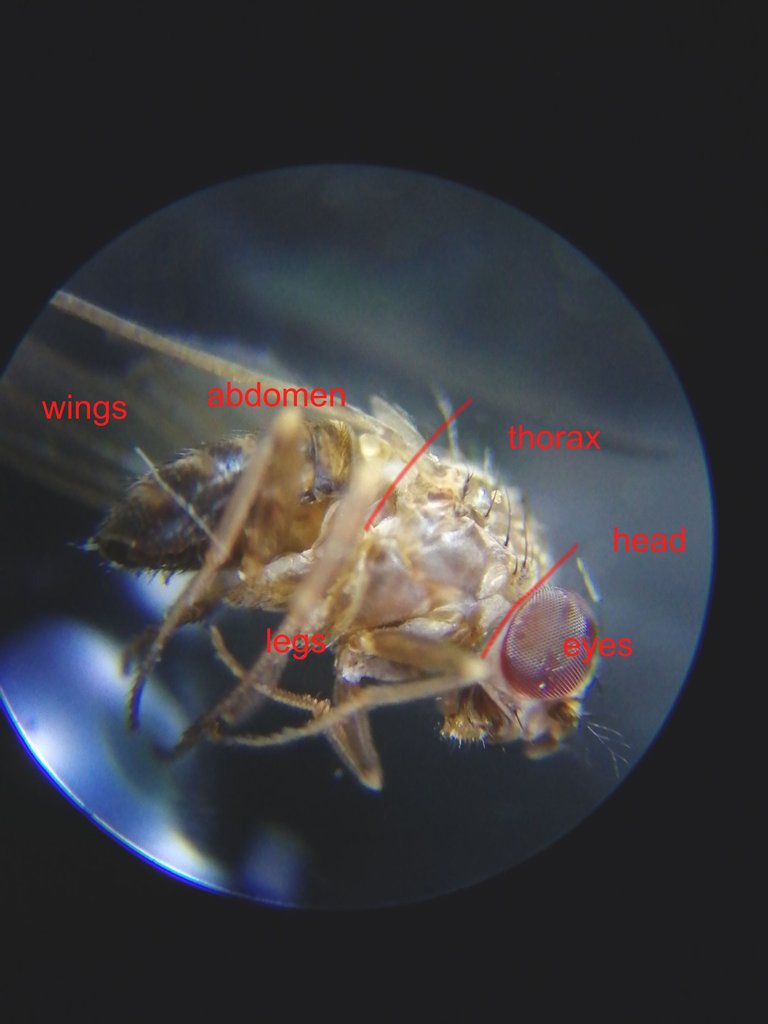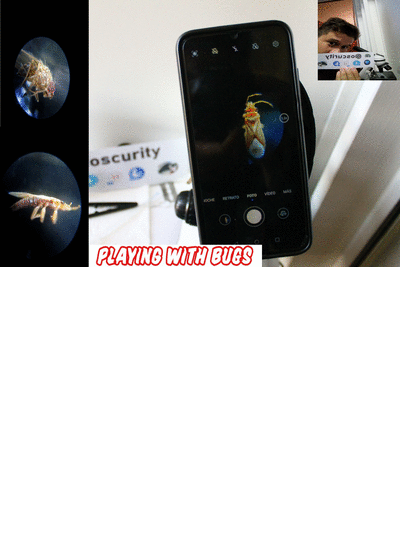 The beauty of the bugs🕵️‍♀️‍🎓‍️/la belleza de los bichos👨‍🏫🧠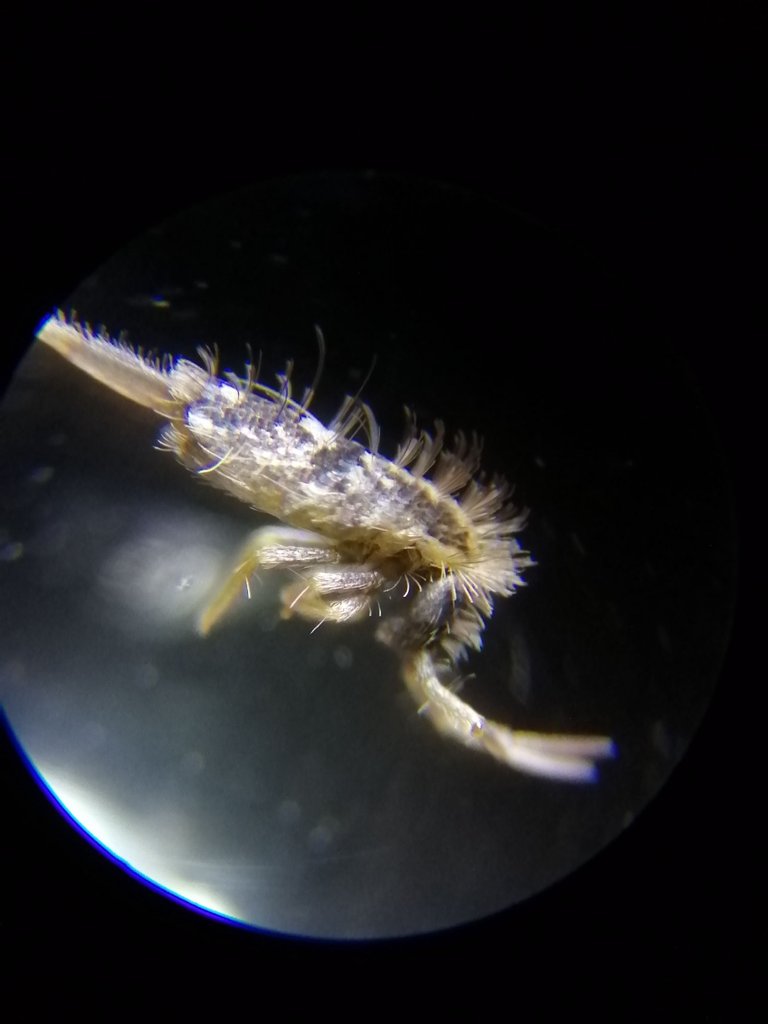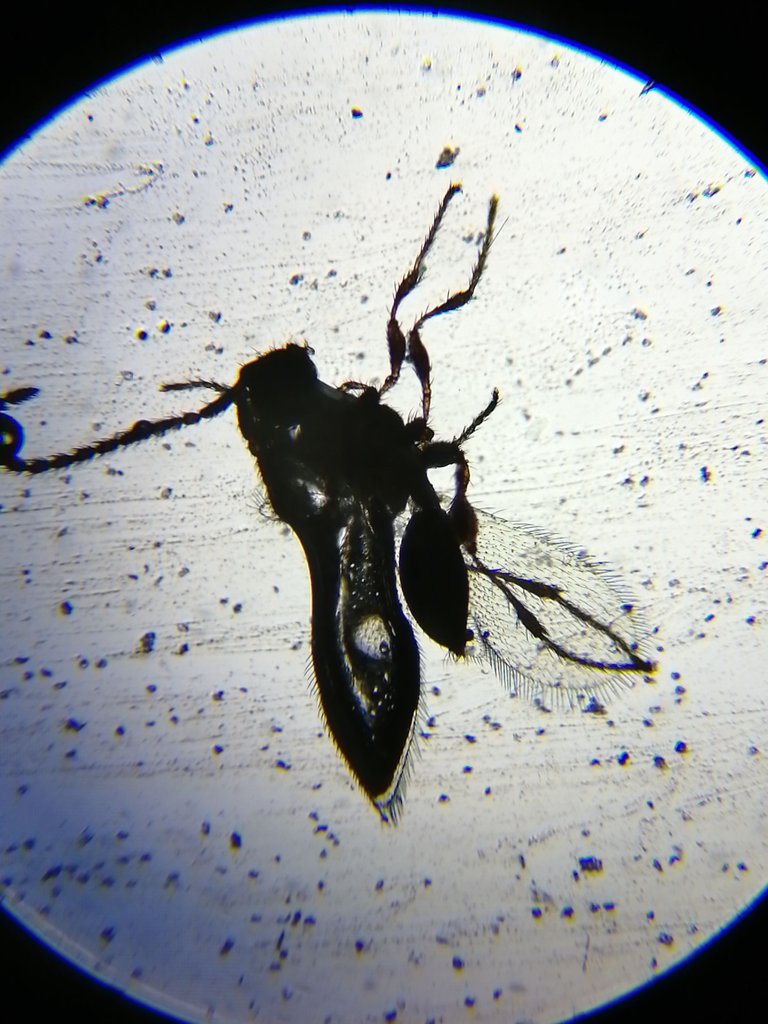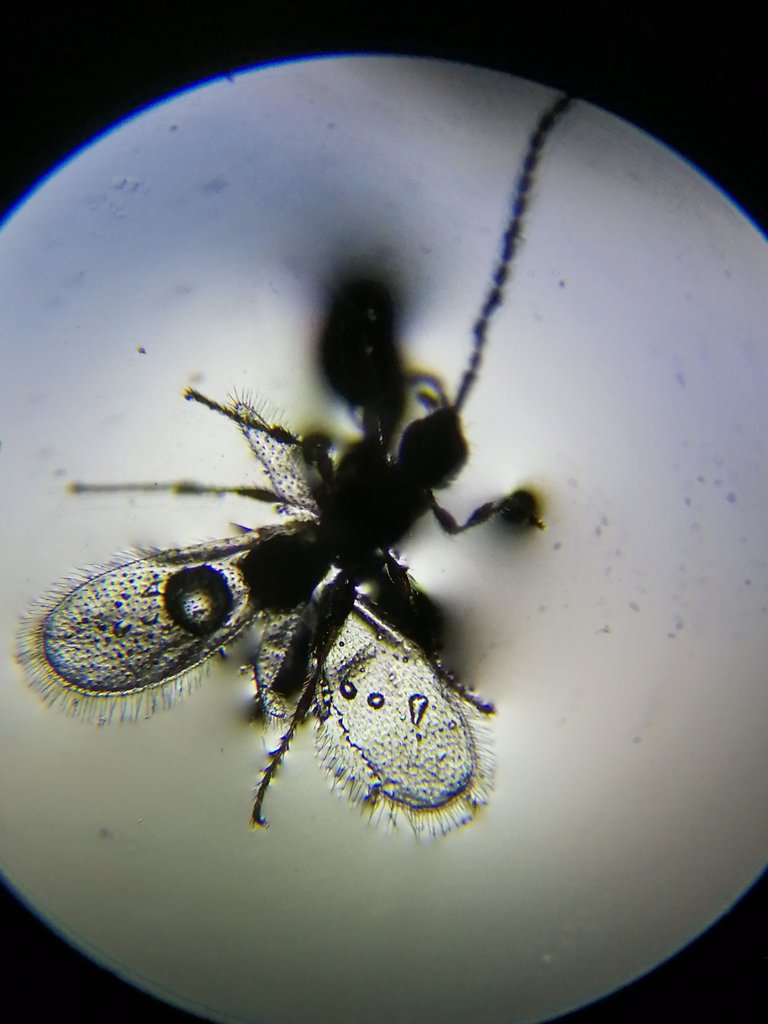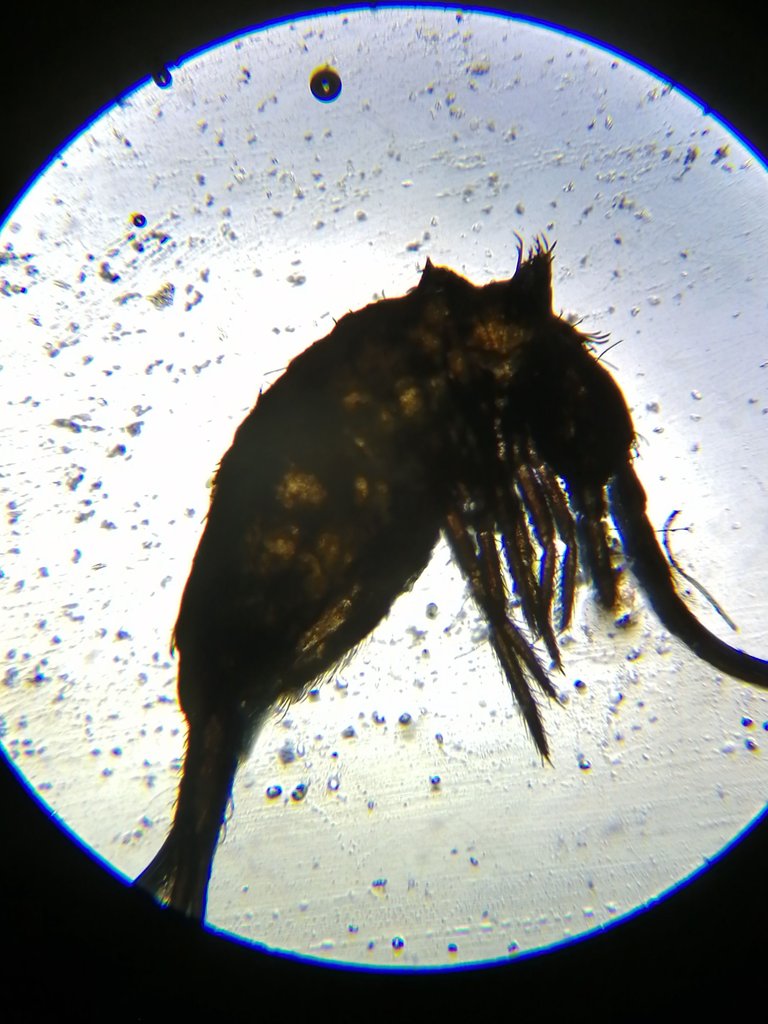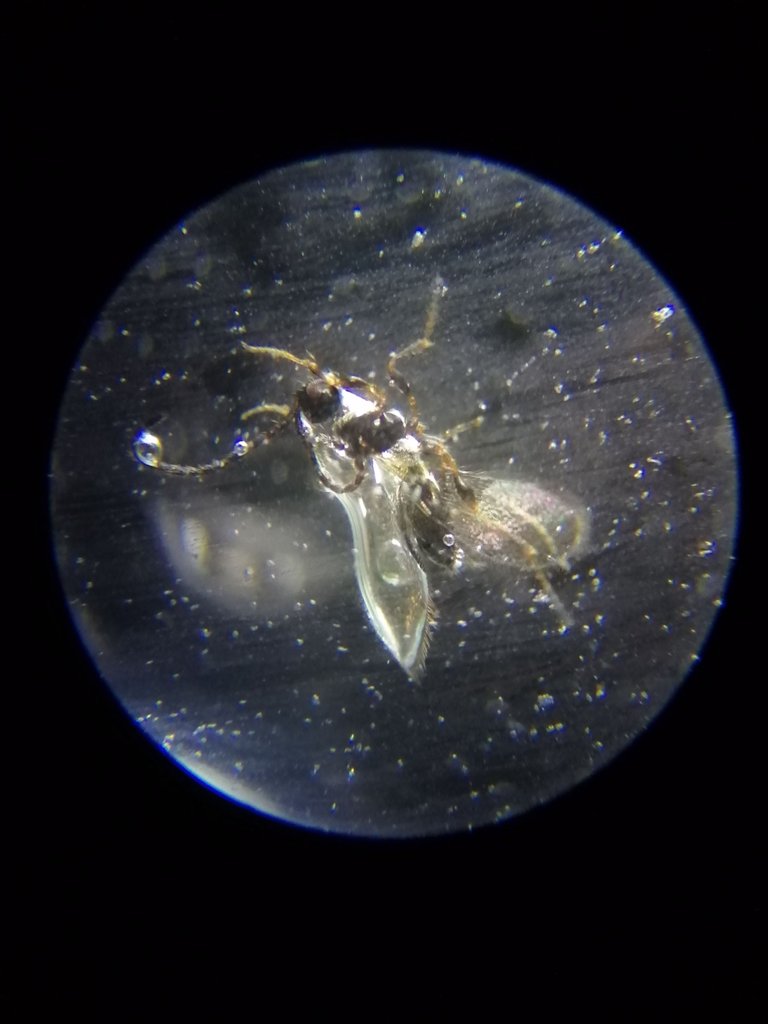 The bugs fulfill different roles within the planet, in each ecosystem insects have a very important job from pollinating plants, to serving as food for other animals, some insects also control the populations of others avoiding pests! and its great diversity and nature make them the most beautiful animals on the planet!😊👨‍💻🧠
Los bichos cumplen diferentes roles dentro del planeta, en cada ecosistema los insectos tienen un trabajo muy importante desde polinizar las plantas, hasta servir de alimento a otros animales, algunos insectos tambien controlan las poblaciones de otros evitando plagas! y es que su gran diversidad y naturaleza los convierten en los animales mas bonito del planeta!🥰🦋🦟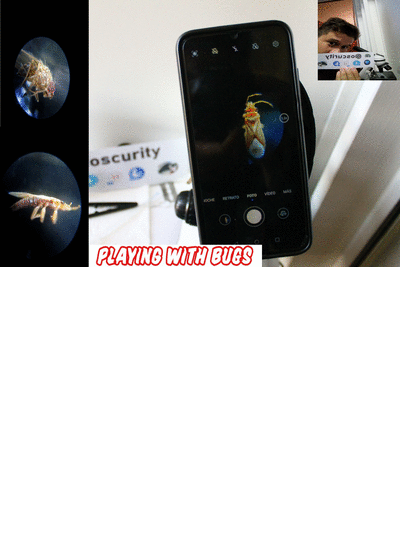 DNA is an organization to foster and DENSIFY NATURE-APPRECIATION which aims to establish REPORTS OF BIODIVERSITY DATA that is contributed by all of us Hiveans and subsequently cataloged.
Therefore DNA searches for HIGH-QUALITY posts that aim to DESCRIBE and determine the BIODIVERSITY AROUND YOU with added EXPLANATIONS and INFORMATION. For these informative posts they offer a CURATION SERVICE using the @dna.org account. It is also a CURATION TRAIL. Just add the #dna TAG if you think that any of your posts is what they are looking for.

THANKS FOR READING ME (PHOTOS AND INFORMATION OF MY PROPERTY)🙂🧠🦾👍
---
▶️ 3Speak