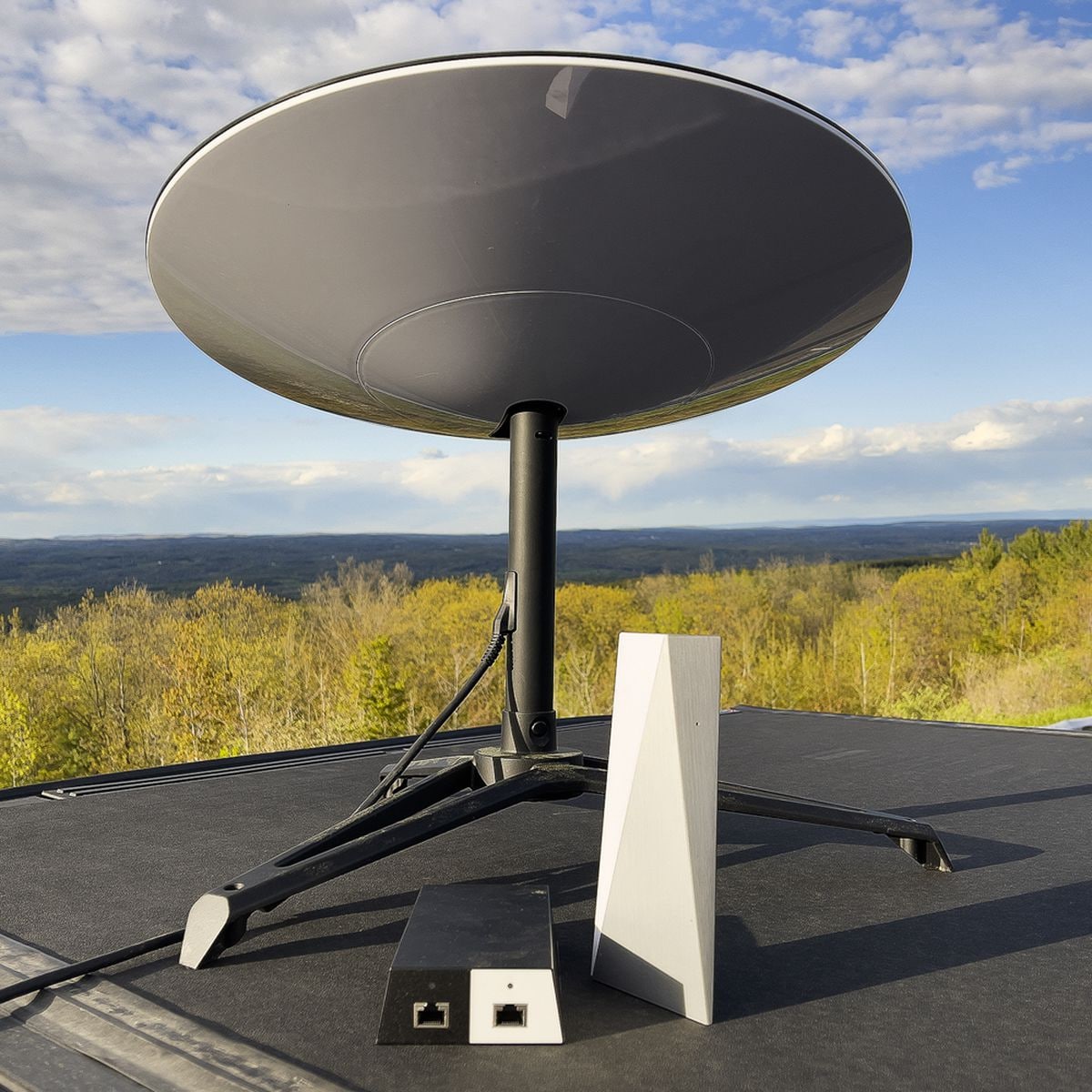 starlink internet router

Internet data has become one of the most valuable commodities that Ghana and Arica can always talk about throughout the years. It takes a lot for someone to be able to connect to the internet. Every day, the world's technology advances. This should be the greatest time to get the best internet service in Africa. On the other side, internet data in Ghana is becoming increasingly pricey by the day.
Apart from the high cost of obtaining internet data in Ghana, it has also been discovered that clients do not receive the finest internet service in Africa. When it comes to internet service connectivity, there is a latency issue. These, and many other factors, have led to Ghanaians' poor internet service delivery. Elsewhere, internet access is quite quick and has a high speed, allowing users to do a lot with it. Internet speed in Ghana and Africa is not similar to what is seen in other regions of the world.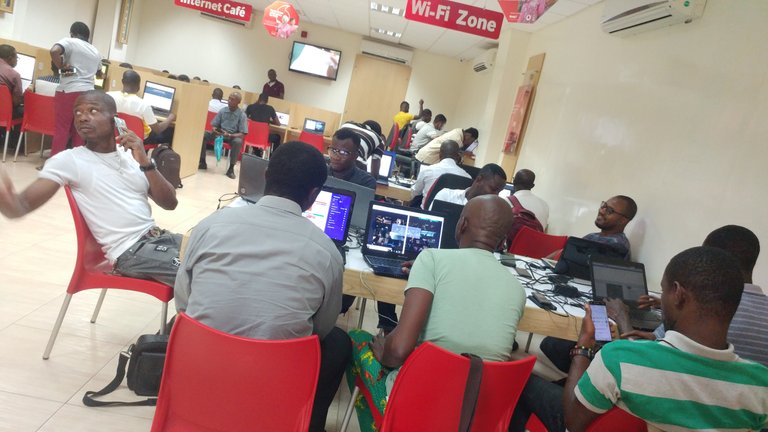 We expect that majority of these Telco's would increase internet service delivery to provide a better internet connection for Ghanaians and Africans. Many young people are eager to contribute to the blockchain but are unable to do so owing to the high cost of obtaining internet bandwidth. I am very certain that, the coming days have something better to offer us here in Africa.
A recent conversation with @ackza informed me about a fantastic chance for those of us in Africa to improve our internet experience using Starlink broadband. It was my first encounter with Starlink internet and router. After conducting extensive study on Starlink, which has already begun operations in various regions of the world, it appears to be one of the top internet service providers in the world.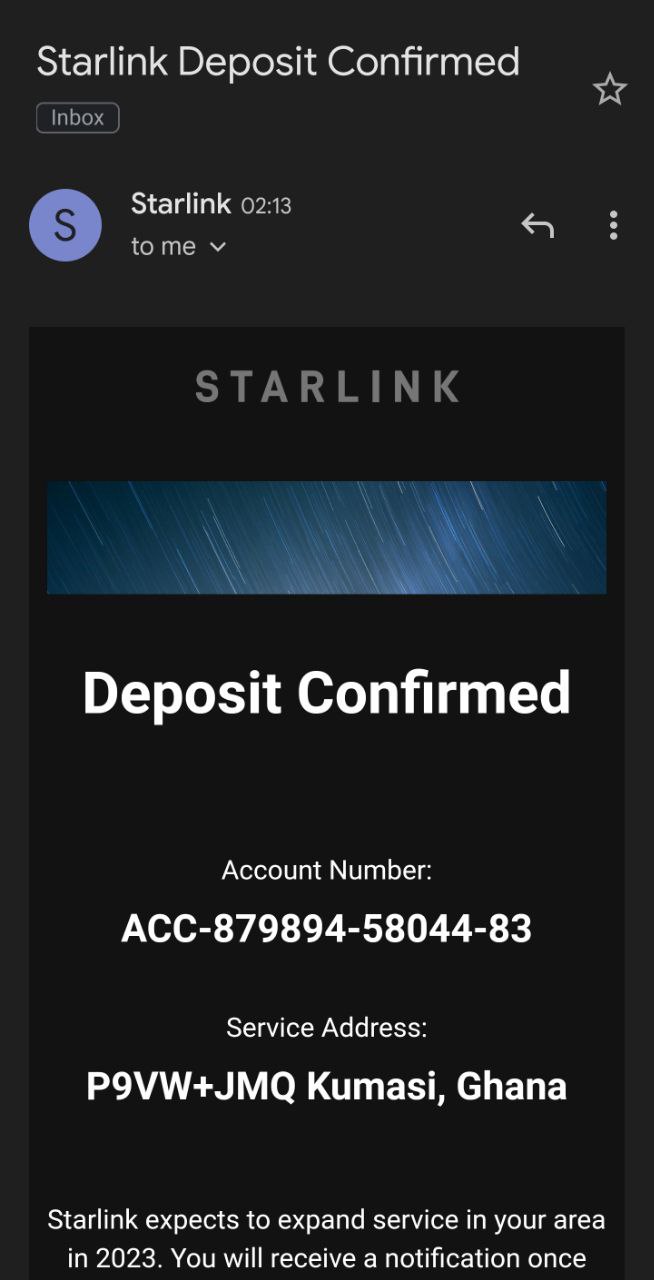 Kumasi, Ghana will soon have the opportunity to enjoy the fastest internet connection available from Starlink. This is conceivable since plans have been made to pre-order the Starlink Router and dish for internet access in Ghana. This was done to affirm Ghana's preparedness to get internet service from Starlink in the coming days. It's incredible to think that the payment might be made using telos and other well-known and recognized cryptocurrencies. Once again, thanks to @ackza for making this possible. The blockchain has been instrumental in making this a reality.
Hivers in Ghana will be overjoyed to begin using the Starlink internet service. When the this internet service becomes a reality, Africa will undoubtedly do more on it. I am hoping that the launch of this internet service will be a terrific initiative that will inspire others to do more with blockchain technology. In my subsequent blogs, I will inform my readers about the significance of Starlink Internet and the strategies that will be taken to obtain it.