---
Hello beautiful humans!
Today we're trying something new! I've been wanting to step more towards some live-streaming, and more video content. This obviously isn't live, but it's sort of like one of the formats I want to play with: reading the news.
Basically, I've got a decent microphone now, and it's time it gets put to use. Today's video includes 8 articles, and the studies behind two of them. Links below.
I would love to hear your thoughts on video vs audio, what platform would be best for live-streaming if I go that way, etc. As always, I am trying to find the balance between enjoyable for me, and providing as much value as possible for everyone else.
---
Here are all the articles & studies featured in the video:
---
---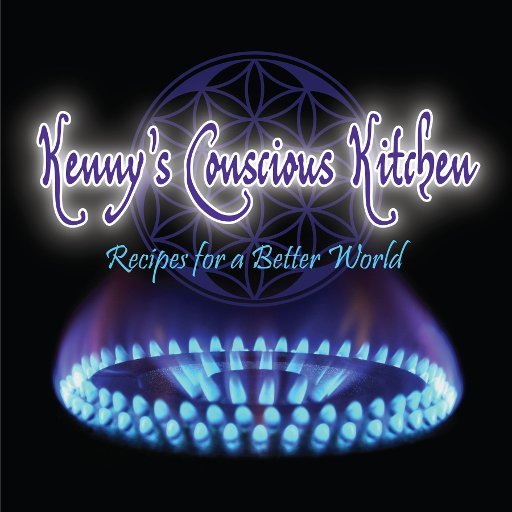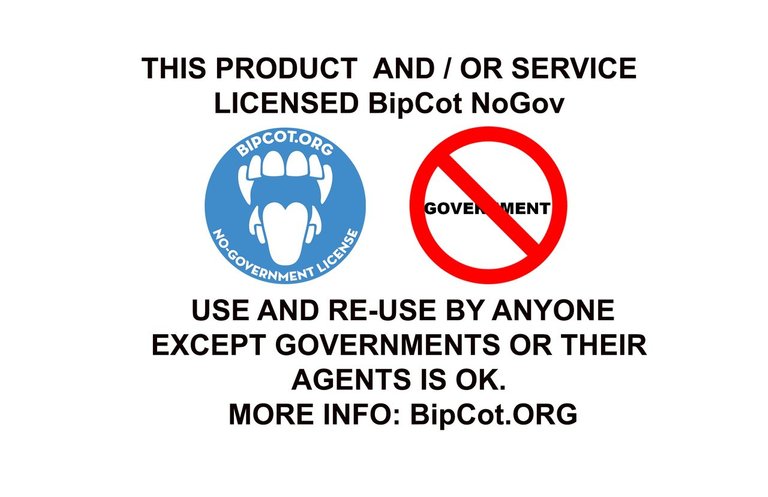 ---
▶️ 3Speak