---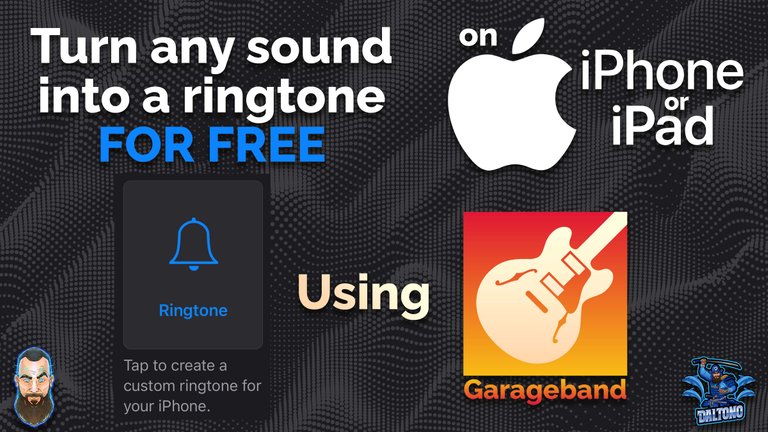 Create your own custom sounds 🔔
Today I am going to teach you how to do something cool with your iPhone or iPad. It is a simple process, but it will allow you to customize your device in a new way.
In this video, you will learn how you can turn any sound file into a ringtone using a free app called Garageband.
I will show you how to download a sound file from SoundCloud and then locate the file in the Files app to import it into Garageband. Then we will edit the sound and export it into your iPhone/iPad's ringtone library for use.
Any sound file will work. If you already have your own file of choice, you can skip downloading one from SoundCloud.
Many Apple users have no idea that it is this easy to create custom ringtones for free. Most go without having unique sounds and some are still paying for ringtones on the iTunes Store.
After watching my video today, you will never have to pay for a ringtone again and can finally move on from Marimba and Chime sounds that most iPhones and iPads use.
---
Important links 📲
Download Garageband on the App Store:
https://apps.apple.com/us/app/garageband/id408709785
Search for your favorite sounds:
https://soundcloud.com/
Download any individual song from SoundCloud for free:
https://sclouddownloader.net/
---
Thanks for watching 👀
If you have any questions at all, do not hesitate to comment and let me know. I am happy to help with any of this, but you really shouldn't have many problems. I kept this tutorial short and simple so that you should be able to create a custom ringtone in under 10 minutes quite easily.
---
If you found this information useful, be sure to follow me if you aren't already and leave a like to show some love.
---
---
---

My NFTs: https://inji.com/@daltono/nfts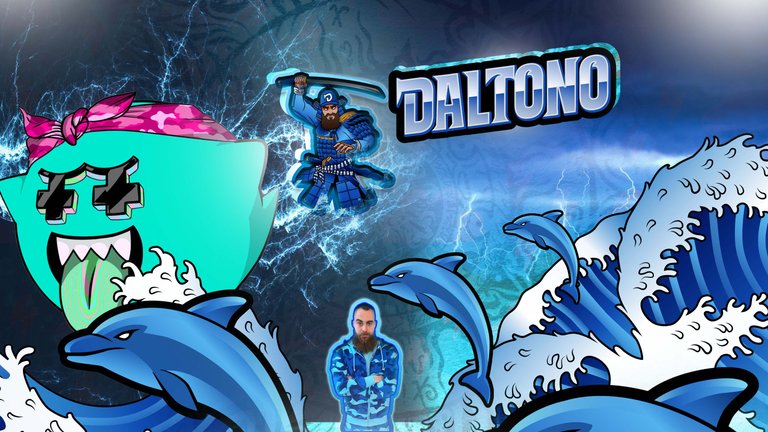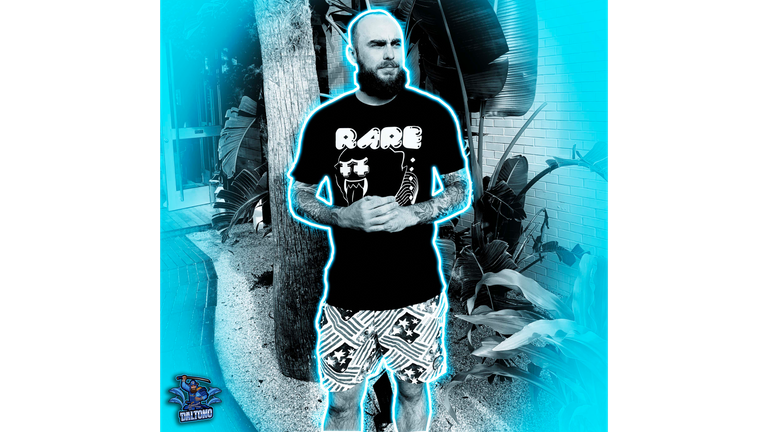 ---
▶️ 3Speak