---
This tutorial shows how to stream youtube in private using encoders such as OBS, VMIX, and other encoder you prefer. You can also use a camera to live stream in private, just follow to steps shown in this tutorial.
If you have some questions or confused in some of the steps, please don't hesitate to ask a question by posting a comment below.
How to stream youtube in private
How to privately stream youtube
How to livestream youtube in private
How to private stream youtube
How to youtube live stream in private
How to youtube stream in private
How to stream in youtube privately
How to livestream in youtube privately
How to live stream youtube privately
stream geek
live streaming in youtube
youtube live streaming
live streaming
livestreaming
livestreaming tutorial
live streaming tutorial
private live streaming tutorial
Create a private stream on Youtube for StreamTick
The Ultimate YouTube Live Streaming Tutorial
How To Live Stream On YouTube - Start To Finish
Private stream
Private live stream
Who am I?
My name is Glenn aka @cyber-tech, a husband, a father, a christian, a youtuber and a Hiver. As part of the production team, I love creating useful videos that people can benefit from. The present situations have taught us so many things and part of it is we should adapt to the sudden changes. Covid19 forces people to live in isolation and remote workplace to avoid the chances of getting the virus, this is the reason I decided to make a tutorial video. If you can find this post useful, I would appreciate if we can share this post. God bless us all...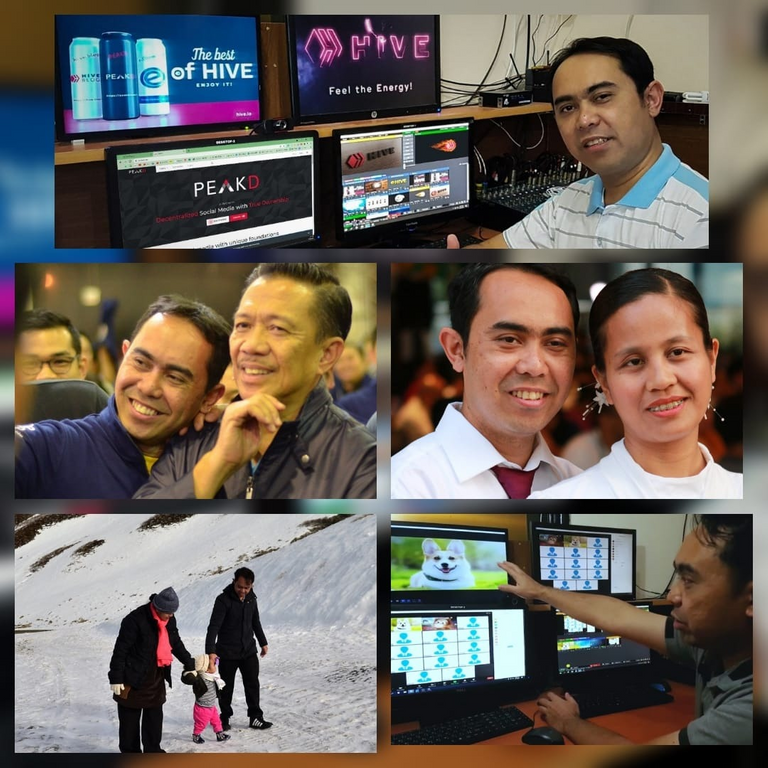 ---
▶️ 3Speak