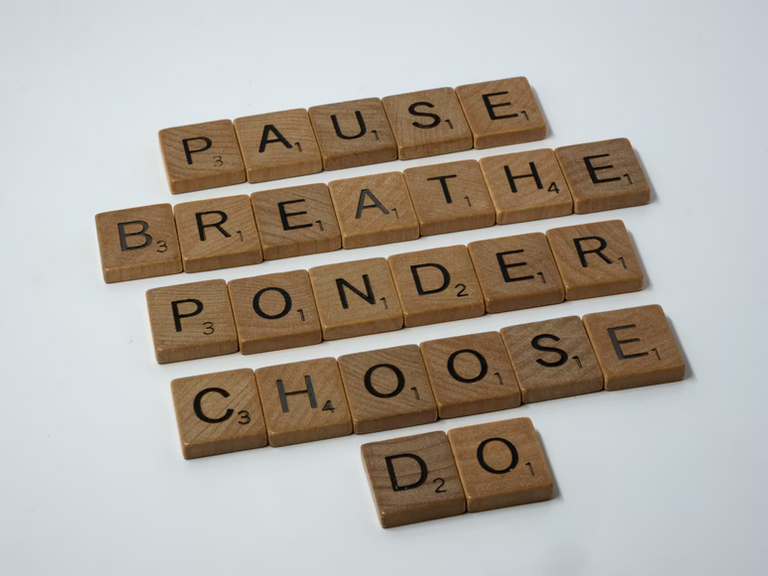 Ever since I started working it has been a new place for my anxiety. I know it's anxiety because it is the same way it usually feels when I start out something new and I'm afraid of failing at it.
The last department really took a toll on my mental health. Till now I'm still receiving calls from people asking me if I am a doctor in the surgery department. I'm happy to tell them no but I remember not having any sleep because of those calls and my constant need to be present at the hospital at all times.
In General surgery, I was just a new doctor so I was assisted in everything by the registrars in the unit. We are still friends even now. He called me for dinner while he was on call duty once.
When I moved to pediatric surgery all that changed with having a registrar that was preparing for his exams and I constantly felt like I was bugging him. I had to learn to be more self-reliant.
As if it could not get worse the registrar fell ill and couldn't work...I had 12 patients I was managing them all by myself. There was a call for a case of Appendicitis I even started the management all by myself.
I gave IV medication and was fully functioning as a doctor in charge.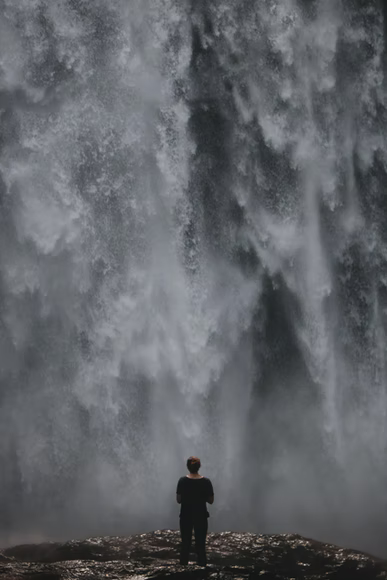 The rush
The moment I am called, it doesn't matter if I'm in bed resting or trying to rest, cause I found I could fail at trying to rest at times, I would get up from bed immediately. Sometimes not bathed or brushed my teeth...Just running out of my room to make sure someone else's life is put together while I fell apart.
If only I could just breathe. It has never been as bad as I thought it was...so why didn't I take a deep breath.
I remember when the stress pushed me to be so clumsy and I made an error that almost cost a patient's life.
I was terrified
I went back home and cried that day. If I could have taken care of myself I would have been able to take care of that patient better.
When doctors went on strike in my country, I immediately fell ill. It was like my body was carrying me for the last round of a fight I was not going to win.
Now I breath
The new oath we take as doctors has added to it,
Doctor treat yourself first!
A subtle reminder that we are not machines and that we need all the rest we can get.
Breath!
If you die, the world won't stop spinning at least not in the nearest feature...so keep on breathing.