The Svelte javascript framework provides developers with light-weight web pages; Research in Guatemala offers new hope for migratory bird species; IEEE Spectrum's weekly selection of awesome robot videos; Study finds improved results for stroke survivors during the years from 2000-2015; and a Steem post describing a newly identified organism that can use organic and inorganic materials to produce energy without oxygen
---
Administrivia
Experimental: Please leave a relevant and substantive reply to this post in order to be considered for a gratuity from @penny4thoughts after the post pays out.
---
Fresh and Informative Content Daily: Welcome to my little corner of the blockchain
| | |
| --- | --- |
| | Whatever gets my attention |
Links and micro-summaries from my 1000+ daily headlines. I filter them so you don't have to.
First posted on my Steem blog: StemGeeks, SteemIt, SteemPeak*, SteemSTEM.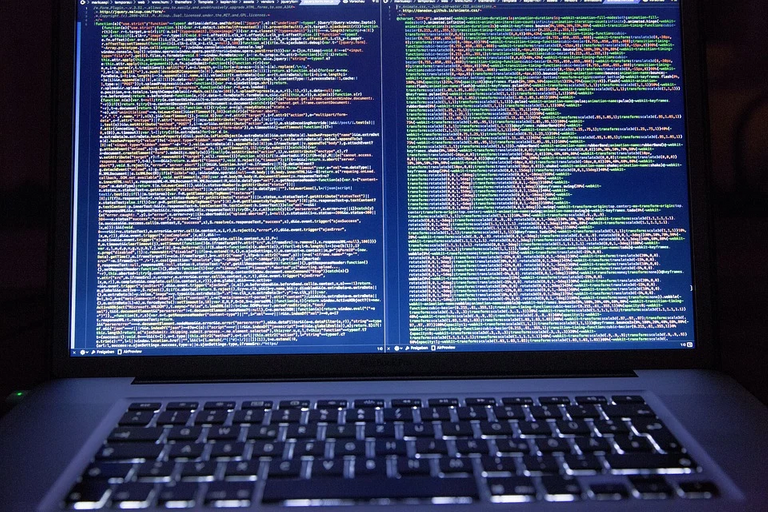 pixabay license: source.






---
In order to help bring Steem's content to a new audience, if you think this post was informative, please consider sharing it through your other social media accounts.
This post will also appear on my pre-Steem blog, chescosteve.blogspot.com.
---
And to help make Steem the go-to place for timely information on diverse topics, I invite you to discuss any of these links in the comments and/or your own response post.
Beneficiaries
---
---
Sharing a link does not imply endorsement or agreement, and I receive no incentives for sharing from any of the content creators.
Follow on steem: remlaps-lite, remlaps
---