In no particular order, here are today's links from my RSS feed. Please consider clicking through to upvote any Steem post(s) on the list.
(Note: Sharing does not imply agreement or endorsement.)
---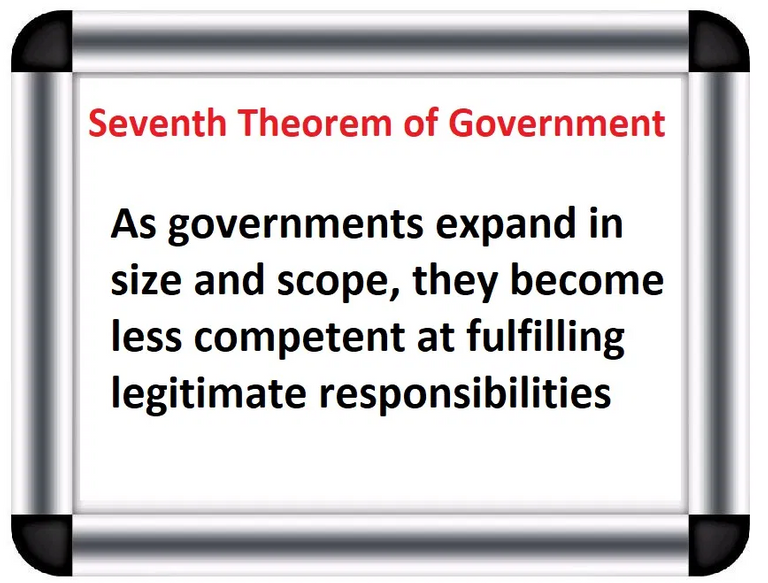 ---
As mentioned in previous posts, here is a visualization tool for mapping the cases of COVID-19 occurrences.
According to the site, this morning's worldwide number of reported cases was 1,870,076 with 441,323 recoveries, 116,052 fatalities, and 557,663 cases reported in the US. With 27,463 new cases, this is the first time since I've been logging data that the number of new cases in the US has declined during two consecutive days (yesterday saw 28,585 and Saturday saw 35,316).
Of the cases in the US, the site reports 42,018 recoveries, 22,146 deaths, and 23,036 cases in Pennsylvania (with 561 deaths).
In the US, the site is also reporting 93,631 hospitalizations and 2,821,149 total tests.
---






















---
Consistent with the rules for the
Share n Burn
community, a beneficiary setting of 100% has been applied to this post for
@null
.