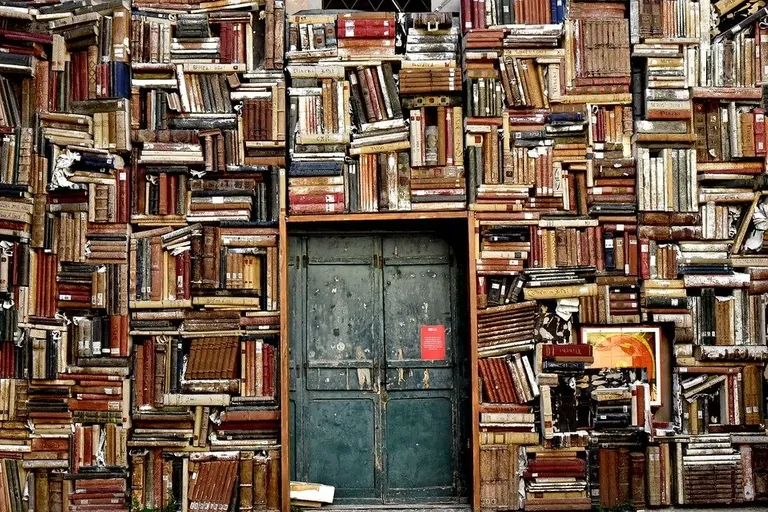 Image by Nino Carè from Pixabay
Foreword
The Library is not just a place for books, there are reference sources, documents, reports, monographs, and from time to time, a poster girl tuck neatly between the pages of an encyclopedia. 😅
Something I actually do 😂.
So, as a Bookworm myself, as a member of the Hive Book Club, I want to showcase literature I come across Hive, literature from fellow Hive Authors.
This is not a curation, it is literature I happen to love to read, commented, and want to share with my fellow Bookworms.
I am setting the post to 50% - 60% of the rewards to authors I am featuring here divided equally with a minimum of 5%, whichever is higher I will give — that ain't much, just a little thank you for the good read.
I'll try to focus more on new authors that I may come across, but I want to avoid plagiarist but have no way to determine if they are, so I will limit to recommendations (feel free to tag me on a post) and authors I know that have a good reputation.
Now, I found something really interesting:
#STEMgeeks (Science, Technology, Engineering and Math), have you guys ever wandered to the science section of the Library and just read through various books about astronomy, medical science, and the likes?
Well, this is a part of Hive that features them.
I'll show here some of them science stuff that I really like from authors whose work I trust.
and some from General Section of the Library.
Recommendations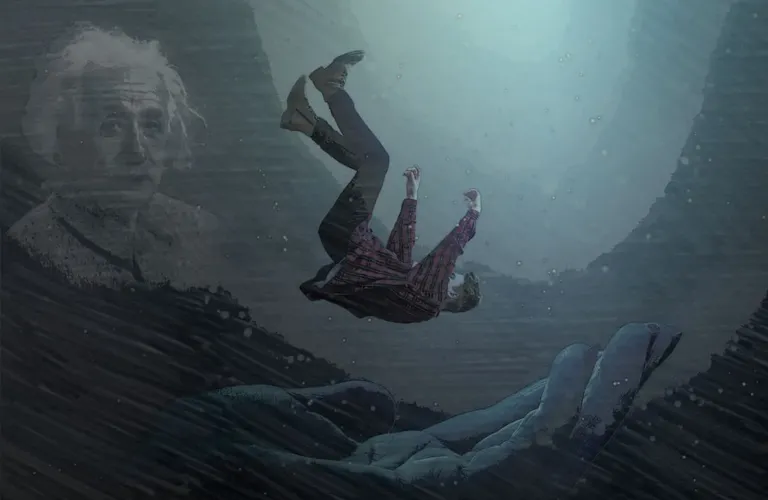 Title: Geodesics, General Relativity, And The Illusion Of Gravity!
by @yaziris
This one inspired me to write A Star is Reborn. Why? because the post is so well made that it explains clearly the principles in a really simple way, the author intentionally made it that way in consideration for the readers. 🧐

The research material is even credited at the bottom for credibility.. how cool is that!
***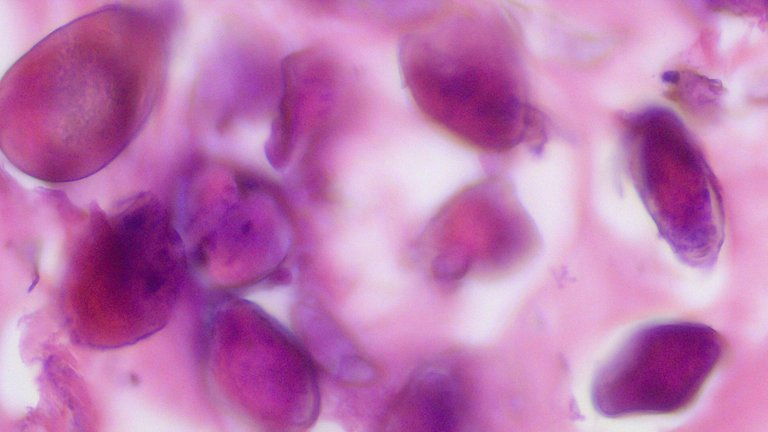 Title: What's in the Slide? Guess and Win #2
This is the person that introduces me to #STEMgeeks, as far as I know, he is a real-life pathologist (maybe I am wrong 😂).

I have been guessing his scanner shots from his first post, not for the 1 HBD price that will accumulate per post as long as nobody guess it is right. It is because it is really fun, I even discuss it with @demotry in HivePH and I even put this up at #PYPT thursday.

It is quite the challenge. So, I'll just let the prize accumulate.. then take it 😈
***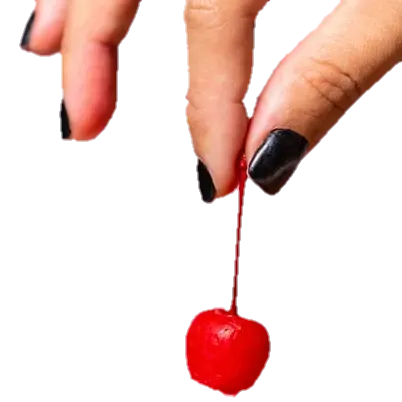 Title: Ingredients, Infusions, and Intuitions. Inkwell Challenge #48
by @dreemsteem
Do I even need to put Dreem here? Why yes! Why? Because it is literature I love to read, comment, and would like to share with you.

Aside from the fact it is well written, and the story is captivating, it is also because of the concept of the story or the idea:

"Well, simple - the mom used neurotransmitters, collected into bottles - to add to the recipes. hehehe she found all the magical combinations to evoke those memories that later translated into feelings hehehe she could manipulate people into doing things this way.... but she did it always for their good! hehehe" - Excerpt from the comments section of the post.

Neurotransmitters - Imagine that!
***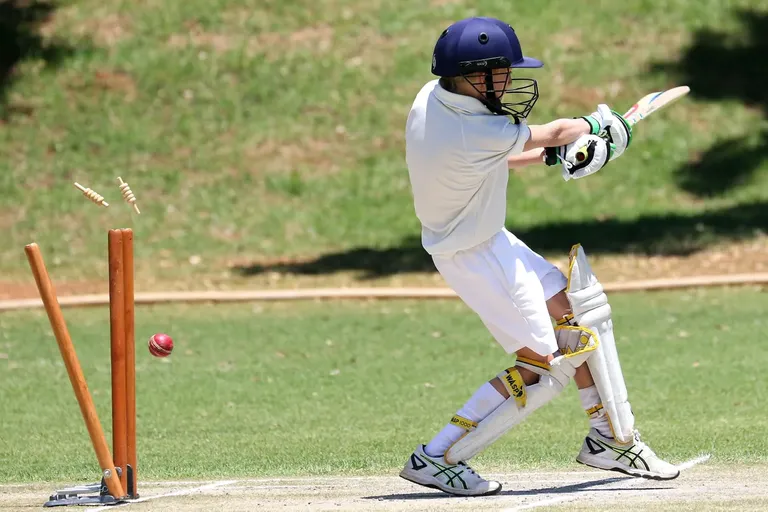 Title: Cricket Explained! Know the 2nd most popular sport in the world!
by @pravesh0
"Did I say rules? Pardon me... Cricket unlike any other sport doesn't have rules, it has LAWS. The laws were formalized in the 18th century and have constantly been improved/revised to date." - Excerpt from the post

The makings of a sports enthusiast or cricket enthusiast, from the way the post is written you can tell how much he loves the game, he may even be a player.

I am just not sure if this is "pravesh" or "not pravesh" 😂
***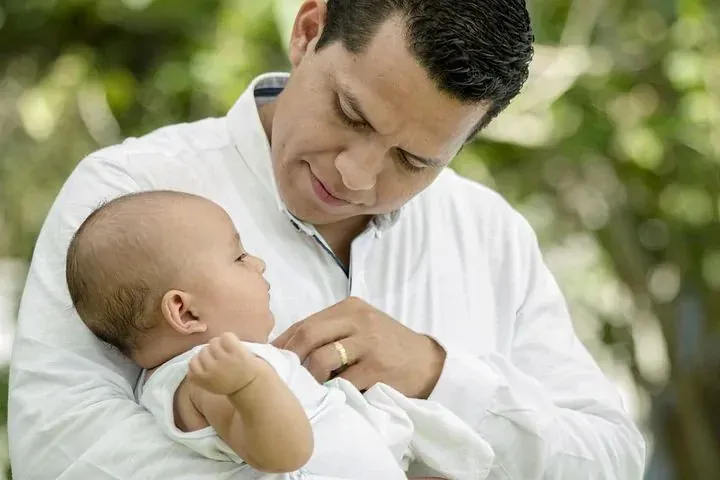 Title: A father who was no father.....Inheritance, Ink Well Prompt #48
by @iskafan
This is me supporting that lovely cheerful girl Iska with her writing (all of her writing) and telling her she is a fun read that is full of her personality.

"PS: This writing sucks in my opinion. I dreaded writing this because I couldn't come up with something good enough. I had to do it to keep the promise I made to @samsmith1971. I hope the inkwell community offers some suggestions to help me improve better. 🥺. Thank you." - Excerpt from the post.

Your writing is fine! I myself dread writing, I would rather read... every time a comment pops up on my screen I am scared shitless of what could it be and I also often wonder if my idea is good enough, that thought alone makes me want to quit, truth be told... so I really admire how brave you are to make that story and post it.

My story A Star is Reborn almost got muted for not complying with community rules 🤣 (It is not fiction 😂, I thought it was, an honest mistake on my part), so, you actually did better than me.

You and me will keep writing, keep making mistakes and keep improving... that reminds me I need to make a freewrite 🤣.
***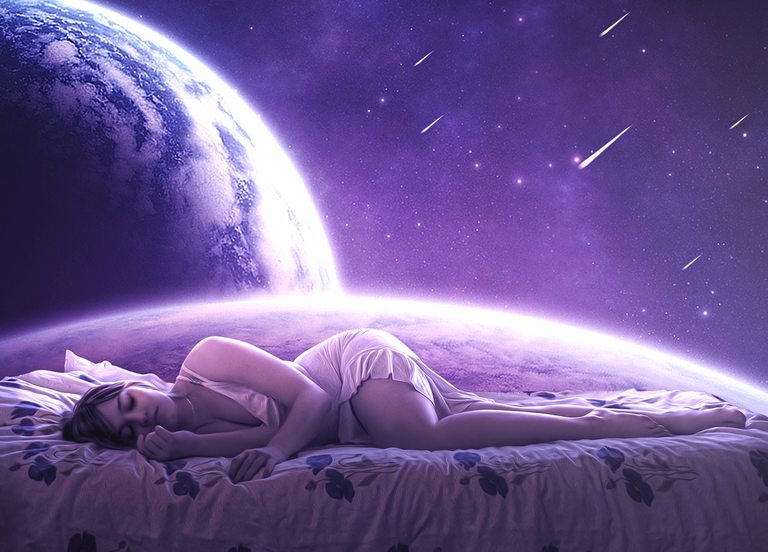 Title: Midnight Dream [Digital Art]
by @ykdesign
This girl is a star at #PYPT, the image above is a testament to her skill.

Other than that, reading her post is like "Photoshop for Beginners". I am trying to incorporate her teachings in my banner-making skills 🤣.

I am often told she is a really nice person.
***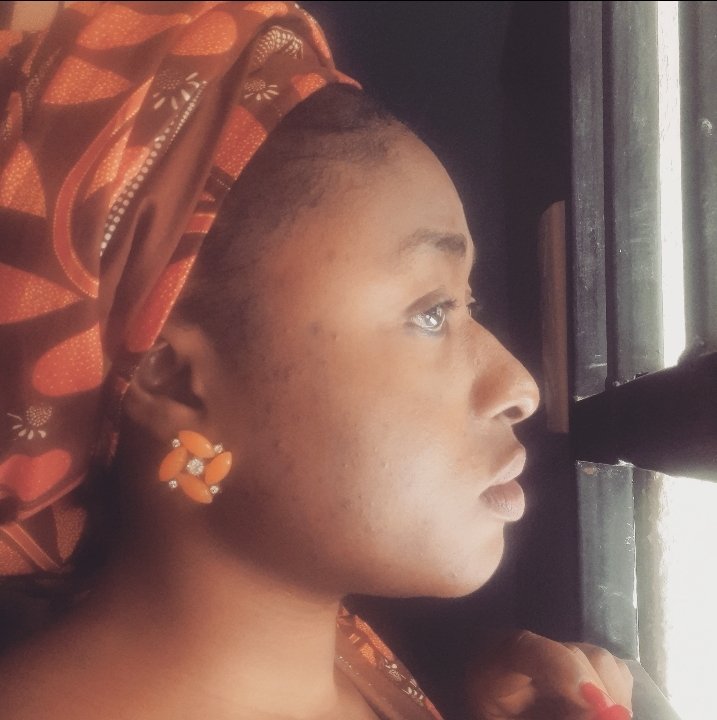 Title: WHY I FAILED? : DIARY OF AN AREWA GIRL🌺
by @queenstarr
A girl I admire ever since I read how she persevered to becoming an architect (this is the part I hope I am thinking of the right girl 🤣, yes, I seriously remember it was architect). 😂

This was also presented in #PYPT

This is a really good read that is full of heart... and I recommend it, would even stake my reputation. (if I ever have one 😅)
Thank You Very Much
---
The Hive Book Club
The book chat is rescheduled for tommorow 16th,1500H UTC

The Hive Book Club Book Chat is on Saturday, January 15, 2022. Sunday, January 16, 2022. Announcement was already made via Hive Book Club Community Discord! You are all invited... and we brought PIZZA 🍕, among other things.
We will also have an event since it is the first book chat of the year —there will be prizes, a quiz and a raffle! You need to join Book Chat to know what is in store! 😂
Here is our Discord Channel, for anyone who wants to join us, it will be every Saturday 1500H UTC time.
It is a fun and engaging chat... I hope to see you guys there!


Note: I would really appreciate a reblog hahahhaha 😂. shameless, I know.


---
👉 Click the banner to know more about this months Dreemport Challenge 👇

All literature and images associated with each recommendation are of their respective authors and are borrowed from their works to better promote it.
Dreemport logo and Ink Well logo are borrowed from each respective community for the duration of the event.
Else, pictures and banners in this post were made or taken by myself, ©@khoola. In the cases when they were taken from other sources, I stated it in the sub-caption of the pictures.