I bought a Kindle [ENG/ESP]
This post is written in two languages and divided for ease of reading.
Este post está escrito en dos idiomas y dividido para facilitar la lectura.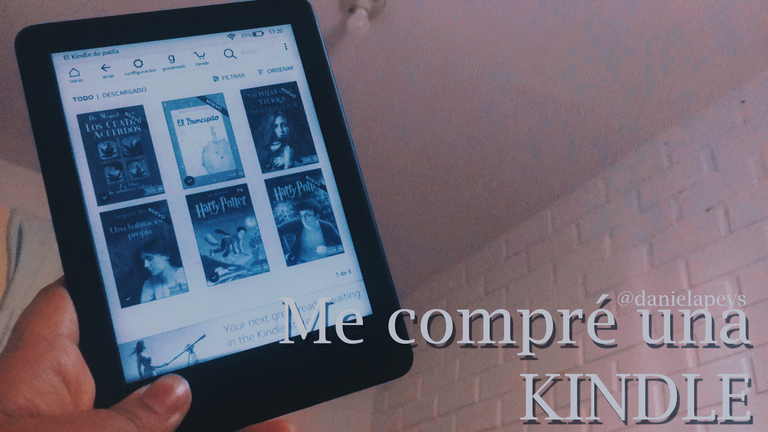 picture taken with my iPhone 6s

¿En qué tipo de formato te gusta leer más? ¿Físico o digital? Yo hago parte de ese grupo de personas que ama incondicionalmente a los libros digitales. Me gusta pensar en la idea de tener una biblioteca entera en donde miles de ejemplares estén expuestos allí.
Sin embargo también soy bastante consciente de las desventajas que puede presentar el preferir siempre los libros físicos, como lo son el precio, el peso y la comodidad de transportar y leer algunos.
Desde que conozco de la existencia de estos aparatos siempre he querido tener uno, pero digamos que tampoco son tan económicos como se piensa, especialmente el de amazon. Así que me tocaba conformarme con seguir leyendo mis PDF en la computadora o en el teléfono (lo cual era doloroso para mi vista).
In what type of format do you like to read more? Physical or digital? I am part of that group of people who unconditionally love digital books. I like to think about the idea of having a whole library where thousands of copies are exposed there.
However, I am also quite aware of the disadvantages of always preferring physical books, such as price, weight and the convenience of transporting and reading some of them.
Since I have known about the existence of these devices I have always wanted to have one, but let's say that they are not as cheap as you might think, especially the amazon one. So I had to settle for continuing to read my PDFs on my computer or phone (which was painful for my eyesight).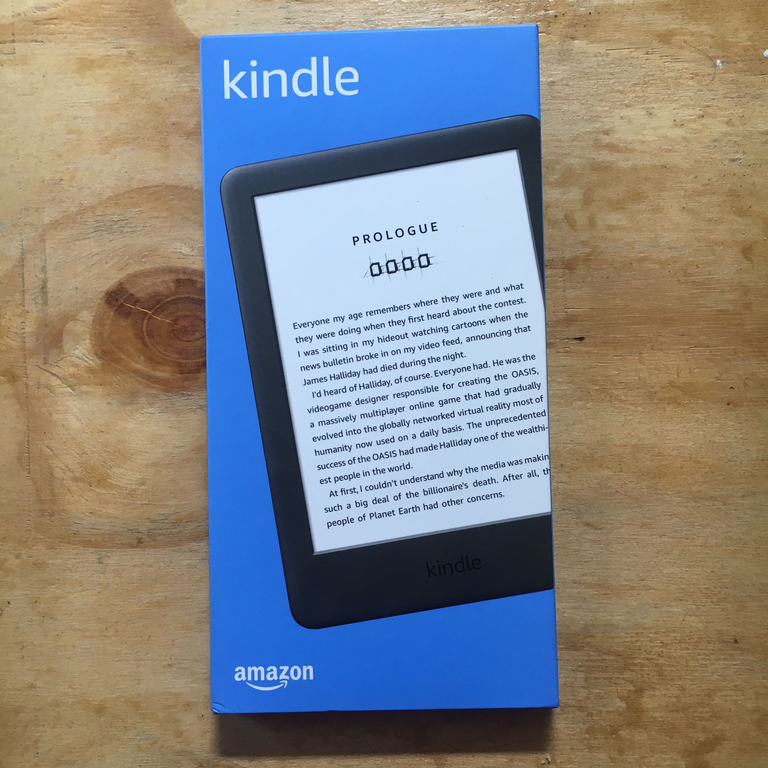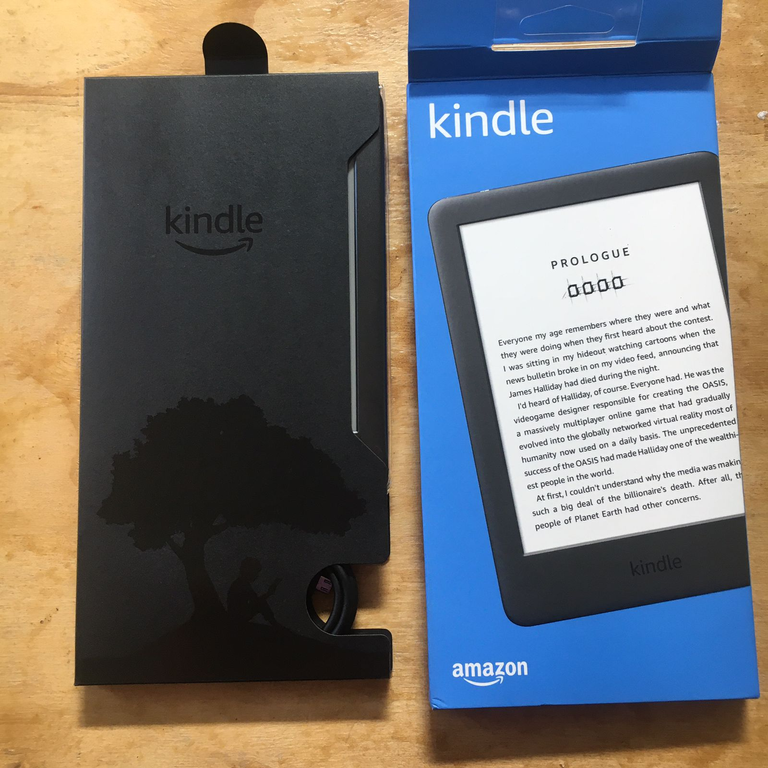 Pero resultó ser que amazon sacó hace unos pocos años una línea de Kindle (podría decirse económica) la cuál llamó Kindle Décima Generación. Y la verdad es que el precio me pareció bastante asequible especialmente por todas las bondades que nos ofrece tener éstos e-readers.
Así que reuní un poco de dinero y con ayuda de HIVE he podido hacerme éste otro auto regalo el cuál llegó hoy 05 de Marzo a mis manos. No os hacéis una idea de lo mucho que anhelaba tener uno.
Créanme la sonrisa no me la roba nadie del rostro y no puedo dejar de tomarlo en mis manos y admirarlo.
But it turned out that amazon came out a few years ago with a (arguably affordable) line of Kindle which they called Kindle Tenth Generation. And the truth is that the price seemed quite affordable especially for all the goodness that these e-readers offer us.
So I gathered some money and with the help of HIVE I have been able to make me this other auto gift which arrived today March 5th to my hands. You have no idea how much I was longing to have one.
Believe me, the smile on my face is not lost on me and I can't stop taking it in my hands and admiring it.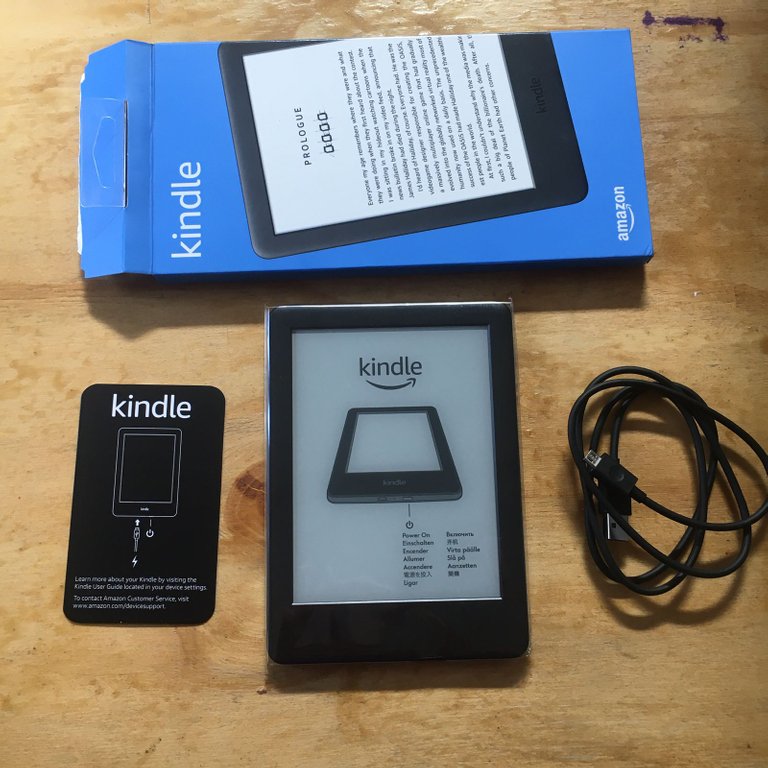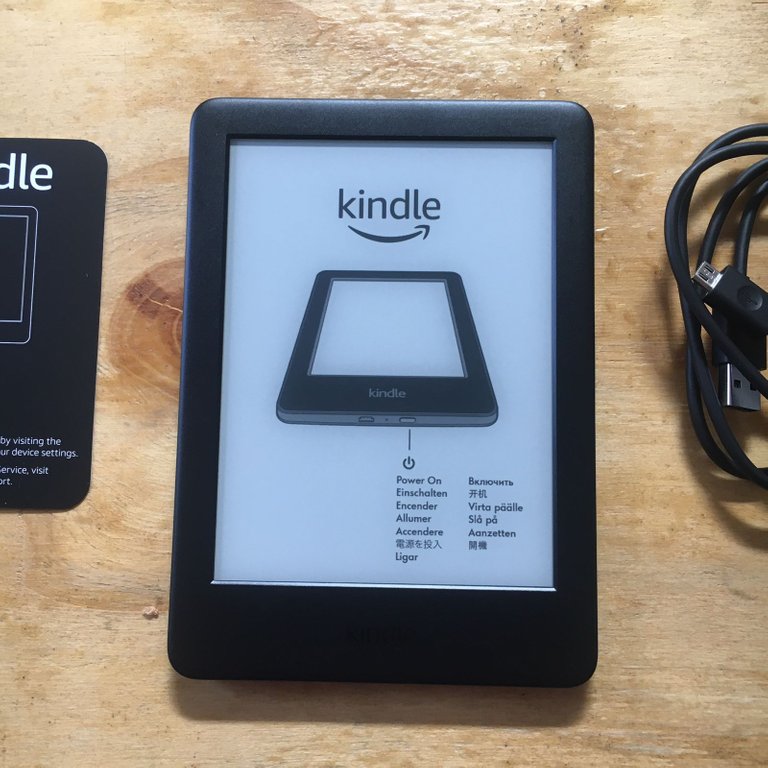 Les diría que pesa cerca de los 180 gramos, es bastante pequeño y cómodo para transportar. La capacidad de éste que compré es de 8GB, lo cuál me permitiría tener cerca de unos 4000 o 4500 libros (o quizás más, no sé si llegue a descubrirlo realmente).
Decidí comprarme el de color negro precisamente por evitar que se ensuciara muy rápido (como puede ocurrir con el blanco). Su tinta electrónica es de 6 pulgadas (167ppp) y pude notar que sí que tiene luces LED.
Inmediatamente lo conecté a mi cuenta de Amazon para poder transferirme libros a través de Calibre. Elejandría es una página que me gusta bastante puesto que te ofrece libros gratis de dominio público.
I would tell you that it weighs about 180 grams, it is quite small and comfortable to carry. The capacity of this one I bought is 8GB, which would allow me to have about 4000 or 4500 books (or maybe more, I don't know if I'll ever really find out).
I decided to buy the black one precisely to prevent it from getting dirty very quickly (as it can happen with the white one). Its e-ink is 6 inches (167dpi) and I noticed that it does have LED lights.
I immediately connected it to my Amazon account to be able to transfer books through Calibre. Elejandria is a site that I like a lot since it offers free public domain books.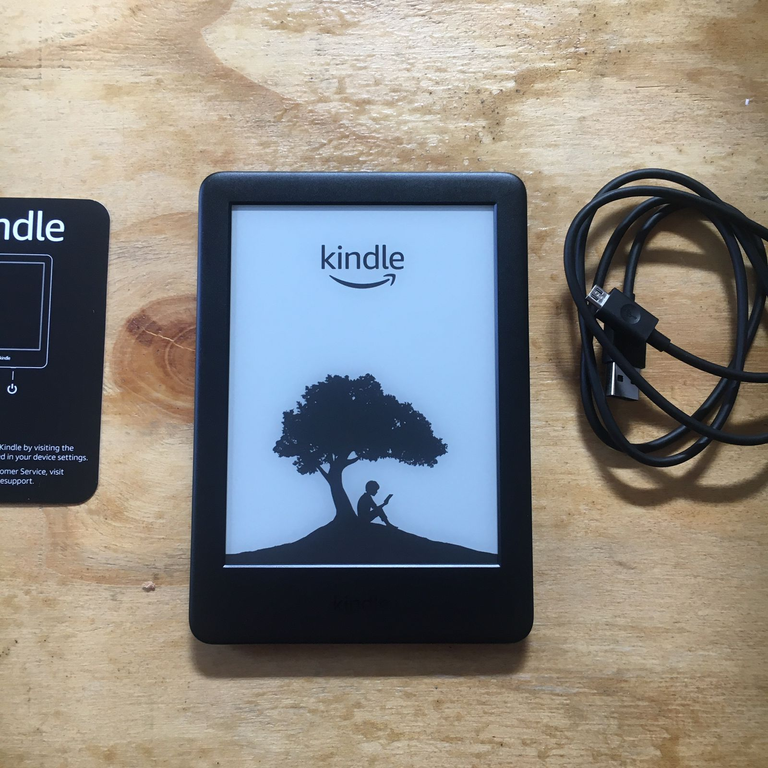 La gran ventaja de esto es que puedes comprar el libro que desees por un buen precio y tenerlo al instante, no está la necesidad de esperar el envío. Puedes llevarlo a donde quieras, tenerlo en espacios pequeños como bolsos chicos e inclusive bolsillos, y gracias a la tinta electrónica podemos leer cómodamente por el tiempo que queramos.
Ya yo he comenzado mis primeras dos lecturas, ambas relacionadas con filosofía y, de verdad no tiene comparación el leer con éste e-reader comparado con el teléfono, una tablet o la laptop, mis ojos me lo agradecen.
Desde que tengo 12 años he soñado con tener una Kindle, bueno, llega un momento en nuestras vidas en que nuestros sueños se hacen realidad. Lo que más me gusta de todo esto es que podré leer los ensayos de psicología y filosofía con comodidad, podré transportarlos a donde quiera para estudiar y no tendré la necesidad de gastarme tantísimo dinero imprimiendo.
¿Ustedes qué opinan de estos e-readers?
The great advantage of this is that you can buy the book you want for a good price and have it instantly, no need to wait for shipping. You can take it wherever you want, have it in small spaces like small bags and even pockets, and thanks to the electronic ink we can read comfortably for as long as we want.
I have already started my first two readings, both related to philosophy, and there is really no comparison to read with this e-reader compared to a phone, tablet or laptop, my eyes thank me.
Since I was 12 years old I have dreamed of owning a Kindle, well, there comes a time in our lives when our dreams come true. What I like most about it is that I will be able to read psychology and philosophy essays in comfort, I will be able to carry them wherever I want to study and I won't need to spend so much money on printing.
What do you think of these e-readers?

❥ Flowers icons here
❥ Icon of my divider here
❥ Signature made in canva
❥ Translated with the help of deepL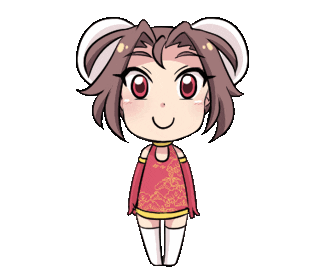 ❤ t h a n k y o u ☜ (⌒ ▽ ⌒) ☞
---

q u e n y a
---
---
---