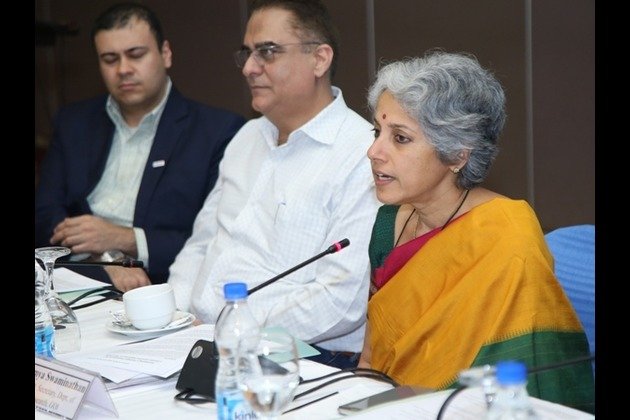 It seems a special interest group has a bias towards Hydroxychloroquine. I personally am interest to see what comes from all sides of the medical sphere (earth) for contemporary as well as scientific solutions and its an insult to my ability to cognitively process that information to suggest otherwise.
Hydroxychloroquine is being peer review on at least 2 domains I follow, if this information is interesting to you please make an effort to extract information because they are being Denial of Service Attacked and the information was targeted with a delete command.
If you want this info taken down, cry me a river, I want the church taken down for the 2000 years + of lies and I am dreaming thinking that is happening in my life time.