Warm greeting all. 🙏 💚
These photos were taken this morning, up on the lava from the most recent eruption (2018), that covered a good bit of an acre of the off-grid intentional community where I live, in far east Hawai'i. The deck captured in the fist photo is part of a geodesic bamboo structure that Sundog, a fellow who lives in the community with me, constructed up on the lava a couple years ago. This type of lava, called ʻaʻā lava, is so incredibly asymmetrical, that it is a shadow hunter's paradise. When there is sun from one side, there are innumerable shadows everywhere.
I marvel at the shadows up here all the time, but this is my first time attempting to photograph them.
This first photo is my entry. 👇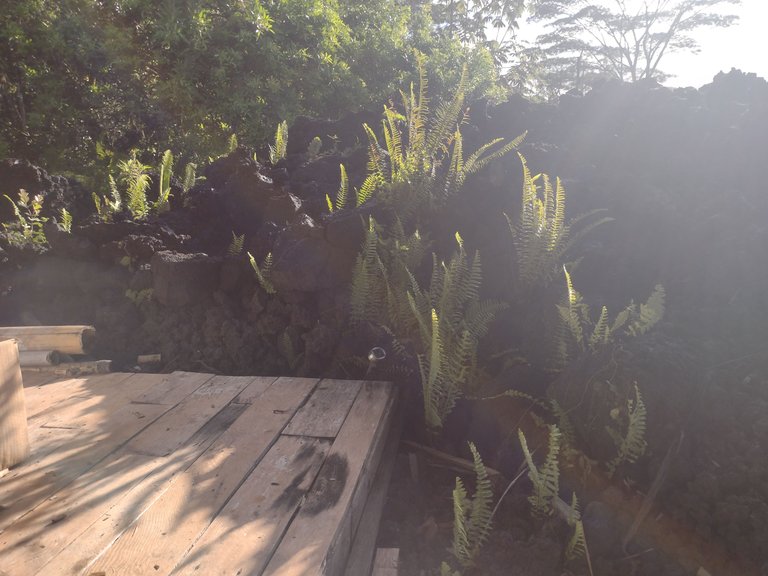 Here are a few more from this morning that you might also enjoy.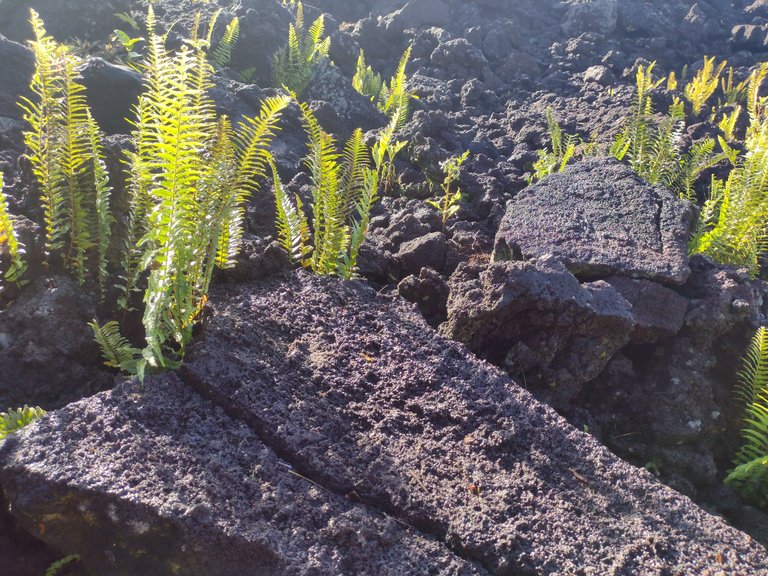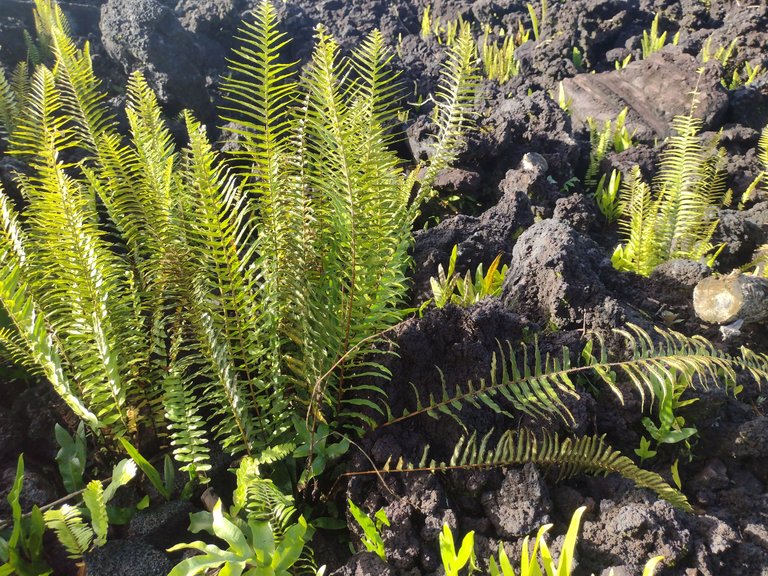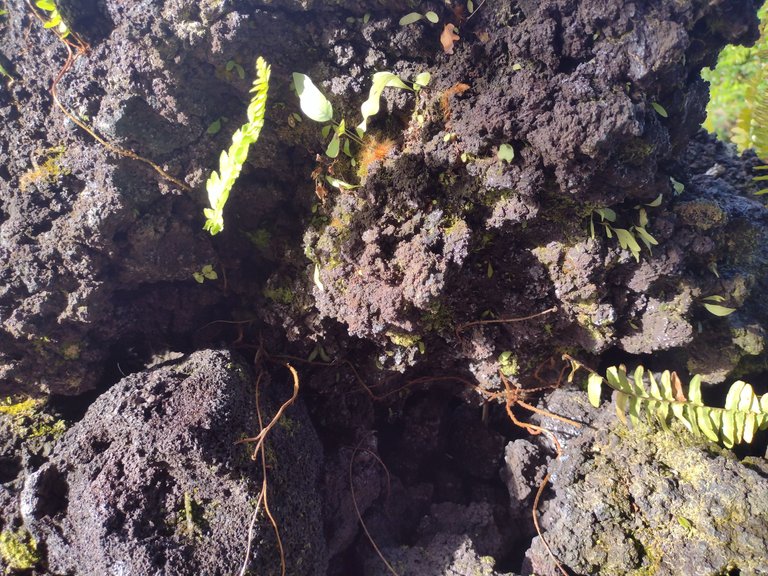 Thank you for sharing these sweet shadows with me! 🙏 💚