Meet again in this amazing Community in the Reflection Hunters Contest which has reached its 106th round, I hope that Shadow Hunter Community friends, especially Reflection Hunters, are all well.
In this 106th round, I share pictures of natural reflections to participate in the contest, the location of these pictures is far from residential areas.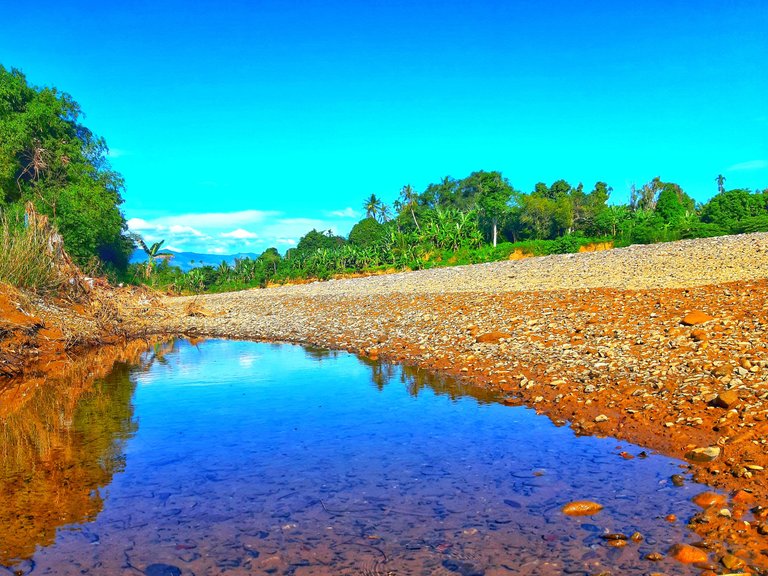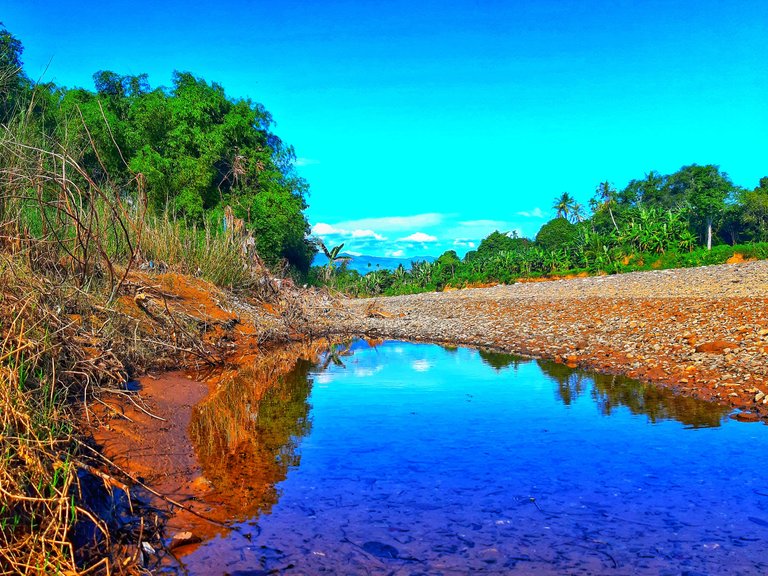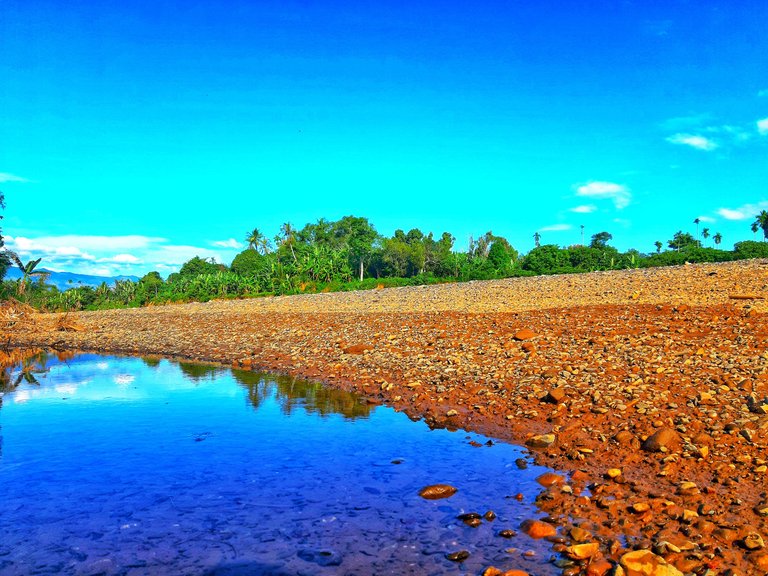 But the atmosphere that I got was really very peaceful, if I had brought food, of course I would have lingered in that location while enjoying nature.
Thank you to friends who have seen my post, see you next time.