Hello Fellow (Shadow) Hunters.
A new week and a new shadow.
We celebrated Makara Shankranti on the 14th of January 2021, being the first festival of the year for us Indians.
Everything went mostly smooth. The cleaning, cooking and Pooja. I even attempted kite flying but failed miserably.
Now 2 days later the sun is out and I feel amazing. Yet based on the degree of cold last winter, I'm quiet worried about the amount of heat this summer. Gotta drink lots of water and stay hydrated.
Well with all that boring update aside this is my Shadow Photo for this weeks contest.
It's a pretty normal round stool, but that react that makes this shadow picture special is the two shadows casted by two sources of light. It looks a lot like the Venn Diagrams I studied in Maths during school. I really enjoyed drawing Venn diagrams and solving the questions. For me this chapter was the first time that Maths felt sooo good.
Now that I look back I had gotten full marks on a test on this chapter. After this I started loving Maths and started getting good marks. Feels like ages ago.
My School teacher had kept my notes for teaching the future classes as my diagrams were super neat (I used compass and scale to draw them instead of free hand).
Good Old Memories make me smile. 😌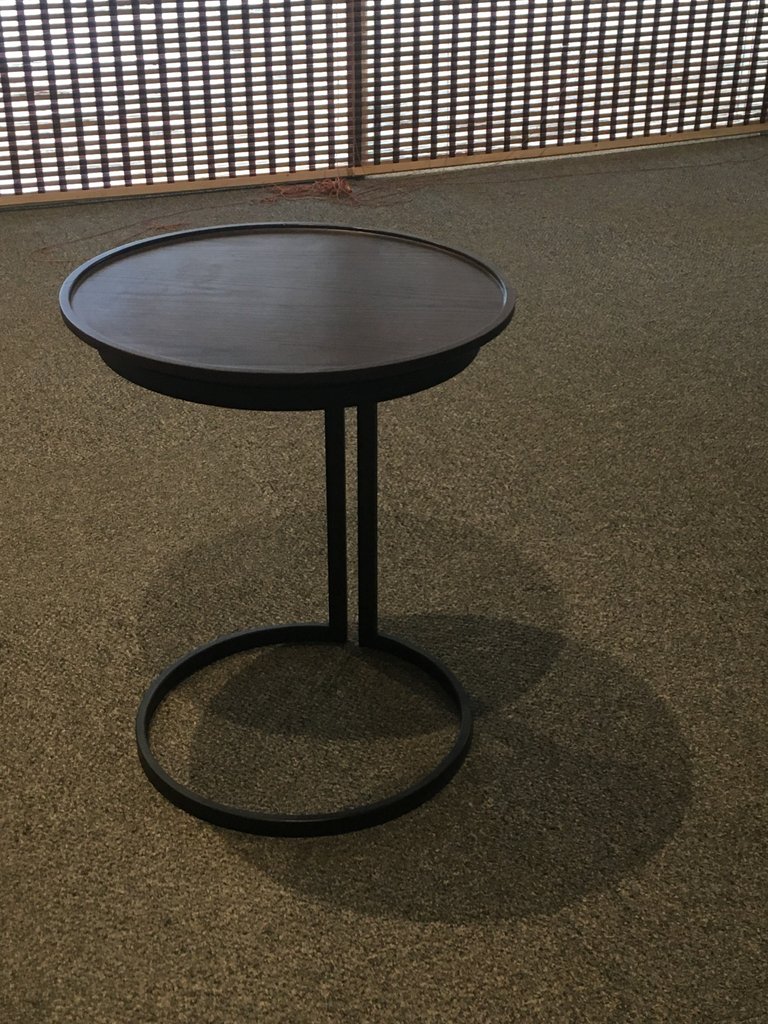 Well wishing everyone a happy and joyous weekend.
Have a great day ahead.
Cheers.
---
Let's Connect!!! Find me here :
🐥💬 Twitter
👩‍🚀🚀 TORUM
📢💸 Noise.cash
---
My referral link on TORUM that will get you 75XTM for registering and verifying yourself.