Hallo.. Good afternoon shadow hunter friends wherever you are, meet me again @abizahid. It feels great to be able to contribute again to this wonderful community.
As always, this is my ninth entry in the #shadowhunters community, hosted by @melinda010100.
That afternoon around 13.00 or 14.00 pm, (I have forgotten exactly) I came home from picking up my son from my mother-in-law's house. The weather was so hot that I could feel it on the skin of my hands, it felt like it was a little hot. On the way home, I saw a box car in front of me running a little slowly. A black shadow appears below the right of the car, and because the car is running slowly, I didn't waste this opportunity to take a photo of the car's shadow so I can share it with all of my friends here. Hope you all like it...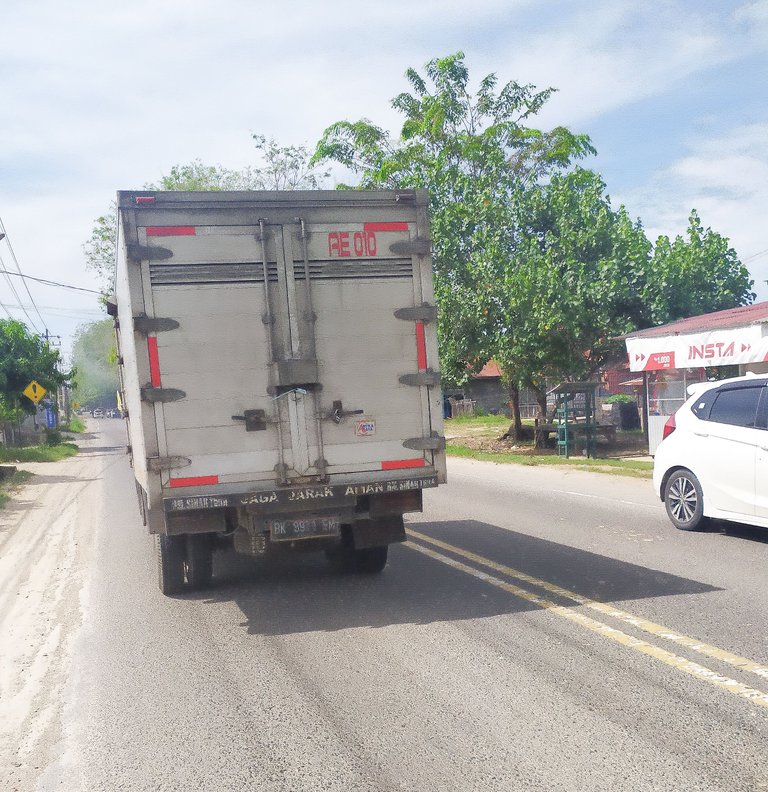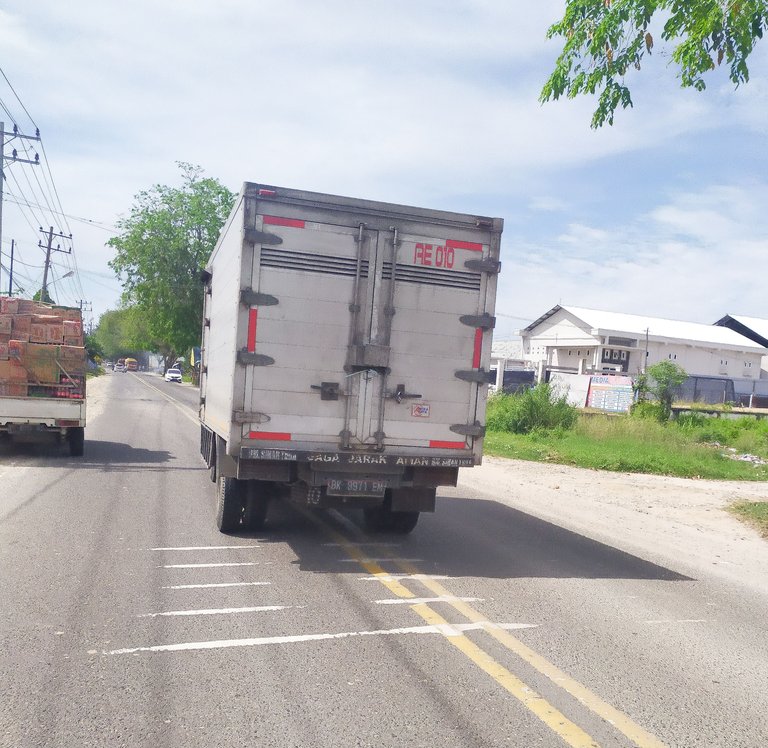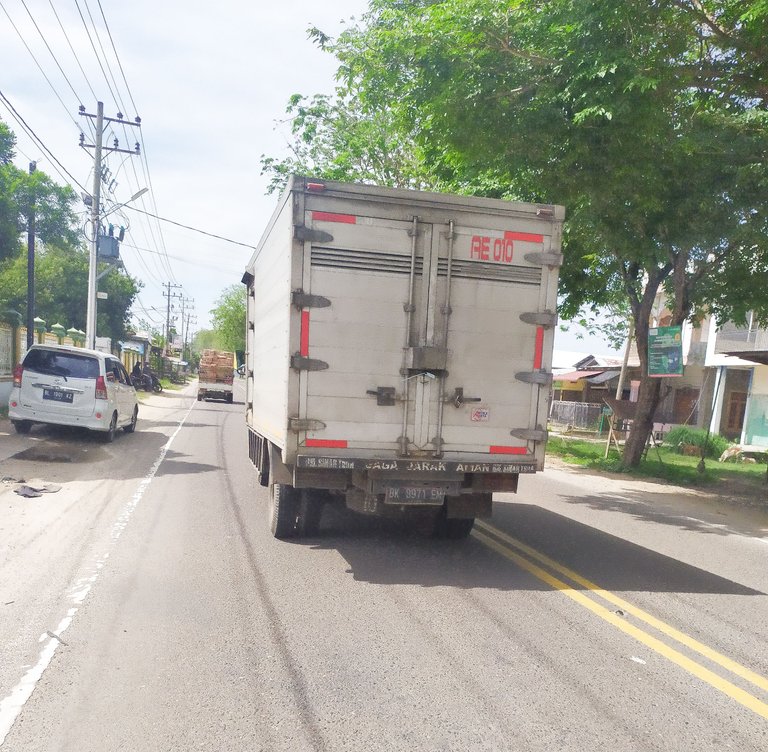 If you are interested in participating in this great community, here is the link.
Okay, that's all my post for today. Thank you to all my friends who have been willing to read, comment, and upvote my post. Don't forget to reblog my post if you like it and want others to see and read it too. And don't forget to also read my previous post. Warm greetings from me @abizahid..

| Location | Lhokseumawe - Indonesia |
| --- | --- |
| Object Photos | Box Cara Shadow |
| Camera Used | Redmi Note 7 |
| ISO Speed | 125 |
| Flash Mode | No Flash |