Hallo.. Good afternoon shadow hunter friends wherever you are, meet me again @abizahid. It feels great to be able to contribute again to this great community.
As always, this is my eighth entry in the #shadowhunters community, hosted by @melinda010100.
That afternoon around 15.00 pm, I and a friend went to a park which is not too far from the city where we live. There is a special purpose of our trip, which is to do a task given from the office where we work. It is not a difficult task, just monitoring community activities in crowded places to create security and comfort for all. On the sidelines of the monitoring, not far ahead I saw an empty children's toy swing. Maybe because the weather was very hot at that time, none of the children played it. I can also clearly see the reflection of the shadow on the ground from the swing. After taking some photos of the shadow of the swing, I resumed my usual duties in the park to do some monitoring.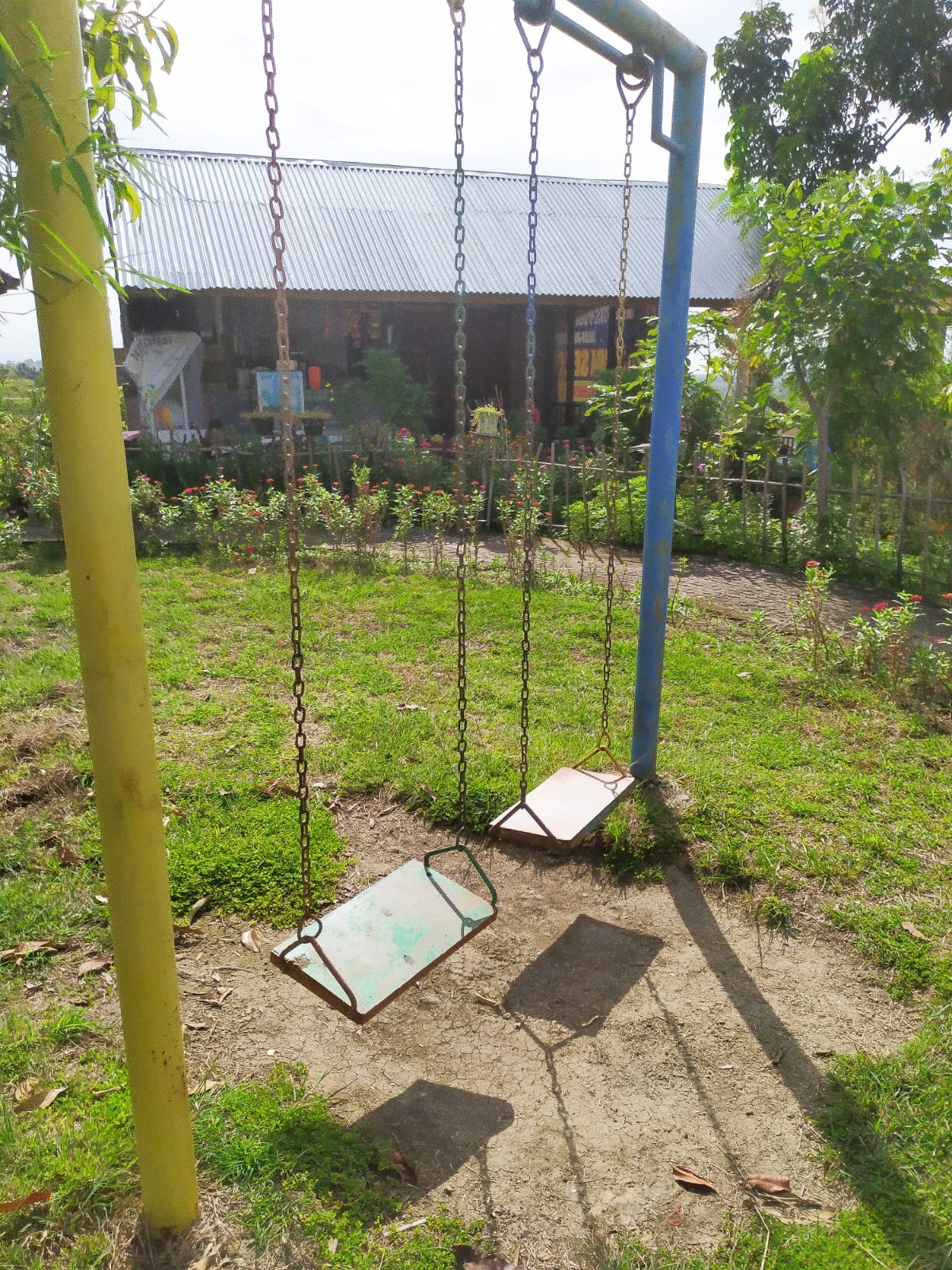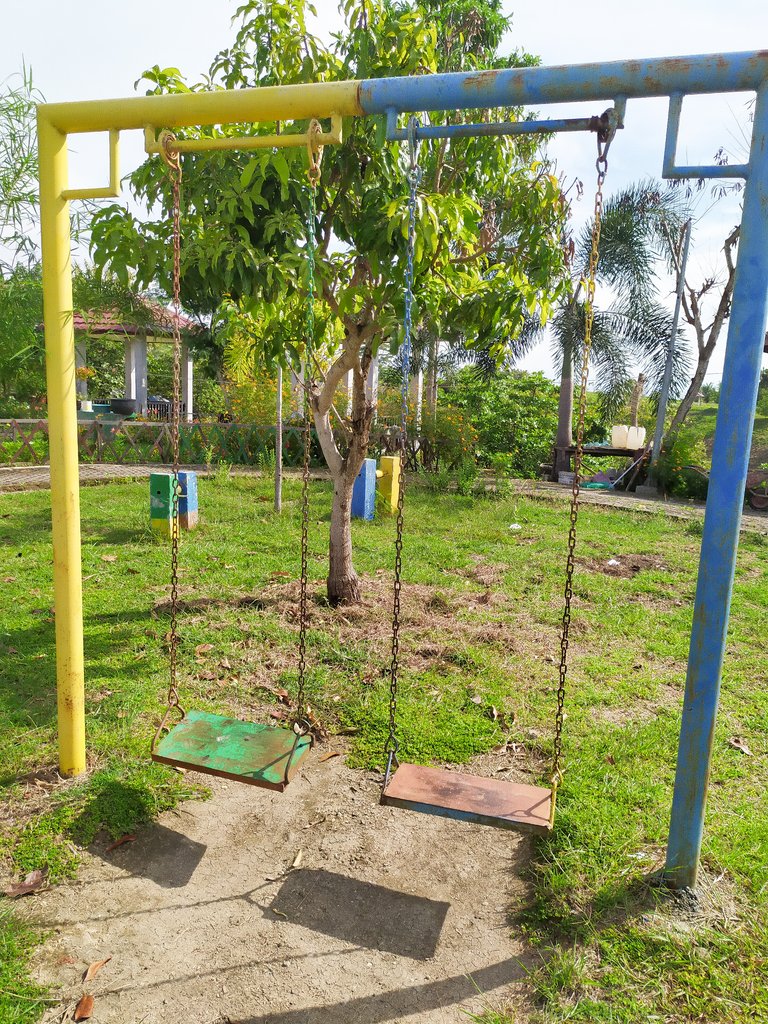 If you are interested in participating in this great community, here is the link
Well, that's all my post for today. Thank you to all my friends who have been willing to read, comment, and upvote my post. Don't forget to reblog my post if you like it and want others to see and read it too. And don't forget to also read my previous post. Warm greetings from me @abizahid..

| Location | Lhokseumawe - Indonesia |
| --- | --- |
| Object Photos | Child Swing Shadow |
| Camera Used | Redmi Note 7 |
| ISO Speed | 200 |
| Flash Mode | No Flash |