Hallo.. Good evening all my friends, shadow hunters, meet me again @abizahid. It's great to be able to contribute again to this great community.
This is my ninth entry in the #shadowhunters community, hosted and curated by @melinda010100.
Last Thursday I went to meet a friend who had been waiting for me around the garden of the Islamic Center Mosque in Lhokseumawe City. It's been a long time I haven't seen him again, maybe it's been almost 6 months. Because each of us is busy with all his daily routines, both at work and at home, this is probably the cause. Even though we still live in the same area or we. After talking for about 1 hour with my friend, I asked him for permission to go home because I had to pick up my wife from her teaching job. And when I was about to go home, I saw a very beautiful tree shadow in front of me. The shadow of the tree was clearly visible above the ground because it was very sunny at that time.
Here are some photos of tree shadows in the mosque garden that I can share with all of my friends: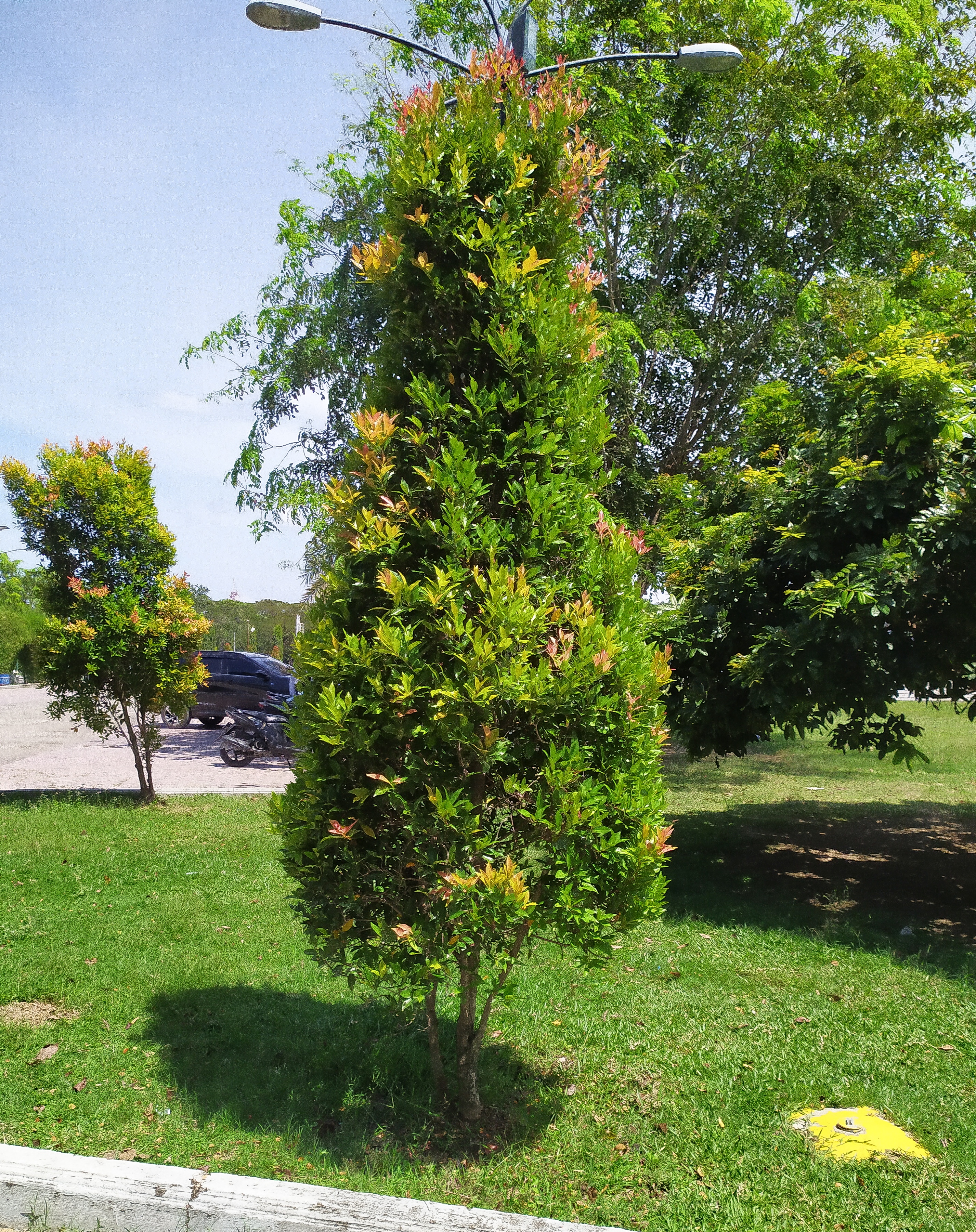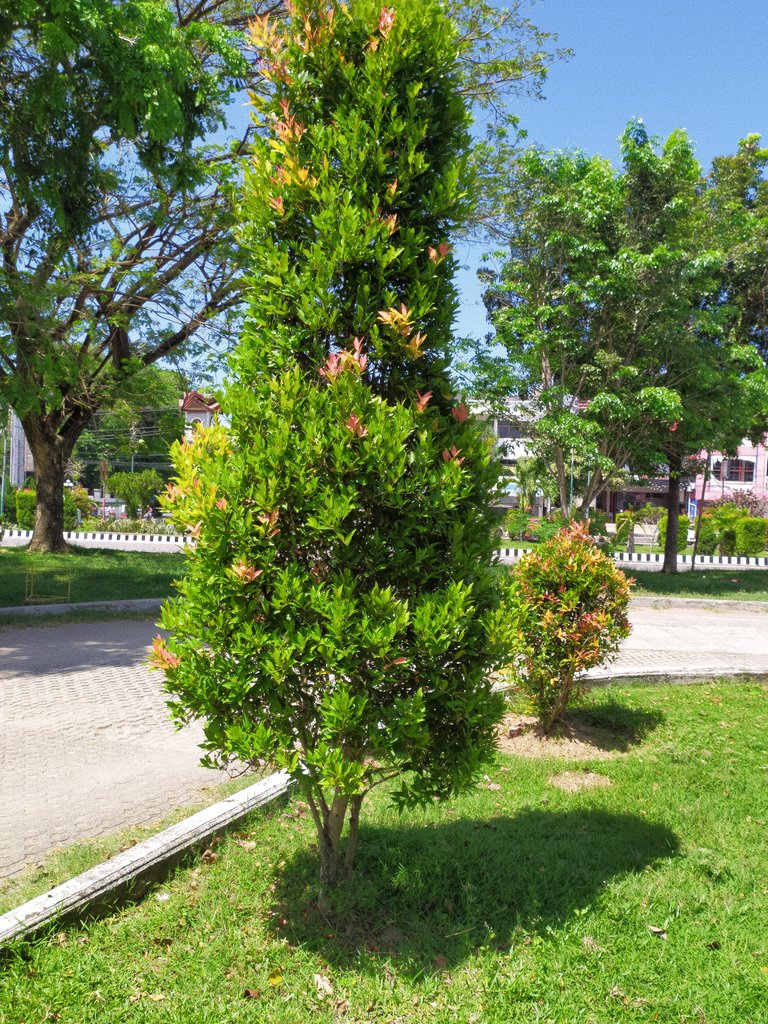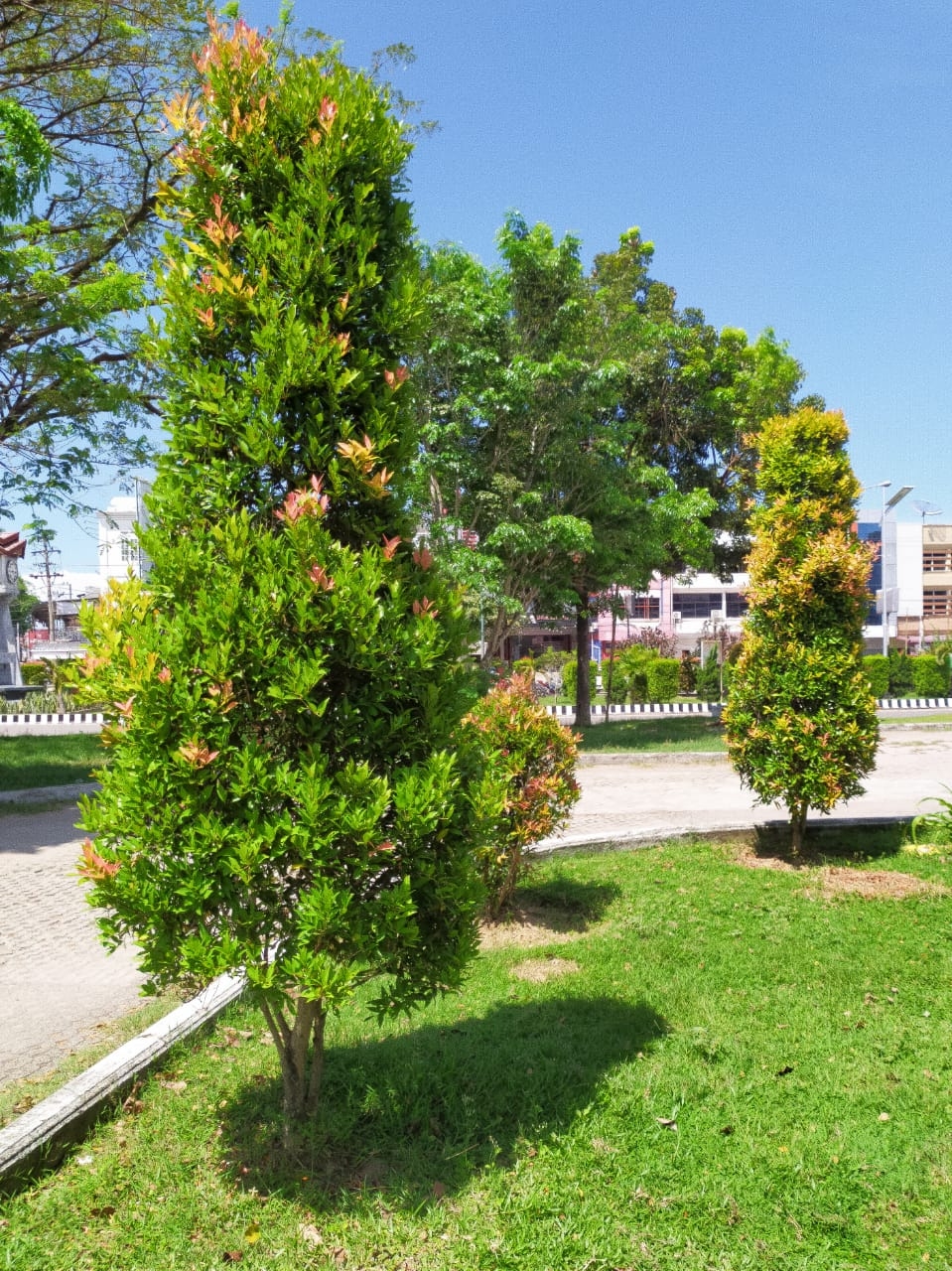 If you are interested in participating in this great community, here is the link
Well, that's all my post for tonight. Thank you #Hive friends for being willing to read, comment, and upvote my post. Don't forget to reblog my post if you like it and want others to see and read it too. And don't forget to also read my previous post. Warm greetings from me @abizahid..

| Location | Lhokseumawe - Indonesia |
| --- | --- |
| Object Photos | Tree Shadow |
| Camera Used | Redmi Note 7 |
| ISO Speed | 160 |
| Flash Mode | No Flash |