Los distintos tipos de embarcaciones existentes hoy, no han surgido por capricho y casualidad. Ellas han sido diseñadas desde la antigüedad. Así que los primeros arquitectos e ingenieros navales fueron nuestros antepasados movidos por la necesidad de explorar más allá, ya sea para obtener alimento a través de la pesca y para viajar de un lugar a otro. Luego vino todo lo demás, avances que fueron surgiendo hasta la actualidad.
Podemos ver en el basto océano gran variedad de ellos, claro está, que dependiendo del tamaño, modelo y funciones se eligen los materiales adecuados, pero hoy quiero mostrarles imágenes captadas desde mi vista en Puerto La Cruz, en el Estado Anzoátegui, Venezuela y también en el Estado Nueva Esparta.
---
The different types of boats that exist today have not arisen by caprice and chance. They have been designed since ancient times. So the first naval architects and engineers were our ancestors driven by the need to explore further afield, either to obtain food through fishing or to travel from one place to another. Then came everything else, advances that were emerging until today.
We can see a great variety of them in the vast ocean, of course, that depending on the size, model and functions the appropriate materials are chosen, but today I want to show you images captured from my view in Puerto La Cruz, in the State of Anzotegui,Venezuela and also in the State of Nueva Esparta.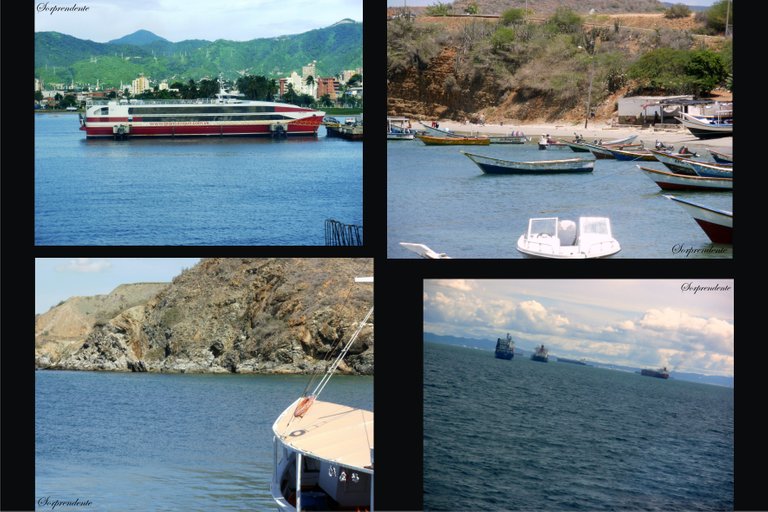 Grandes fortalezas
Great strengths
Existe una amplia estructura que siguen en la actualidad quienes se dedican a crearlos, que para ello se rigen primero por las necesidades industriales de nuestra sociedad.
There is a broad structure that is currently followed by those who are dedicated to creating them, which are governed first by the industrial needs of our society.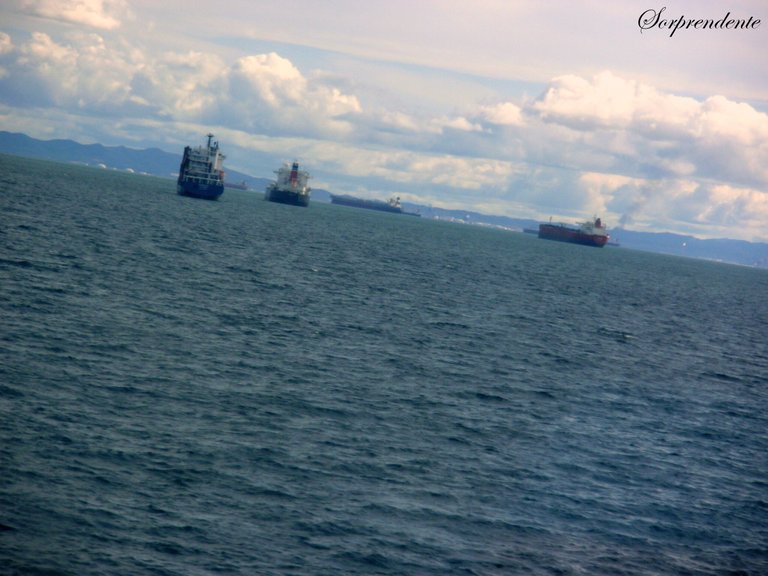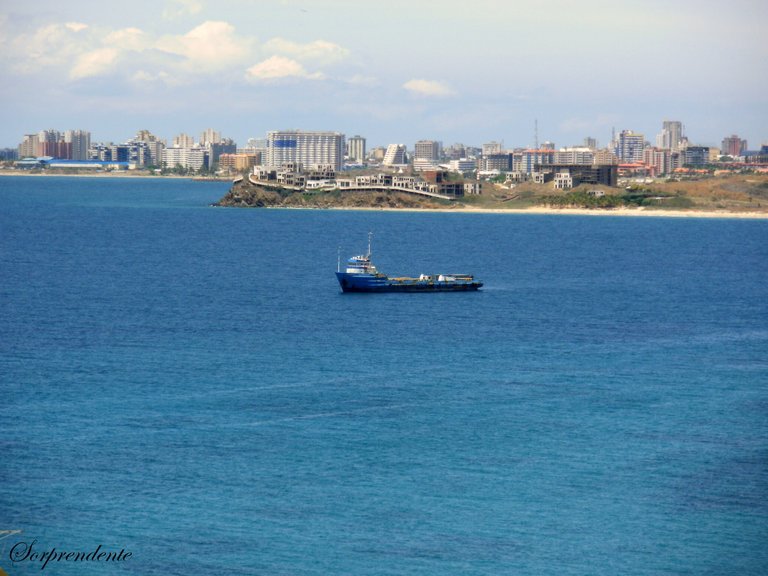 Sin embargo, también ahora ya es diferente, en el diseño y construcción de barcos no solo se cuida la funcionalidad también la estética y comodidad son importantes, que en cada diseño podemos apreciar la ornamentación y confort que destaca. Todo bien dispuesto, para el disfrute del ambiente y paisaje marino tras la travesía.
However, now it is also different, in the design and construction of boats not only functionality is taken care of, aesthetics and comfort are also important, that in each design we can appreciate the ornamentation and comfort that stands out. All well arranged, for the enjoyment of the environment and seascape after the crossing.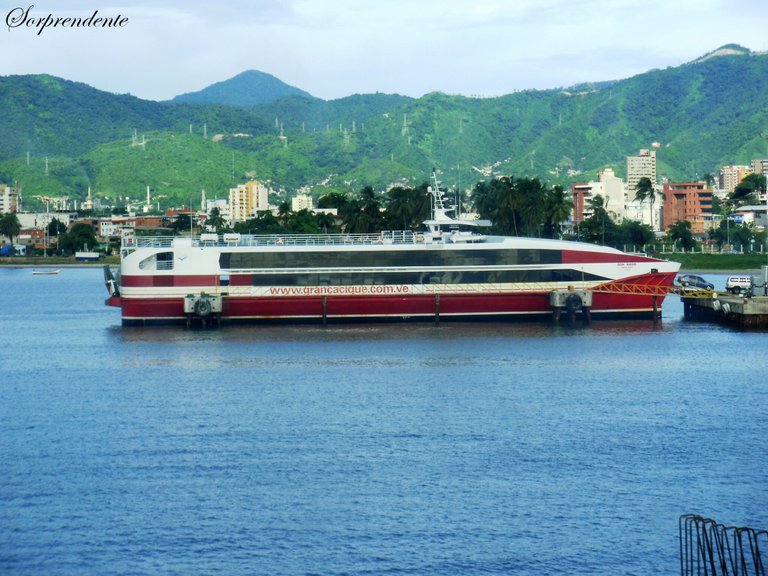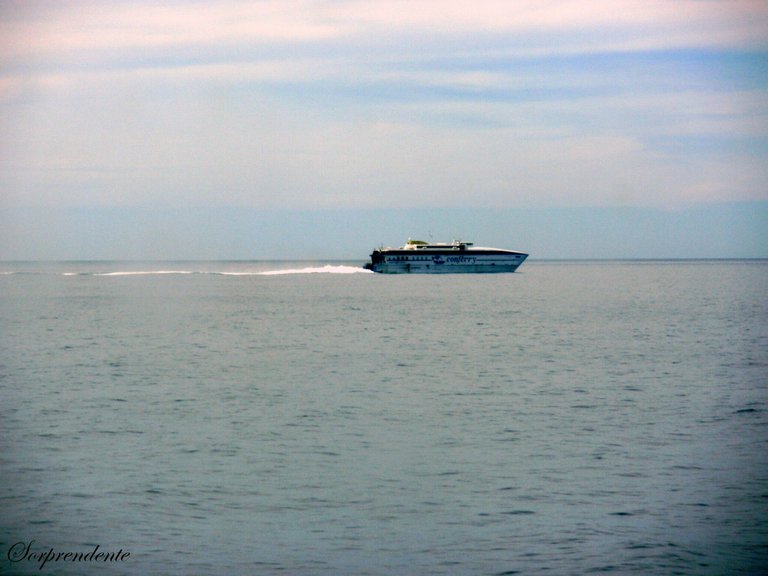 Pequeños refugios
Small shelters
También existen barcos más pequeños, desde botes para atravesar el mar y pescar de forma artesanal.
There are also smaller boats, from boats to cross the sea and fish in an artisanal way.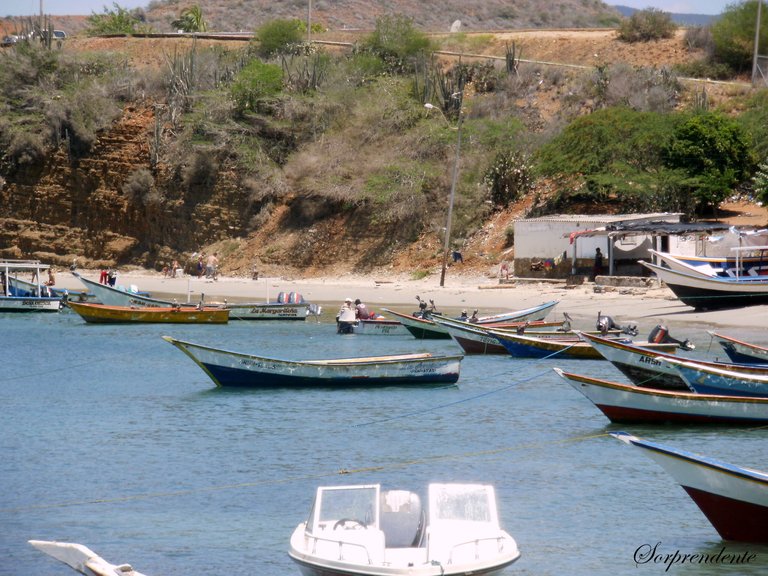 Podemos ver para deporte, como este pequeño velero.
We can see for sport, like this little sailboat.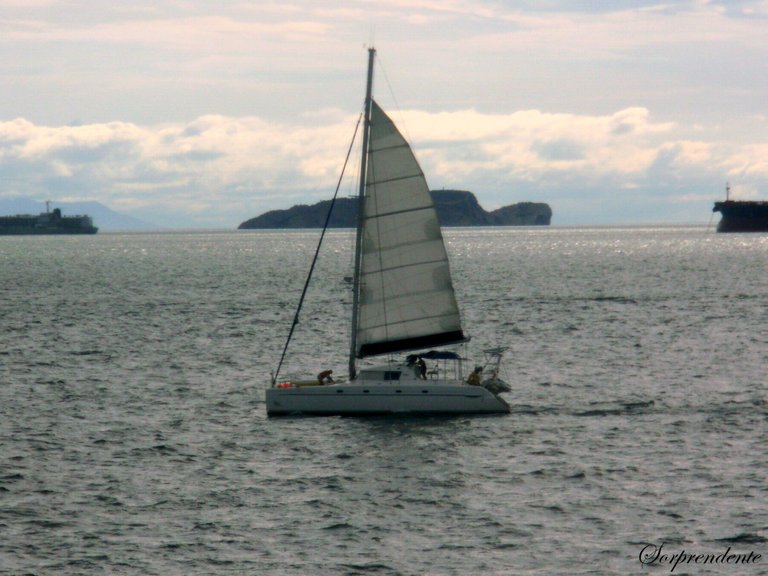 Y hasta podemos encontrar a quienes usan barcos medianos o pequeños para estar en el agua solo para descansar en silencio y paz.
And we can even find those who use medium or small boats to be in the water just to rest in silence and peace.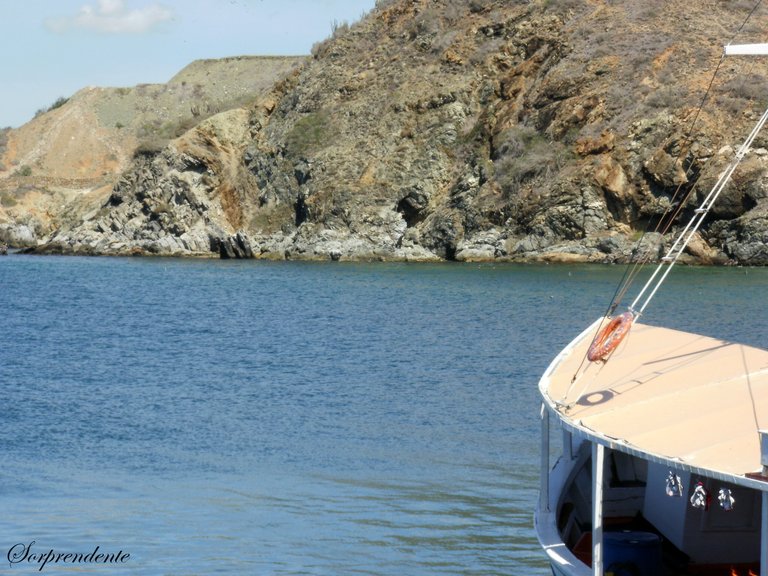 De todo lo visto, no podemos olvidar que todo no se trata de belleza, confort y funcionalidad. Por supuesto que la seguridad es un aspecto muy bien cuidado donde los avances tecnológicos garantizan protección en general.
Los arquitectos navales asumen la responsabilidad de cada proyecto, cuidando que el diseño sea seguro, económico y adecuado para la función que corresponda al barco. Ya sea un buque petrolero, un yate o una lancha, todo es muy bien planificado con mucho cuidado y compromiso. No se puede disminuir el ingenio cuando de barcos se trata.
---
From everything seen, we cannot forget that it is not all about beauty, comfort and functionality. Of course, security is a very well cared for aspect where technological advances guarantee protection in general.
Naval architects assume responsibility for each project, ensuring that the design is safe, economical and suitable for the function that corresponds to the ship. Be it an oil tanker, a yacht or a motorboat, everything is very well planned with great care and commitment. You cannot diminish ingenuity when it comes to ships.
---
---
Gracias por la visita
Thanks for the visit
Bienvenidos a mi blog
Welcome to my blog
---
---
Contenido original / Autor @sorprendente
Original content / Author @sorprendente
---
Fotos e imagen de portada de mi propiedad.
Si desea usar alguna como referencia
destaque mi nombre como fuente: @sorprendente
Photos and cover image of my property.
If you want to use one as a reference,
please highlight my name as a source: @sorprendente
---
---
Nos seguimos viendo y leyendo.
We keep watching and reading.