Today, let's throw some lights on a story which gives us huge lessons . This is the story about the failed and abandoned city called Fordlandia.
One could have easily figured out by now that I am talking about the famous ford. Let's dive a little deeper too know what it is all about!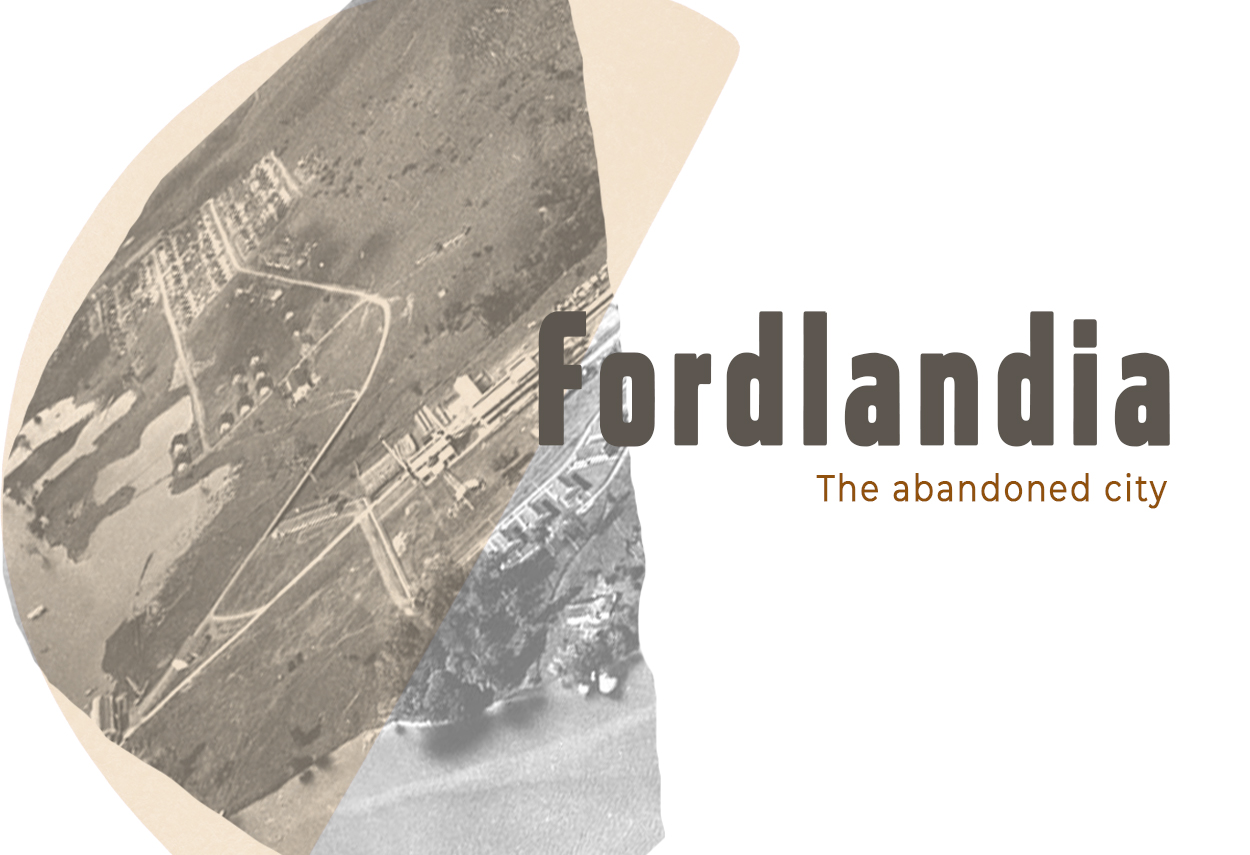 Henry ford a well known businessman who was known for his ideas and good behaviour with people. He understood his employees and treated them with good wage and living conditions which made him more famous and respected. But what led him to make a city and how it got abandoned and never flourished?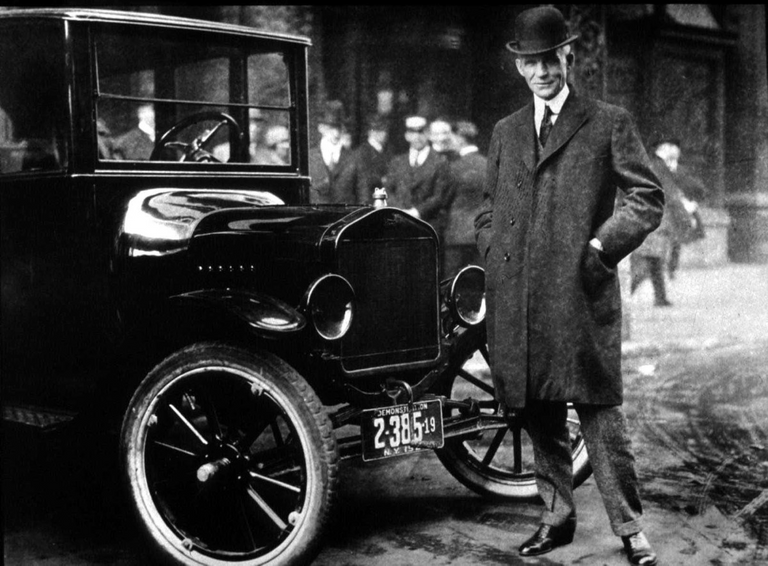 Src
The story of Fortlandia began in early 90's when Most of the raw materials required to build the cars of ford were under their company's control. Which gave them huge advantage over the market. But that changed as Brazil was the main production source of rubber and was under the control of many powerful industrialists.
A man called Henry Wickham stole and purchased many rubber plant seeds in black and sold them all over European countries and this resulted in rubber plantation thriving good in warm environment thus ford couldn't inflate the prices now and have to keep them in check and they started bearing loses.
What did Henry Ford did to solve the problem?
He bought huge land in Brazil! Yep He did! He not just bought land for the rubber plantation but thought of creating a city that would flourish but his thoughts never met the reality.
He started working on the city. Hiring American team sending them along with other materials to brazil to manage the project and employing local people to work.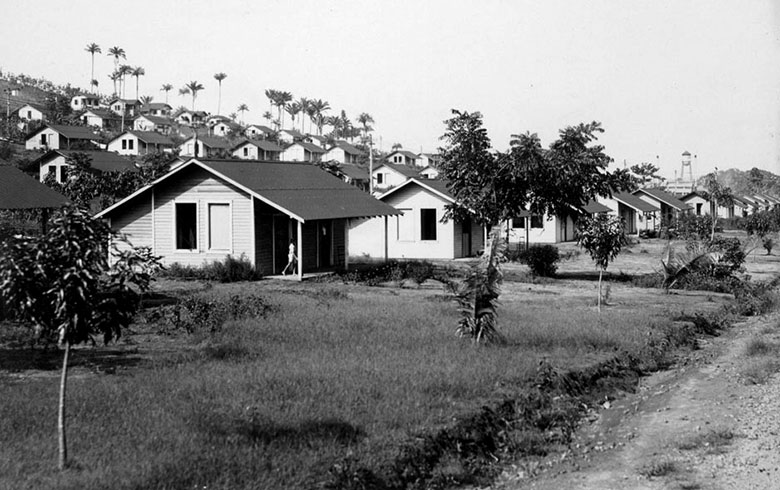 Src
Everything started smoothly as planned but the problems started arising as soon as the land which falls under Amazon was being cleared for the city to dwell.
Problems over Problems
Clearing a land is a hazel but clearing amazon is a big deal. The land belonged in amazon and workers there had to face Ants, hornets, scorpions and deadly snakes.
In the middle of rainforest by hook and crook the land got cleared of forest and was ready to be built .
The root cause
Henry wanted everything according to him from the structures to plantation. He blind folded asked them to create a village kind of middle west where he belonged and even do clustered plantation similar to the western style which was a big failure as Amazon was not the place for that kind of plantation and thus ended up bringing cluster of bugs and snakes which became a huge problem.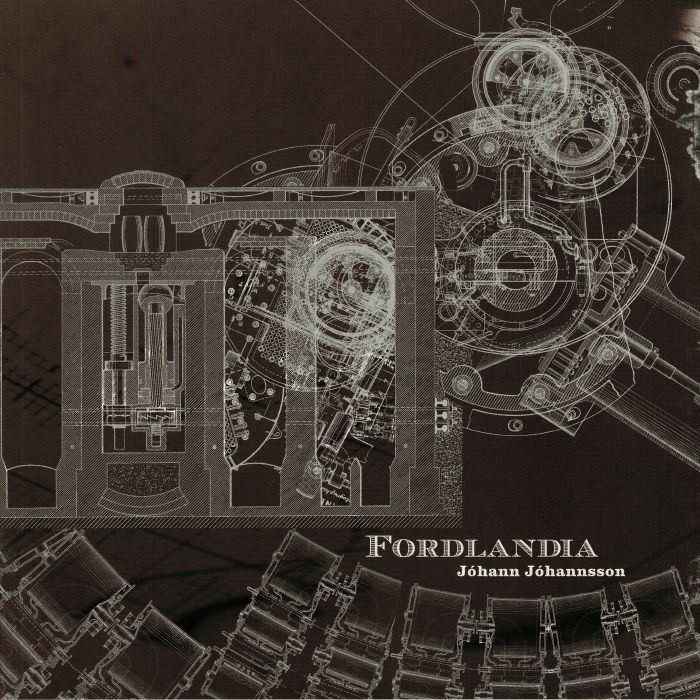 Src
Instead of learning from all these hurdles and improvising he just kept his initial thought the priority and invested more and created a different kind of lifestyle.
The beginning of modernism and industrial revolution
We all are well aware of the fact that this era bought so many changes which are still running like the regular 9-5 jobs , the artists and architects like le- Corbusier, FL wright etc and the interesting sleek furniture and art.
Henry imposed this 9-5 rule to Brazilian workers knowing the fact that they are not accustomed to work at that time due to intense heat during noon and they work during morning and evening only. This was the second thing which Henry imposed although he gave a good pay put this was still unbearable by the labours which resulted in many boycotts and fights.
Failure of Fordlandia
The structures were all American styled, the schools the education even Henry was vegetarian and didn't amused alcohol so it was prohibited . All these factors led to a conclusion that Henry didn't understood the culture, the site and teh lifestyle of Brazilians but he wanted his own influence over there which obviously didn't worked and everything was shut by his grand son by 1945 which was a great relief.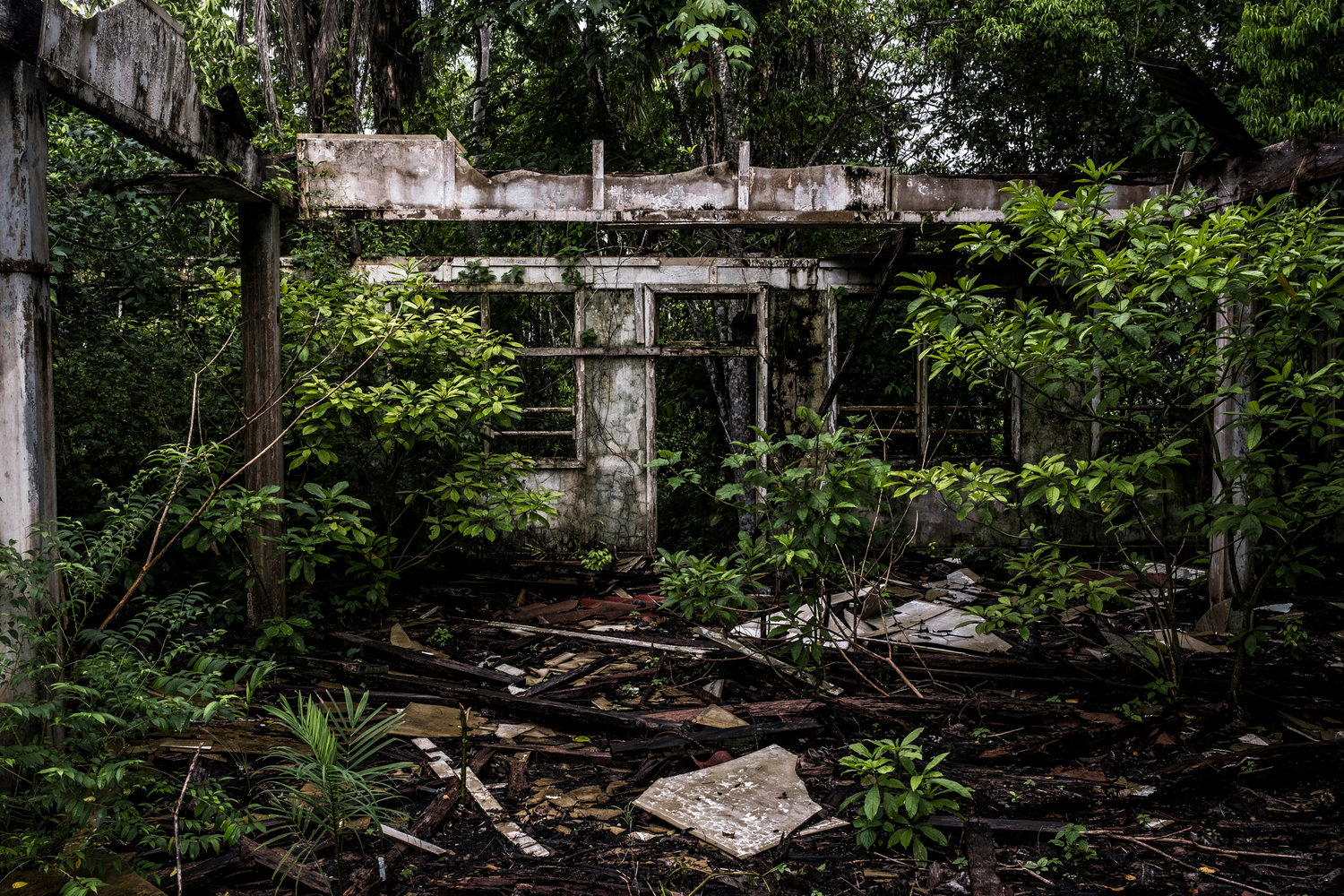 Src
Concluding
The reason why I served a totally different topic to the plat today is to show and learn from the history. How important it is to understand the culture, site conditions, the lifestyle for the people you are constructed a structure. How the things could flip to the wrong side easily if one doesn't takes care of these simple things. Be it a huge urbanisation or a tiny home, Understanding of culture and land is really important.
Thus, Fordlandia is still one of the biggest failure. I hope one could learn a lot through it.
---