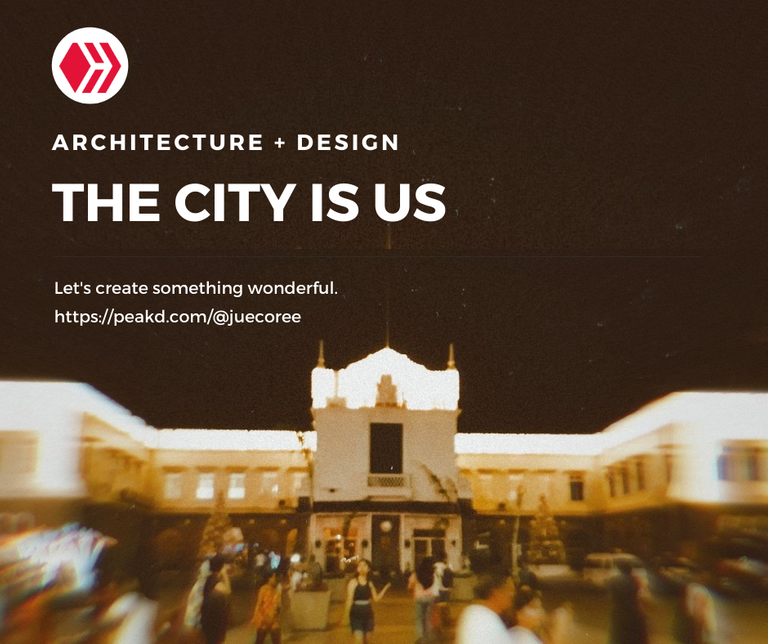 The holidays are a week away. I am thankful since I started to unload some of my workloads for the month-and-a-half-long crazy schedule. I had been away from writing and creating content for the community for more or less a month. I had to juggle the crazy schedule, research, and creating content. I had to slow down creating content to prioritize real-life errands.
Somehow, I got stuck into a rabbit hole of stress and mental exhaustion. Despite how much I juiced out my brains, I can't complete my blogs. As the holidays bring bliss and breaks, I am now ready to reboot my series for the community. Since the pandemic started, I was on a work-from-home set up for most of the time with the occasional visit to the office. I only go out to buy groceries and necessities. I seldomly go out unless necessary.
I was waiting in the park the other day, and it dawned on me that the city where I lived lacked parks and good walking space. I missed the good old days where the place had a decent plaza to enjoy. I contemplated what makes the city livable, loveable, and viable. When we think of a city to live in, we always look at the aesthetics and the economic potential it can bring us. Is it just that? Sometimes, I asked myself why other cities got everything while others were seemingly scarce.
When we compare a run-down slum with the gorgeous urbanscape of the elites, it is far more appealing to the eye, but there's more to urban planning than simply aesthetics. Urban space has to be livable. Aesthetics doesn't assure livability. Our public space affects us as much as our rooms affect us. Urban design influences us to be pessimistic or optimistic in dealing with our lives. Sometimes our neighborhood defines who we are. I want to dwell on these subject matters in this trilogy blog on urban space.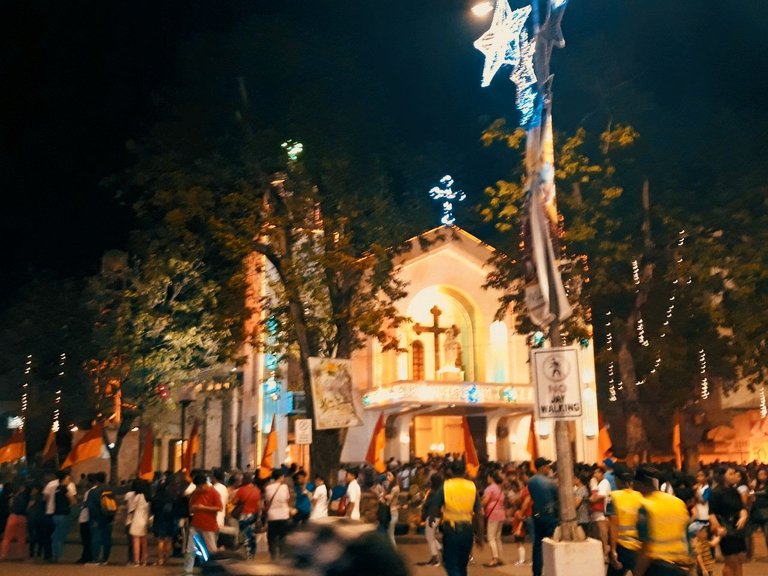 ---
The City and Us
---
Most of us live in cities, and many more will do so in the future. Cities have a significant role in our lives. We need to get right since they affect our daily lives and sense of community. The beauty and efficiency of a city improve our psychological well-being. But as cities became denser, our cities painfully lacked intelligent design and lost their cultural sense. Sometimes skyscrapers sprout like crazy wild grass that it becomes out of context.
Tragically, the world's cities that we regard as exceptionally lovely are just a fraction. Worryingly, the ones we consider exceptional are often the older and culturally aligned ones. Watching our environment around us evolve so dramatically in only a few generations has had the fatal side effect of deluding us into thinking that everything has progressed. When in reality, urban planning has regressed. It has lost our cultural identity.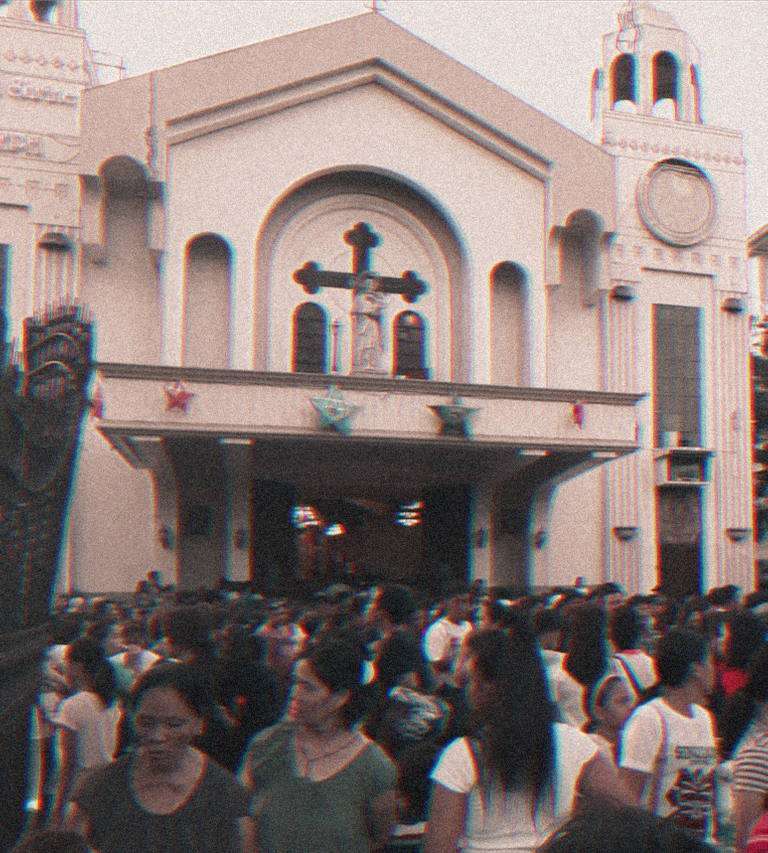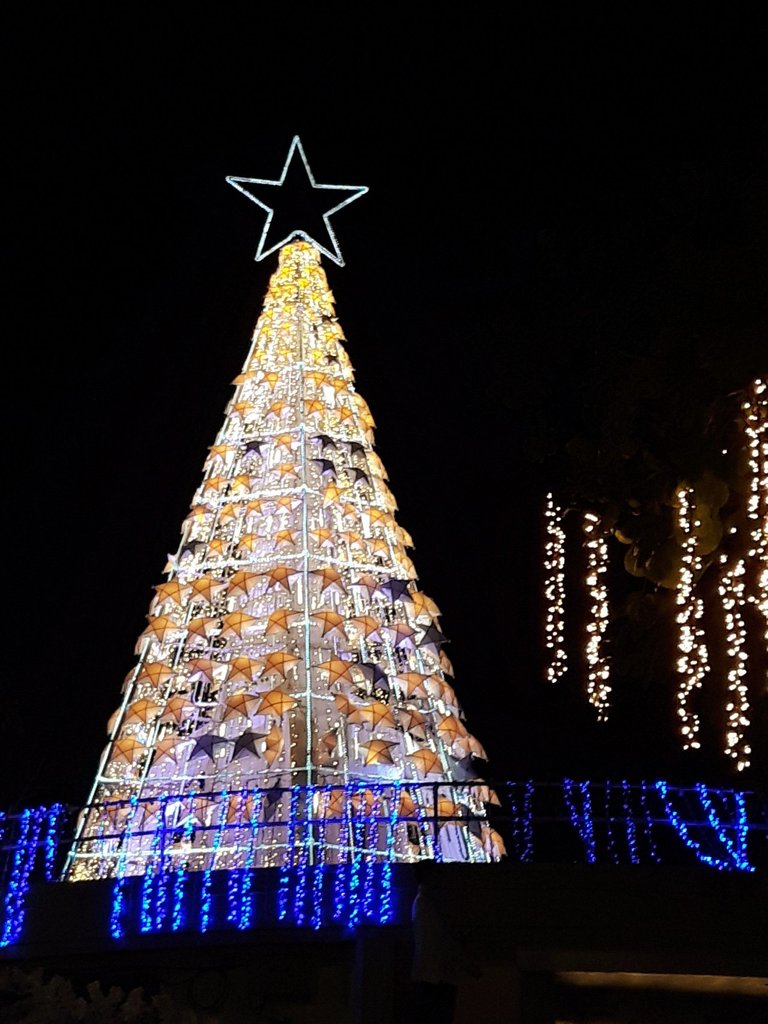 Although technology brings comfort, we can't deny that the world grows less and less habitable by the day. The pandemic that we are continually overcoming is a timely warning of our irresponsible usage of nature. Aside from pollution, we harmed social and cultural identity. Sustainability is always the frontrunner, but it isn't about it that we will talk. I am interested in the social and cultural livability of our cities.
When we hear about urban design, we often associate it with roads, parks, and designing the government halls, but it is that. Generally, urban design aims in changing the physical shape of a city in order to improve it either tangible or intangible. Although changing our cities is the primary focus of the urban design, it is not the only one.
Designing an urban landscape is a complex process that goes beyond its physical appearance. The art of urban design, like other kinds of art, affects things that are unseen to the sight and ungraspable by the touch. It redefines our cities to either livable or the other way around.
I personally experience it with the city that I grew up with. In the early 2000s, I can vividly remember how our plaza seems the happy place that we could ever dream of, but with the change of leadership, most of it was demolished to give room for the road in front of the city hall. Politics is always a reoccurring theme in public spaces and the design of urban spaces. I don't know why but it seems that local politics always messed up our cities, especially if the previous leaders are of their rivals.
When we attempt to understand our cities and what we need to have in our cities beyond sustainability, we need to look at it inside and not on a macro level. If we look at it from the outside, we will inevitably render its residents invisible. Again, we can't comprehend a city from afar or from above. The designer should be experienced firsthand like how we got irritated by the fact that we are stuck in traffic.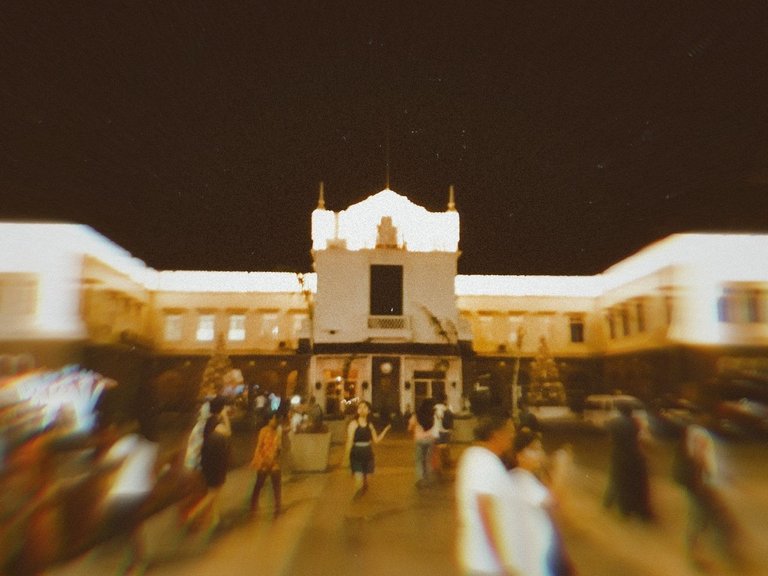 ---
The City is Us
---
Our instinct will always point out the hero narrative. It is always too easy to believe technology is our hero story that it fixes the problem right away. When it comes to urban space, the real story is often more complicated, which technology combined with sensible policies can make a difference not until a decade then.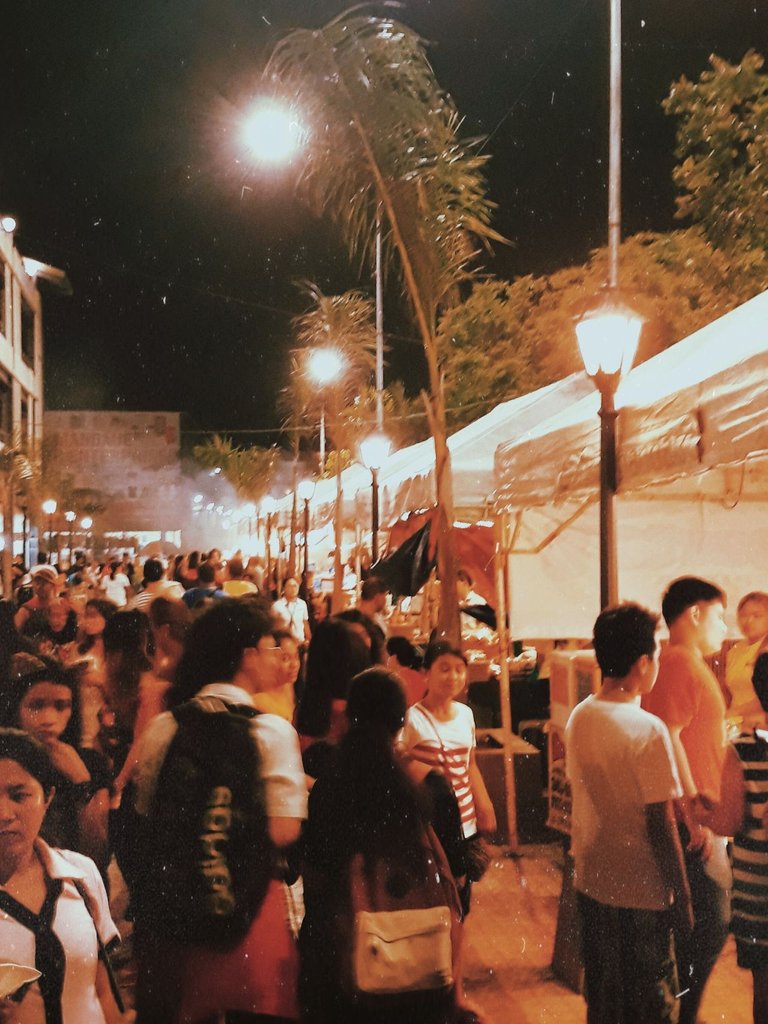 Our sensible approach to urban and public spaces is readily in front of us. It is to understand what we need and how the city can make room for that need. I may sound cliché but the city is us. We exist within the confinement of the space we dwelt. It affects us directly and indirectly that sometimes we don't realize but it always happens.
Urban design, like practically everything else in life, cultivates cumulative interest. Its effects build up day by day, and before we know it, it's turned into a mountain. However, it isn't bad. We can choose the type of mountain we want to create and stack it accordingly. Our quality of life can be made or broken by good or bad urban design. Would we rather see green parks and lively pedestrian spaces, or noisy, congested, air-polluting traffic? All of us will prefer the latter.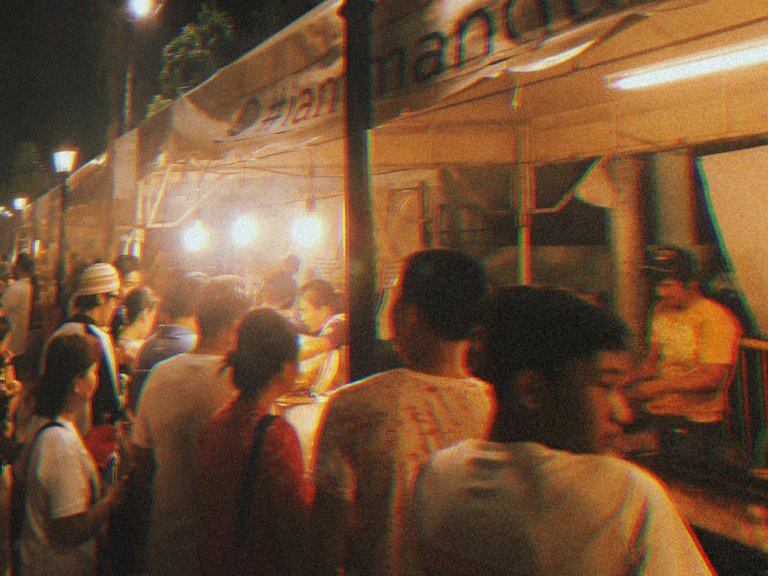 Every day, we face problems individually and collectively. Our cities must be designed to be more sustainable, resilient, and humane. our cities should have better walkability, inclusivity, sustainability on top of technology. As I said, the city is us. The designer should pay attention to it.
Some can argue that our future is bleak, but the future is bright. We can't help population growth and increase urbanization. What we can do is to make our cities better without inequality. We promote civic decentralization and autonomy by elevating the spatial experience of its residents. We should be proud of the cities that we can make with the sense of us and feel a sense of cultural oneness. The design of cities becomes better when we mind that the city is us.
---
Featured Photos: All photos in the blog is courtesy of the author.