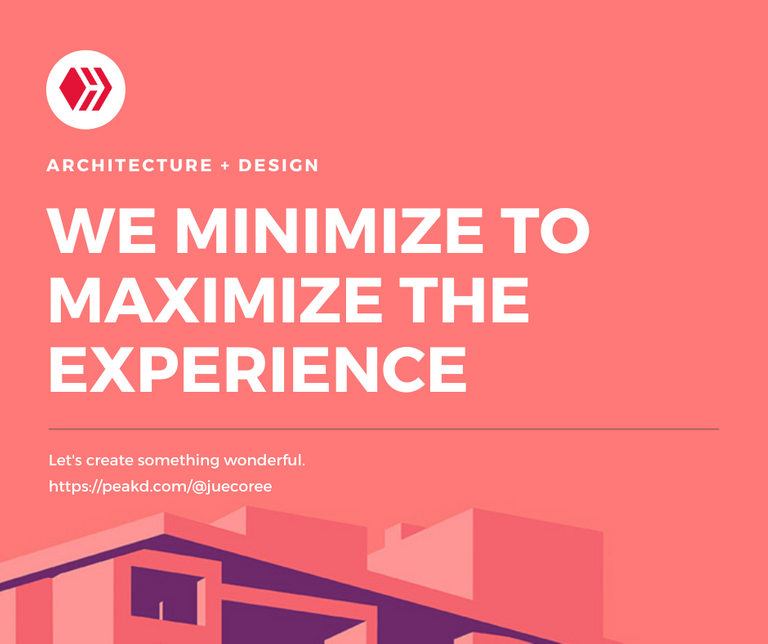 Our lives became too complicated than ever before. Our lives thrive with the pressure to contend with our daily lives. We are too busy keeping roofs over our heads, putting food on our tables, paying our bills, and the list goes on. We are obsessively passionate about meeting our daily contentment and dreams that we start to forgot what was important and why we started it in the first place. As we continue to do it obsessively, we neglect to enjoy our lives. That is why countless feel stressed and eventually burn out.
With all the pressure pressing us daily, we often fantasize about running away, get some vacation, an indefinite one, or move to the rural while living a simple, fulfilled life. Some people disconnect themselves from the pressure and leave behind the busyness of our cities. Some live on tiny homes on wheels and have the best road trip for their lives. Although we wanted to have these lifestyles, only a few have the guts and sacrifice certain aspects of their lives. It is due to our family commitment, financial needs, and a long list of why it isn't possible.
Aside from running away and left busyness and pressure behind, we can thrive with it and strike a balance. We have many means to declutter and simplify things in our lives. We often find ourselves engaging in our hobbies and activities and less for organizing and tidying our lives. We all have the tendencies to make simple things complex and divert what matters. When we make things simple, we can find a new sense of freedom, a peaceful mind, good sanity, be more productive, and eventually have less stress.
It is similar to how we design systems and spaces. We occupy with meeting deadlines that we often rush out due to the pressure and sometimes missed upon the design. Minimalism is afloat with our desire to organize and live with less. But minimalism can depict many things like a tiny house or lifestyle that prioritized essentials than luxury and lives to reduce clutter. Minimalism is more than living less. It is also a design movement that breaks down a design into essential elements to create harmony in the design.
---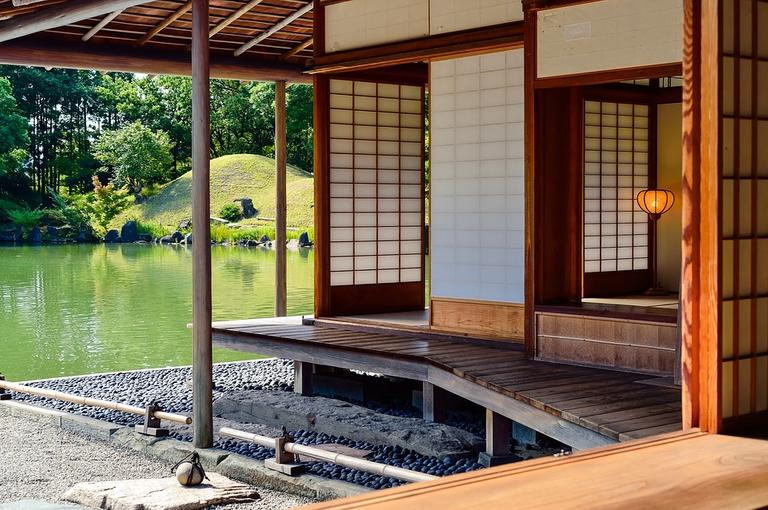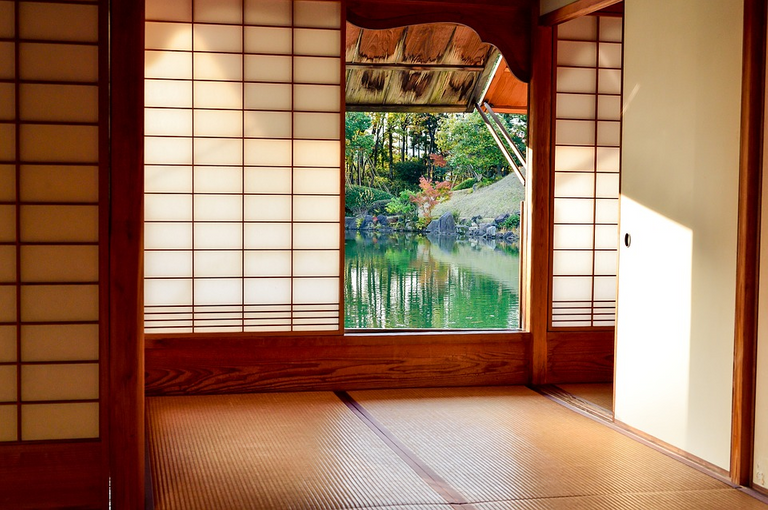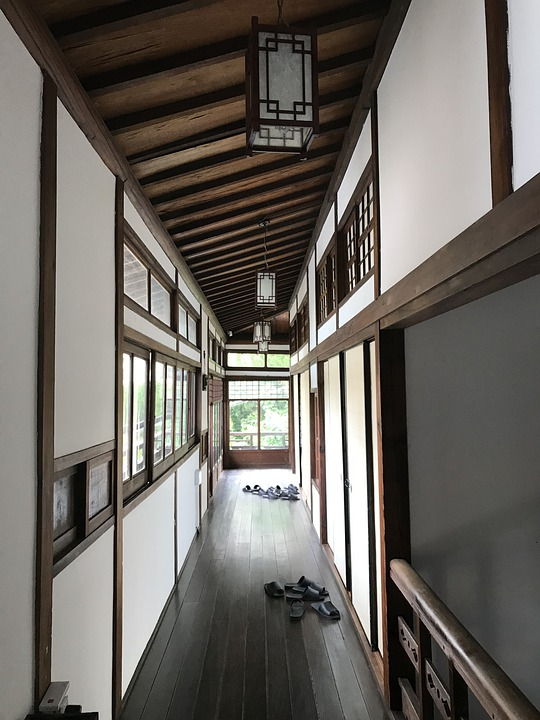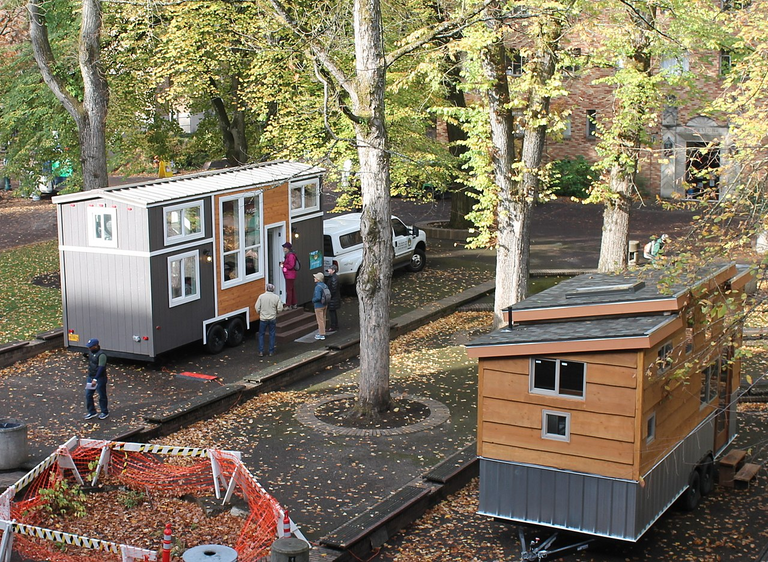 ---
Minimalism is from the Japanese culture and Zen philosophy, placing great value on simplicity and achieving inner freedom, and developed into an art, architecture, and design movement in the west. Japanese looked into simple natural form, spatial emptiness, and stillness into our lives and the design of built space. We get to embrace the aesthetics of tranquility, harmony, and balance. It is a simple design philosophy and easy to comprehend, but some people misunderstood what minimalism is.
Minimalism encourages us to hold to what truly matters with our life and resonate it with the design of our homes. Decluttering is essential to achieve minimalism. We take out the things that we no longer use or need and prioritized what we need. When we declutter our homes, we can have a better spatial experience and a plentiful light. Decluttering also means that we do the task piecemeal every day. In design, minimalism doesn't need to have luxurious detailing like the accent of gold and prefers more neutral tones to boost the quality of space.
The minimalistic design used natural materials that define the undeniable link between our humanity and nature. Japanese were good at it. Their homes portray balance and harmony with nature. Their garden has boulders to mimic mountains, lush green grass and plants to reflect abundant fields or farms, and bonsai for trees. Minimalism heartens our design to represent our connection with the untamed nature.
Minimalistic design prioritized sustainability that features reusable and recyclable materials, like stones, woods, and even bamboo and rattan. But we can see glass, steel, and concrete too in the mix. Minimalism plays with texture to heighten the visual perception of the space and have the needed accent. Lighting creates space dynamics and emotion in minimalism. When a designer integrates a dramatic play with shadows and highlights, the space's vibe improves tremendously. Light can affect the warmth and coziness of the living space. It increases our overall experience. Minimalism also encourages an open floor plan that prioritized functionality to achieve tranquility in our living spaces than aesthetics.
---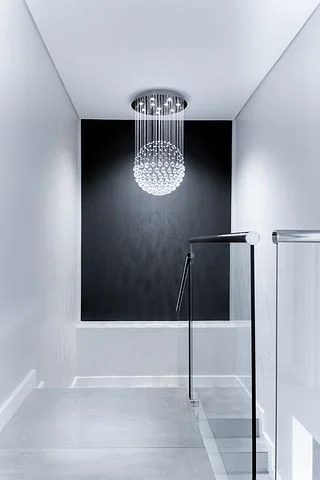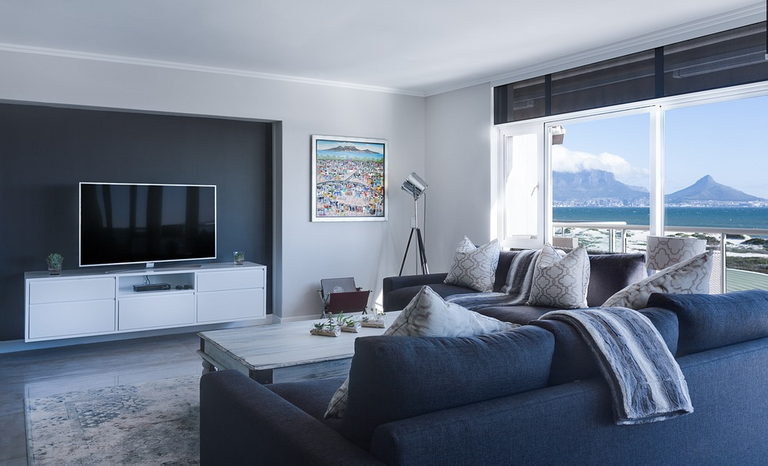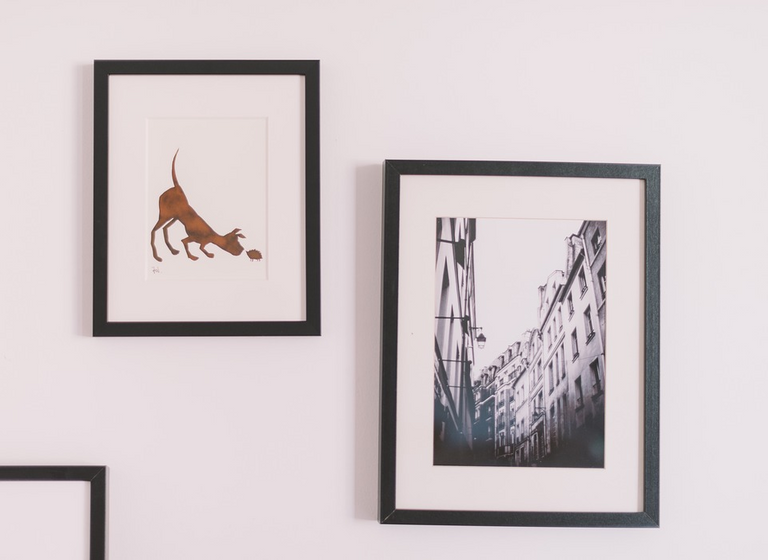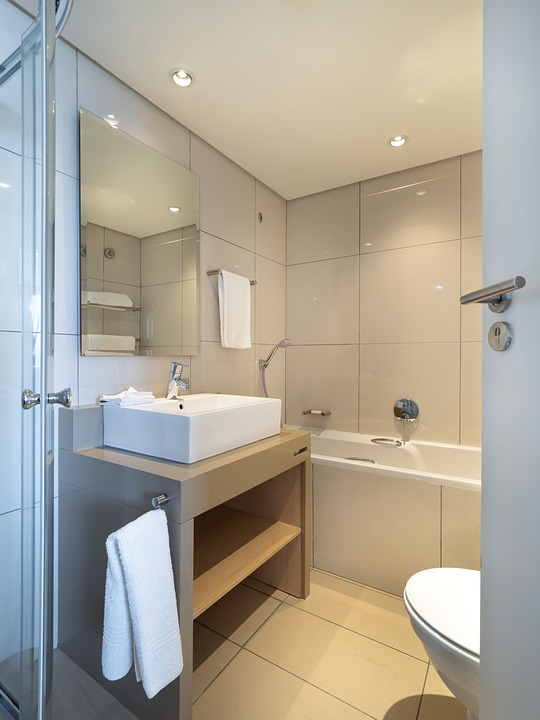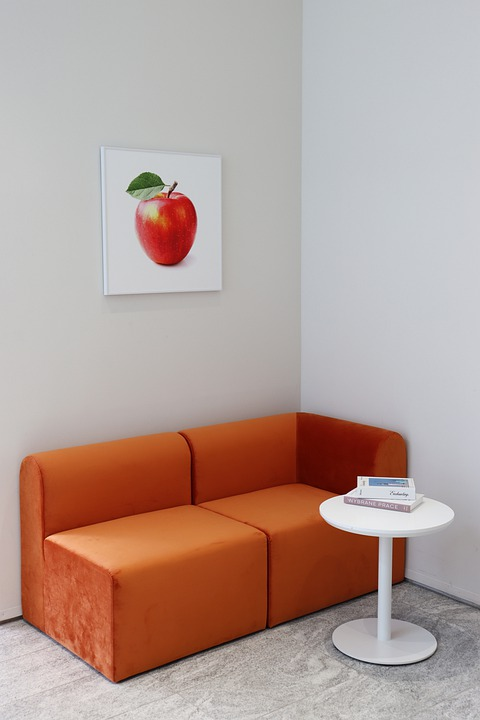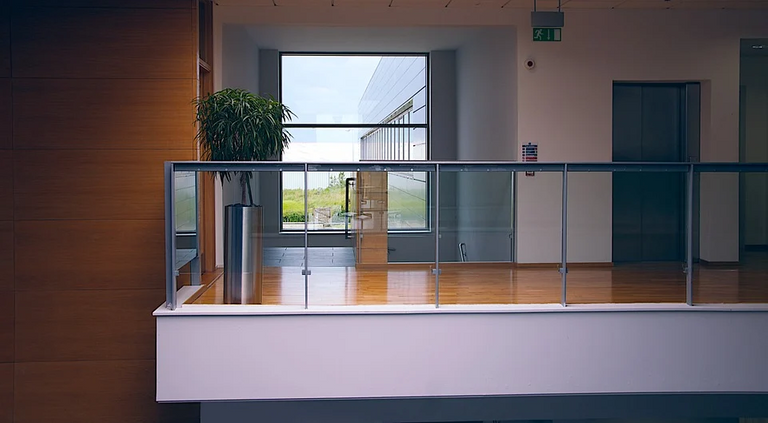 ---
Again, minimalism inspires us to live our lives with less and the essential. We saw people downsizing for the better. When we declutter and follow a minimalist lifestyle. Minimalist is a good thing to emulate as we can save up on bills and worry less. Life becomes simple and less stressful. A lot of us want to have it. That is why countless attempted to embrace it but fall pit to the illusion of decluttering and downsizing. We link decluttering to minimalism a lot, and simply decluttering doesn't mean minimalism at all. It causes some people to not comprehend minimalism well, whether in life or the design of built spaces, due to fixation to decluttering and downsizing.
Minimalism is not decluttering or cutting all luxuries in our lives or downsizing everything. Declutter only that is not important for us, and we lived with it when it is essential in our lives. Downsize things when it is reasonable and enhances our lives. Minimalism is to make everything in order and harmonious. Minimalist architecture and design reflect these values. We create spaces that cut out complex aesthetics and focus on functionality to enhance our experience of the designed space with simplicity.
Although accents and complexity are intentionally absent in minimalism, it does mean that we can't enhance aesthetics. Minimalism takes pride in solid form, classic geometry, neutral and natural tones, and dramatic lighting that makes the space better despite having less. Minimalism influenced us to look at our lives thriving with simplicity and having fewer luxuries. We don't need to disconnect from the busyness and pressures in our lives. We need to swim into it. We need to approach it piece by piece, like our design for minimalist spaces that prioritized harmony, tranquility, and order. Minimalism inspired us to try minimizing our lifestyle and living spaces to maximize our experiences, whether in our lives or our experiences of the design of our living spaces.
---
Check out my previous post on Architecture and Design Community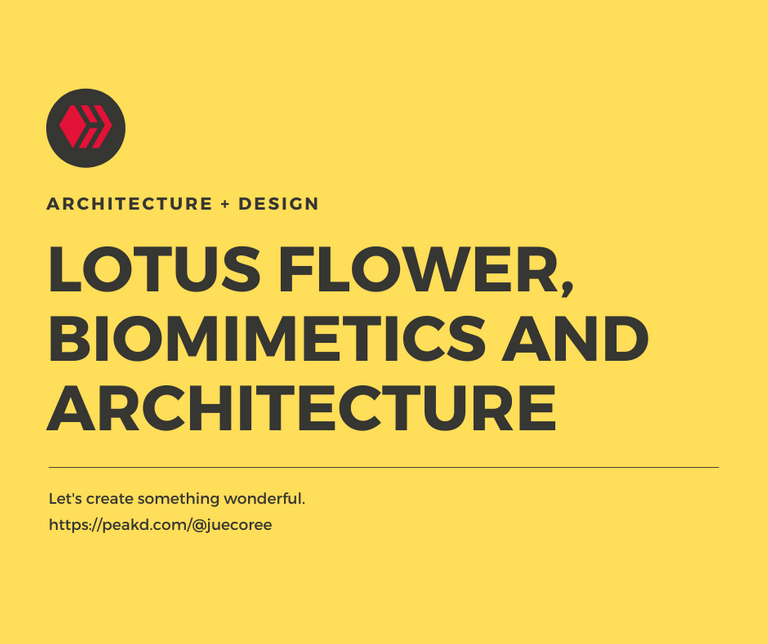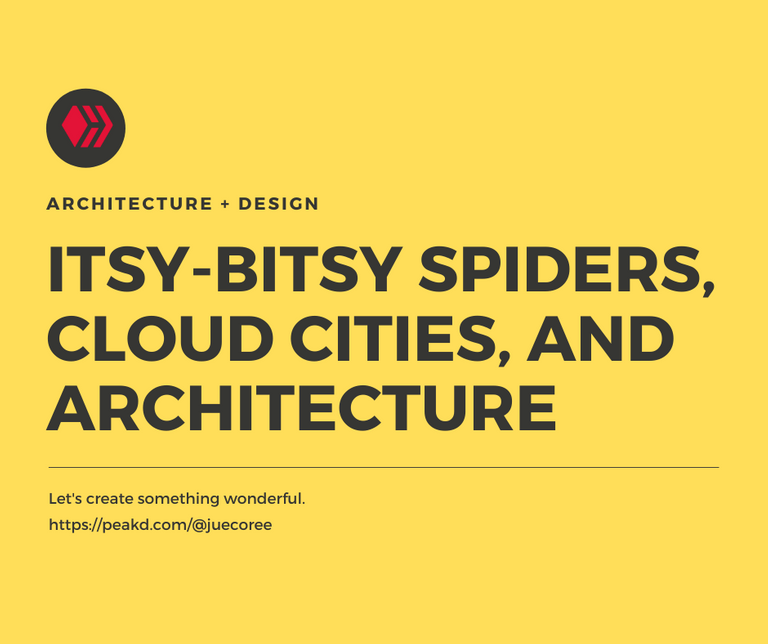 ---
Readings:
Rushika H.P., Lessons From Traditional Japanese Architecture You Need To Learn, Medium

Jessica Stewart, What is Minimalism? Learn the Intricacies & History of This Influential Aesthetic, My Modern Met

Marie Belsten, De-clutter to minimize your life and maximize your potential, Medium
Photo Credit:
Japanese Homes | Photo from shell_ghostcage/Pixabay, and Dongho Kim/Pixabay

Tiny homes in Portland, Oregon | Photographed by Dan David Cook

Minimalist interiors | Photographed by Jean van der Meulen, Doori Choi, and Stuart Green, and photo from free-photo/Pixabay