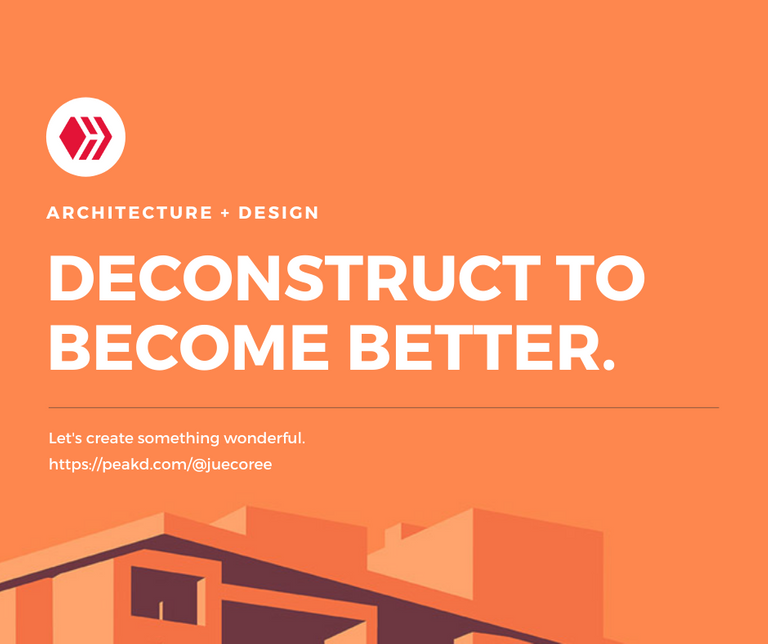 Our lives have become more complex than ever as we strive to contend our lives. We are under constant strain to deal with routines and responsibilities to live. We fall to our obsession with achieving our daily satisfaction and ambitions that we lose sight of what matters and why we began in the first place. We fail to appreciate our life as we continue to do it compulsively. That is why so many people are anxious and finally burn out.
Minimalism runs away to takes an indefinite break or relocate to the countryside, which they will find ways to detach from the stress and leave the bustle of our cities behind. They celebrate less is more and get better with less. In contrast, maximalist embraces complexity and busyness that they thrive to fit and stand out, which constantly adapts to what circumstances at their doorstep. More is better, which is their mantra, and willingly adapt what they can fit their lives to stand out.
Minimalism and maximalism stand out as the polar extremes of how we live our lives. These resonate with how we design built space. Minimalism inspired us to look for what is essential to the element of the living space, which boosts our spatial experience. While maximalism mixes and matches styles and concepts of different periods that make it complex and push to stand out despite the complexity and chaotic vibe at a glance. Although these philosophies sound, we can't deny that it doesn't fit at all.
Deconstructivism may not be about reducing or embracing complexity, but it offers something different to our plate. Minimalism declutters to become better, and maximalist embraces chaos to stand out. Deconstructivists look back on what happened to our lives or built spaces and find a way to be better from what has been wrong. When we apply deconstructivism in our lives, we look at past issues and why they started and how it affects us. Deconstructivists engaged in a critical inquiry of the past and the outcome to make things better with time and motion as parameters.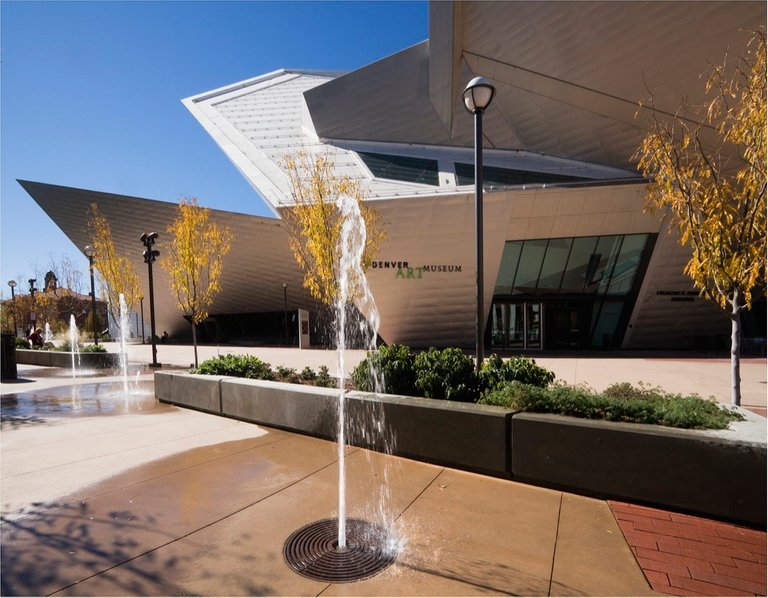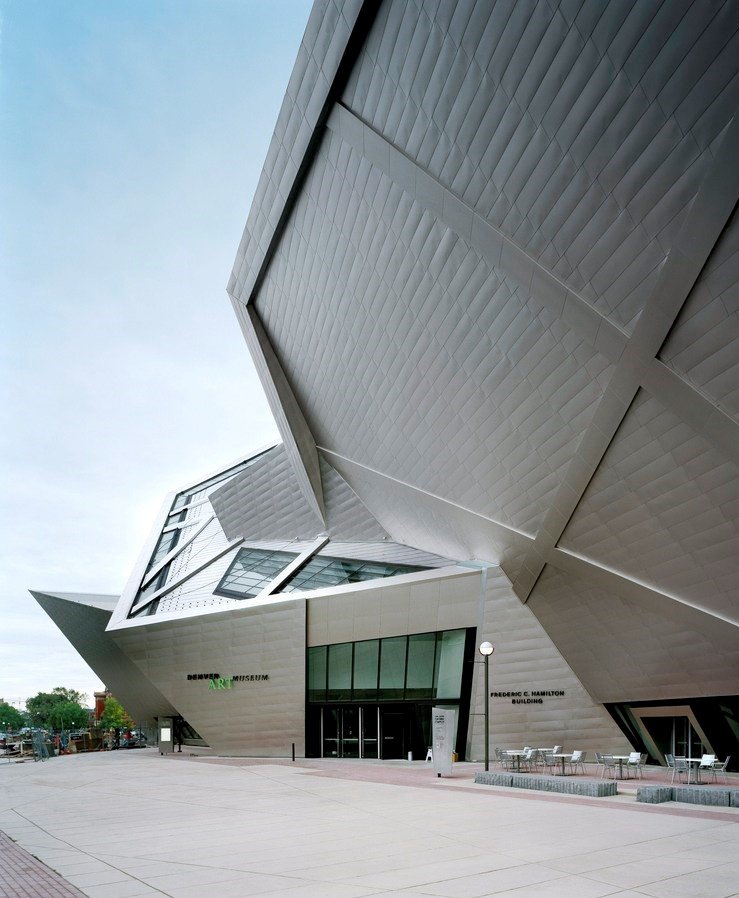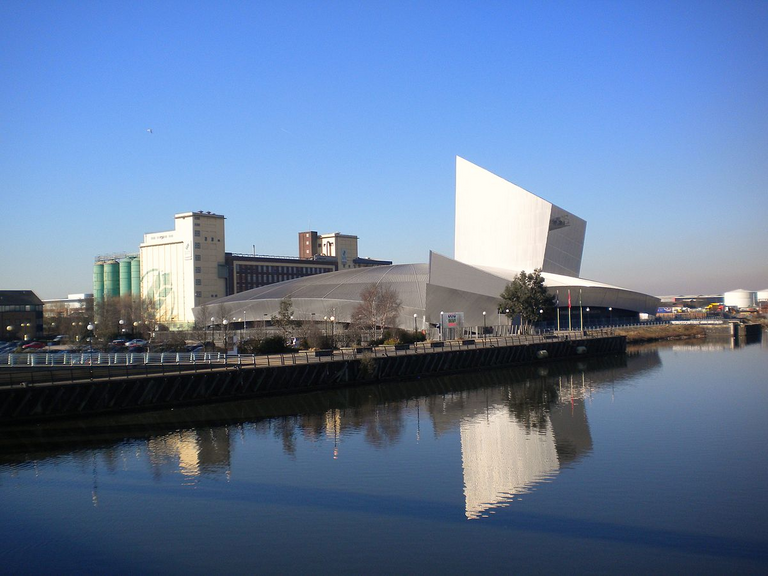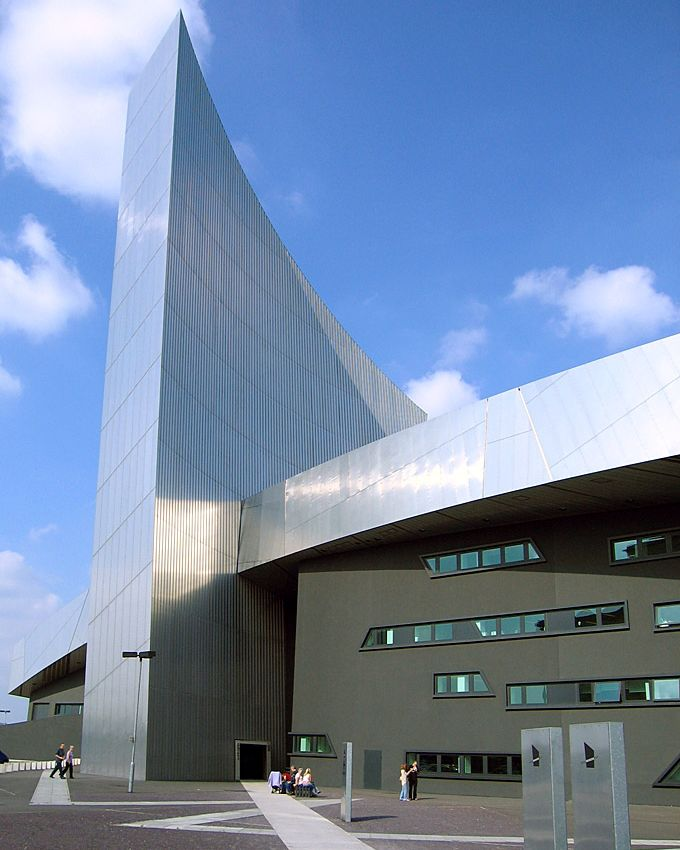 ---
Deconstructivism inspires us to think about time and changes as we approach everyday life. We are taking every moment as a snapshot that we can deconstruct and examine closely, which may give insight into what is happening and will happen. Besides, we account for everything that took place being relative to one another, in some sense. It exemplifies that nothing remains untouched or unchanged over time, but we can see that constantly rethink over the years.
If one looks at contemporary design trends, one can cipher that the visual and aesthetics of our design are a byproduct of historical design movements. Deconstructivism exemplifies constant rethinking and adaptation instead of abandonment or embracement. In design and architecture, deconstruction is recycling existing structures to give birth to new ones. It advocates sustainability rather than ill demolition and rejoices the mantra, construction in reverse.
Architecture falls to a conservative practice, and it makes deconstructionism so fitting. We knew that buildings withstand the test of time due to their stability. Sometimes building transcends beyond our assumptions that we always need harmony or symmetry. Architects and designers abandon dated rules and explore new themes that are something more interesting. We scout for perfect proportion and order every time. That minute flaw makes the built space unpleasing. Deconstructivism challenges the perception of flawlessness that encourages us to embrace the faults inherent in the design. That is strong and beautiful.
Deconstructivism calls for responsible management of our materials. We embrace the old structure and reuse its parts to reduce our consumption of new raw materials. We can't deny that building living and industrial spaces devour a large sum of materials. In contrast, when we demolished buildings, we gain tonnes of waste and are unsustainable. We divert demolition trashes from landfills when we deconstruct buildings, which provides usable resources, making material recycling easier. Deconstructivism in architecture resonates with our call for sustainability. We can adapt and repurpose the building for deconstruction. With deconstruction in mind, we can easily maintain and convert buildings to different purposes.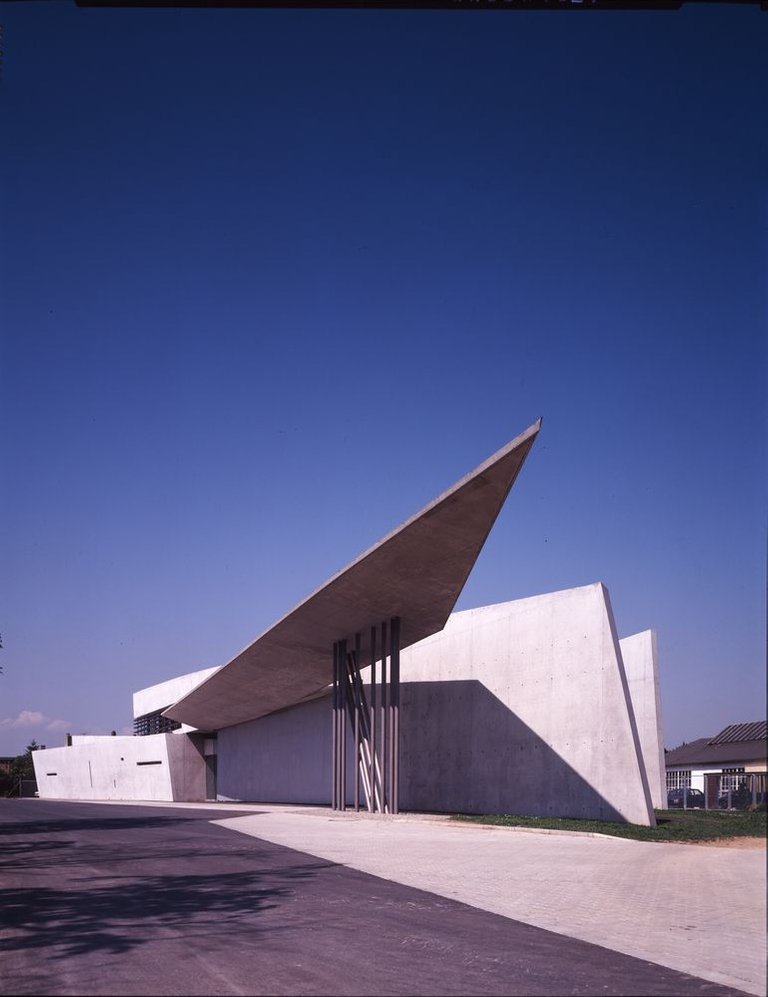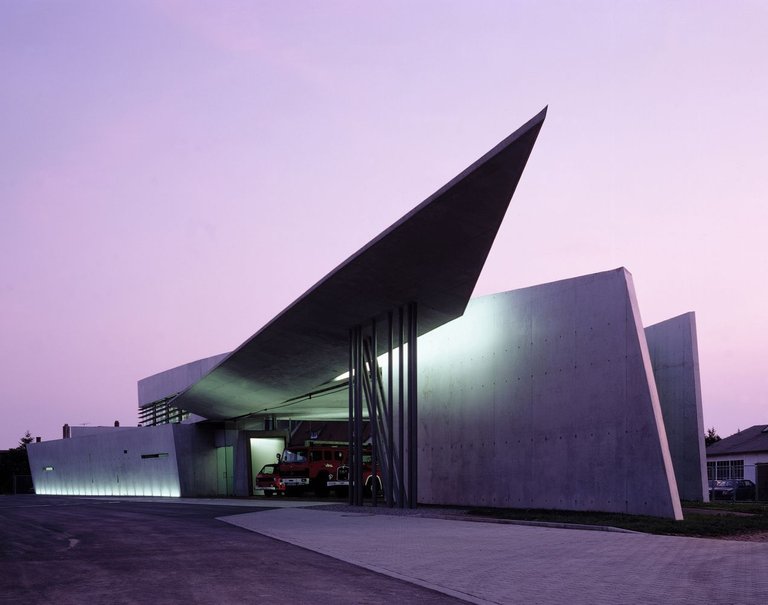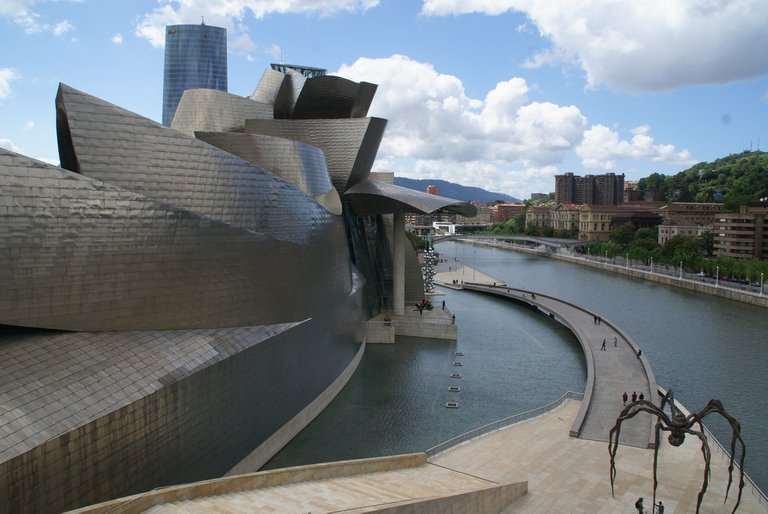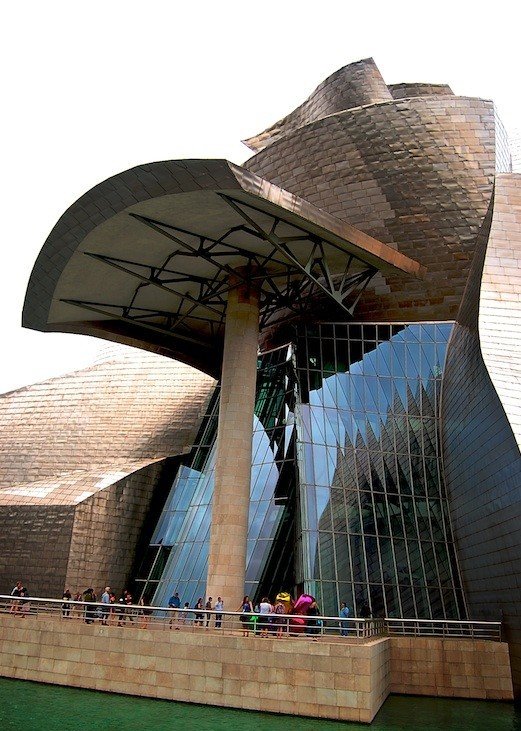 ---
Deconstruction influences us to look for a new lease of life from old and torn-out spaces. We design around it, like accepting ugly proportions and flaws as inherent to our design. It doesn't mean that it would be terrible and unpleasing but go beyond standard geometry, and it's beautiful. It doesn't follow the rules or acquire specific aesthetics, nor a reaction to social issues. It has the freedom to play with forms and volume. Deconstruction often inspires architects to mix and match despite how conflict it is with one another. Although geometries seem conflicting, the building evolves to be outstanding, much like nature's own capabilities.
Some notable architects that use deconstructed architectures are Daniel Libeskind, Zaha Hadid, and Frank Gehry, to name a few. Daniel Libeskind designed the dramatic addition to the Denver Art Museum, which strong angular shapes inspired by the nearby Rocky Mountains. For Imperial War Museum North in England, Libeskind designed the war museum to deconstruct the globe itself, reattaching its many fragmented sections. The famous Phaeno Science Center by Zaha Hadid is full of mystery and discovery, much like the natural world. We are unsure whether the building resembles a whale or another thing. While Hadid's Vitra Fire Station lacks perfect angles or even colors enriches the experience, allowing viewers to appreciate the simplicity of each shape. The Guggenheim Museum, designed by Frank Gehry, is a game-changer since he made the constructed environment that seems natural and organic. Gehry's Vitra Design Museum, which won Pritzker Prize in Europe, showcased the organic form made possible by deconstructionism and the curved white shapes found in Le Corbusier's renowned Notre Dame du Haut.
Deconstruction is not the dismantling of structures, which is often the misconception on deconstructivism in architecture. Deconstructive architecture is a concept that dismantles structures by merely breaking an object. But not the same as demolition or dissimulation, which implies a complete collapse. Deconstructivism encourages us to consider time and change as we go about our daily lives and the design of built space. The flaws can become who we are and define a new dimension to our lives. For architecture and design, the defects become natural and organic elements of our designs. Again, deconstructivism embraces defects, or contamination, in the design and challenges our perception and values of harmony, stability, and unity. It screams that flaws are structural.
---
Check out my previous post on Architecture and Design Community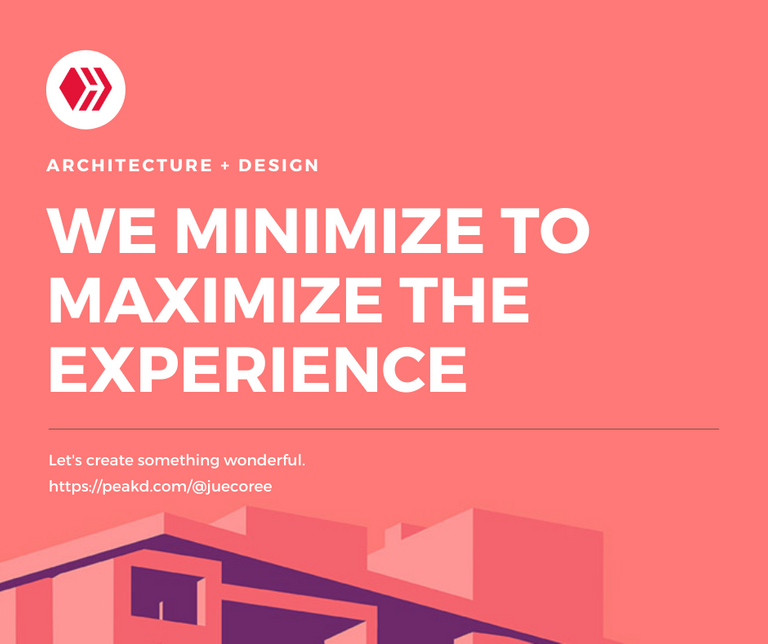 ---
Readings
Dyske Suematsu,Life After Deconstruction, Medium

Designing For Deconstruction, Rethinking the Future
Photo Description and Credit: