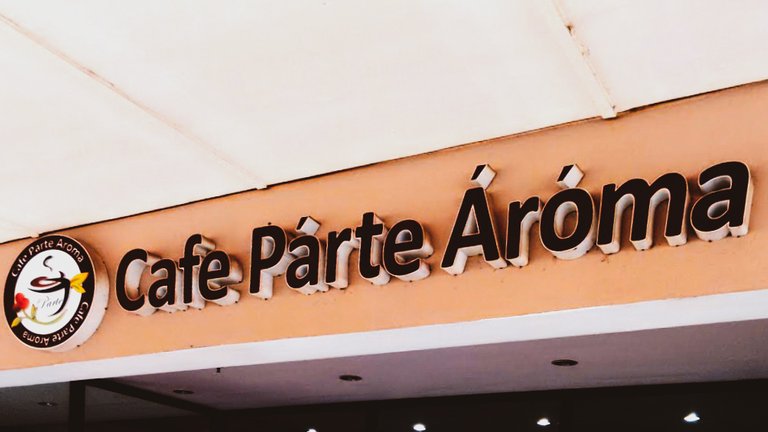 Sip, sip and reflect.
Paying attention to what is happening has been a habit every time I visit a coffee shop. Occasionally, eavesdropping lit conversations with different people. It is overwhelming to learn about life and people even in silence at the little corner table. I gain insight into life from the circumstances of others. We offer many reasons about becoming regulars and coming back to coffee shops, aside from the coffee. It is not all about the coffee but the experience.
Life has taken us on different paths. It is similar for the people in coffee shops. Some went for work and study, while others to play and unwind. It only takes less than five minutes to drink my coffee at once, but that is boring. Seeing moments unfolds in our eyes and appreciating that it only happens for that moment feels bliss while sipping my coffee at a pace. While sitting inside the coffee shop for an extended hour, I saw how different people come and go and how conversations become fun (and sometimes dull).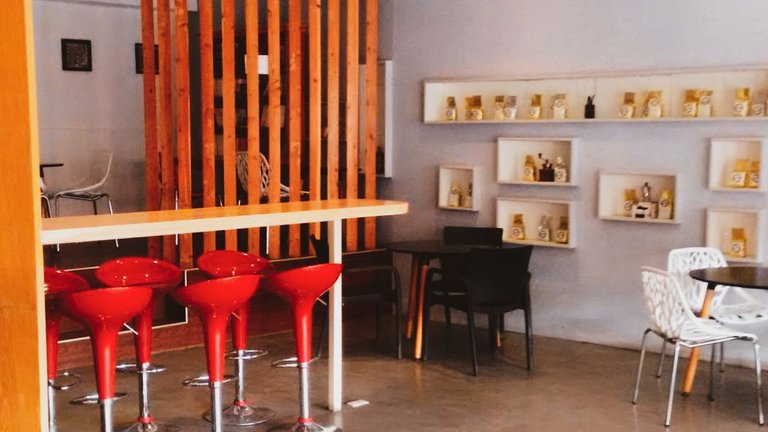 A coffee shop needs people, but it goes the same way: people need coffee shops. Although inside cafes, we are more alone, together, it fulfills our social needs. I saw different groups of people meet in coffee shops. Seniors and retirees are having good conversations. I love hearing them and relieving their memories. We say the old guys are at the dawn of their lives, but coffee shops allow them not to be devoid of the capacity to socialize and grow. Some are in their 30s as to the old reliving their budding memories. Millennials and Gen Z had good fun and took photos for their socials. There are work meetings too. It shows that coffee shops transcend beyond lifestyles and ages.
Over the past weeks spending time in a coffee shop, one thing is common in people's casual conversation, memories and plans. When my plans to enjoy the holidays became plans for rebuilding after the typhoon, I felt that life was throwing too many bricks. Everything slowed down and paused. Holding into what happened will only give me stress and anxieties. Memories wear out, fade, and finally dissolve until nothing is left to cling. Coffee shops share the intangible past of every person that walks in that may otherwise have lost their memories.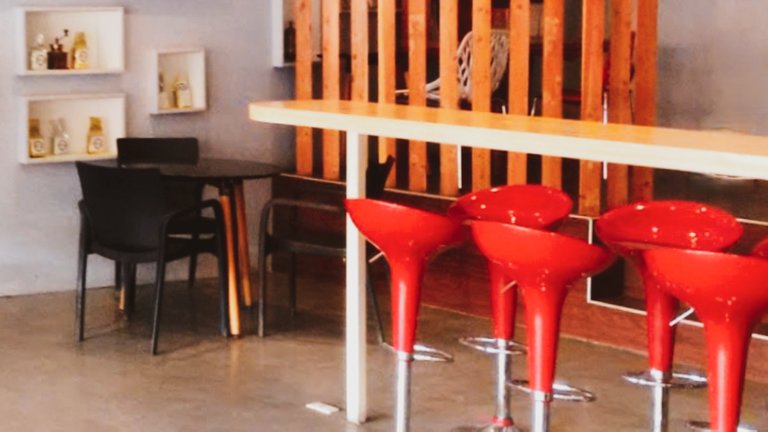 Sipping coffee, observing people, and eavesdropping on conversations allow me to reflect and have good perspectives towards life. Despite what happened, we still thrive and have more than the homeless man that passes over the coffee shop. Inside the coffee shop, we notice the lives of others and what they are up doing. These fleeting moments pass by in an instant but brings more memorable experience. It teaches us how to live our lives differently.
Coffee shops and people have symbiotic relationships. It isn't a win for one or the other. We went to coffee shops either at a planned date and time or coincidentally, whether we went with friends or alone. It can be a place to seek obscurity. A coffee shop should be rendezvous for any lifestyle and age. It brings the same spatial experience to anyone and for whatever purpose, work, business, or personal.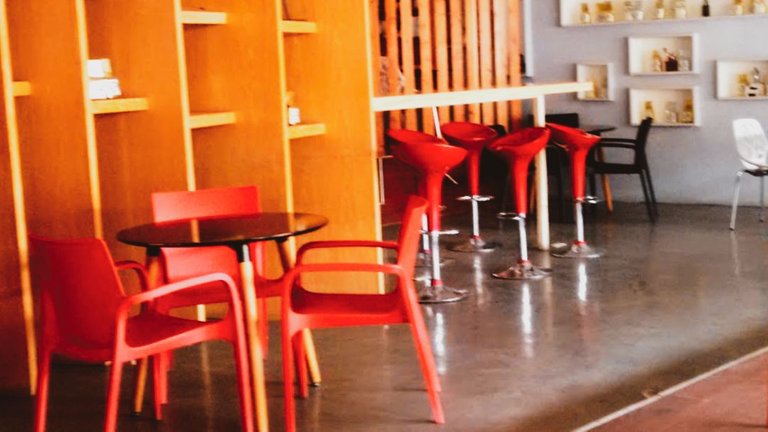 Cafe Parte Aroma
I went to Cafe Parte Aroma out of coincidence. I was waiting for some glass replacement for our windows since it would take at least 45 minutes for my order to be ready. I felt bored and went to look for a convenience store, but only the pharmacy was open. I decided to have some coffee since I passed by the coffee shop.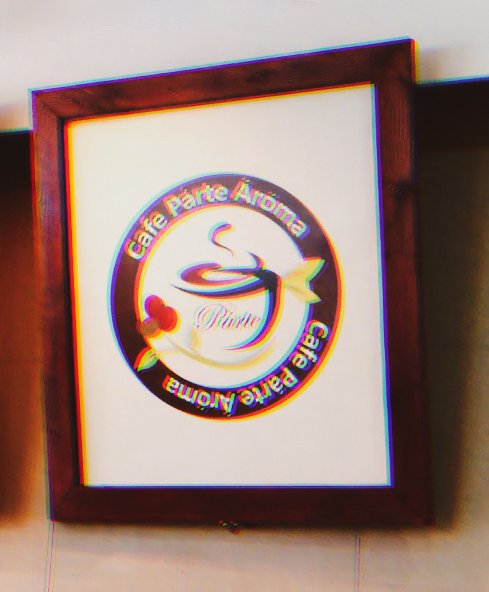 Cafe Parte Aroma is at Bridges Town Square, Plaridel Street, Alang-Alang, Mandaue City, Cebu, Philippines. The cafe is spacious with indoor and outdoor seating. Design-wise, it has a minimalist interior. It has wood partitions that are aesthetically pleasing. It has good internet and has floor outlets, which is suitable for work. They have an elevated part that is quite secluded and good for those who want some bit of privacy. The minimalist aesthetic of the space creates a cozy and soothing ambiance.
The cafe has a glass front panel. It can help daylight illuminate the coffee shop, including a good set of general and accent lighting. In terms of decorations, it has wall paintings and a bookshelf. It also has display cabinets that have decorative vases and bottles. The cafe's pieces of furniture are of plastic, wood, and metal. The overall aesthetic of the place is clean and cozy. It offers a variety of hot and cold beverages. I had a cappuccino, and it was good. In terms of service, the staff is hospitable. The overall experience was good.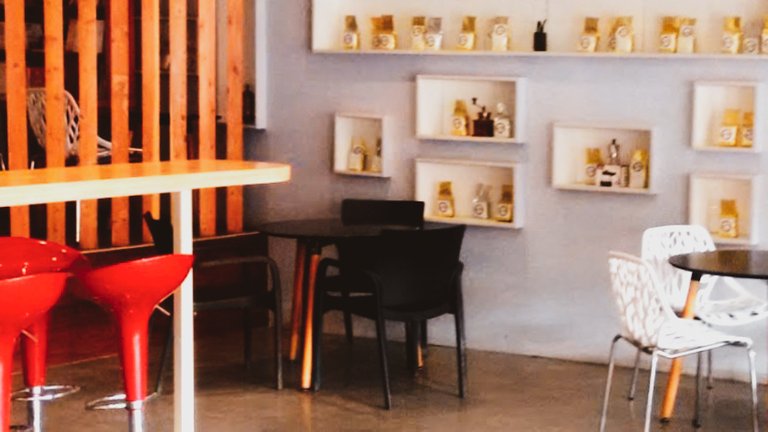 Good Change
I was amazed by how quickly our perspectives can change and how much we now miss the simple things. Stepping into a place and smelling fresh-brewed coffee, hearing the mellow ambiance of other people conversing, and settling down to write and think in the little corner table, I see a world different from what I used to see since the pandemic. Every thought that I ponder does not come out of the blue. It is a combination of moments, people, places, and experiences.
It felt incredible to connect with all of these people despite not uttering a single word. Observing the exchanges of smiles, nods, and glances is enough to learn something about our humanity and how a spatial experience influences our behaviors and mindset towards life. The small talk shared smiles and laughs that left the coffee shop buzzing with energy. It can't transpire if the place doesn't offer a good ambiance for conversation.
The design of places offers a change in our perspectives on life. It can impact how we live our lives. It influences our thinking and behavior. When taken advantage of, we can make our world a better place for all of us. But it can go to waste when we don't pay attention. When we pay attention to small moments and minute details, places can change our lives. We need to take a moment to see, or smell, what good things happened as it unfolds, whether inside a coffee shop or anywhere.
---
All featured photos are courtesy of the author, unless specified.