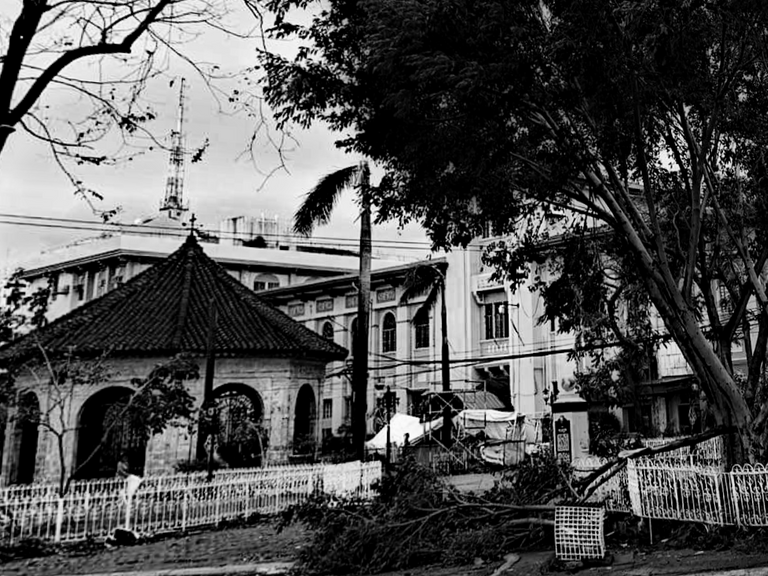 These past days had been a tough time for me. We don't have electricity. Our drinking water is scare to none. Internet had been down for a few days and it was unstable as the week ends. Super typhoon Odette brought devastation that we haven't experienced before. Our houses were wiped out of its roofs and walls. Some dropped to the ground. Electric post cut to half while some into pieces. We were on survival mode.
The typhoon hit us a week before Christmas. I was looking forward for the holidays to bring bliss and breaks, but it was the opposite. Typhoon Odette overwhelmed us and caught us in surprise. Maybe, we were laxed and underestimated it. The first 24 hours was a struggle. We saw debris and fallen trees everywhere. I was trapped in our compound for a day due to a decade-old tree felt in our gate. Luckily, we had food and water to consume. But my experienced with the aftermath of the typhoon dawned to be quite difficult than during the storm.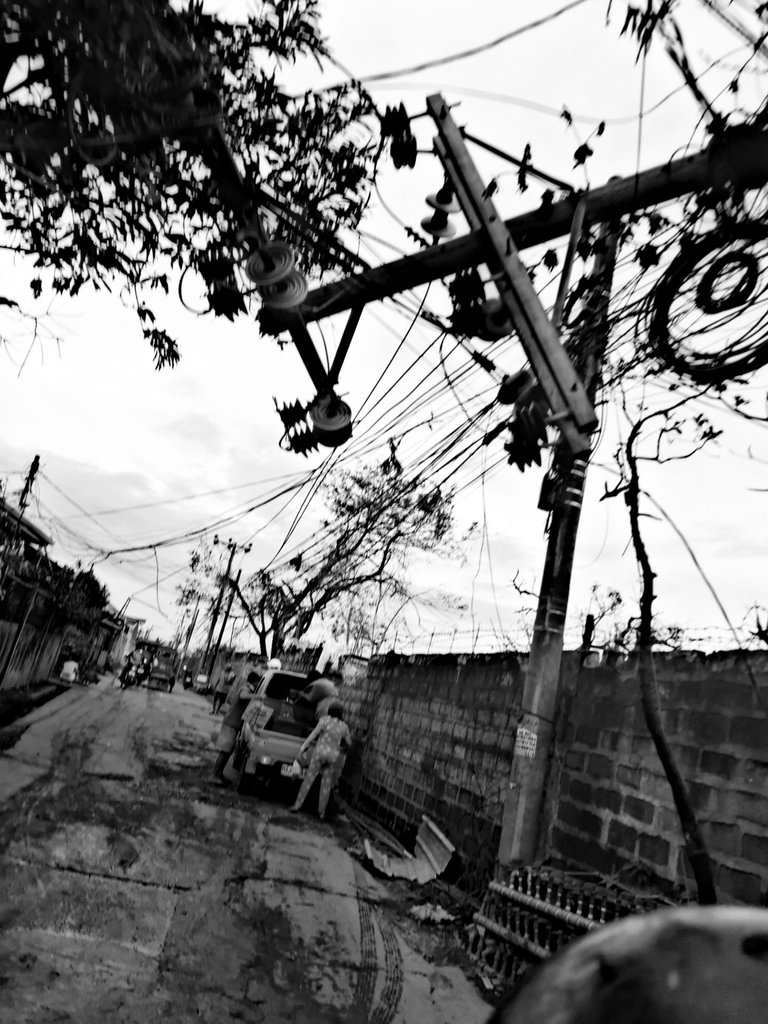 As mentioned earlier, our food and water can only last for a day. Food was not an issue since there are stores open. However, drinking water seemingly vanished thin air. Without electricity, water station can't run thier purification machines. Some had Generators, but gasoline were rationed (lines takes more than 3 hours before we can get the fuel). Aside from that, roads were not cleared immediately. Fallen tress and electrical post blocked major road ways that we need to go over some bypass roads.
After a week from the landfall, we continue to rebuild our homes. Electricity is slowly going back. Internet is a little bit stable. I find things are slowly getting better. Looking back 3 days after the typhoon, things weren't looking good. Clearing operation weren't apt. Government were missing in action or seemingly less visible. Despite that, we became resilient and tried to bounce back from this pitfall.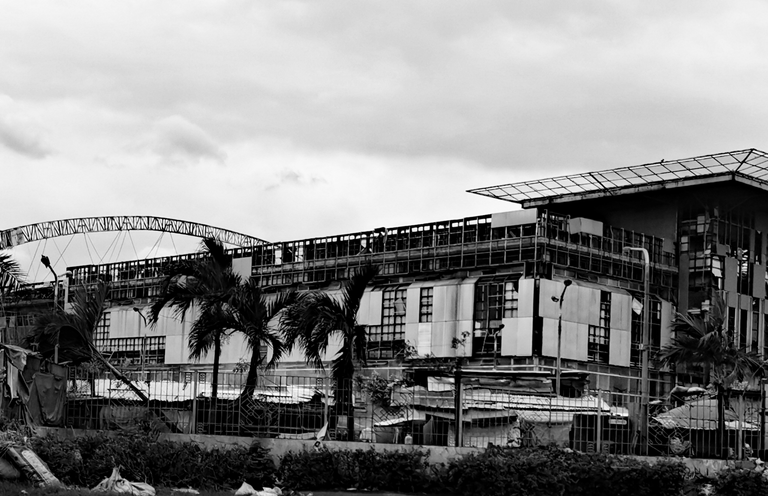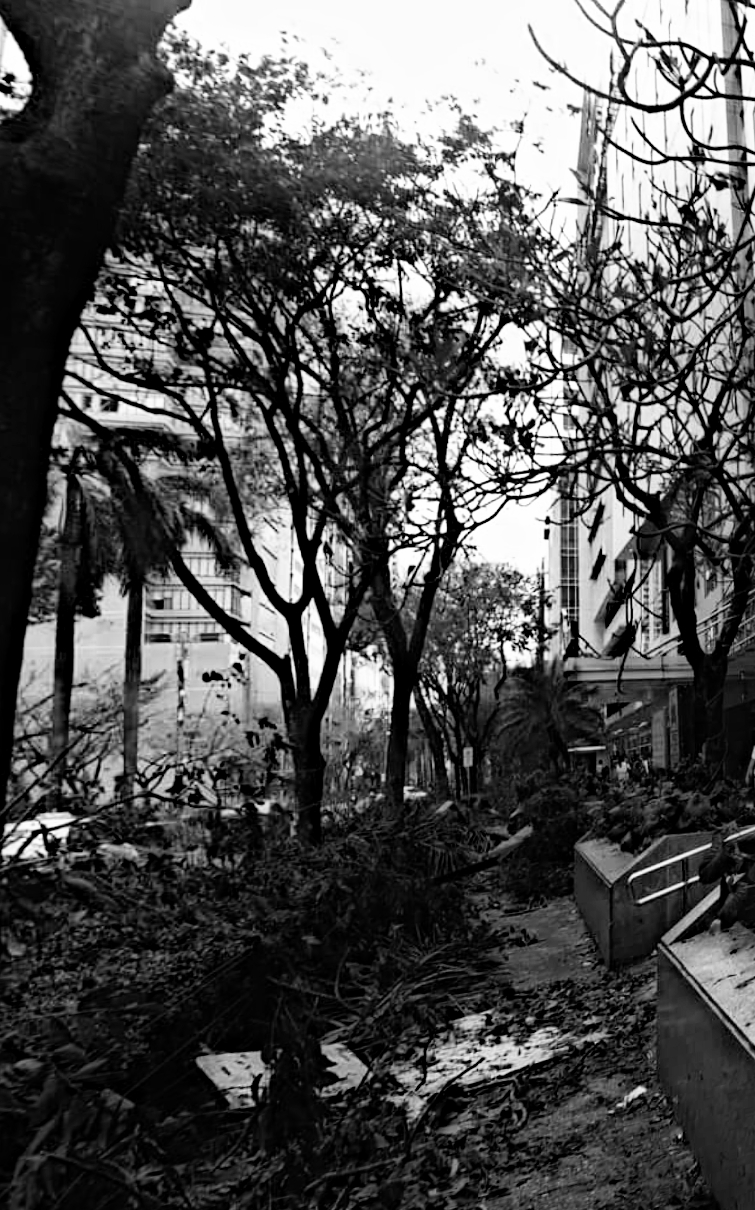 Urban Resilience
As we are repairing, renovating and rebuilding our homes, it comes to our mind to how we can make our homes more resilient. As I reflected on what happened, it wasn't that our house weren't on par with reselient design, but the typhoon is too strong for what our houses peg upon. Our house structure is a minute issue as compared to what we collectively lacked, electricity and potable water.
Without electricity, we are bound for a disaster. When super typhoon Odette (internationally known as Rai) hit our homes, it took a few minutes for our houses to lose our roofs and walls. As the storm progress for hours, electrical post broke and the wires snapped. It was past midnight when it stop. It left our homes wiped out and post with wire or pole on the ground.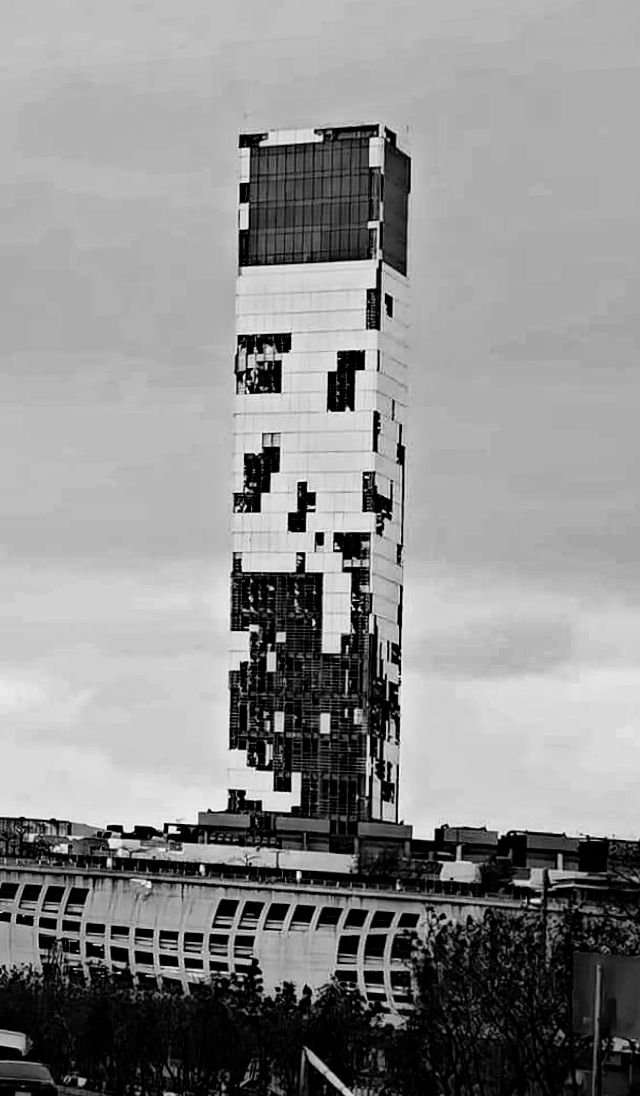 Typhoon Odette found loop holes in our urban space. It exposed stresses such as aging infrastructure, poverty, poor macroeconomic conditions, environmental degradation, and other chronic challenges exacerbated due to the typhoon' aftermath. To highlight, the unpredictability and stronger storms in the pacific seemingly due to climate change, which most often overlooked.
Our city's resilience was weakened by the compounding pressure of these unaddressed stresses. When an unexpected disaster make landfall, it exposed and exacerbated structural flaws, making it far more difficult for our city to recover. Despite issues on urbanity and resiliency of our city towards disasters, we are still glad that community thrive collectively to rise from this tragedy. I may over exerting, but I am just optimistic.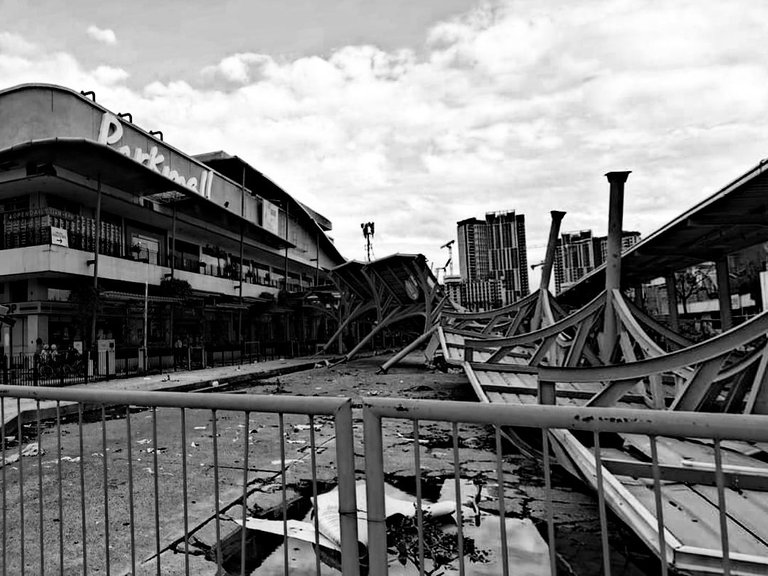 Cities must consider their capacities and risks holistically in order to be resilient. This isn't going to be easy. The current approach to urban development is siloed, with one team designing disaster recovery plans, another investigating sustainability issues, a third on livelihoods and wellbeing, and a fourth on land-use planning and infrastructure. That is an efficient way to structure a city's work, but it is not the most effective way. Cities are not silos, but rather systems.
Typhoon Odette exposed our city. Disaster response weren't apt. Although it is understandable the delays in our electricity, I can help to point out and be disappointed with how sluggish government can put out emergency stations, either for charging our phones or distributing clean and drinkable water. Clearing operation is slow too. On the other hand, our roads offered by passes that enables us to take a different route with same or minimal difference in travel time.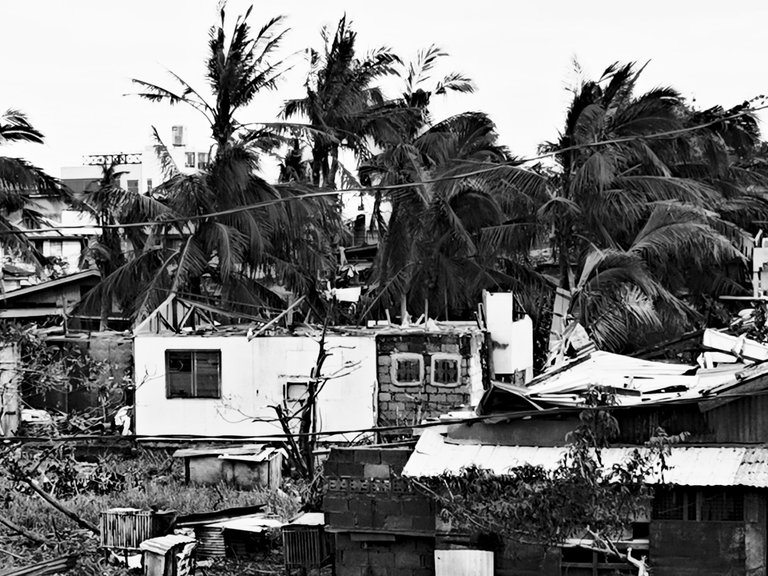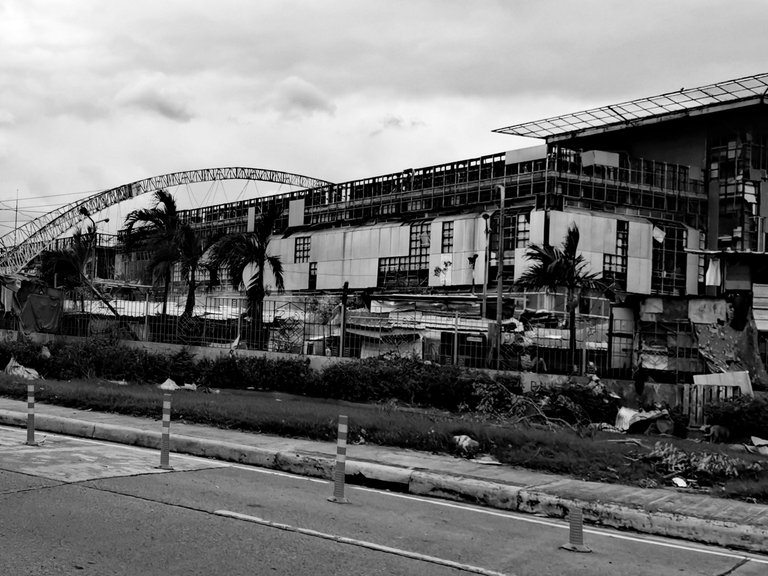 Resilience Rebuilding
Disasters strike in every corner of the globe, at all seasons, and on varying scales throughout the year. It never crossed into our mind typhoon Odette brought uncomparable
winds to what we previously experienced. When typhoon Odette make landfall earlier that morning, December 16, 2021, we thought that it won't be able to reach a super-typhoon category. We were wrong. When it hit us, it sustained a wing about 175 km/hr (like a category 5 hurricane). Hospital, food, banks and water are essential after the storm. Without electricity, our city was emobilized for its apt response.
Our cities are changing and growing at a faster rate than ever before. The world is becoming more interconnected, while rapid societal, cultural, technological, and economic transformations are instilling uncertainty and insecurity on a scale that we cannot control or regulate. Climate change has been an ongoing issue and will be in the future. Our cities should be resilient to more stronger typhoons and possibly be able to aptly response when one hits.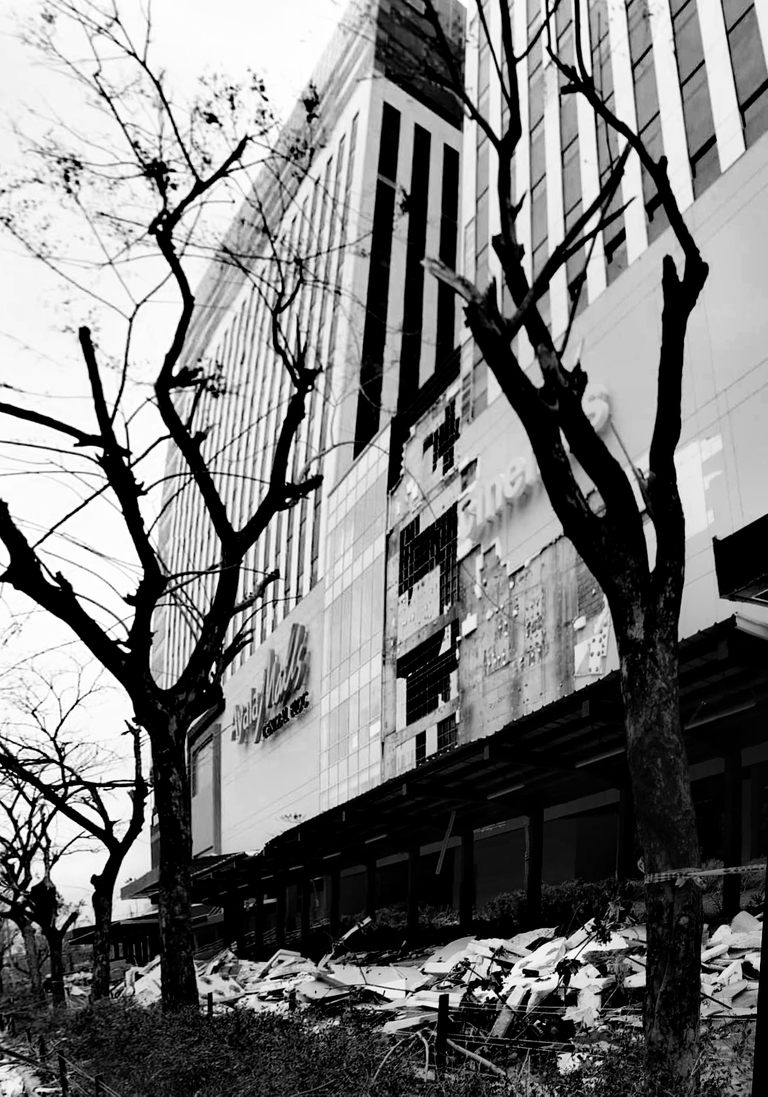 With typhoon Odette, it opened our mind to reevaluate our homes, city and its designs. We must have urban interventions that is ore resilient and adaptable to our emerging needs. We can play in improving the values of our local communities towards urbanism and resiliency. As we are rebuilding and resting from our unlucky fate, we shift our mindset and prep our homes to be able to survive even typhoon Odette runs wild once again (hopefully not).
Resilience design thinking allow us to break free from fragile design and necessitates a mental shift. We pay less time for the ideal scenarios and spend more time thinking about the extremes. In that way, we can address what we missed out before. We need resilience design thinking for our cities.
Designing for resilience is about changing our cultural mindset. When we shift our culture, it entails applying these concepts across the design disciplines and beyond, incorporating them into everything from structure to urban policies.
---
All photo is courtesy of the author, unless otherwise the source was cited.