Happy Children's day to every child out there. You all are unique and special in your own ways. I love and celebrate every child today🧡💞. At this point, I am wishing that I gave birth to this my 3rd baby on the 27th of May instead of the 26th of May so it can fit into the children's day celebration 🤩🤩🤩, just joking anyways....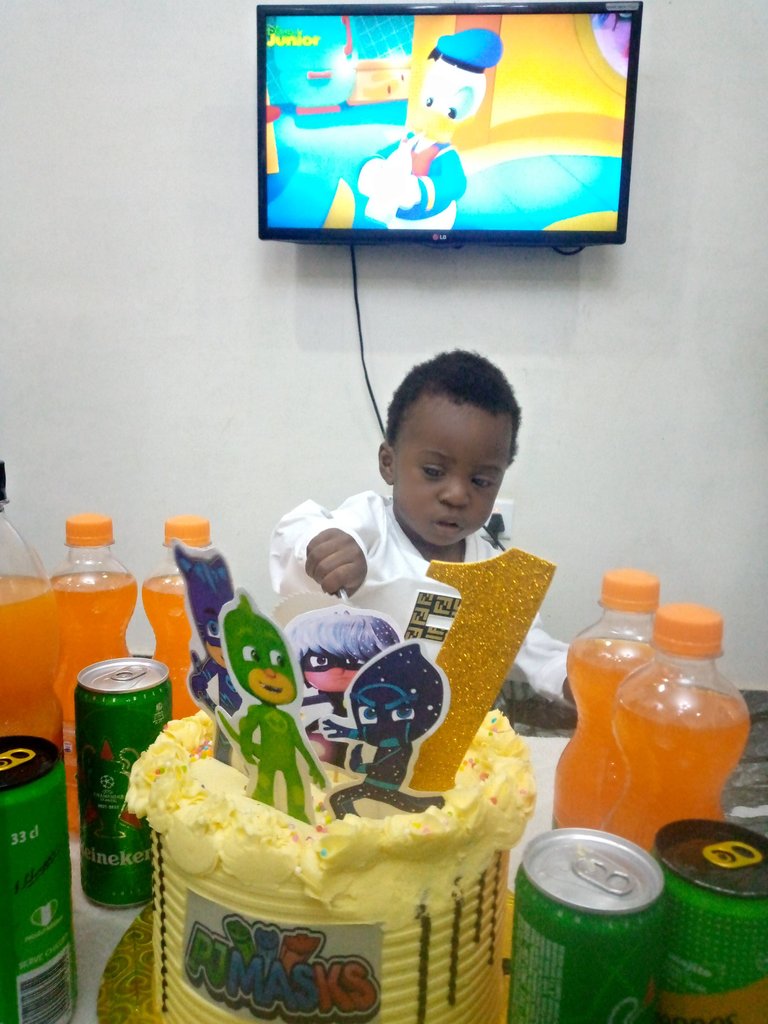 My baby turned one year yesterday and my family had a mini party with the celebrant. My husband wasn't around and so we decided to cheer the little prince up in a little way pending when his Daddy will be available to unfold his ever planned surprise for the baby.
I invited my brother's wife and her children to grace the mini occasion, ooh it was fun-filled. We made jollof rice, fried rice, and salad, with chicken and drinks.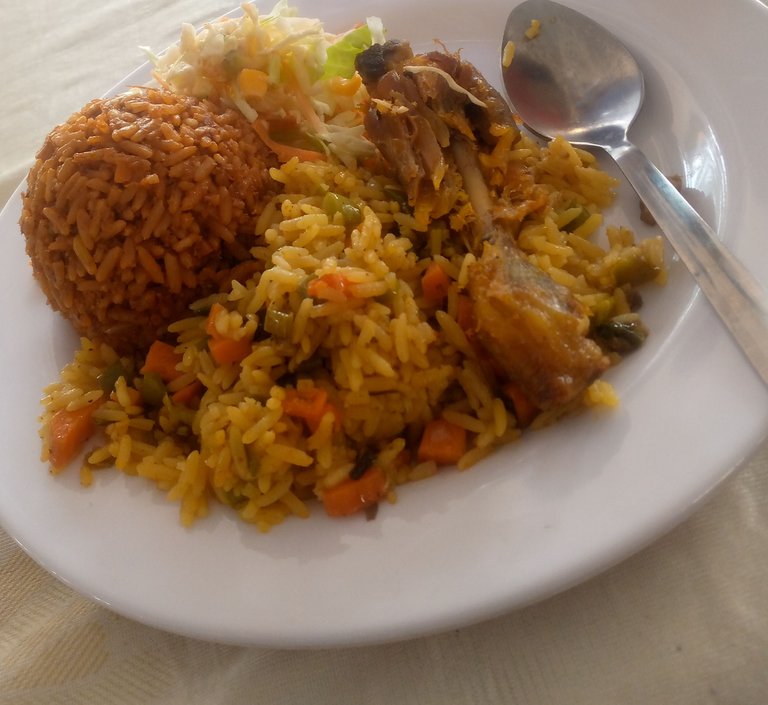 The celebrant was crying 😂 almost all through to the extent that it took us close to an hour to get a good picture of him. We had a dancing competition and made some call videos to connect with hubby and get him to cheer my baby up as well. It was a short and lively moment spent together.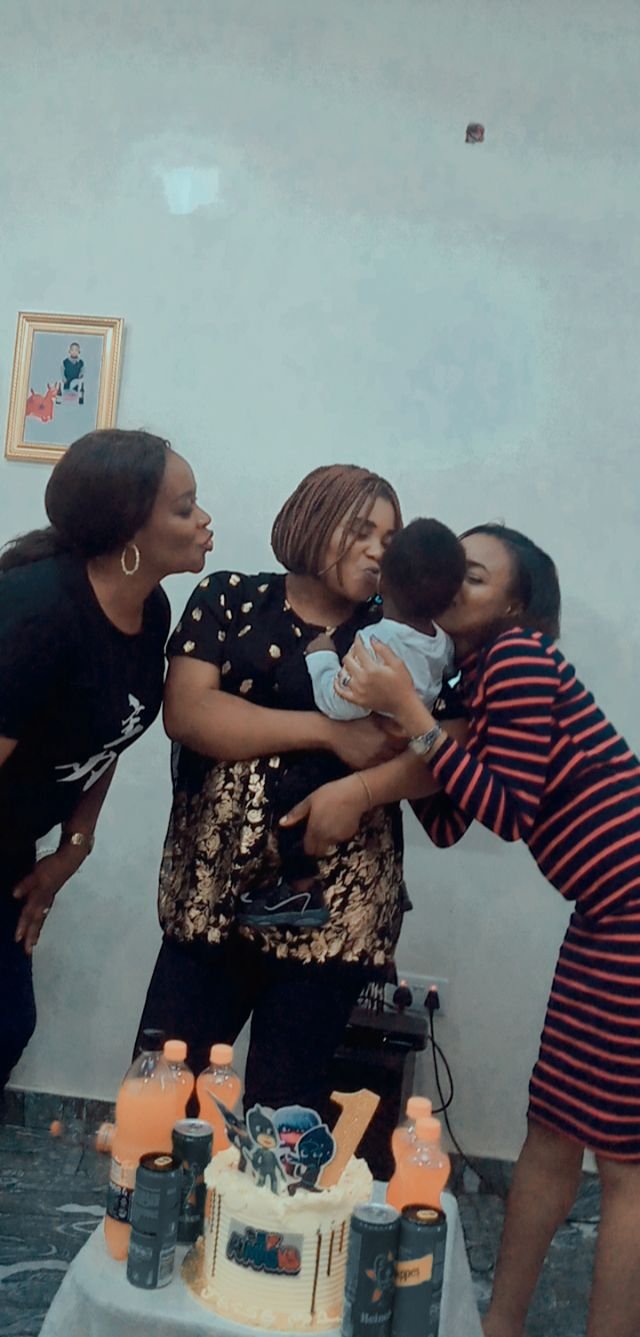 His brothers and a few other people all cheered him up in the success of the celebration. His Godparents surprised him with a wonderful gift as well, oh I least expected that, but it's all good🥰👍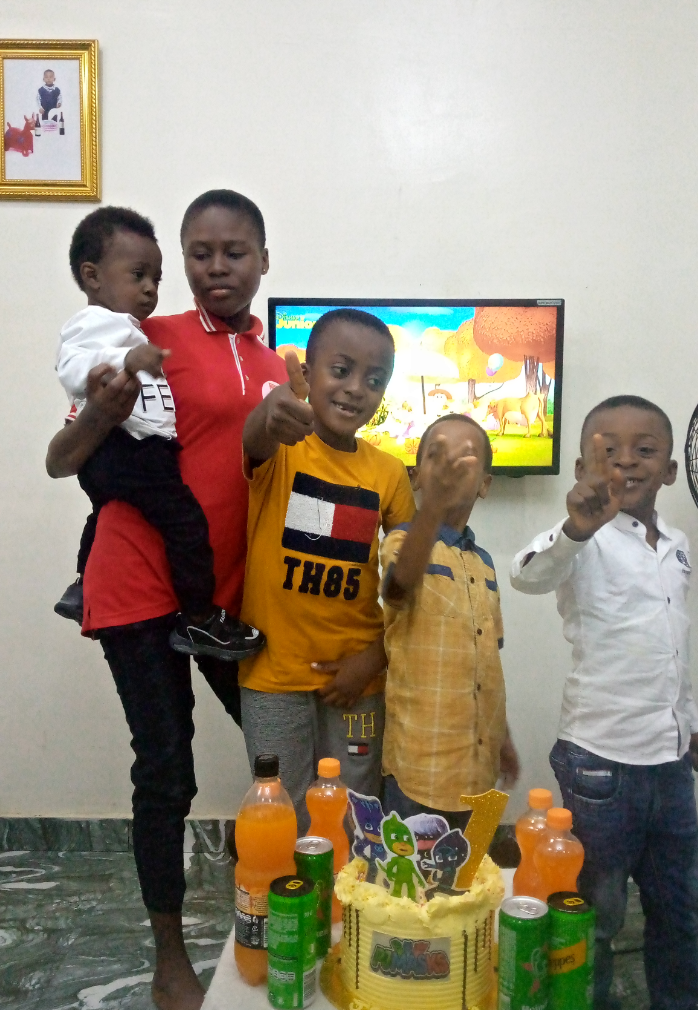 Children are special gifts from God and their arrival always lights our homes with their beautiful smiles and innocence. This day being the children's day all over the world, I pray for every expectant mother that our merciful God will put smiles on their faces, Amen!
Thanks for visiting my blog,!
Please note: All pictures are mine
Have a lovely day,!🧡