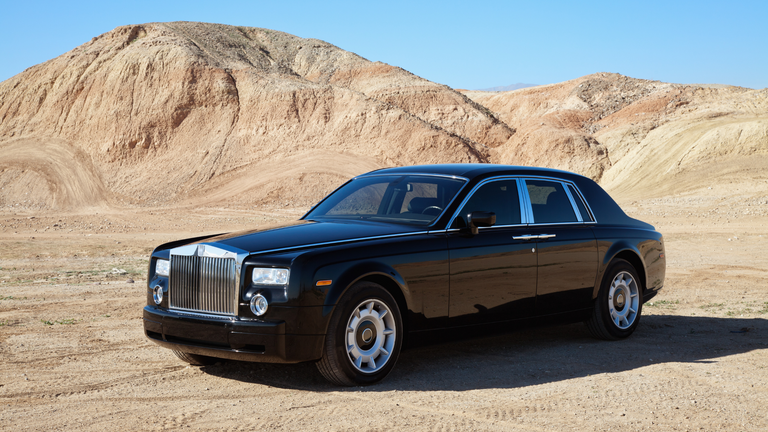 Luxurious cars appear to be quite appealing, and individuals who are passionate about automobiles would stare at them for a long time and might fall in love with them. The Rolls-Royce is one of those automobiles that you would love to get an opportunity to drive at some point in your life, as well as learn more about why this automobile is so pricey.
Let's start with a brief overview of Rolls-Royce Motor Cars: Since 2003, it has been a British company specializing in the production of high-end automobiles. It sold 3756 cars the prior year (2020), which seems low when compared to other companies. And due to a variety of factors influencing the low number of automobiles sold and the high price of each automobile Rolls-Royce automobiles are still rather well-known.
What are the causes of its high-priced automobiles?
Each automobile is made to order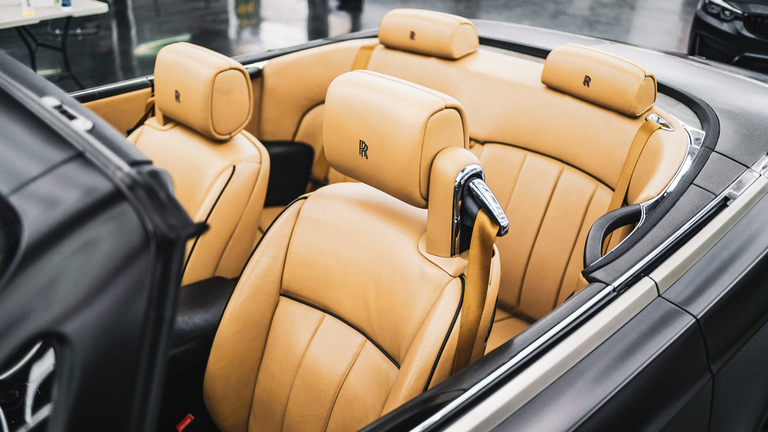 Having something built specifically for you and your preferences is different from buying limited edition things like sneakers, at least in my opinion.
Each Rolls-Royce is built only when someone requests one, but that's not all; the car's base price is exorbitant for a purpose. The materials that are utilized, such as putting a large amount of acoustic insulation surrounding the cabin to ensure a silent and comfortable drive or adding more than 12 coats of paint to the car, are chosen carefully, as is any simple process in creating the automobile. Also, the employees who work there are highly professional that you won't find employees with their level of expertise in other firms.
You are free to add whatever you like.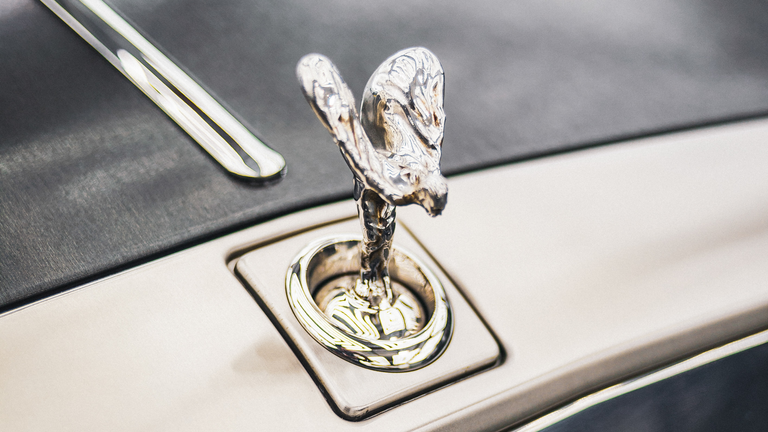 It's customary to add whatever you want to your Rolls-Royce, and since only the wealthy can buy a car that costs more than $300,000, you can definitely expect outlandish additions like someone who decided to put $1 million worth of broken diamonds to his car paint to make it shine.
The stars in the car ceiling, which no doubt look nice and offer the cabinet a distinctive view, are one of the most common modifications to Rolls-Royce automobiles, and the process is so precise that it takes personnel at least 16 hours to complete. Others want to add their own personal touch to the vehicle cabinet's appearance by including 3D graphics or even 3D-looking styles made of gold.
What are your thoughts?
It's great to have something so expensive as a car, especially when you can afford it, but do you believe spending so much money on a car is worth it? or would you rather invest your money in something else?
My opinion : Instead of spending so much money on ourselves, I believe we should help others all around the world get a better living.