With the growing tension along the Indo-China border and continously increasing number of Pandemic cases. India and the world is set to boycott China.
China one of the biggest economy of the world is facing the wrath from all over the places. Many big comapanis has started looking for next best alternative to carry on their business.
First in line is a famous footwear brand Von Wellx, owned by Casa Everz Gmbh. The Company has recently, announced the shifting of its entire shoe production business in China,to India with an initial investment of Rs 110 crore. That could be a great boon for India whereas Great loss to China.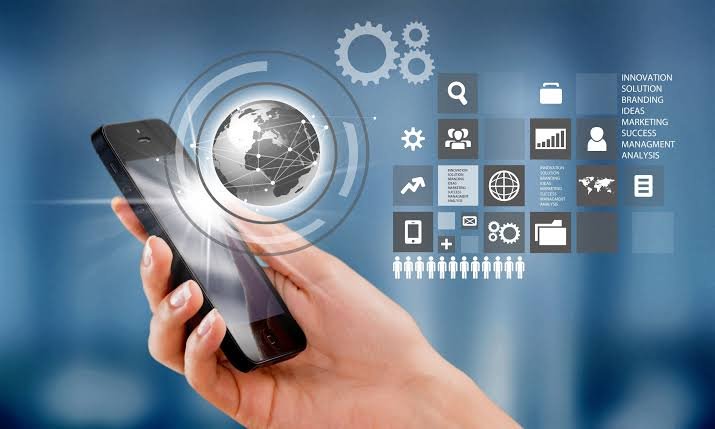 The story does not ends here, a number of Indian Mobile apps have started to gain traction recently that are being touted as best alternatives to the Chinese Mobile apps. India has always been one of the top overseas destinations for Chinese app, there are many Chinese apps popular in India with million of user downloads. However, soon we could see the change of winds and people adapting to non-chinese apps. Here are list of possible alternative that could gain popularity in Indian market.
ShareChat to TikTok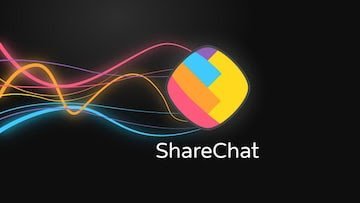 Everyone are aware about the recent low star rating of Tik-Tok. The Chinese app is already banned from many states of India due to irrelevant and deteregetiory content.
ShareChat is going to cash upon the chance. It is an Indian video creation app similar to Tiktok. Available in multi language, the app also allows users to communicate and interact with other users on the platform.
JioBrowser/ EpicBrowser to UC Browser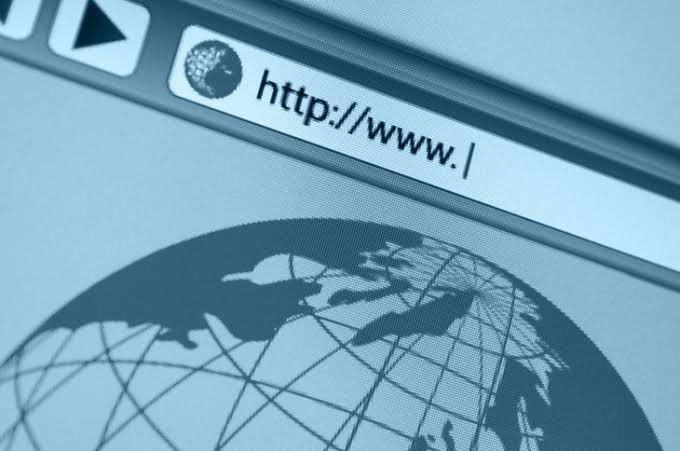 Image Source
Jio is the leading internet provider in India with a strong user base, it also provides Jio Browser that offer a fast and secure internet surfing experience to users.
Epic web browser is another option when it comes to competing with Chinese UC Browser. The Epic browser is developed by a Bangalore based company and comes up with in-built anti-virus protection which gives a slight edge over other mobile browser.
Adobe Scan to CamScanner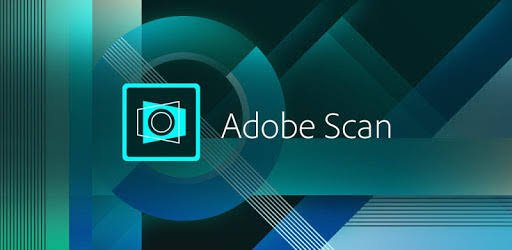 Image Source
Though Adobe Scan is not an Indian based, but considering the recent virus protection issue with Cam scanner. It could be a best possible option to take up the Chinese scanning app.
Adobe Scan also features an integrated OCR technology that instantly detects printed text and handwriting.
Recently Cam-Scanner app was out of favor and was removed from the Google Play Store after it was reported that a Trojan Horse module was found inside the document scanning app.
Photo Video Maker to VivaVideo
Photo Video Maker allows the user to make and edit videos. It also offers free licensed music, filters etc. On the other hand,Chinese based
VivaVideo poses certain privacy issues and requests unnecessary permissions from users that a video editing app wouldn't require. So if you're looking for a safer alternative, you can try out the "Photo Video Maker"
These are some of the option currently available to the Indian user to stand and oppose Chinese apps growing market.
There could be many twist in the tale and coming days will show us many faces as the situation keeps unfolding.
Stay Home....Stay Safe !!
Namaste @steemflow