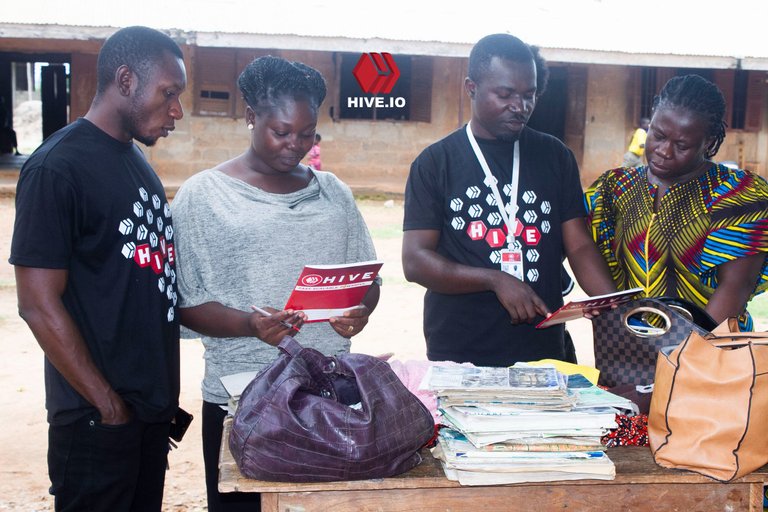 Web 3 technology, which incorporates blockchain, decentralized apps, and cryptocurrencies, is fast transforming the globe. However, it is critical to incorporate the young in this transition in order to maximize its potential influence. In Ghana, there is a pressing need to include the young in the evolution of Web 3 technology in order to promote economic expansion, boost monetary inclusion, and inspire creativity.
One of the first actions in involving Ghanaian youth in Web 3 progress is to educate them on the advantages and possibilities available. This may be accomplished via a variety of means, such as seminars, training sessions, as well as virtual courses. To give these educational possibilities to young people in Ghana, the government, corporate sector, and non-profit organizations may work together. The emphasis should be on demonstrating how Web 3 technologies may open up new economic possibilities and improve financial inclusion. Ghanaians are guided through the numerous actions that would assist attain this goal via the many current hive empowerment projects in Ghana.
After being trained on Web 3 technology, students should be encouraged to create their own apps and solutions utilizing the platform. The Hive blockchain may give money and help to young entrepreneurs working on Web 3 products. This will not only produce employment and income but will also stimulate young innovation and creativity.
Community building is another technique to involve Ghanaian youth in Web 3 growth. Web 3 technology is based on decentralization and community governance ideas. As a result, young Ghanaians should be encouraged to build communities centered on Web 3 technologies. These communities may act as a hub for information exchange, cooperation, and networking. They may also be used by young people to present their work and gain comments from their fellow students.
In addition, leaders may employ incentives to promote the usage of Web 3 technologies in public services. The national government may employ blockchain technology to increase the efficiency and openness of its procurement operations. This will not only enhance Web 3 technology acceptance but will also illustrate its potential societal influence.
Also, the media may serve an important role in including Ghana's young in Web 3 progress. Web 3 events, initiatives, and success stories may be covered by the media to promote visibility and motivate young people to become involved. Social media may also be used to promote Web 3 initiatives and involve young people in conversations about their potential influence on Ghana.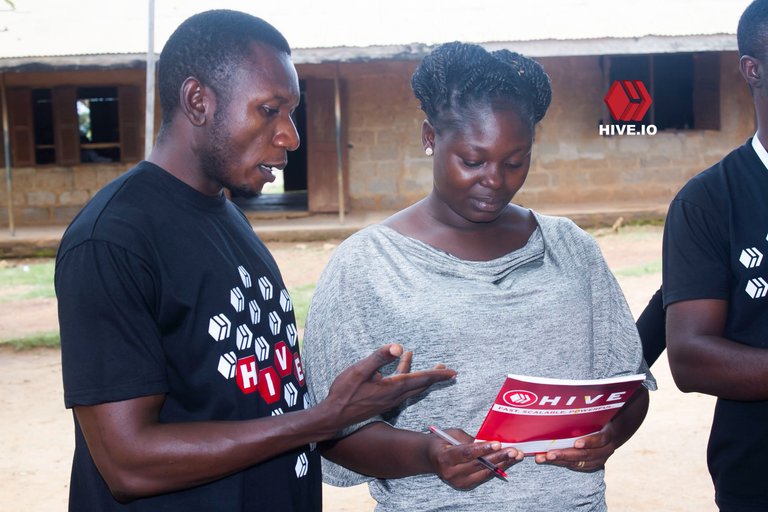 subsequently, including Ghanaian youth in Web 3 progress is critical to maximizing its potential influence on the economy, monetary inclusion, and creativity. Education, finance, community development, acceptance, and media attention may all help. It is critical that all leaders, the commercial sector, and organizations work together to establish an environment that supports Web 3 creative thinking and entrepreneurial thinking among Ghana's youth, much as the hive blockchain has done here and throughout the globe.