Many women remain poorly known in the IT profession in regions of Africa. Some factors for this differ, yet it is established that for many, the choice to embark on a career in technology began in early childhood. In today's post, I discuss how the blockchain community can better acknowledge the essential role that women and girls play in science and technology, as well as encourage complete and inclusive access to scientific involvement for young girls.
There exists a possibility to provide computer classes early in preschool to assist ladies to gain confidence in the tech profession. Back in Ghana, I worked hard to guarantee that certain young females had the chance to accomplish too much in the area of technology at school.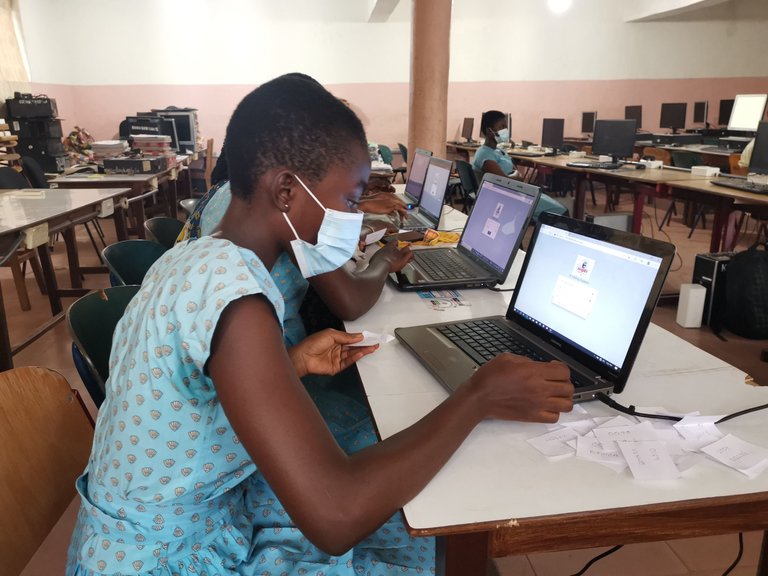 Whereas exposing females to technology at an early age is a good start, it is not ever too late to provide them with the expertise they need to land a job in technology. The abilities they acquire may potentially help them get the necessary expertise to begin a technical profession.
We are now creating preparations to guarantee that women and young girls in Ghana get practical-oriented training and experience on web3, which will help them better their life. Establishing an atmosphere that promotes girls to explore technological areas from an early age is critical to increasing their employment inclusion.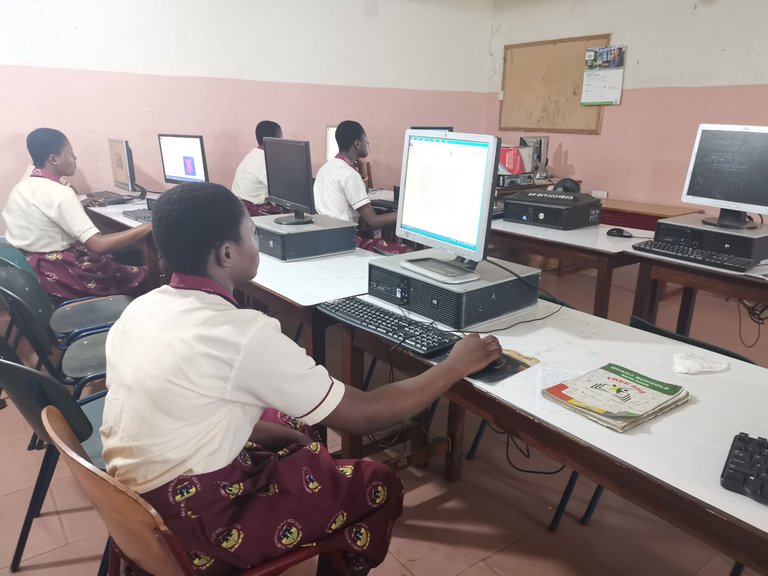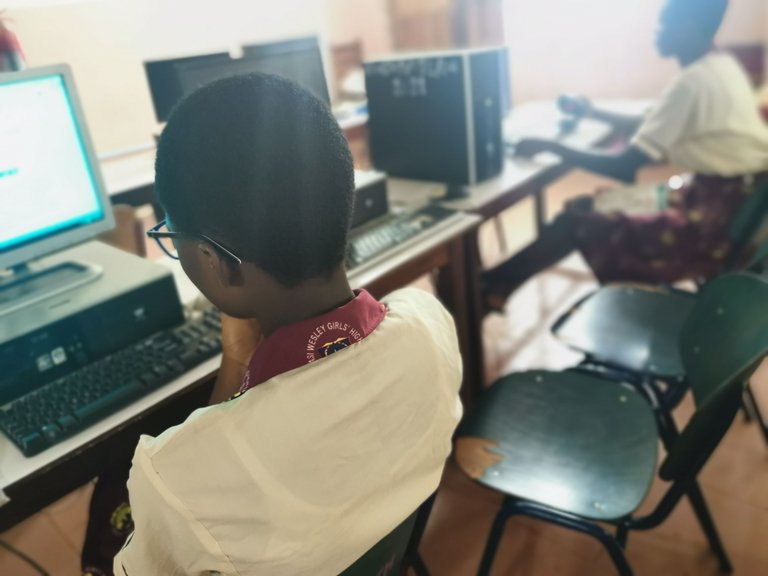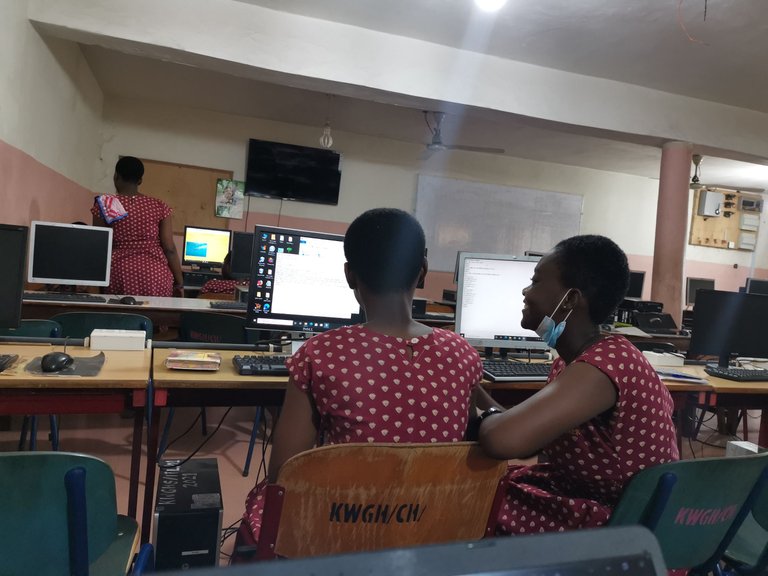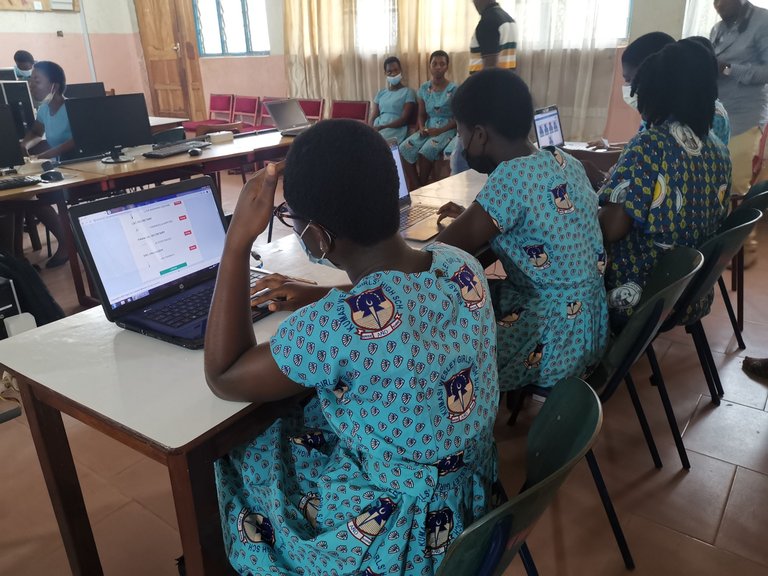 As a result, it is critical that we establish a society in which the hive ecosystem provides young girls like these with the technological skills required for social and personal development. We will promote the hive blockchain once we realize the beauty in developing that as well.