Introduction
Any clothes or fabric store owner's objective is to make as many sales or as much money as possible. This is not always an easy experience, though. You may increase your business by making careful preparation and keeping to a marketing strategy.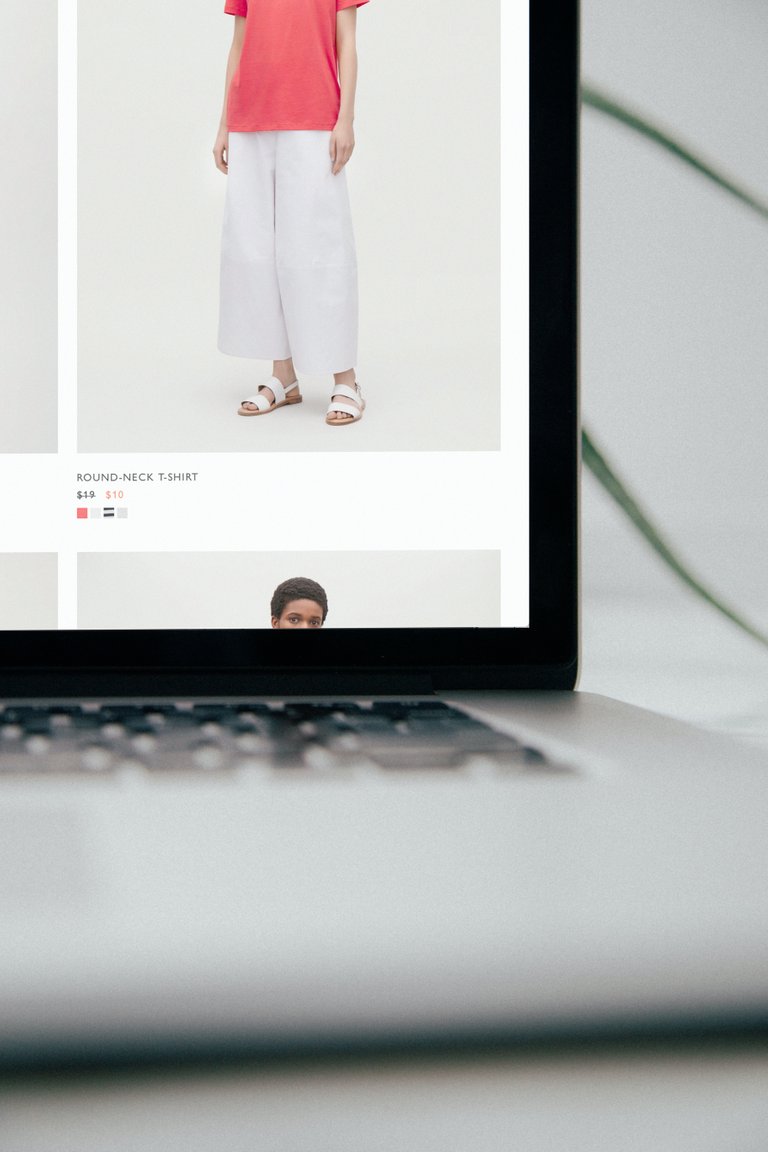 Photo by charlesdeluvio on Unsplash
Let's take a look at some tips for increasing your clothes store's sales.
Always keep an eye on the latest clothing styles:
If you own a clothes or fabric store, you must continually keep up with the current clothing styles. If you have this insight, you may acquire a solid concept of each apparel's latest trend and supply the apparels accordingly, allowing you to run a profitable business.
Recognizing the User Experience:
It is critical to comprehend solutions for clients in order to sell clothes, launch new brands, give new discounts on the most popular goods, and increase stock of famous brands, among other things. As a result, constantly solicit comments from clients; their input is important to your business.
Emphasize/display popular items:
Other simple way to boost your sales is to promote or highlight the most popular or trendy items in more visible areas of your business. Customers will be able to find their favorite clothes and accessories without having to look for them. If you can utilize a price tag for each item, clients will be able to make selections independently and more quickly.
Execute sales and marketing campaigns:
In your clothing store, try holding some sales and promotions. You might provide higher discounts on the most popular outfits during this sale event to attract more clients. This type of sale event or offer will often generate greater attention for your online store.
Use social networking sites and get virtual:
Every business nowadays need a nice website. Websites provide fundamental information about your company. Before visiting, your consumers may require information about your shop and items, such as hours of operation, contact numbers, addresses, payment options, and more. You may also utilize social media to improve your company opportunities. The goal of social media marketing is to engage with your consumers and assist them better understand your brand. To stay in touch with your consumers, you'll need to provide interesting and relevant content on a regular basis.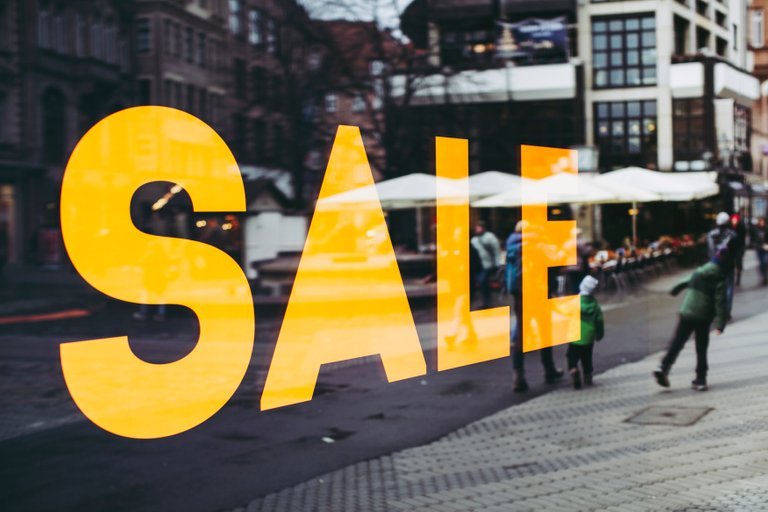 Photo by Markus Spiske on Unsplash
Make use of a point-of-sale mechanism:
A solid point of sale system may help you enhance your client service operations. This involves lowering client wait times, scanning goods more quickly, and processing payments more quickly, among other things. You'll need a strong point of sale, such as IVEPOS clothing POS, in today's fast-paced world. You can quickly detect patterns and make modifications to your staff or inventory using IVEPOS's in-depth analytics and statistics.