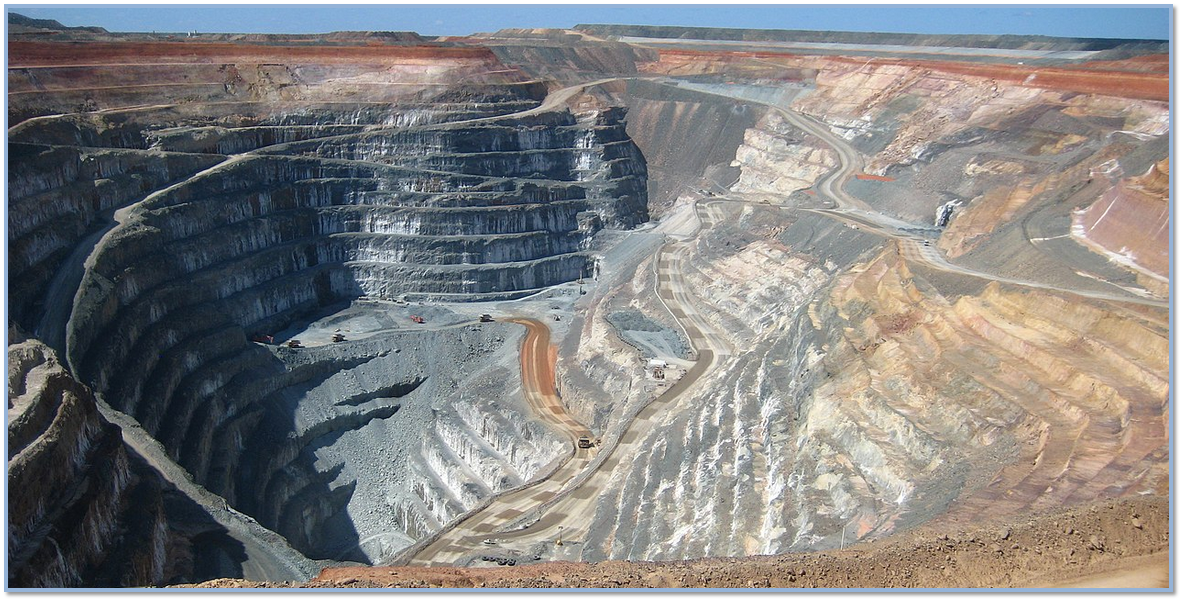 Fuente de imagen: Calistemon
When I did the internship, after finishing my engineering studies at the university, most of the activities were carried out in the company's offices. However, on 2 occasions we went out to fieldwork to extract cores from a prospective area for aluminum mining with the particularity that they were open pit activities.
Aluminum is the raw material par excellence in the construction of metallic structures, but it requires a basic chemical process called Bayer, for the dissolution of many chemical components present in bauxite.
My story is based on the specific event that sometimes I feel fear when mining is carried out in underground mines, where the excavation is subject to various environmental and technical factors, such as the heavy machinery used for extraction and transportation of large masses of land, ventilation inside the mine and the possibility that an aquifer could favor the collapse of the land.
Life is very beautiful, very short and it is always necessary to take the necessary precautions to try to extend our stay on this earthly plane. Open pit mining makes me reflect on the meaning of life, the activities we carry out to favor the industrial development of a few to the detriment of our planet Earth, it is as if I were operating it and little by little removing its vital organs, the copper, gold, bauxite, oil and many other natural resources for man, but vital for our environment.