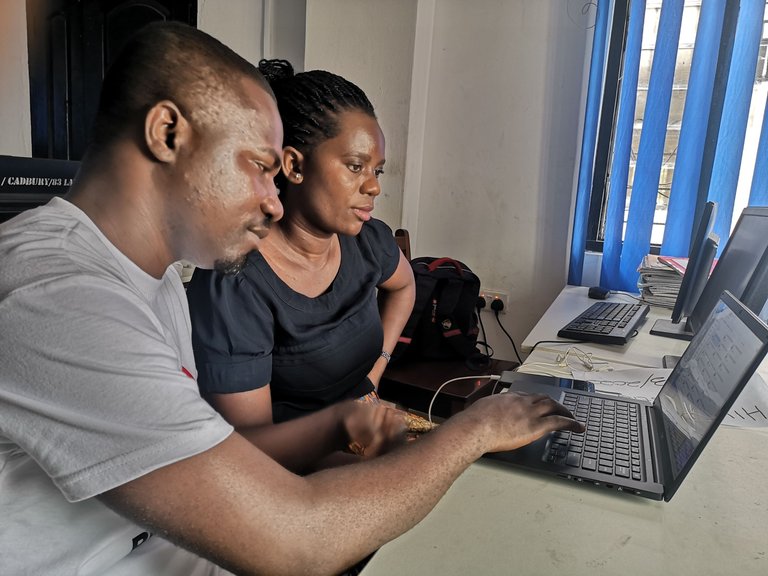 Most of us understand that the best course of action in dealing with unemployment, which is growing more frequent in many areas around the world, is to create jobs. Consider starting a business rather than looking for job, in my opinion. Seems our world is not getting better soon as the troubles of the day continue to mount up.
Well, the world has always had many problems that did not begin today; we cannot blame ourselves for this, but we can be blamed for increasing them. Most of the world's economies are undergoing everyday inflation, which is one of the reasons why people are experiencing hardships than before. Some world economies are striving tirelessly to avert or mitigate the issue by finding solutions to real-world problems.
The majority of them have addressed unemployment and economic hardships by encouraging and supporting businesses through government-led initiatives like offering financial resources and training to people who want to start their own enterprises. In some nations, the government provide tax incentives and other financial aids to small and medium-sized enterprises and startups to help them get off the ground, expand and create more jobs.
All these and many other initiatives been introduced by governments around the world are all to deal with one big issue "unemployment". Governments may be an effective remedy for economic problems, but they cannot be relied upon to offer all of the remedies that the world may require. Instead of looking on the government for every assistance, we can all work on our own ideas.
In our world today, it's possible to adapt a wide variety of ideas into profitable ventures that will give you the income you've always desired. Today's youngsters seems to spend so much time on the Internet enriching others rather than themselves, only to later lament about the difficulty in getting jobs and starting business. Many individuals have always had access to everything they could possibly need, but they have never realised that they have at their disposal that which could bring about changes in their lives.
We cannot be limited in the world where the Internet can be accessed from different places around the world, this technology provides a number of options to monetize any concept or idea. Promoting ideas online has been a sure-fire way to make money off of such ideas, and numerous media platforms are now demonstrating how this is achievable.
Just with the majority of content creators on Hive, it all comes down to sharing with the world what you have or what you are good at. Once you are consistent and persistent on working on your ideas, people begin to give you the audience and start buying them. Those who have discovered this smart way of translating ideas into money have had their ideas bought by people who were not even aware that they were doing it. It's all about being smart in our world where everything now revolves around technology.