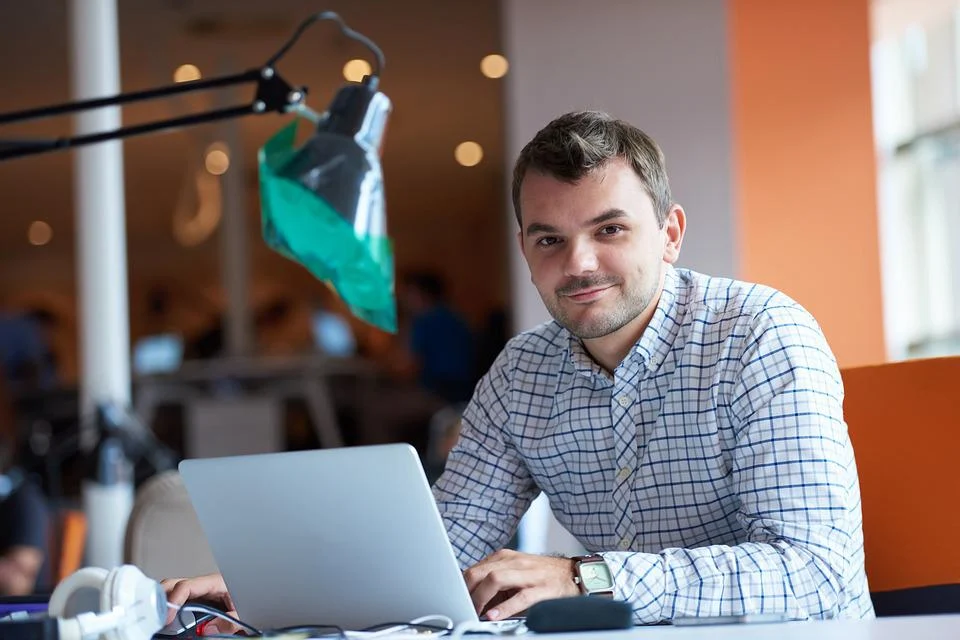 Image source
The first thing we must overcome as entrepreneurs is fear, when fear succumbs to us generates many doubts about whether we will really be able to succeed, when the fear is very intense doubts about whether our capabilities are going to do enough to undertake, however that fear is not alone, in fact the fear is accompanied by some beliefs that are spread before the great multitude of entrepreneurs and limit our capabilities.
Being an entrepreneur is like being a boxer, that is, it is normal for a boxer to feel fear every time he enters the ring, however, as the fight progresses, the boxer becomes more confident to the point where he loses his fear and may win the fight. In the case of the entrepreneur is very normal that in its beginnings have fear of entrepreneurship, even entrepreneurs in their novice stage may experience frustration stagnation in their progress, the reality of the case is that although we believe that only happens at the beginning, the truth is that it is a feeling that accompanies us throughout the long road of entrepreneurship.
In conclusion, all of us who want to be entrepreneurs have to understand that the beliefs that limit us are a key factor with which we must deal and understand, without leaving aside the adversities that we must overcome. In the case that we entrepreneurs are creative we will always innovate with new projects, so perhaps this is a law that goes in the opposite direction which should be normal.