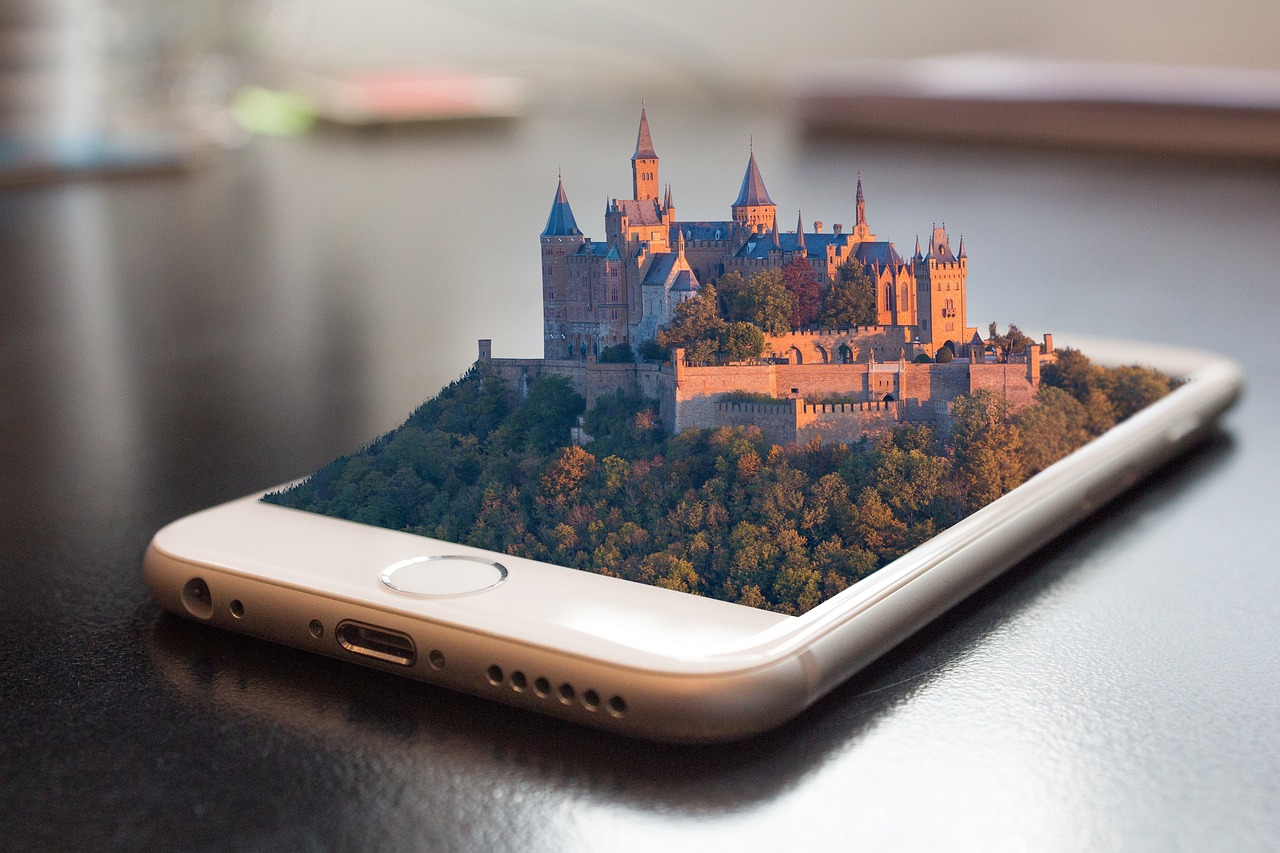 source
It seems some of us are yet to realize the importance of our gadgets in our lives... These things have become more than a best friend to us, they have become our partner in everything we do...
When i wake up in the morning, the first think i pick up is my phone and also before sleeping in the night, that is the last thing i hold... How miserable and lonely would it be if a day will come that i won't have access to it....
A friend of mine @nkemakonam89 phone's developed a fault last month and she was not active online for two days, when she came back she said life is hell without phone.. I agreed with her 100 percent because the phone is now more than what we used for fun, it is now a device that helps us to earn....
There are some void that our gadget can fill that people won't be able to do for us....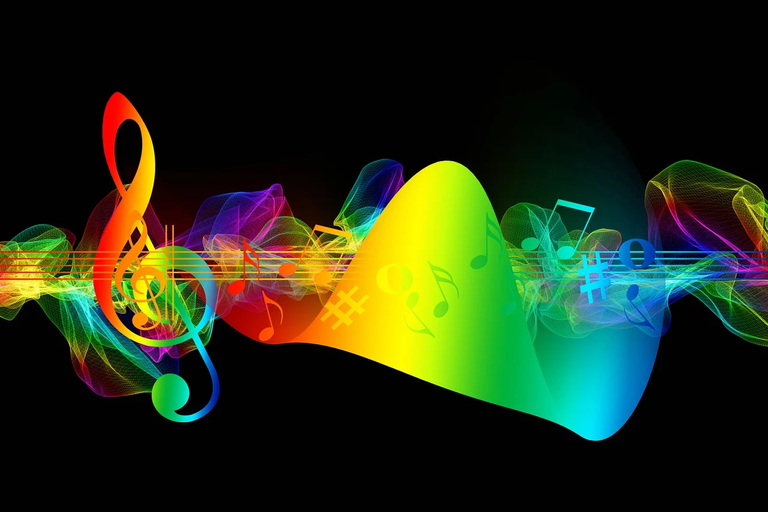 source
Music
Music is a therapy that many of us need, it can heal us from depression, it can heal a broken heart, it connect us to the spiritual world, it makes us feel alive and it helps in meditating and remember past event, so music is one thing many people can't do without including me, Music seems to be the best thing i love to hear and i can't go a day without listening to it cos i am listening to it as i am writing this post...
Our phone makes it easier to download and listen to all songs unlike when you have to be buying disc and tape, all you need is data and you get your music!

Connect you to people all around the world
The privilege we have today is thanks to the internet and our phones, i won't have ever imagine having a conversation with people from other countries if i had no phone, my knowledge would be limited to only what i see and hear from my country people and gist about other countries would have been like a fairy tale, i can imagine how our fore fathers felt when they hear gist about what other countries have and other interesting gist like that...
My phone and the internet brought other countries to me, i can relate with what is going on there without leaving my country, how amazing that is, a life without phone will cut that short!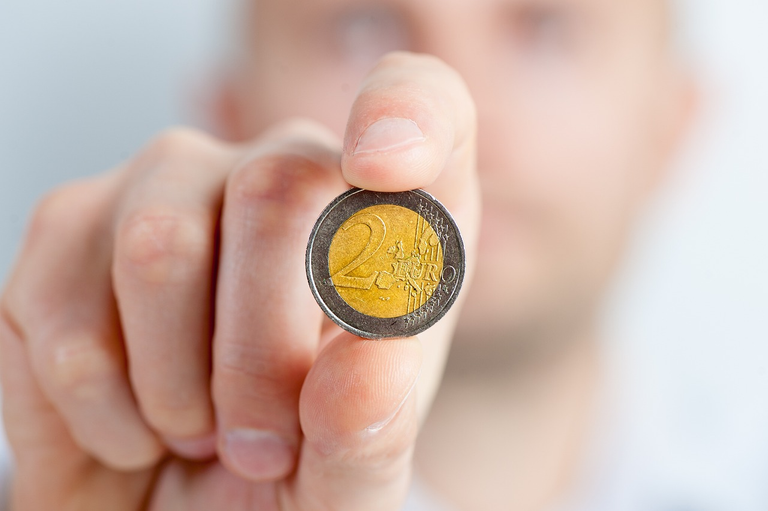 source
Source of Income
Gone are the days that our mobile is just for the purpose of having fun like chatting, watching movies and other interesting things, now it can be used to earn money online, there are so many based online work that we can do with our phone now and one good example is hive.blog.... Hive seems to be some people main source of income, a life without a phone will render them jobless!
I know the importance of phone and pc in my life, so i always make sure to have an emergency funds ready just incase they develop a fault and i need to fix or get a new one....
A question for you...... How will your life be without a phone?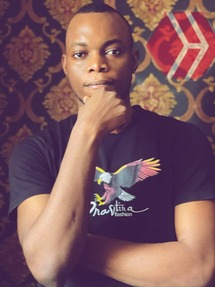 Just call me Burl.
I am a gamer, motivational speaker and a crypto enthusiast
Discord: burlarj#8326
Twitter id: burlarj1
Telegram: burlarj
God exist, i am a living testimony
Giving up is not an option, every hustler has a pay day
Don't wish for it, Make it happen



Posted using Neoxian City