So I picked up with the jam and till 3 days ago I was doing fine then the new job has got me tired then what I hoped too and the design for a Jam is looking a bit too ambitius. I can't implement half handrawn and half procedural levels, I was thinking that maybe this would be a good time to try procedural generation but for now seems such a steep learning curve. Especially to adapt it to this game that has a not so free traversal.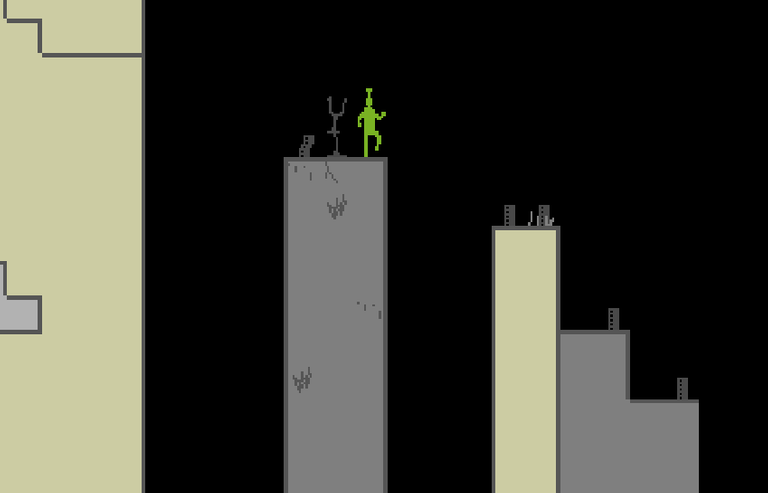 But oh well I'll give it a try on the next week for now I have it working and I have to decide how to design the world and cement the speed up/ speed down mechanic. Here if you want to try the prototype I already uploaded it on Gamejolt
https://gamejolt.com/dashboard/games/636642
It's lacking the final objective that is gonna be catching the UFO ship that fly in the sky in search for you and this is just some trial ground. If you have any ideas I would love to try and put em in next week.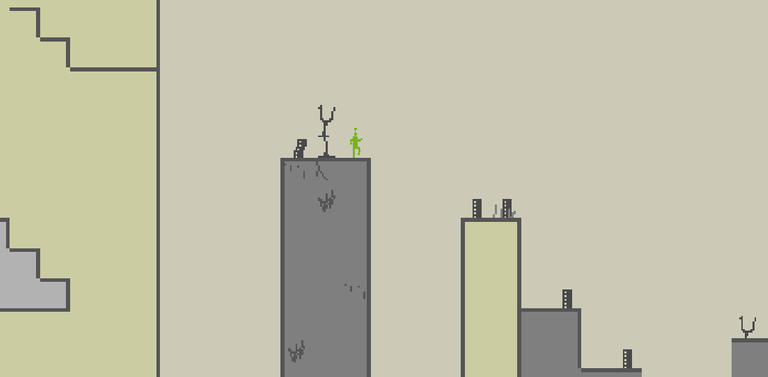 Have a goodweekend everybody :D