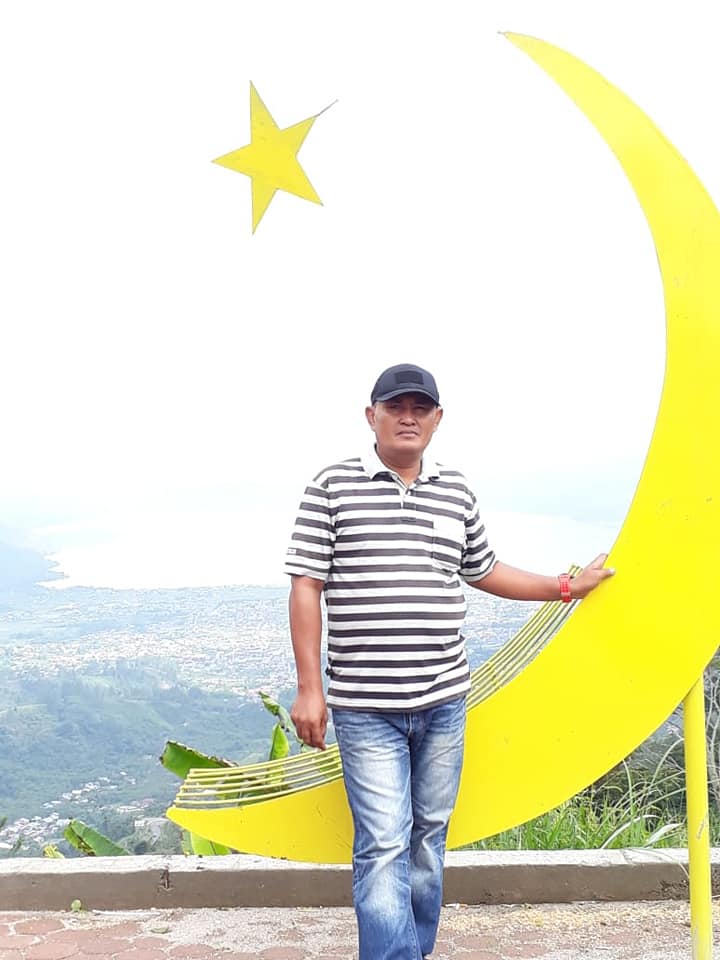 Hi great hiver, I introduce myself here, I'm @tayoo from Riau, and I'm a teacher of children at my school where I teach, and of course this is my job as a teacher which is very fun, of course, and I just hope that I can join great friends in this big hive.
In my opinion, this is a very good place for quality content writers on hive, and of course, also having a lot of stories that we read from the posts of all our friends, especially being with the Hive community is really a very enjoyable thing.
As a teacher who has the talent to write in various fields and forbids children, of course I am very happy in the field of writing, especially since I can share my writing in several places, of course, with the various topics that I describe. This pleasure is a provision that is in my mind to be always active in the field of writing.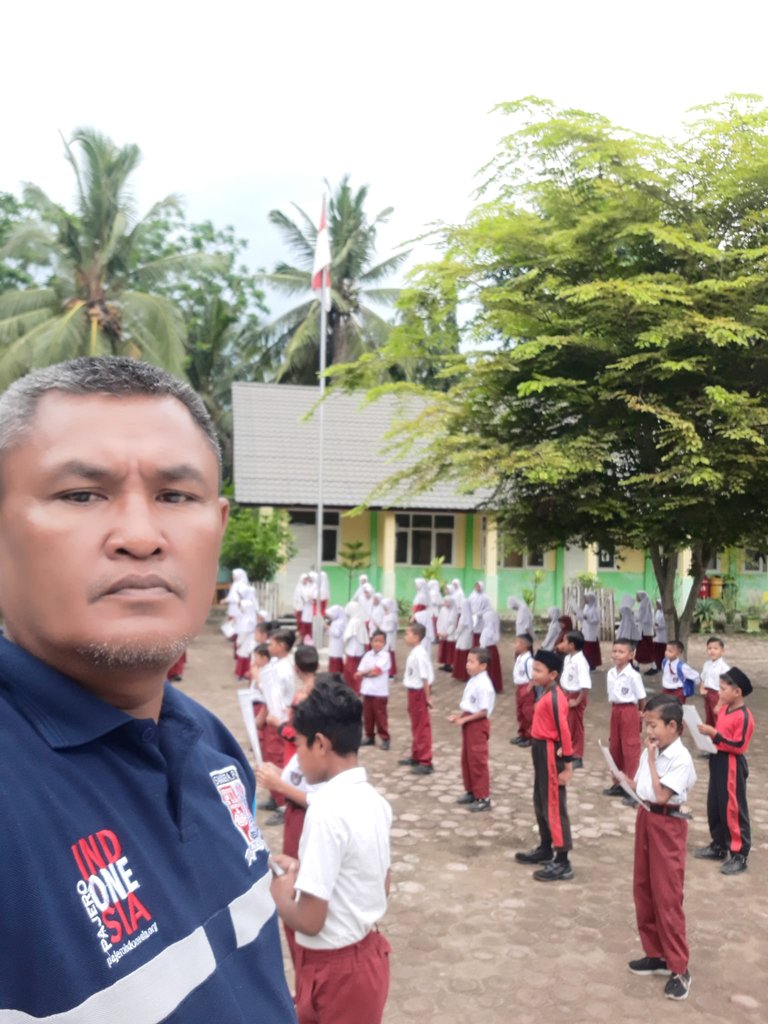 Besides my regular work, I also have responsibilities for my family, now I already have several children, and they also happen to be adults and I even feel it's time for them to get married soon.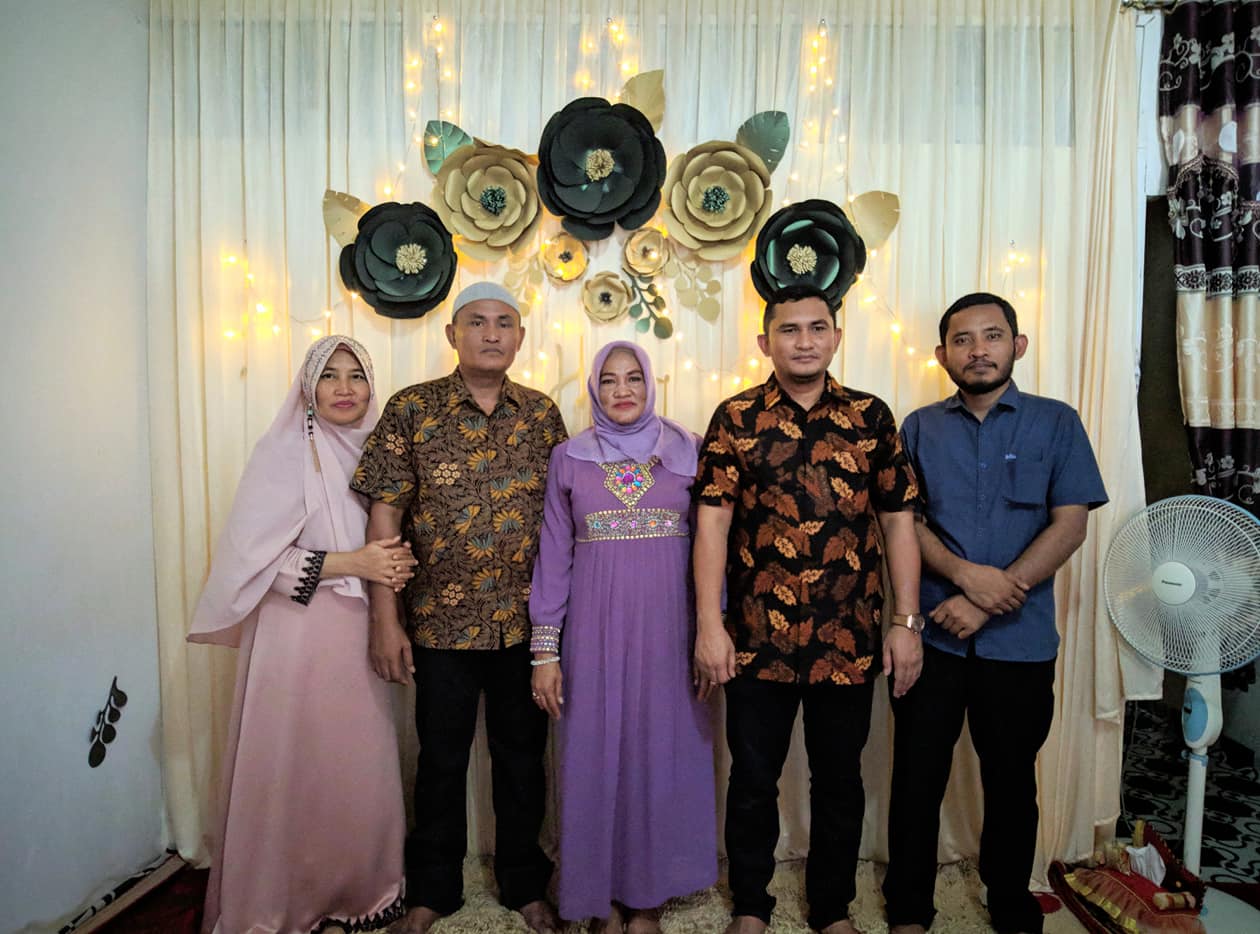 Regarding Hive Blokchain, of course I have heard about it for a long time, and I tried to join this season, because I am happy to be able to share a lot of experiences together. What I know is that hive blokchain is with an empowerment program in Ghana from the supervision of @mcsamm and also @collinz , this is an interesting thing for everyone to know a lot about hive blokchain, and I also have a talent for activities that can be done of course here will be able to promote the stages of honesty, transparency in life and society.
Joining a blockchain community is a very good job of facilitating interactions with other people, and being able to share my stories and experiences in the community. I feel very proud this year because I have tried to join here and share with friends.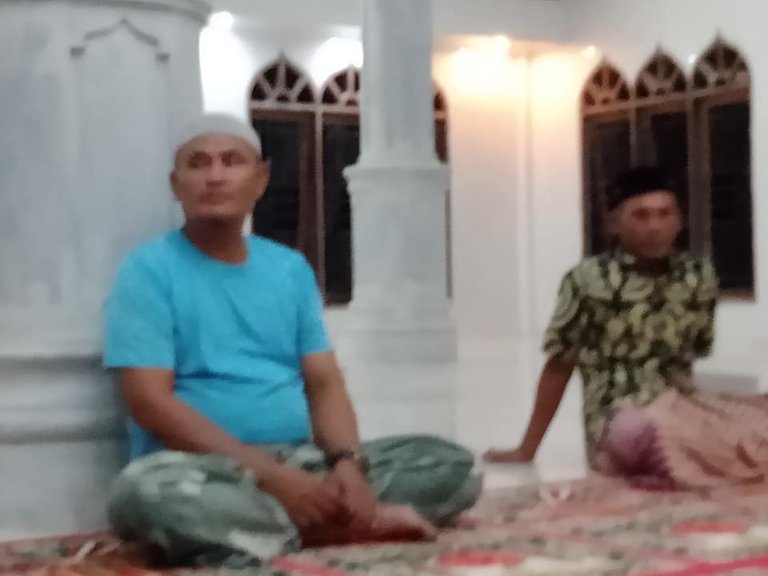 I'm proud of @awuahbenjamin, @nattybongo, @kreativita, @anaman and @collinz and everyone who helped make the nest drill hole even more successful.