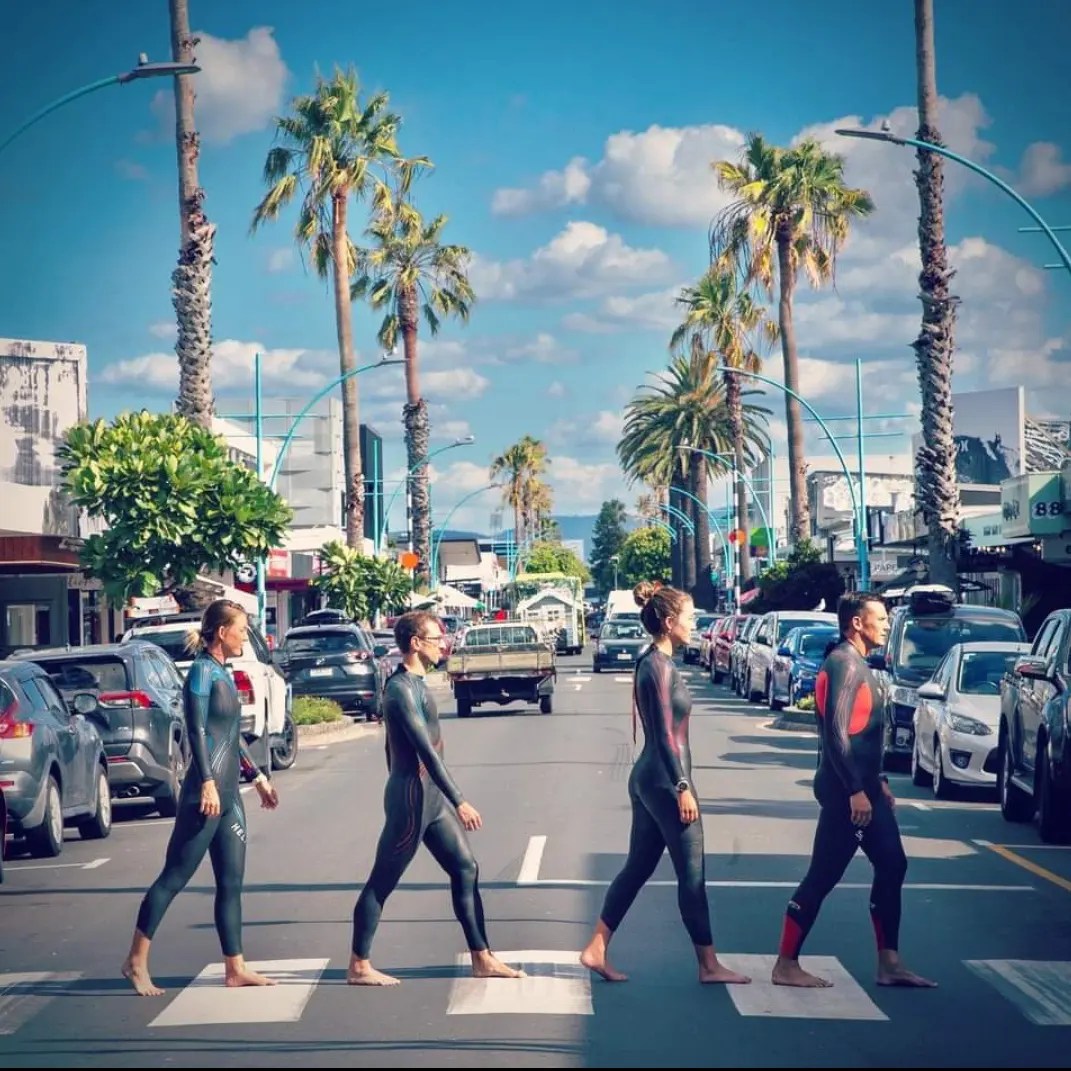 Image Courtesy of ScottieTPhotography
It's the start of a new year and after a pretty awesome 2022, there are a few things I'll be looking forward to in 2023 and wanting to share with everyone.
Taking My Opportunities
I am not really one to have "New Years Resolutions", especially now that we are almost in February, but this year I have a few different things I want to focus on and one of those are making sure I am taking the opportunities that I am give. Don't get me wrong, 2022 was pretty awesome, but there are one or two moments that I regret a little where I took the easy option, instead of doing the hard work and taking the opportunity presented. It's a long story but if you want me to elaborate, let me know and I can do that.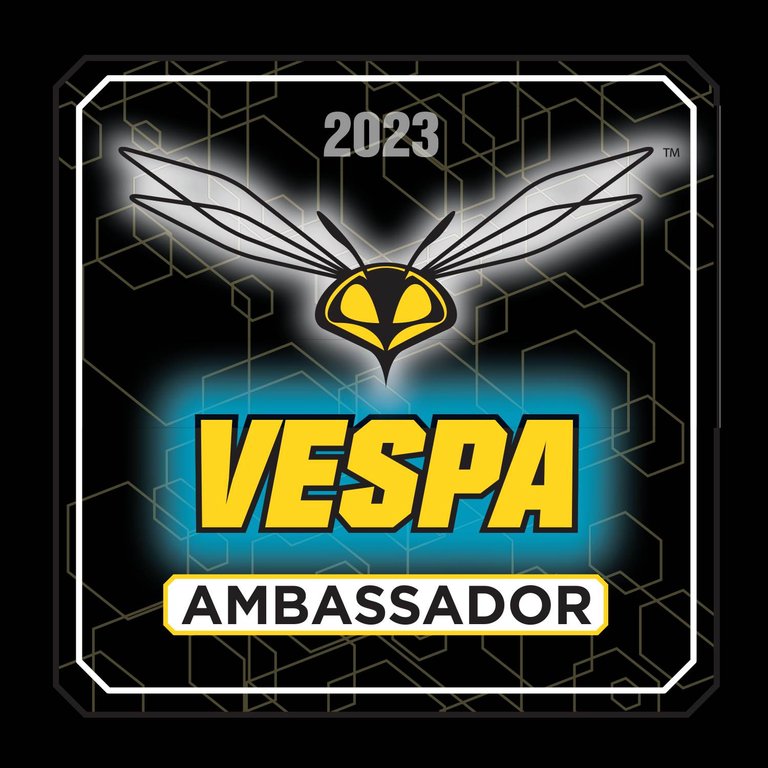 Joining forces with Vespa
With that in mind, I am taking this opportunity to let you know that for 2023, I'll be joining forces with Vespa, helping spread the word as an ambassador. If you haven't heard about Vespa before(Not the motor scooter), they provide a range of products and coaching to help athletes get the most out of there bodies by becoming fat adapted and burning fat as fuel. I am going to be doing a lot more writing and posting about Vespa in the coming months, but if you're interested, and want to hear more about Vespa,
click here.
I'm really passionate about people being healthy and it's time I stood behind what I believe in and try to help more people achieve optimal health and performance.

Five years on with Hive
It's pretty cool to also note that its been 5 years since I joined the blockchain. Back then it was known by a different name that we won't mention and I am not sure I know exactly what I wanted in return by joining up. As a writer, I found somewhere I could write what ever I wanted to write about with no editors or managers to approve before hand, and I could actually be paid for it. I'll be honest, I did see dollar signs and I know there are a lot of people making money on hive, but I am pretty happy with where I am. I've met a lot of cool people along the way, and even though I am not able to devote the time I would like to, the
@strava2hive
service has turned out pretty cool and I hope the people using it are able to get something out of it. I am hoping to add some extra features to the service in the coming months as well.
If you'd like to know more about the @strava2hive service, click here.
Studying Biomechanics
Something else I've been wanting to do for a long time to also advance my knowledge of human movement, so I'm studying Biomechanics. My coaching and sports knowledge is growing and hopefully this will help. I am posting to stemgeeks.net to help me absorb knowledge by teaching others, so hopefully it won't go too far over my head and I'll be able to gain some important knowledge from this course:
Link to course I am doing at the moment: https://www.nestacertified.com/biomechanics-human-movement-kinesiology/
Link to my first biomechanics post: https://stemgeeks.net/hive-163521/@run.vince.run/an-introduction-to-biomechanics-part-1
Big Race Goals For The Year
As with every year, I have a few big races coming up in the next few months. Triathlon always takes the priority at this time of the year, but later on in May and July, I'll be taking on two marathons. Both with very different objectives.
The first in Hawkes Bay in the North Island of New Zealand
. It is a fast and flat course, so I will be looking to post a personal best, or get close to it.
While, in July I will be racing in Samoa
. The objective there is to race in a hot environment and no pass out. I've raced there before but never a marathon, so it will be tough but that is why I am doing it. I am also testing out a few new training methods to help me achieve my goals. When I say new, they are just theoretical at the moment, so I am working out how to incorporate these into my training. Once again, if I find that magic training session that gives me amazing results, you will all be the first to know.
About The Author
I am a DevOps Engineer, Endurance Athlete, Biomechanics Student and Author. We can all achieve amazing things, it's just a matter of trying, I want to change the world, one run at a time.