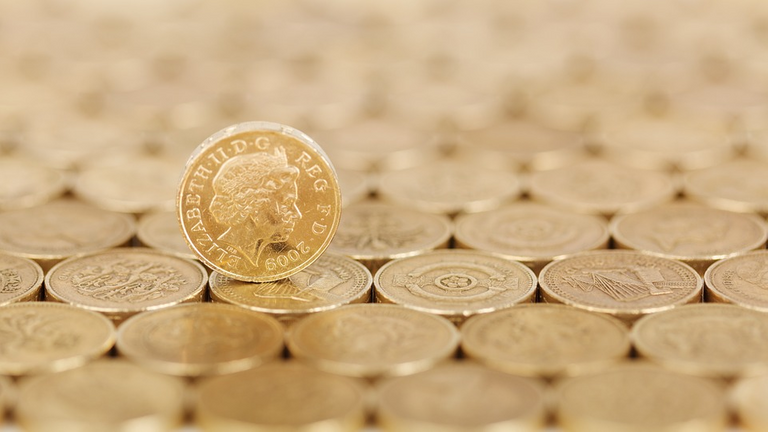 At this very moment, the financial world is making a massive change in the main currency markets, where different types of fiat currencies or foreign currencies are traded. All this is happening in parallel to different economic activities, trade treaties and financial rights pacts between allied nations.
The core of this issue is the benefit that all parties involved derive from this activity and the economic stability sought by the major nations. It is important to clarify the terms under which the currencies will begin to be traded and the percentage of profit and loss that they are willing to acquire or otherwise stop receiving.
We must specify that the exchange markets are a great risk factor that is experienced daily in the world economy, due to the large volumes of capital that are invested in it; the risk is so great that at the time of trading, certain factors are taken into account to minimize the uncertainty of prices and exchange factors.
The objective of the nations and of those big investors is to create a financial balance, which subjects all commercial activity that is carried out at world level, where the changes of currencies allow to obtain an increase of capital for all, it does not matter if they are small fractions, what really interests is the quantity of economic operations that can be carried out, up to the point of increasing the financial dynamism in these markets.
For small businessmen, it is of high relevance that they manage the main fundamentals of the exchange markets, since in this way they have the possibility to move their money constantly and thus create a flow of currencies that swell their bank accounts, allowing in this way a profitable external activity.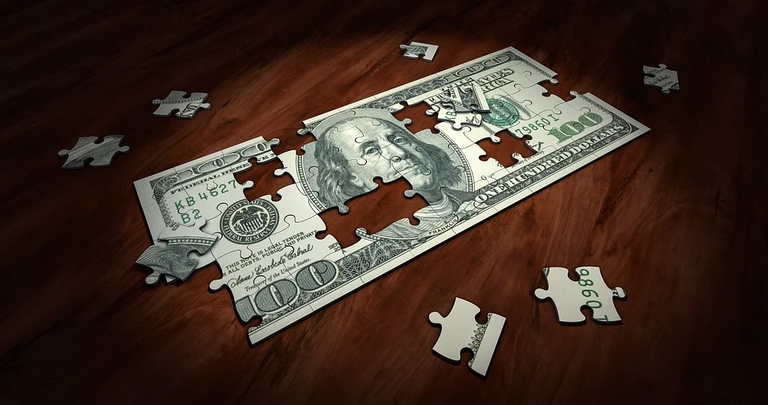 At the moment of trading a modest capital, it is necessary to take into account the risks to which we will submit ourselves, since within these markets there is a concept known by many, which is speculation, being this one of the greatest historical problems within the economy, since it exerts a pressure on the subjects that are in a position to acquire the currencies and on the other hand those that are willing to exchange them.
It is impressive how the manipulations of the markets cause the loss of large amounts of capital in a matter of seconds, simply because they are installed in moments of uncertainty, which submerge people in emotions that they cannot control and it is at that moment that the big ones become small and the small ones become large holders of capital.
The economic stability based on the exchange markets, is achieved by making great readings of the panorama that is in front of us; studying in a technical and persuasive way each movement, only in this way we will control this type of commercialization.