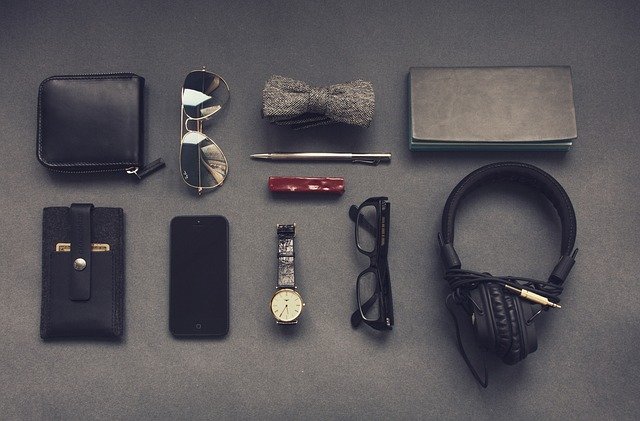 Happy Monday everyone!
Is the quarantine getting to anyone?
For today's contest lets talk about the technology we use everyday. Lets be honest a lot of use check our phone more than we should. And lately it is usually to check the crypto market prices. Or maybe you spend all day on your laptop or playing that new game on the switch. In the comments I want you to share with me what your favourite piece of technology is. It can be something you personally own that you use all the time like your smart phone or it can even be something that hasn't come out that you are looking forward to. But it does have to be something that is real. We will have a scifi contest (or two) in the future so share your answers for that one.
You can write one or two words, or do a whole paragraph if you want to geek out and on about why you are such a big fan on that particular tech. And it doesn't have to be just words, feel free to take a picture of the item and share it in the comments. As I have 2 days to run this contest and am using a lot of my voting power on it I will be giving out a lot of 100% votes to people who enter the contest.
If you are new to the contests all you have to do is put enter your response in the comments and you can get a full 100% vote. It doesn't matter if you are a new member or an old one everyone is free to enter and you don't have to be an expert in the topic. This is a fun game for all users.
I don't know if I have a favourite but I spend a lot of time on my laptop so I'm going to pick that one. Oh and recently I saw a heater that also mines bitcoin, how cool is that?
Enter your response below.
And remember to check out the project.hope community:
https://hive.blog/trending/hive-175254
Go team!